If you could marry a celebrity, it would be:

Choose where you'd rather be:

What would you rather be doing?

Where do you like to party?

Off Campus Tep (St Pattys)

Wherever the party is!!!!
Soli's Bitches
You're a Miami girl at heart and always down for a good time. You're loyal, super fit, and have a love for oatmeal and natural peanut butter. One word: Despacito.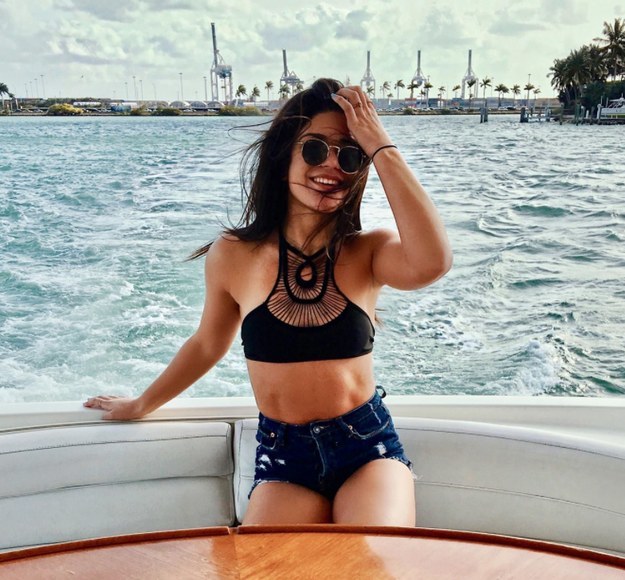 You're hilarious and love a good sesh. You'd do almost anything for McDonald's. You're always a great time and nothing makes you happier than GAME DAY!!!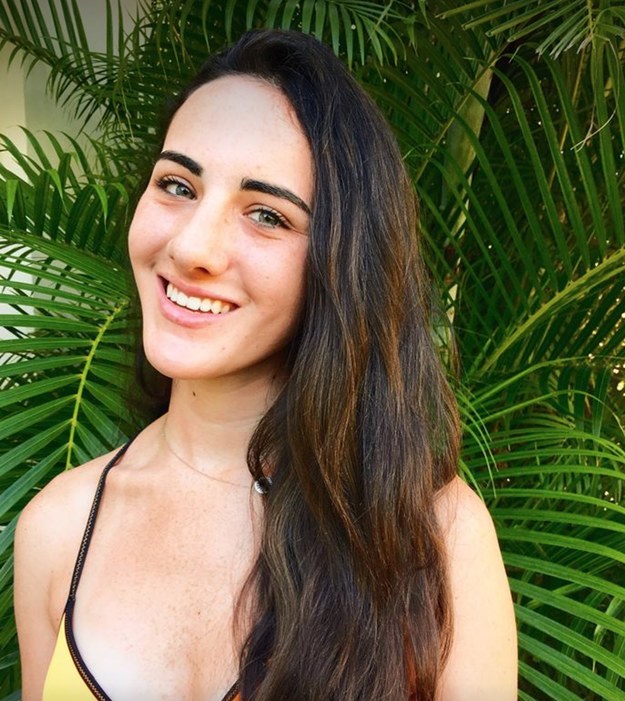 You might seem quiet but your friends know you're actually crazy. You're super smart, giggly, and will drop everything to go to Mr. Cool. Likely to be found anywhere but Jennings.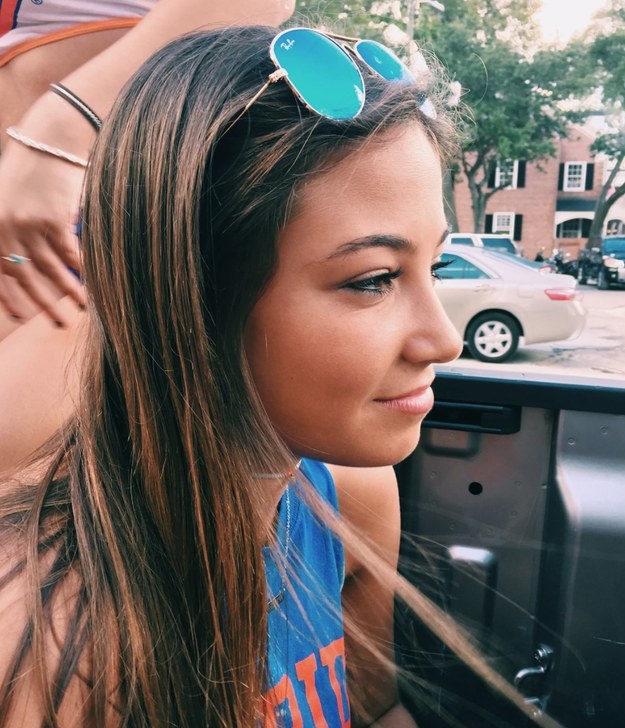 You are hilarious and love a good meme. You can be found at Piesano's or sitting at lunch for 3 hours. You love cozy nights in, but also have been seen dancing on the bar at Fat's.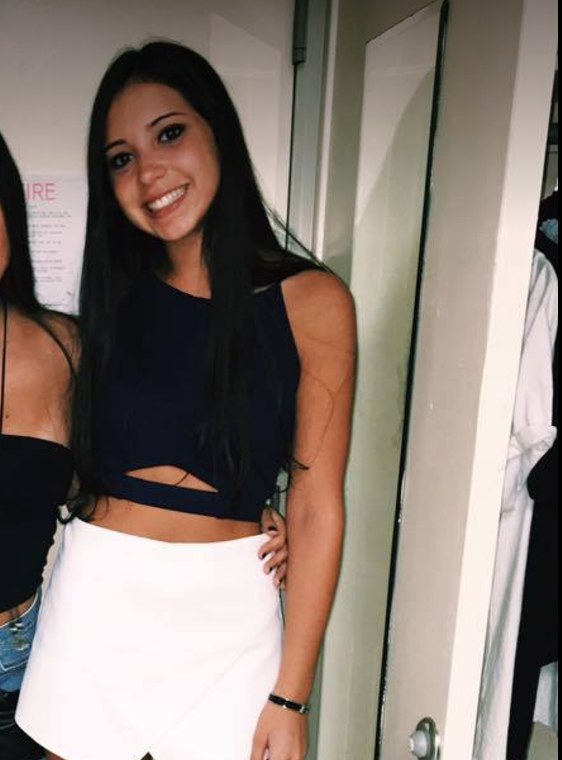 You are sweet, ~super chill~, and the master of Snapchat. You're a South African princess and you know it. You go with the flow and love a good time.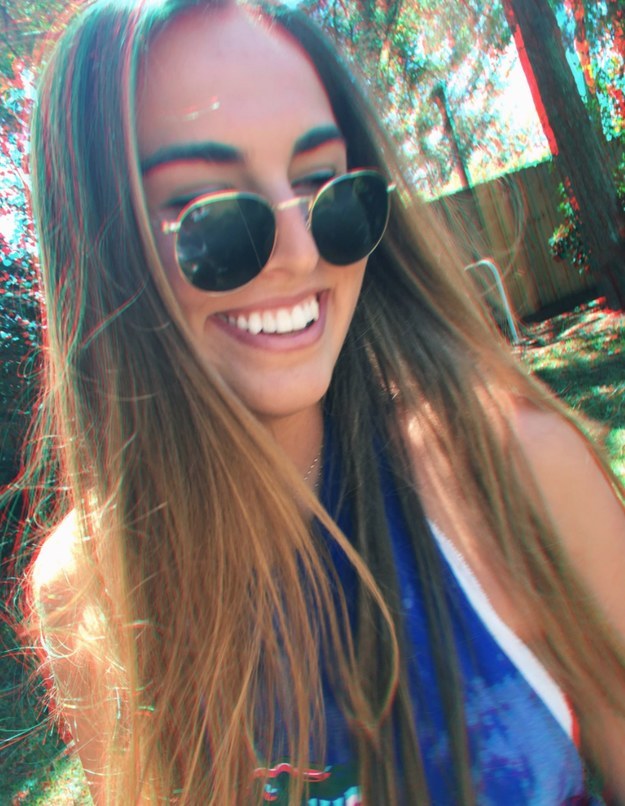 You're super funny and love to spew with friends. You're also creative and make a mean pair of shoes. You can be found at Grill Fresh or slaving away in the art studio.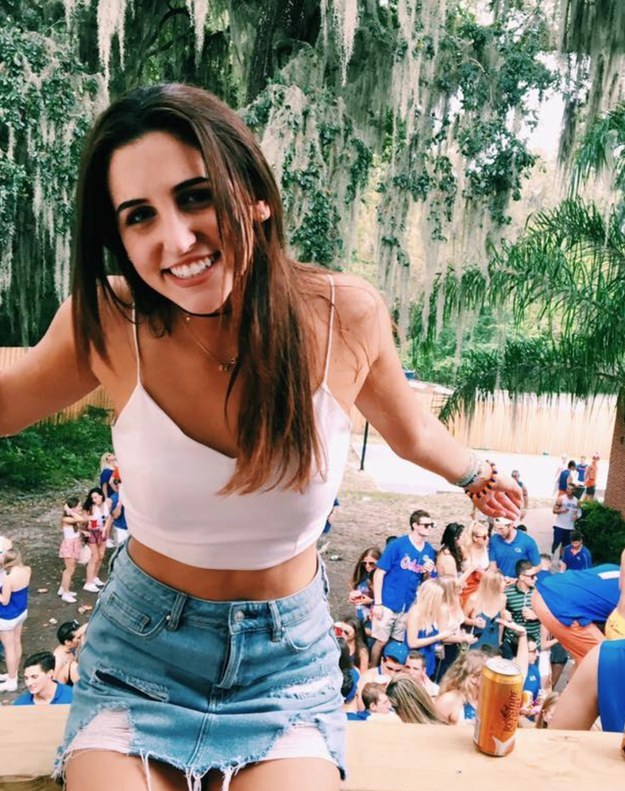 aka, Mandy. You're the juul queen herself. You love cozy seshes, but also love screaming "3 2 1 GO!" at Fat's or any darty. You're loyal, hyper, and hilarious.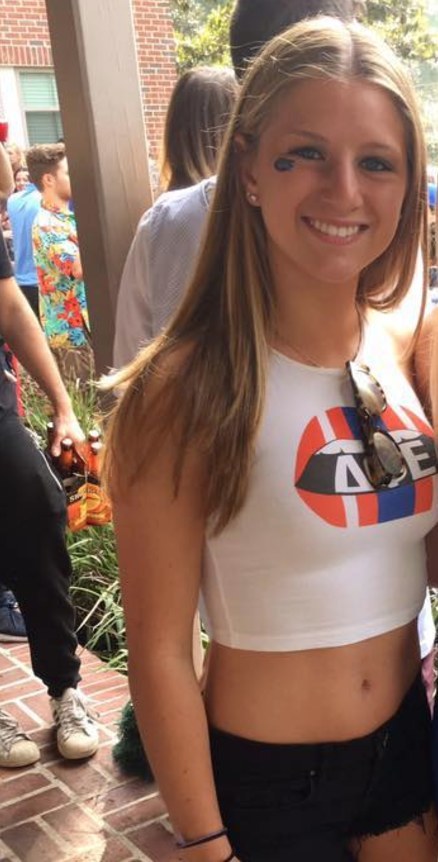 You're friendly, energetic, and a social butterfly. You are the queen of Instagram captions. You never fail to have a smile on your face.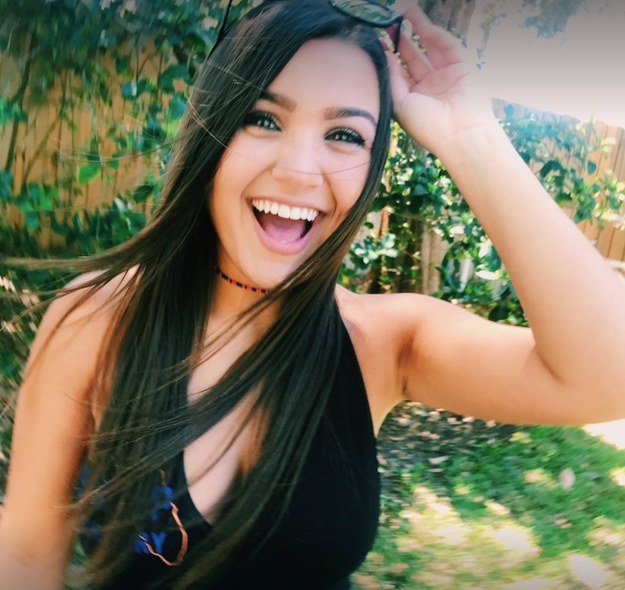 You love memes and sushi, and have never missed a Wednesday at Fat's. You're actually just the best person to exist ever, so congrats!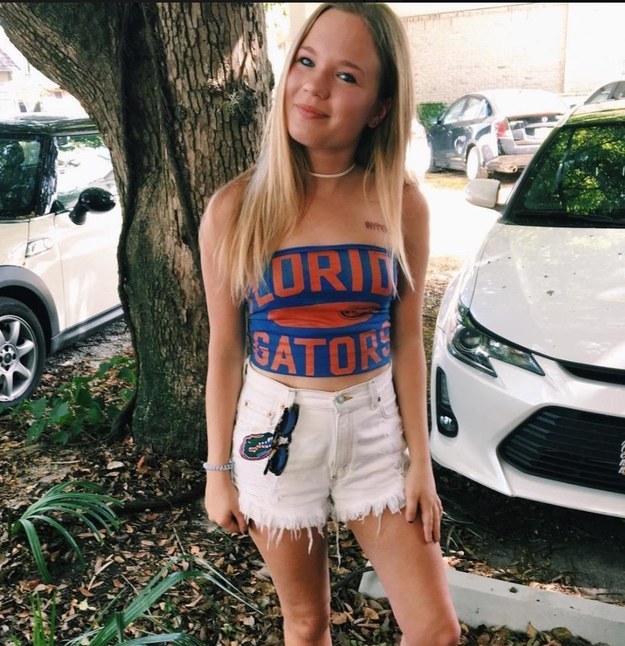 This post was created by a member of BuzzFeed Community, where anyone can post awesome lists and creations.
Learn more
or
post your buzz!