1.
Koi Fish = Speak Now (Taylor's Version)
3.
Taylor and Joe Alwyn's star signs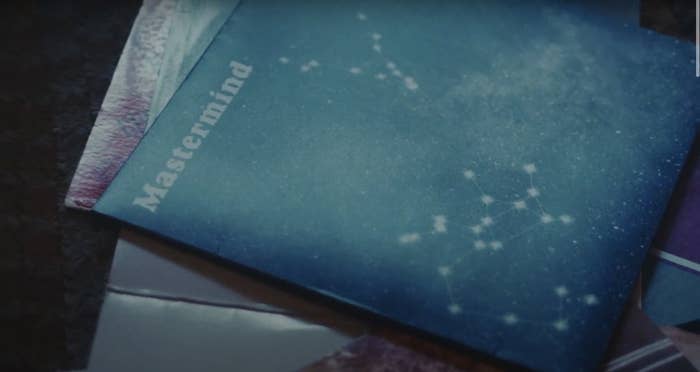 4.
Midnights Vinyl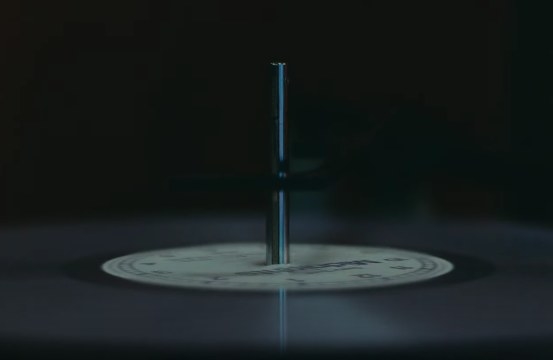 5.
"When the morning came we were cleaning incense off your vinyl shelf"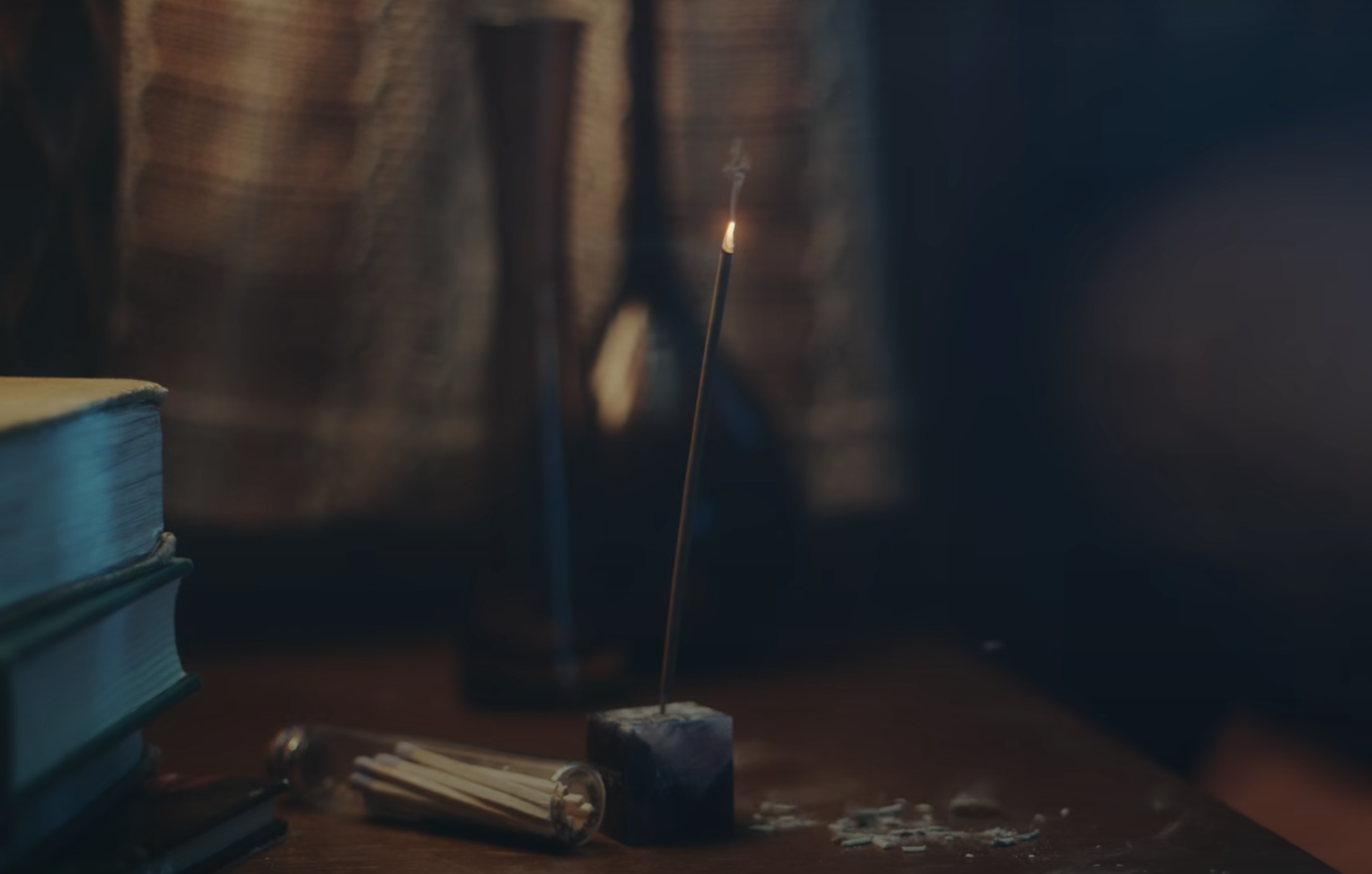 6.
Clock-shaped smoke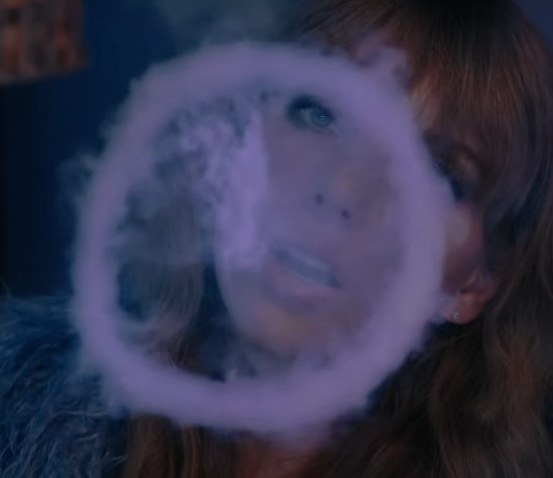 7.
"The guy on the screen, coming straight home to me"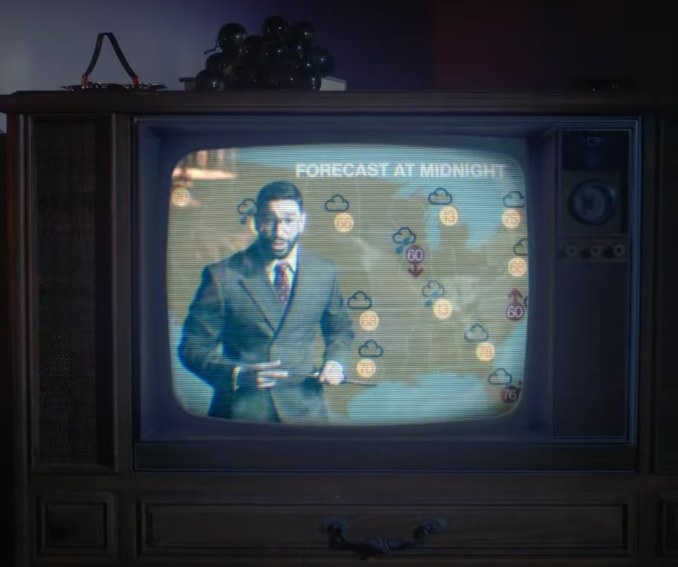 8.
13 over Taylor's hometown, with rain at midnight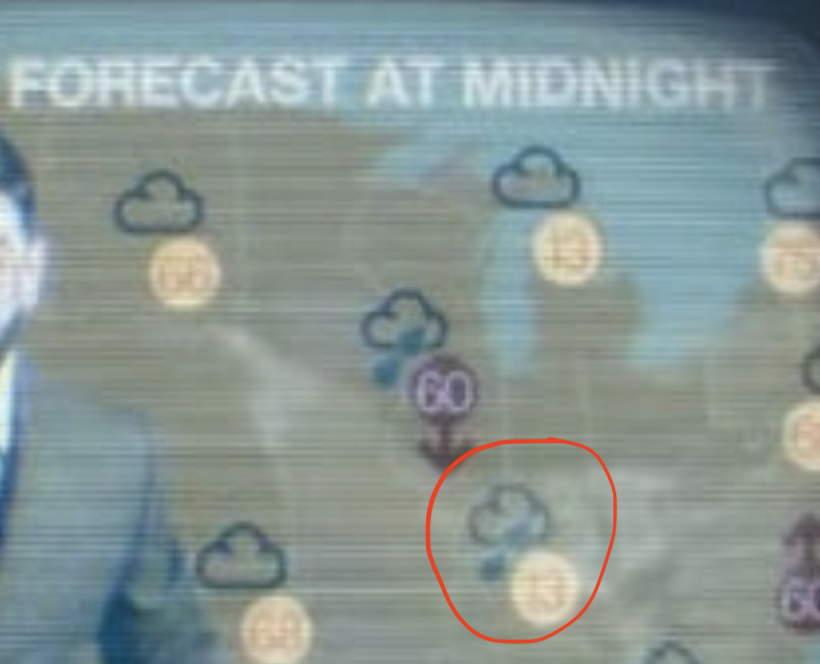 9.
13 over Michigan
11.
A very ~bejeweled~ table
12.
Some people think they also see the Speak Now (TV) vinyl peeking out under the Mastermind one.
13.
So much purple = the perfect segue into Speak Now (Taylor's Version)'s release
Were there any eggs I missed? Let me know what you found in the comments 👀💜