'Be Ruthless': The Rule To Follow When Organizing Before Moving
After spending approximately six hours moving the belongings of one person from a single-bedroom apartment to another just three miles away, the voluntary movers were tired, hungry and inevitably sweaty as temps soared to 85.
It's embarrassing to admit the person causing the perspiration and rampant cursing was me.
If I heard it once, I heard it a thousand times that day. "How does one person have this much sh**?," my dad said, grunting as he trudged up and down three flights of stairs. (Lucky for all involved, I tend to gravitate to third floor living.)
Even my seven-year-old cousin wasn't impressed. Thank God for the song "Lost Boy" because it was the only thing keeping our spirits up as we continued the never-ending haul, singing in unison all the way.
While the process was absolutely dreadful, there is one thing I can be thankful for: organizing and purging before I moved. After talking to professional organizers Melissa Schmalenberger, owner of MS. Simplicity, and Amy Kobrinsky, owner of Everything Has A Home, I was able to sift through every inch of my apartment from the bathroom to my kitchen cupboards, organizing before I packed.
I learned to be "ruthless"—as MS. Simplicity suggested—when deciding whether to keep, throw, sell or donate what I didn't need. Then, just before the move, I took a carload of belongings to the nearest secondhand store and felt the weight lift from my shoulders (literally).
As I look back, I imagine the reaction my dad would have had if I hadn't gotten rid of one-third of what I owned. Thanks to Schmalenberger and Kobrinsky, my dad lives to see another day… one more box and he may have had a coronary.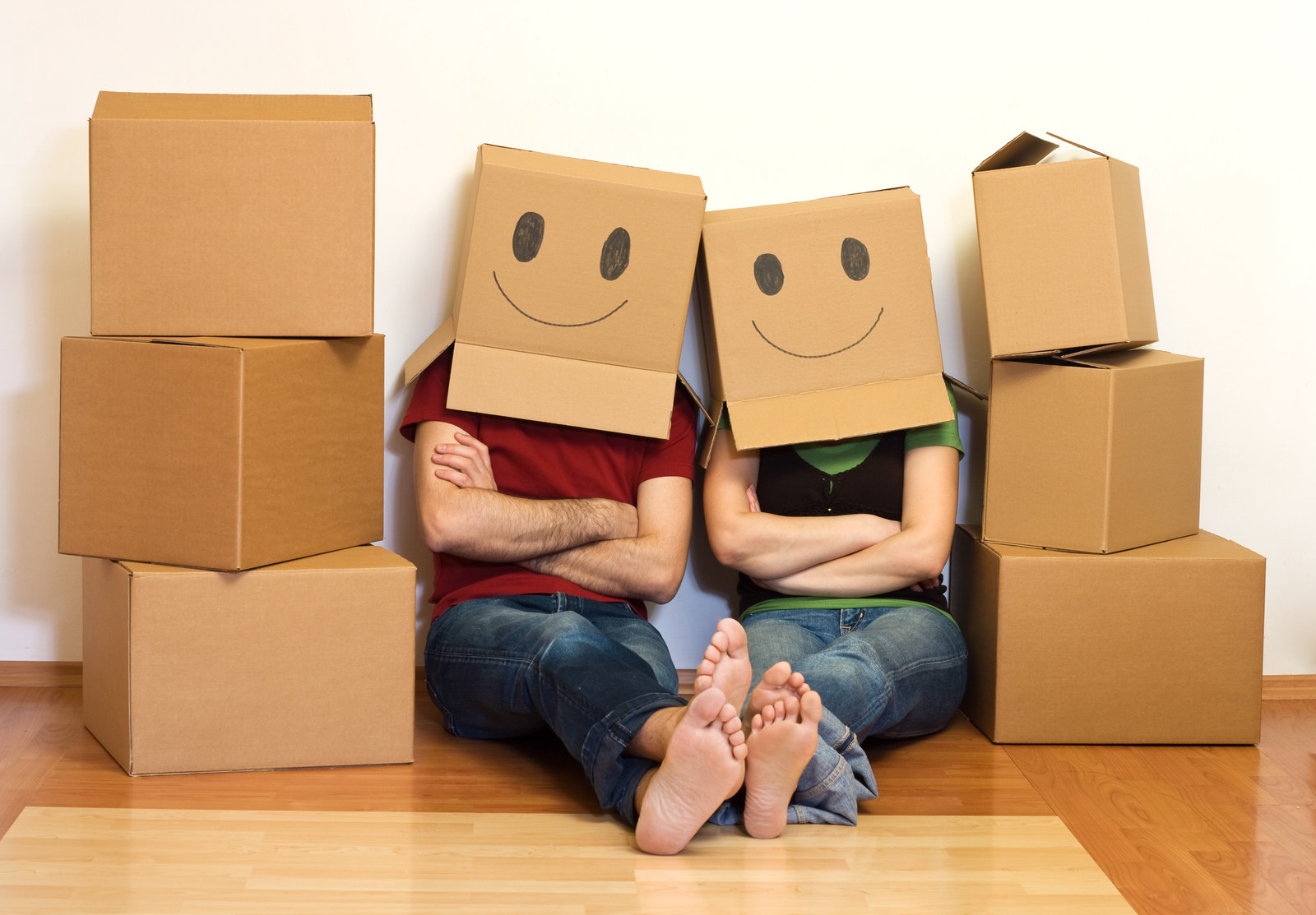 This post was created by a member of BuzzFeed Community, where anyone can post awesome lists and creations.
Learn more
or
post your buzz!