What Iconic Irene Groeneveld Quote Are You
You are absolutely done. You've tried your hardest (or have you?) and there is no logical reason to keep on going. You're a hair flip away from going Regina George on your BFF's. Save your energy for the moments that are actually worth in life – a night out at Bakken perhaps.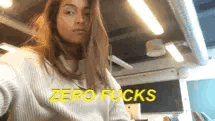 You are all in. You've calculated the odds and not even the hummus at the canteen would be able to dissuade you from finishing what you started. Bitches better get out of the way 'cause there's a new boss in town and she's obsessed with Zara.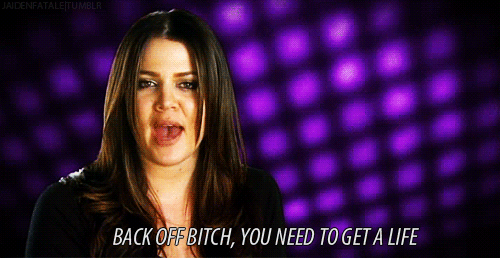 You got:

Of All Places Emdrup
You're a natural traveler and the S-train is your second home. There is no where classier than Emdrup. It is after all the home of the architectural jewel DMJX, a thriving Netto and a couple of pizza places that would put Italy out of business. Suck on that suckers.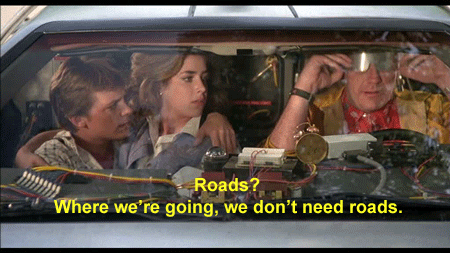 Wow. Chill. The. Fuck. Out. Bro. For realz you're more batshit active than Bogdan at Friday Bar and that is legit the most No Calm ever. You should get some calming hobbies like blogging about life.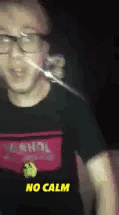 This post was created by a member of BuzzFeed Community, where anyone can post awesome lists and creations.
Learn more
or
post your buzz!