This Man Named His Basketball-Sized Tumor "Wilson"
He's raising money to help have it removed.
This is Scot Jacobson. He weighs more than 500 pounds — 70 pounds of which is a basketball-sized tumor.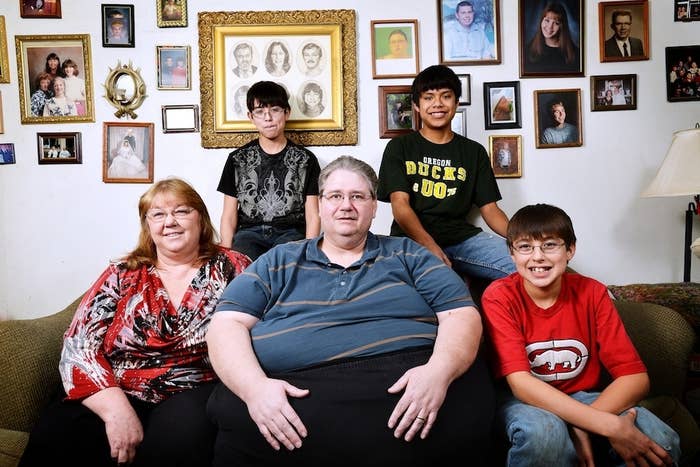 Before the tumor is removed, Jacobson must undergo gastric bypass surgery, the East Oregonian reports. But before that, he needs to raise $6,000 more. Jacobson, a social worker, already emptied his savings and sold his car in 2007 to afford a failed gastric bypass. Now the father of three adopted children must pull together the money once again.
Despite his condition, Jacobson has a sense of humor about it.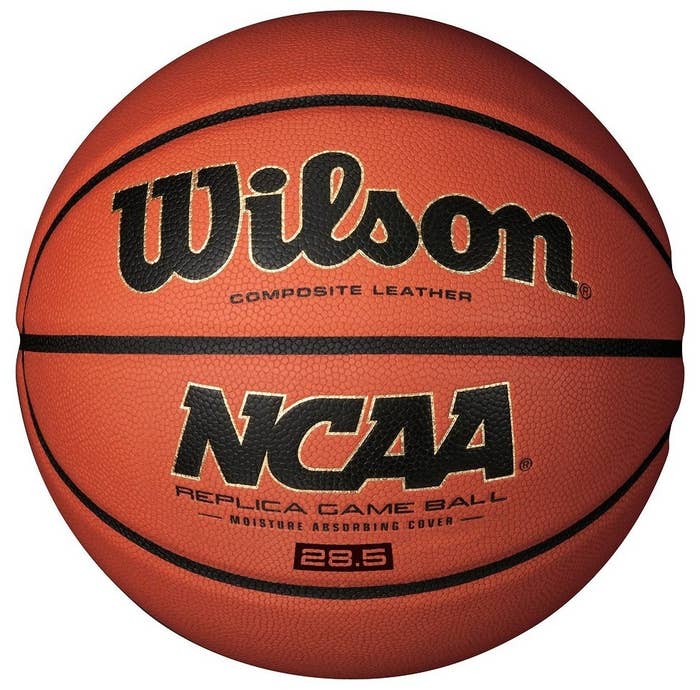 His tumor's name? Wilson.
Some who know Jacobson are rallying to help him pay for the procedure. One friend, Peggy Ruiz, says "God didn't give those boys a new dad just so they could lose him."