@ajc possible suspicious device at ATL? Not letting anyone through the D concourse...stuck out here

— Chan Hartsog (@chanhartsog)
Chan Hartsog
@chanhartsog
@ajc possible suspicious device at ATL? Not letting anyone through the D concourse…stuck out here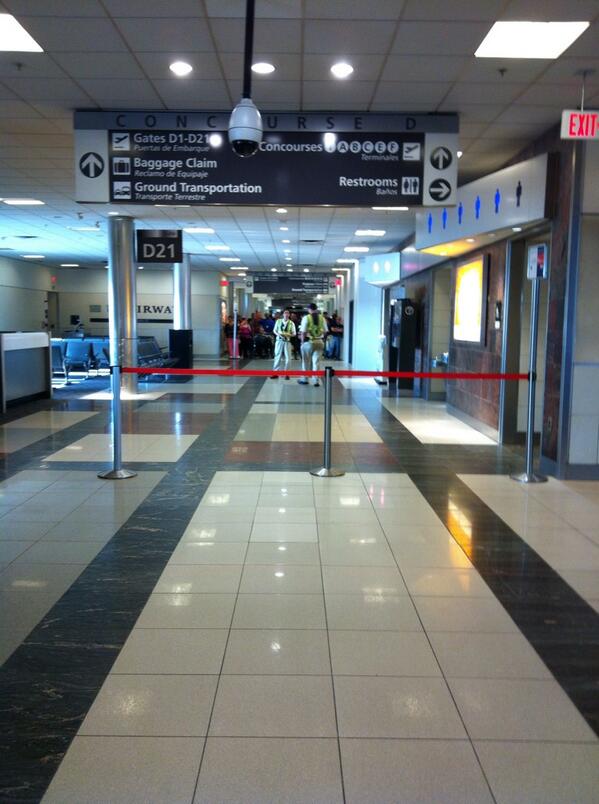 Around 8:40 a.m. Tuesday, an electrical explosion was reported in a maintenance shed at the Hartsfield-Jackson Atlanta International Airport. The airport's Concourse D apparently lost power and was evacuated. The Atlanta Fire Department confirmed it was an electrical explosion. There have been no reports of injuries.
3.

The local CBS affiliate has footage of people evacuating a plane on the runway:
Shortly after the airport explosion, two bomb threats were made to state buildings near the Georgia State Capitol. The facilities were evacuated.
Jessica Testa is a national reporter for BuzzFeed News and is based in New York.