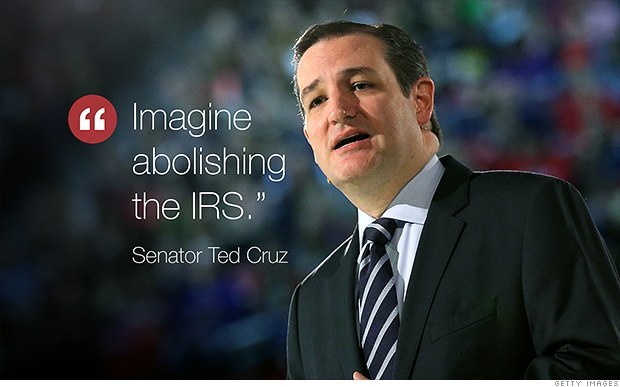 3.
A list of other schools with required assemblies, preferably with names like American Values College or Strict Borders University.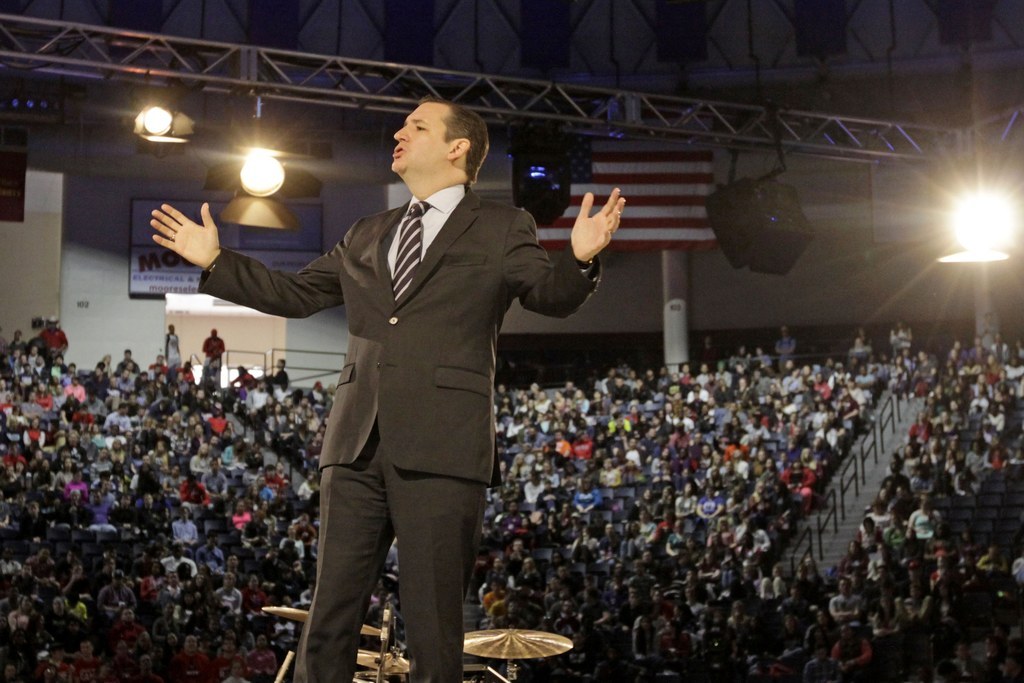 4.
Pictures of my backside. That is if you got a good look at it, I wasn't sure.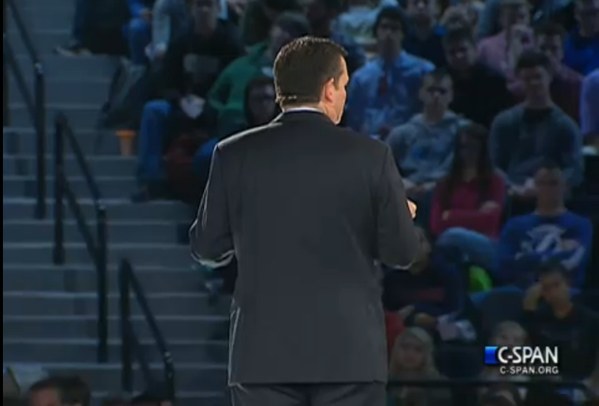 5.
Any statement with the words "hate" and "homosexuality". It doesn't have to be in that order, just whatever you feel like.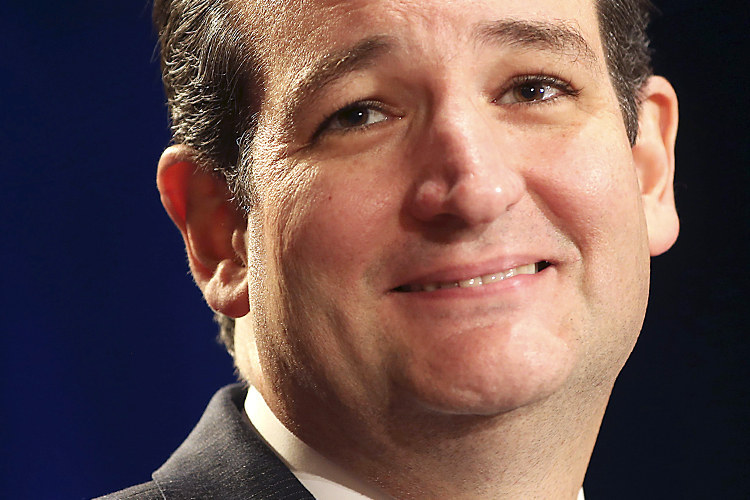 6.
A noun, an adjective and a verb. I'm gonna do a mad lib after this.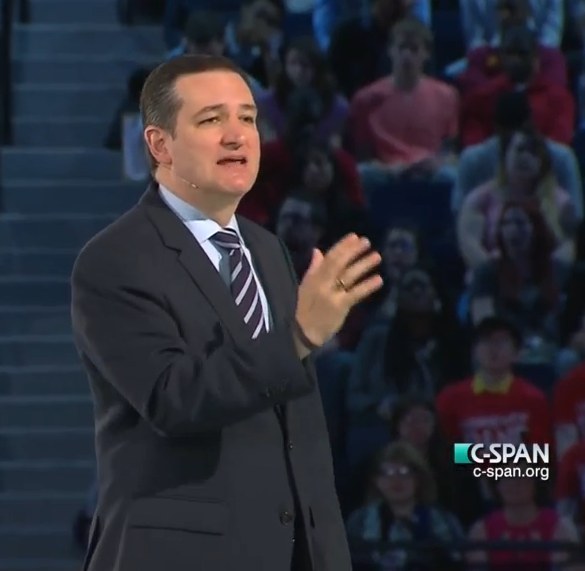 7.
Any knowledge on the current whereabouts of my father. He seems to have left again.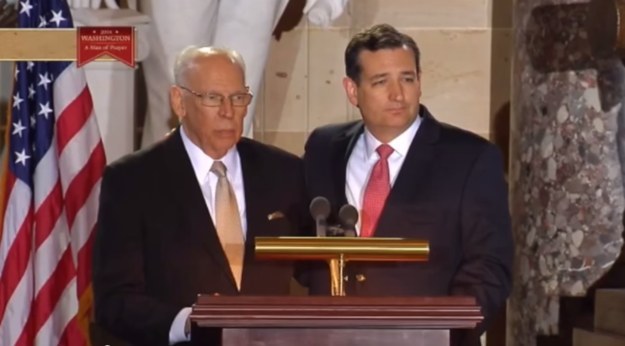 8.
#NOThanksObama. You get it? It's like Thanks Obama, but not.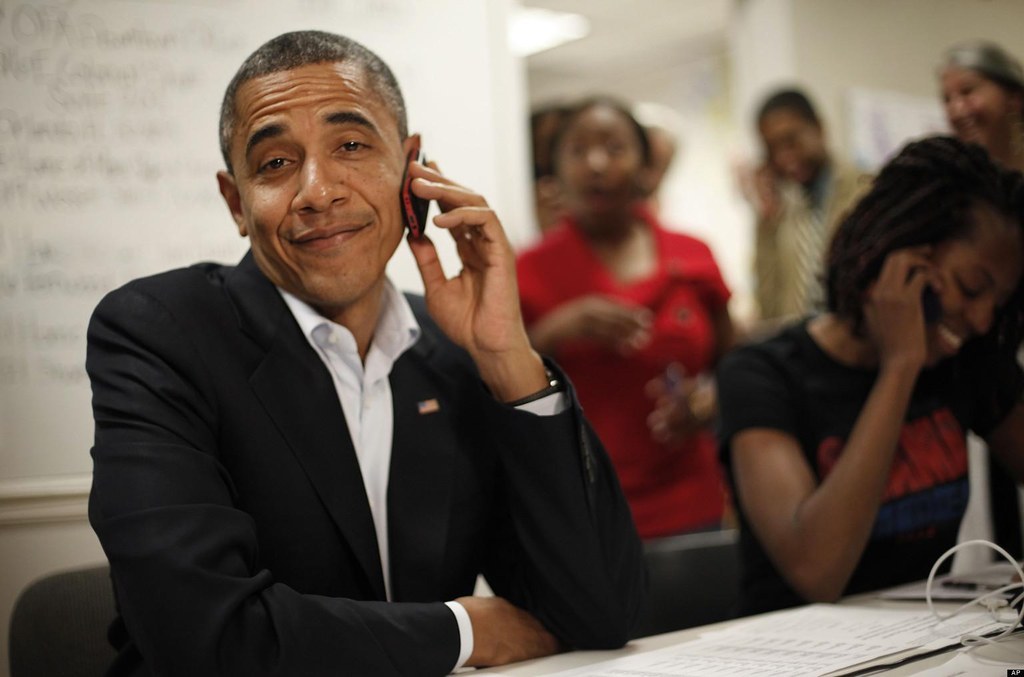 9.
Anyone you know in the area that offers smiling lessons.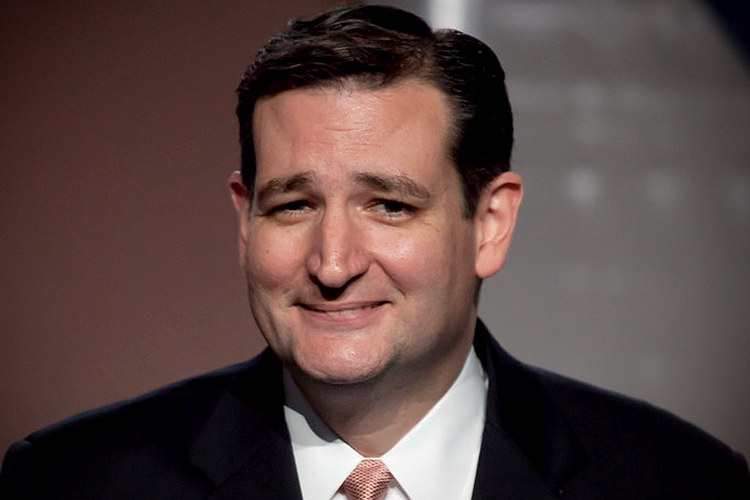 This post was created by a member of BuzzFeed Community, where anyone can post awesome lists and creations.
Learn more
or
post your buzz!