Which Comm Center Consultant Are You: 2017!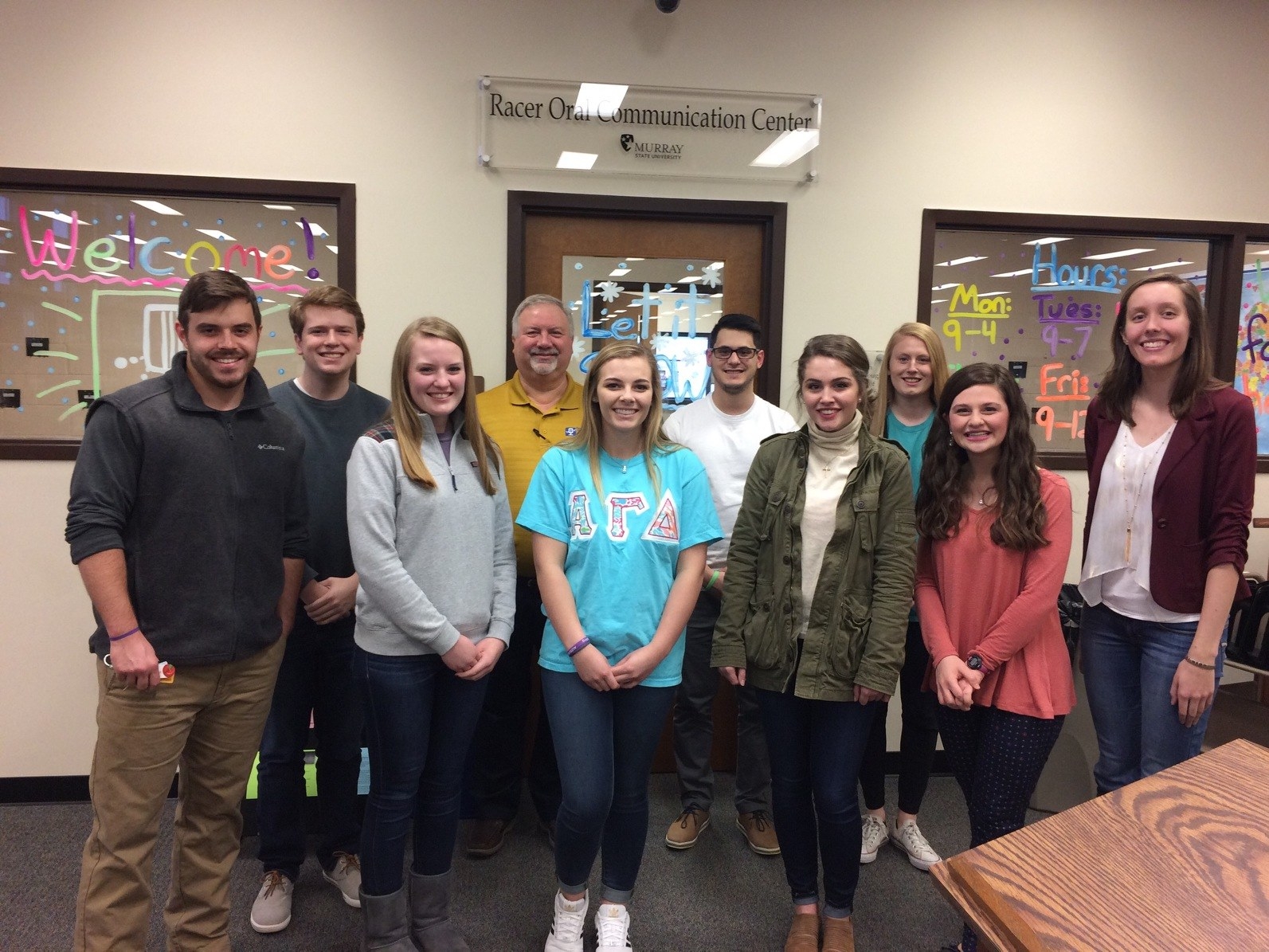 Oh shoot! You are working the lunch shift this semester. What snack from Starbooks do you choose to hold you over?

murraystate.edu

To get to know your co-workers better, it's movie night at the Comm Center. What movie do you bring?

mariemont.com

Hey, guys! How are y'all today?

Hello!!!!!!!!!!!! How is everyone's day?

No appointments today and you're alone in the center. What music do you jam out to?

seventeen.com

Pick your favorite Comm speech we see at the Center

The Past, Present, and Future of Course!

Pet Peeve-people get bothered by so many different things!

It's your turn to decorate the windows at the Comm Center. What do you say?

SPRING into your next speech with confidence!

Um that's not my job...ask Julie

It'd be a picture of the staff!

The Comm Center is greater than the Writing Center

Welcome to the Comm Center!

WelCOMM to the Comm Center!

Let us put you on the Fast track to success!

Do you have what it takes to be America's Next Top Public Speaker? Let us help!

If you COMM inside, we can help!

If the Comm Center was in All Campus Sing, which song is a must have?

murrayledger.com
This post was created by a member of BuzzFeed Community, where anyone can post awesome lists and creations.
Learn more
or
post your buzz!