1.
Don't kick the cane out from under a person with a disability.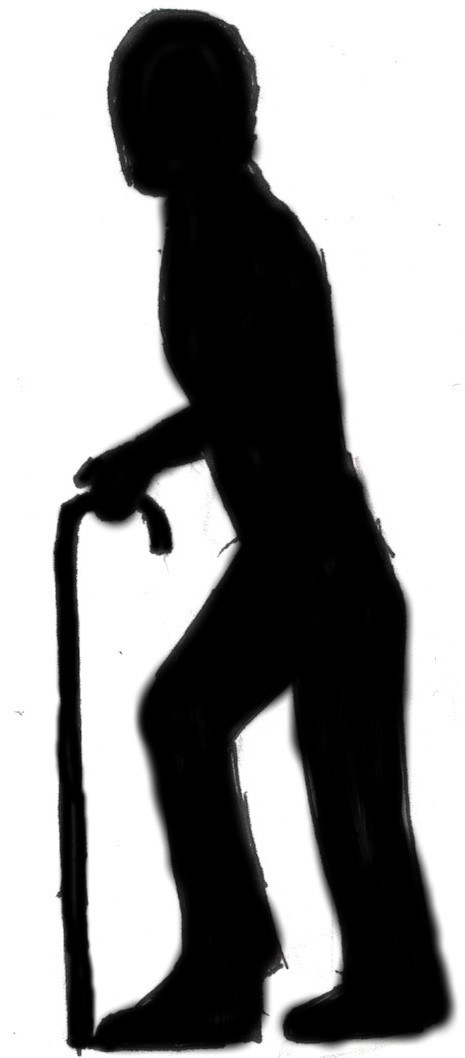 2.
Don't park in the stall that is clearly marked for people with a disability.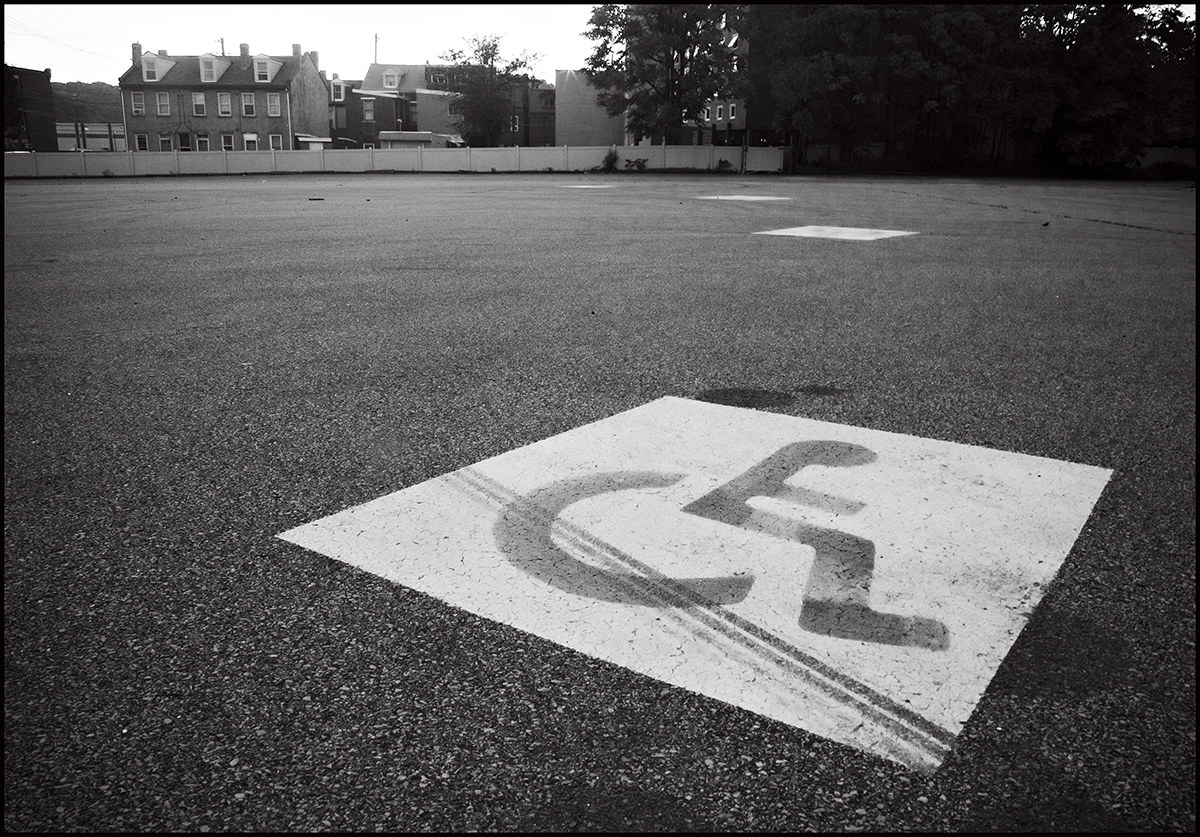 3.
Don't treat these individuals like a small child.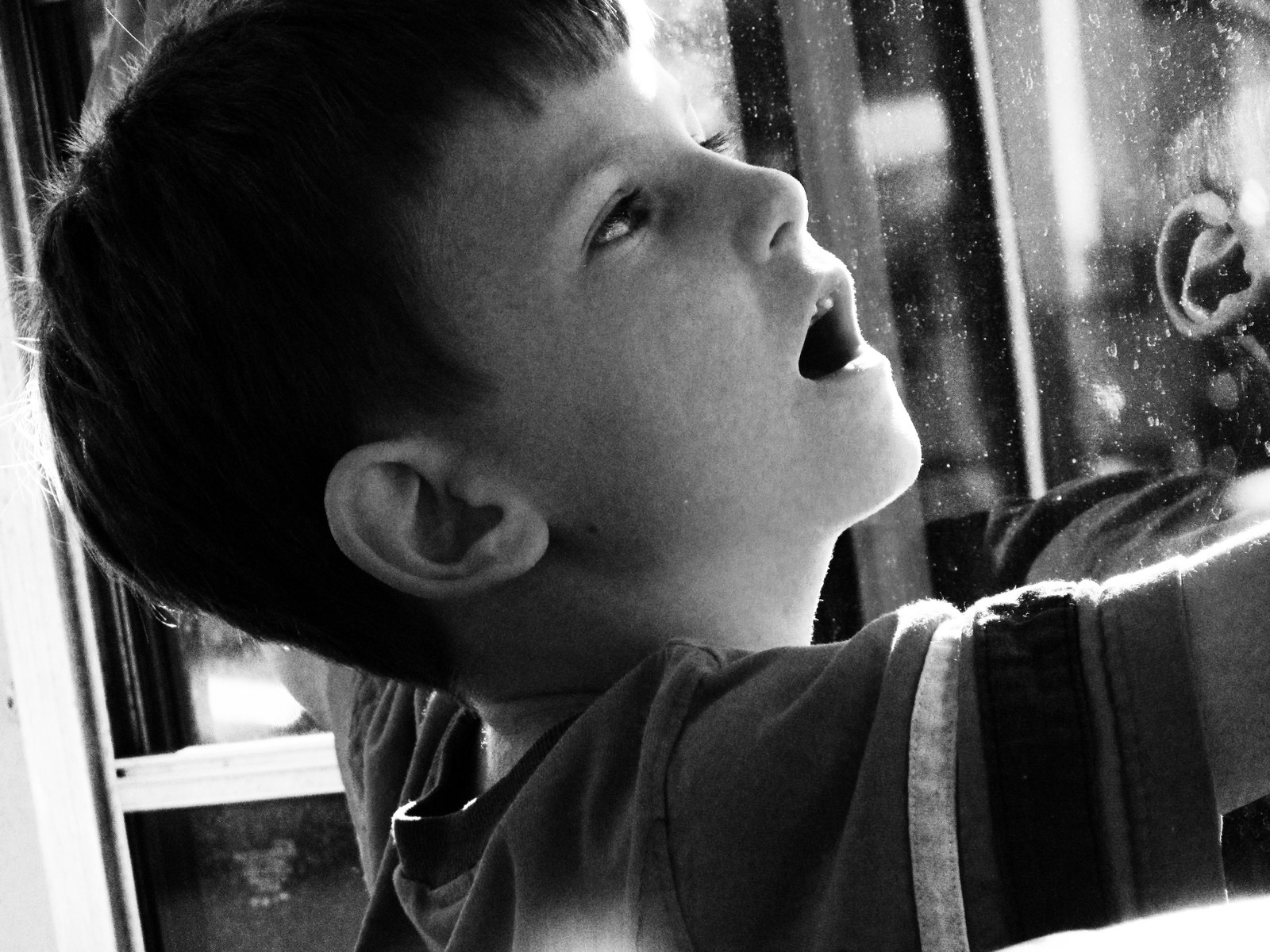 4.
Don't take the wheelchair accessible restroom stall.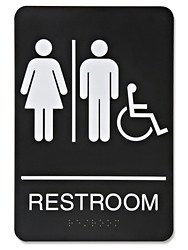 5.
Use names, don't refer to someone by their disability.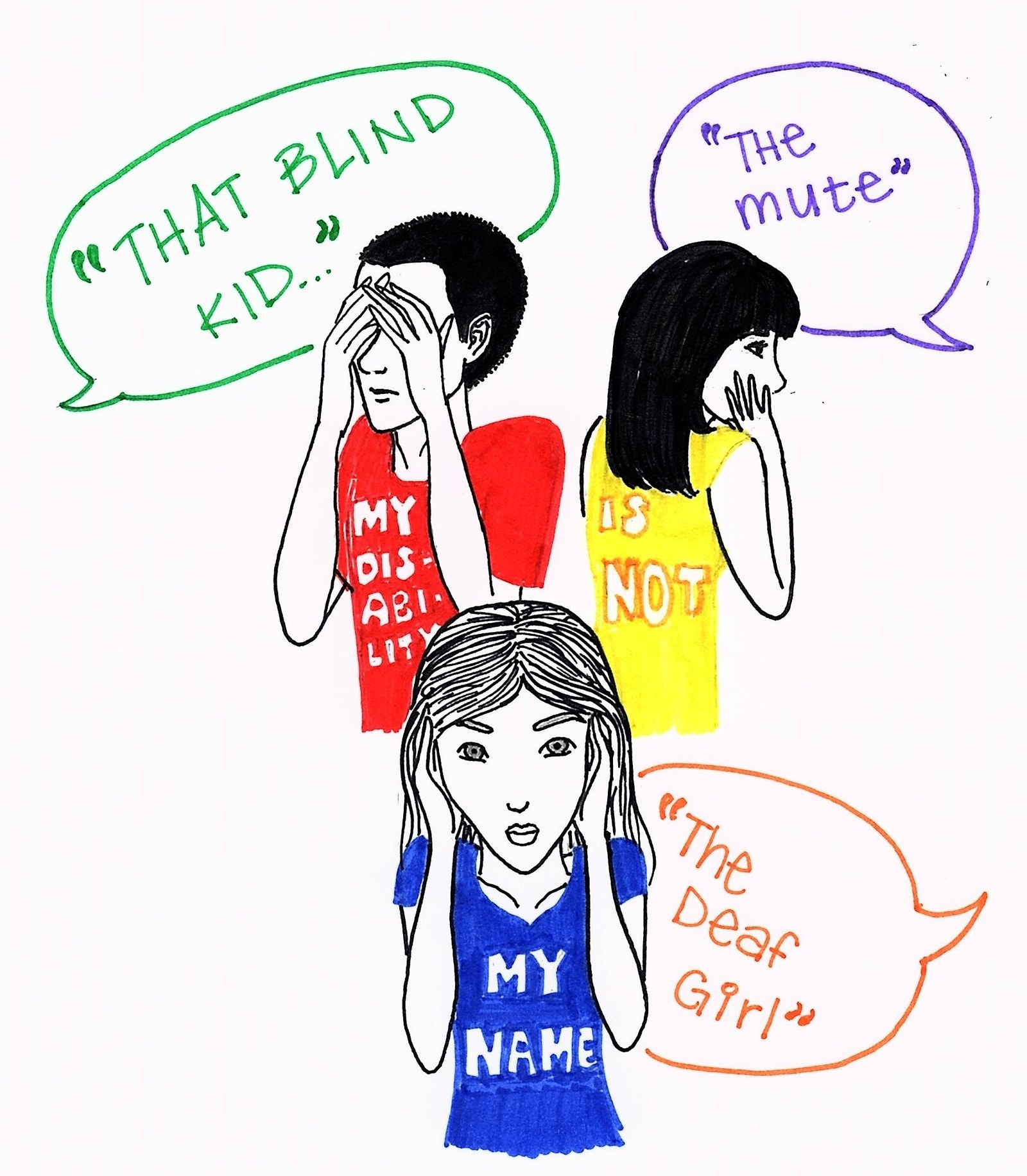 6.
Don't Belittle Them, i.e. Congratulating them for doing normal everyday tasks.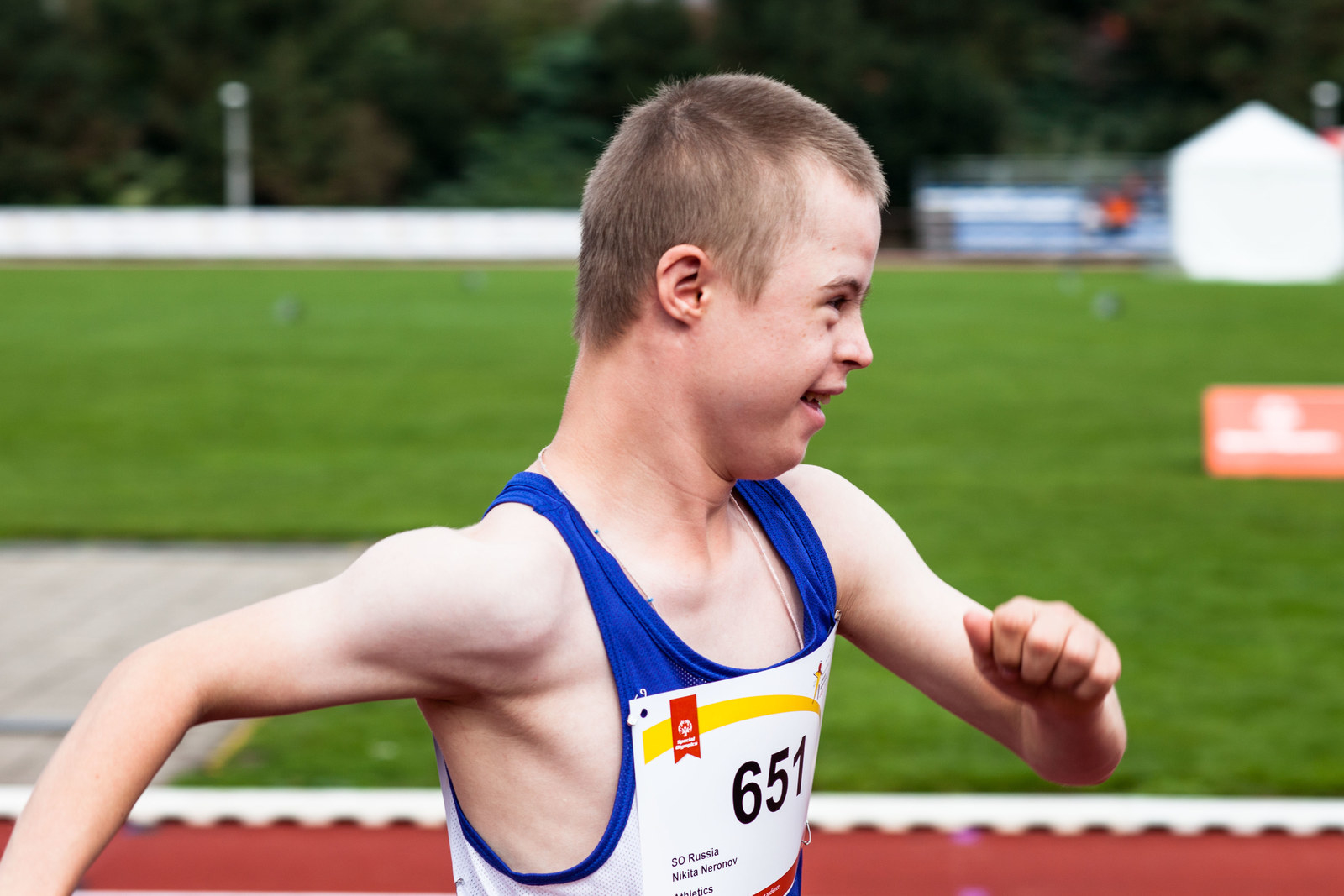 7.
Don't ask what they did to wind up this way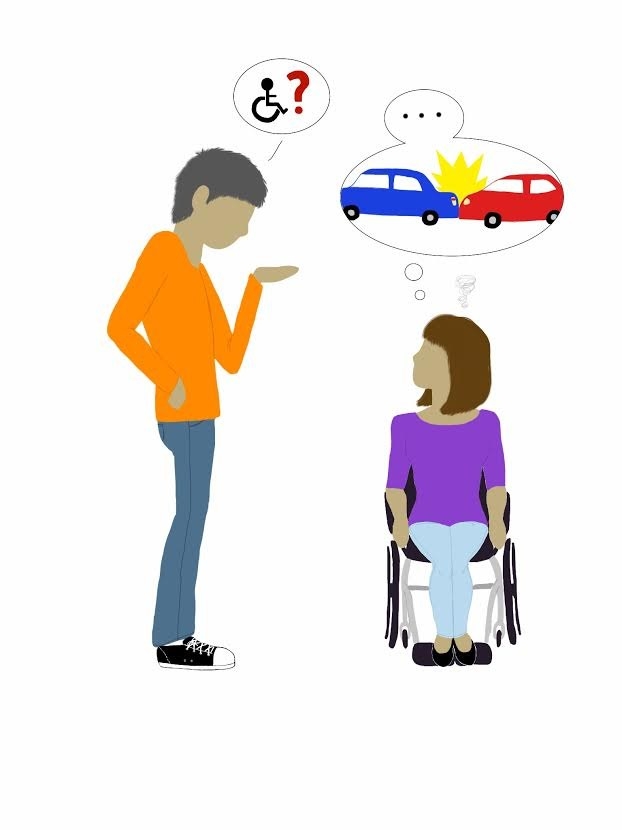 8.
Don't avoid people with disabilities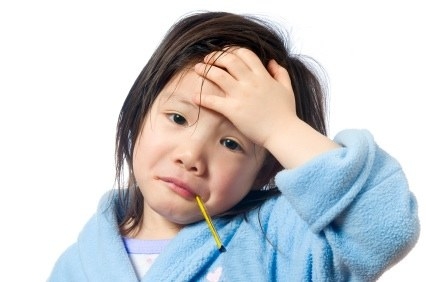 9.
Don't Say to Pray for A Miracle. Especially Don't Force This Practice on... Well Anyone.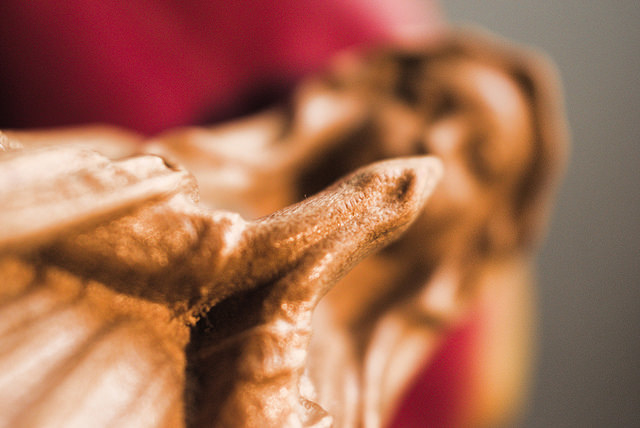 10.
Don't make assumptions about what they can or can't do.
11.
Don't Bully
Often since people with disabilities are seen as different or aren't generally understood it is easy to treat them in a way that can be hurtful. It goes without saying that bullying is not a nice thing to do. Offensive comments, jokes, and memes are definitely on the "Never Do... Ever!" List. Just because someone is different does not mean they are less. Be friendly, be open. Be a Decent Human.
This post was created by a member of BuzzFeed Community, where anyone can post awesome lists and creations.
Learn more
or
post your buzz!