Louisville, KY- Derby season is coming up faster than we know it. Oaks and Derby is one of the most popular events not only in the city of Louisville but in the entire United States. It is a day where people all around the nation come together to enjoy this great American tradition. Typically, Oaks was the select day where most of the locals could go and enjoy their city festival because Derby is usually overflowing with tourists from all over the country but, lately this has not been the general trend.
In the recent past few years the Derby season has gotten more popular nationwide and demand for tickets have spiked to the point that it is even hard for locals and younger people to get access to Oaks. With Oaks becoming more rarely available it opened the floodgates for locals to enjoy an outstanding Thurby.
With 11 races and events like live bourbon demonstrations, Thurby has increasingly gained popularity among the local crowd specifically the younger demographics. Thurby is a perfect opportunity to get involved with the Kentucky Derby season craze but for a fraction of the price. Although Churchill Downs states that the "Recommended attire for non-dining areas is whatever reflects your Kentucky spirit, from casual jeans to Derby-inspired." everyone usually is un full Derby attire. Thurby is not only cheaper than the Derby it is also very convenient because you can still enjoy a Mint Julep watching the best horse races without having to wait for 30 people in front of you.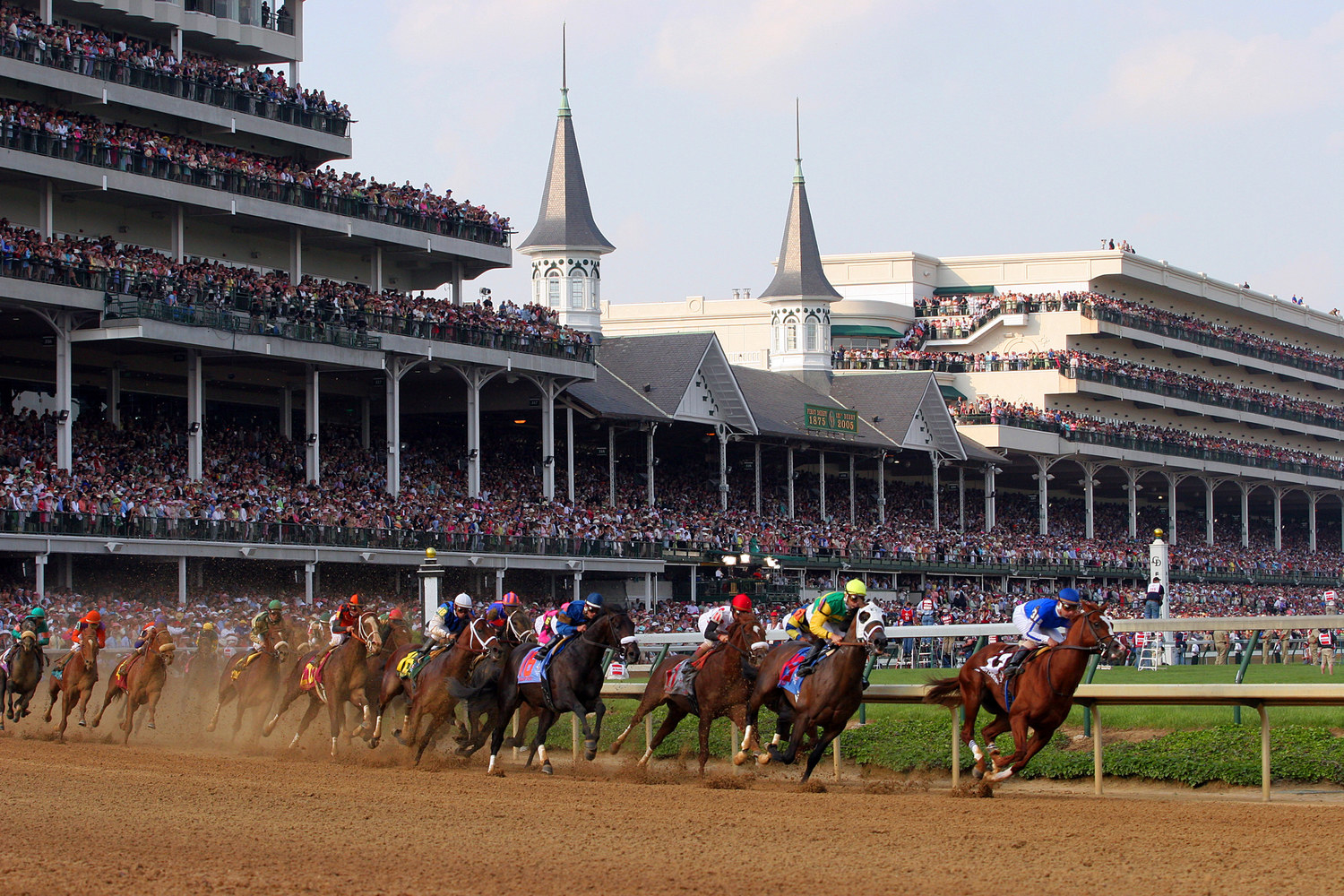 With a Thruby ticket costing a mere $20 dollars it is a no brainer for locals and younger people to go. It is a perfect place to spend quality time with friends and enjoy a drink. In all Thurby is the perfect event that will grant you an amazing head start to start celebrating Derby Season.
This post was created by a member of BuzzFeed Community, where anyone can post awesome lists and creations.
Learn more
or
post your buzz!
Looks like there are no comments yet.
Be the first to comment!