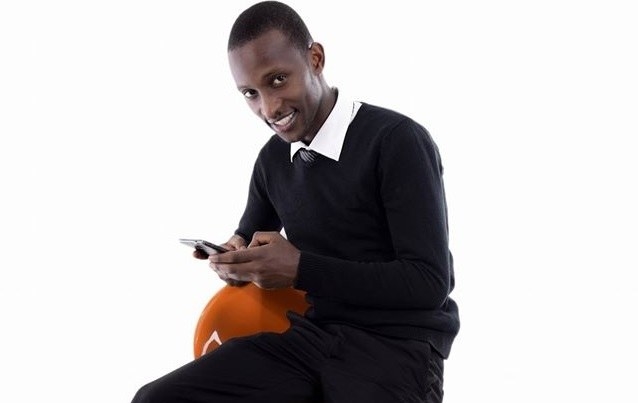 But what about Mbai? What does he do? Well, he had a vision of becoming a lawyer, but ended up studying business and IT. He realized that the youth like his ideas and opinions through the numerous followers he got on his social media accounts. He is now a social media influencer and he is aware that today's society is pretty changed and big part of his country population has access to internet. This means, everyone can read his posts and that is a great way of getting the audience you are looking for. For example, the first Nijenge event was organized using the social media succeeding to reach to many youths. Mbai has thousands of followers on Twitter, Facebook, LinkedIn and even more different social media accounts and you can find him as @IamMbai. Besides using his profiles for influencing people, Mbai is trying to make changes in the society, make people's lives better, but also promote different products and brands.
The movement Nijenge has expanded and held many events around the country, thanks to all the sponsors it got through social media. As guest to these speeches they have company directors, universities directors and journalists.
With the creation of this movement, Mbai wanted to help the youths in his country, so they can learn what skills are needed, how to acquire them, so they can get the job they want. As a member of Kenya bloggers association, he constantly makes effort to create a positive impact on their lives. This way, he helps not only the students and his country, but also helps the region and the world, as he has found a way to decrease the unemployment rate, one of the biggest problems we are facing today.
To conclude, Mbai has made a big impact on the students, but also on the whole population in Kenya. In addition, here is his website you should definitively check, as everyone can learn from this social media influencer.
Ce post a été créé par un utilisateur. La communauté BuzzFeed est ouverte à tous et vous permet de créer vos propres listes et de les poster librement sur BuzzFeed.
Learn more
ou
publiez votre buzz !