Choose a Concert

You can only use one hygienic product today (not really), it's ______?

Toothbrush (no toothpaste)

You have to go to a sporting event with me, you choose ________?

Iowa @ Iowa State football game

Oklahoma City Thunder basketball game

Kansas City minor league hockey

Springfield, MO minor league baseball game

Choose a meat!

I wake you up with a surprise - we're going on a three-day weekend trip! Between these four options, you're silently hoping the trip is to ________

Your best friend asks you to choose the name of her baby boy. She gives you these four options - you choose...?

You can only watch one movie for the rest of your life. It would be...?

Choose a side dish

We won free tickets to one of four musicals! Which one are we going to?

You get your dream job in a non-profit, but they tell you it has to be in one of these four cities. Where are we moving?

Whitefish, MT (near Glacier NP)

Choose a Late Night host

Choose one of my (Jacob's) favorite celebrities

Choose your favorite Alternative Fact

Mo Watson Jr. actually just had mono - he's cleared to play tomorrow!

A new law has been passed - all of Kansas City and the surrounding suburbs are now considered part of Missouri

The new U.S. drinking age is 18.

Both of our employers were generous enough to give us an extra day off for our honeymoon!

A new law has been passed and we have to get a dog...we name it ____?

You won a $50 shopping spree - where are you headed?
The 3rd Annual Valentine's Day Date Quiz
You got:

A Hike and a Movie
Pretty self-explanatory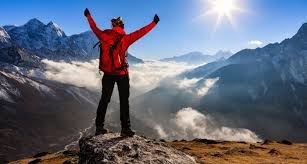 Have a picnic for lunch then go to the Plaza for dinner. That is what this means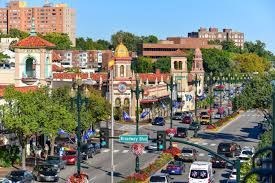 You got:

Museums & Movies
Voyage through 2 of 3 of the following museums: Pompeii @ Union Station, Nelson-Atkins Art Museum, Museum at Prairiefire. End the night by ordering pizza and watching a movie (or two)!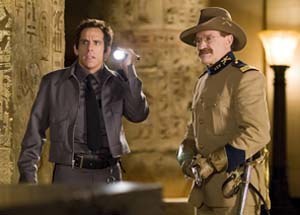 You got:

Disposable Camera Day!
I'll explain this one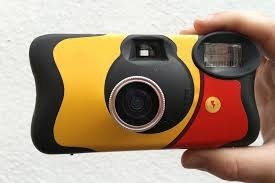 This post was created by a member of BuzzFeed Community, where anyone can post awesome lists and creations.
Learn more
or
post your buzz!