1.
I'm going to show you why I'm the ideal candidate to join your team.
2.
I just graduated from college this past May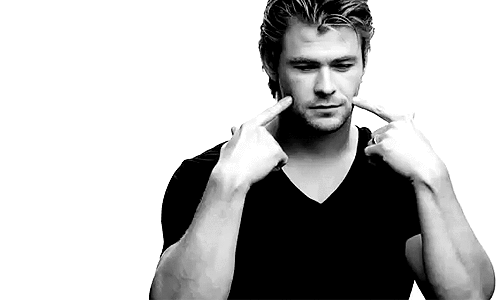 3.
I'm great at content, campaign and event creation.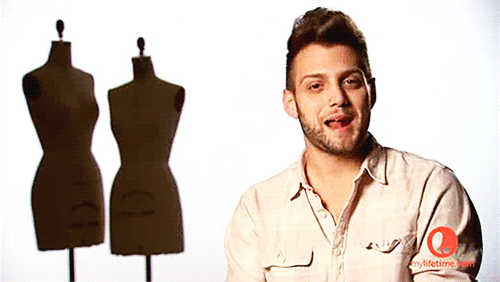 4.
I really like collaborating and bouncing off ideas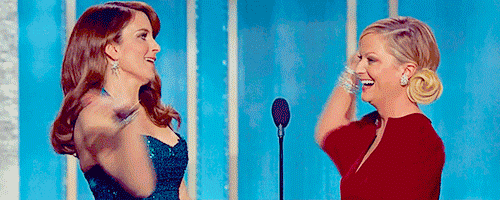 5.
But I'm a self starter and can work independently.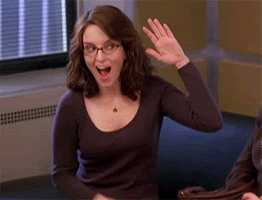 6.
Being in a fraternity helped shape a values driven foundation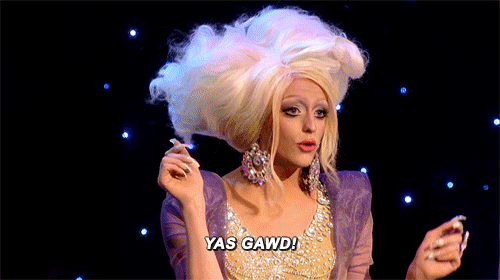 7.
I was heavily involved in school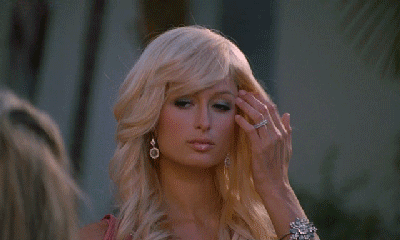 8.
One of those included being an RA overseeing over 40 residents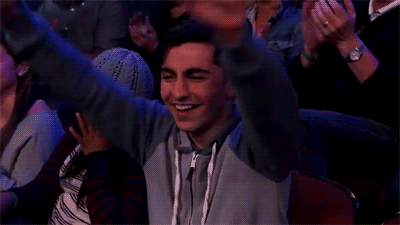 9.
I'm constantly curious and have a positive, optimistic attitude.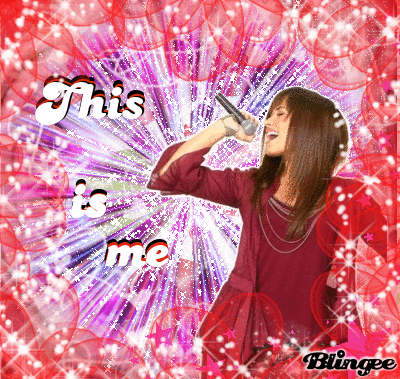 10.
98% of my time is spent on social
11.
Some might consider me a nice blend of objective/analytical and creative/eccentric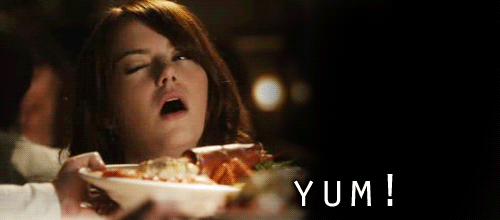 12.
I'm Bi...lingual!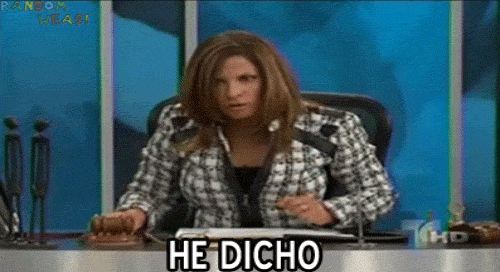 13.
I'm able to easily adapt.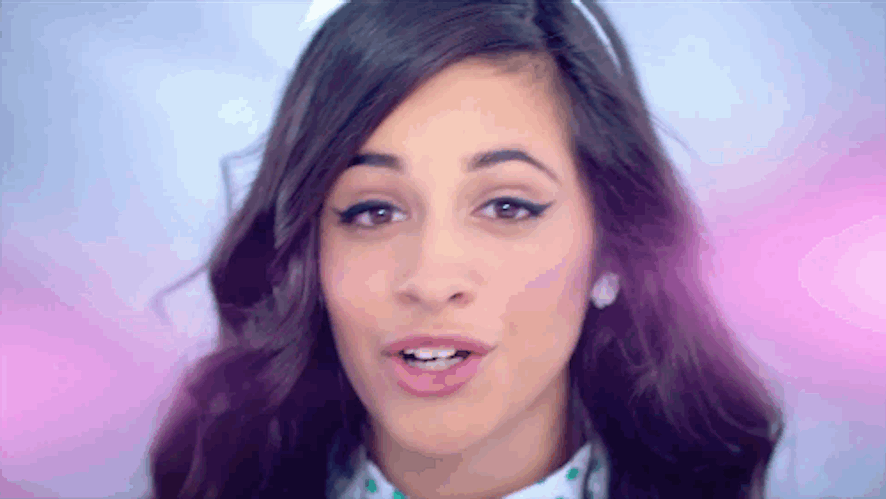 14.
I'm genuinely passionate about learning and growing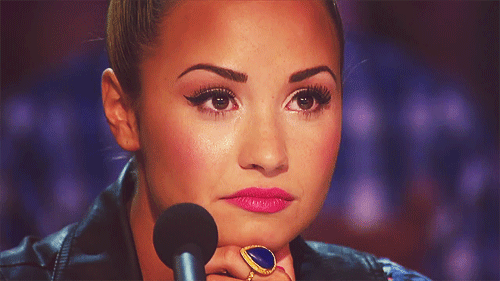 15.
I'm not afraid to make mistakes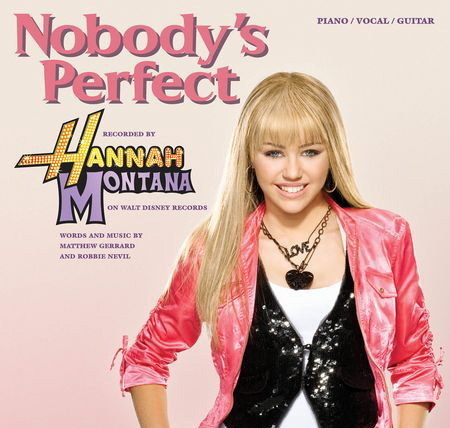 16.
Most importantly...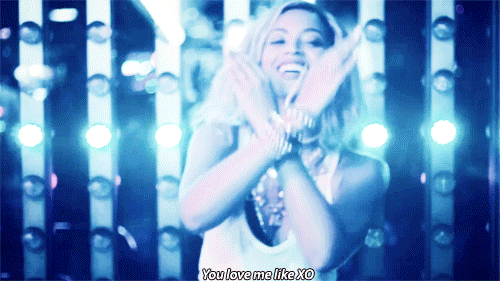 I look forward to speaking with you soon!