What Is Your Sign?
Which Unpopularized Meme Are You Based On Your Zodiac Sign?
You got:

I Nurture My Skin
This Shaq vine went viral but the screenshots never go out of style.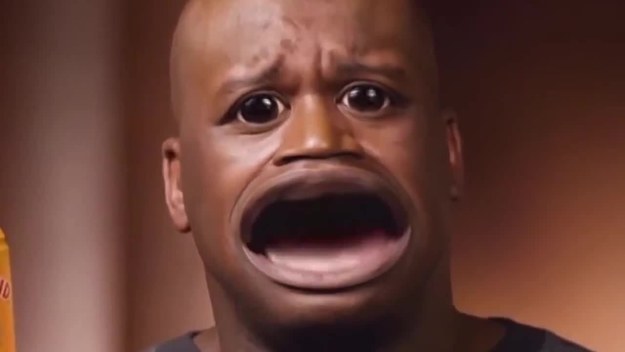 You got:

You Got BEANED!!!
Nobody quite understands why this meme is funny or where it originated from but I can't get enough of it.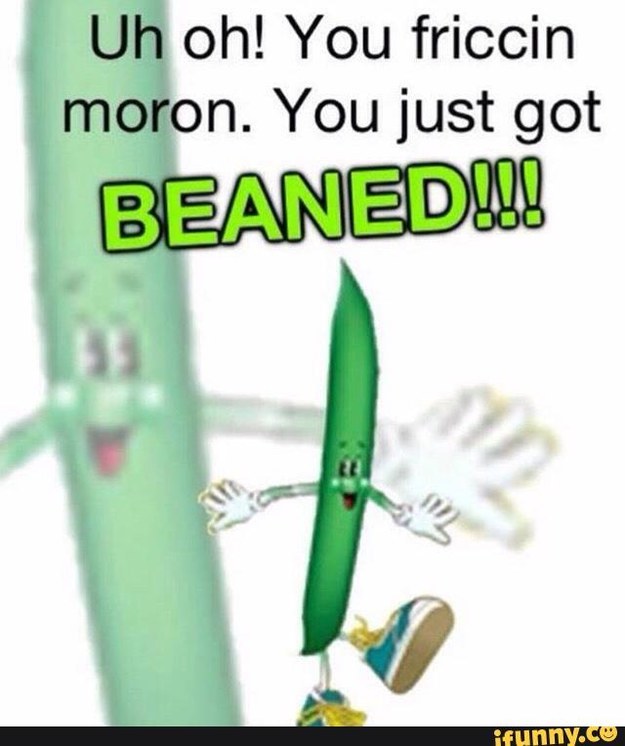 This Big Miss Steak is definitely not a big mistake.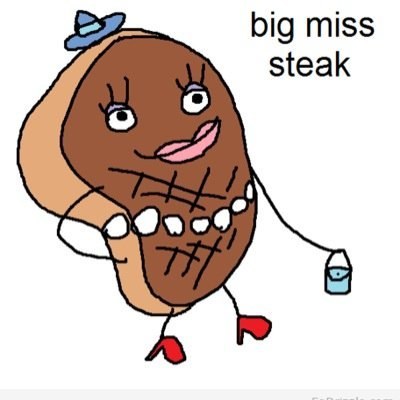 You got:

Brother May I Have Some Oats?
Nothing gets me like poorly-drawn animals from old timey paintings.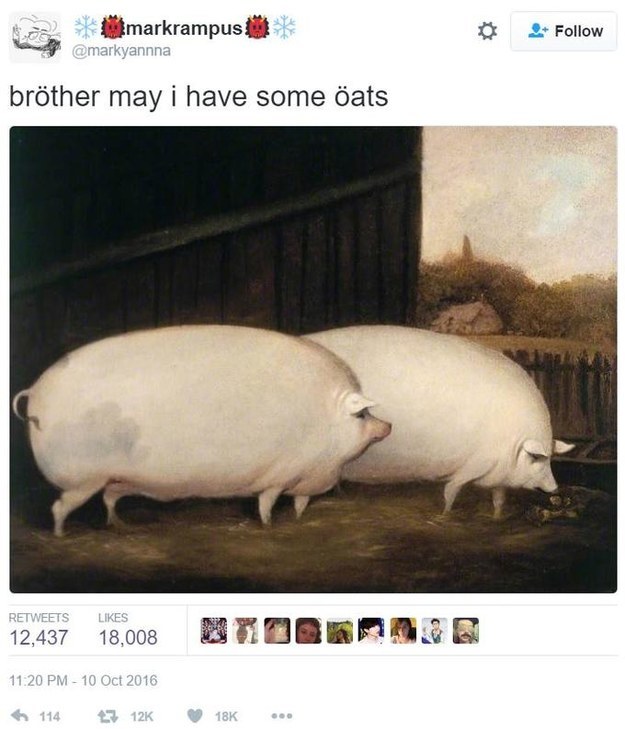 You got:

Kermitting Sewerslide
This vine went viral of Kermit the Frog being launched from the top of a building. It's funny...don't say it isn't.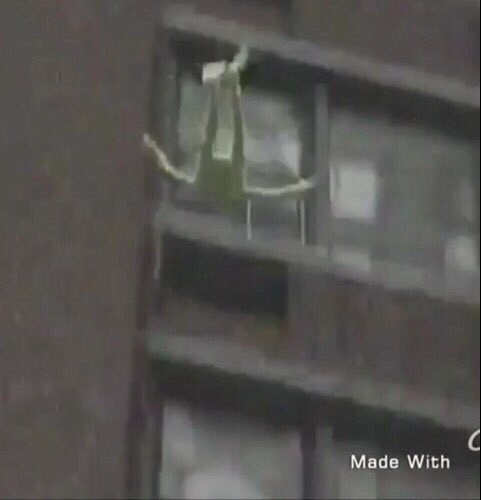 You got:

Shaking Hands With a Spider to Smooth Jazz
This is one of the funniest youtube videos known to mankind.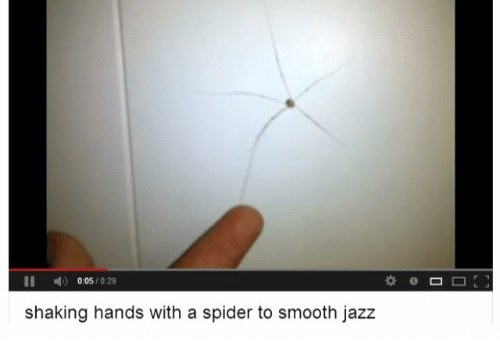 You got:

I'm...not sure what this is...
I really don't know what this is but it's funny and I was running out of memes.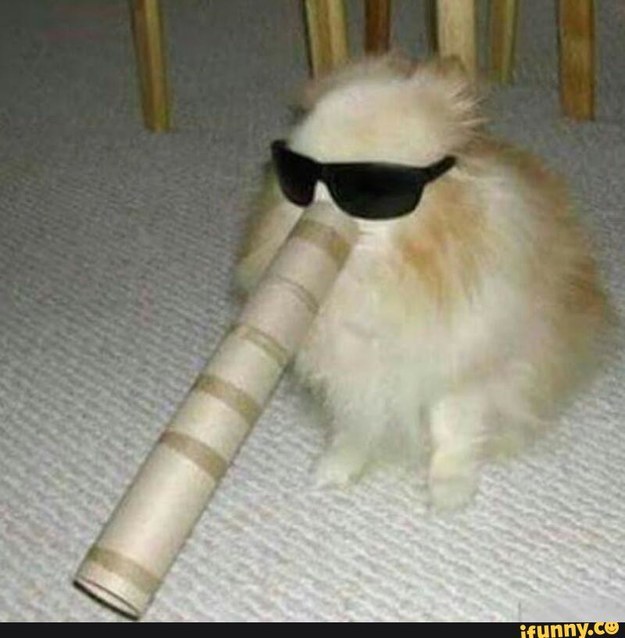 One word..."mood".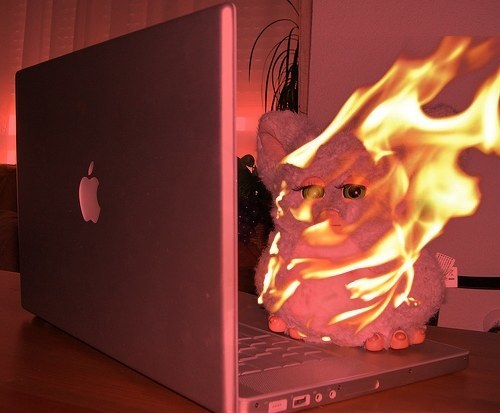 You got:

Where's the Lamb Sauce?!!
Gordon Ramsey is angry again. He can't find the lamb sauce. Where is the lamb sauce?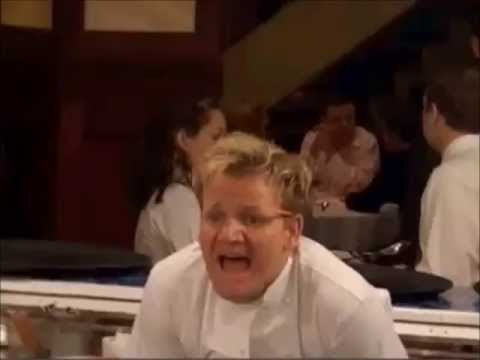 Where is this from and why is is hysterical.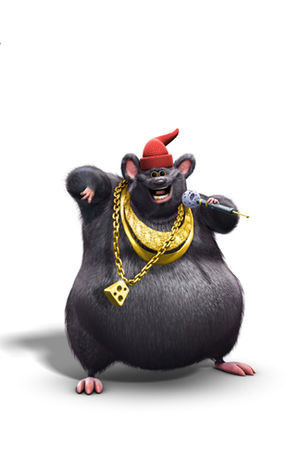 If you didn't know that he was from Ratatouille then GET OUT OF MY HOUSE. An truly inspirational and iconic character.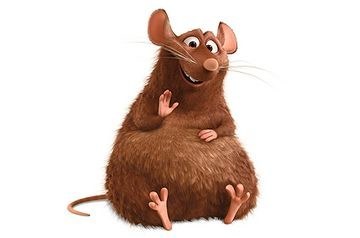 You got:

Man Walking Past Mirror with Sunglasses On
A truly iconic and personal favorite meme of mine. This simple yet understated fashion statement is I-C-O-N-I-C.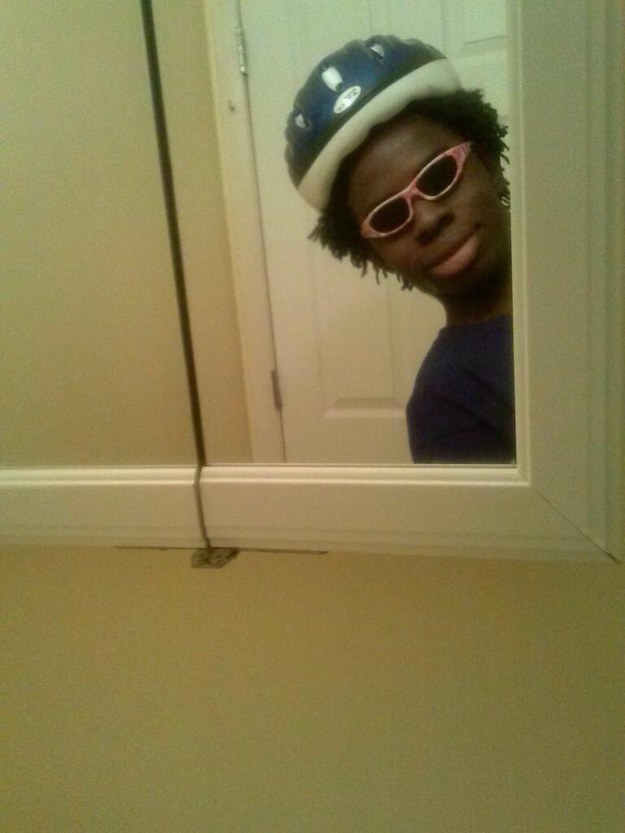 This post was created by a member of BuzzFeed Community, where anyone can post awesome lists and creations.
Learn more
or
post your buzz!