This post has not been vetted or endorsed by BuzzFeed's editorial staff. BuzzFeed Community is a place where anyone can create a post or quiz.
Try making your own!
8 Animals That Are Dog-Tired Of Waiting For Entitlement Reform
As Congress kicks the can on reforming the country's entitlement programs, America's future hangs in the balance. Since we've addressed the issue in the usual ways—speech, video, blog post, infographic, animated gif, Facebook post—we thought it was time for a listicle. With animals. BuzzFeed-style.
1.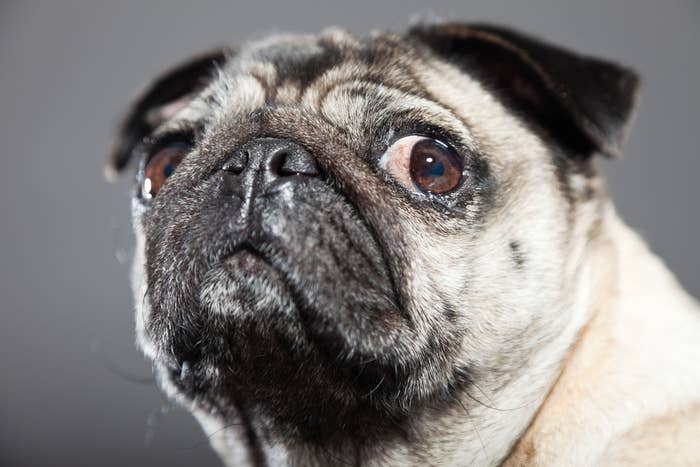 2.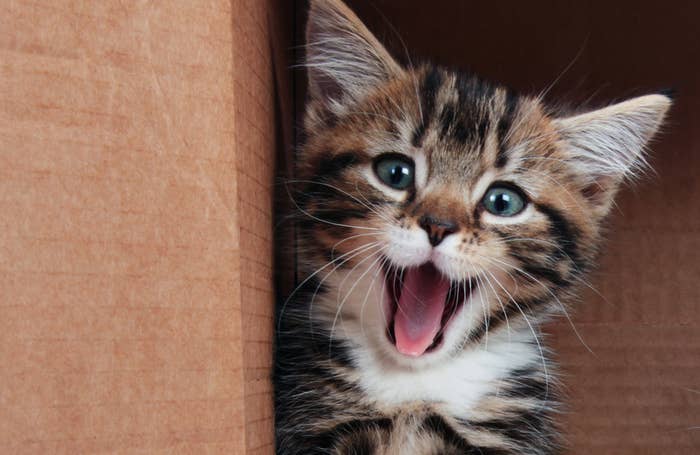 3.
4.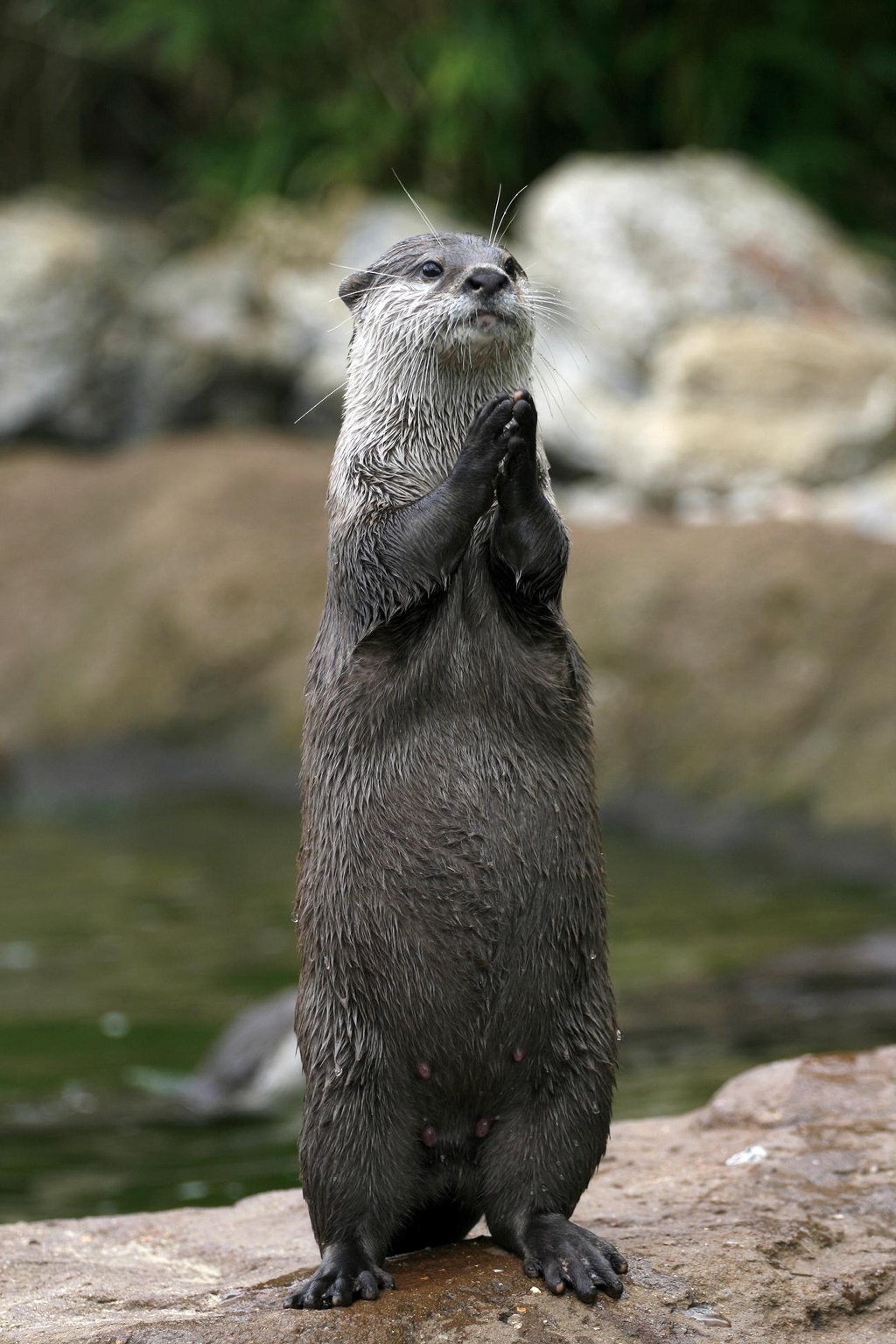 5.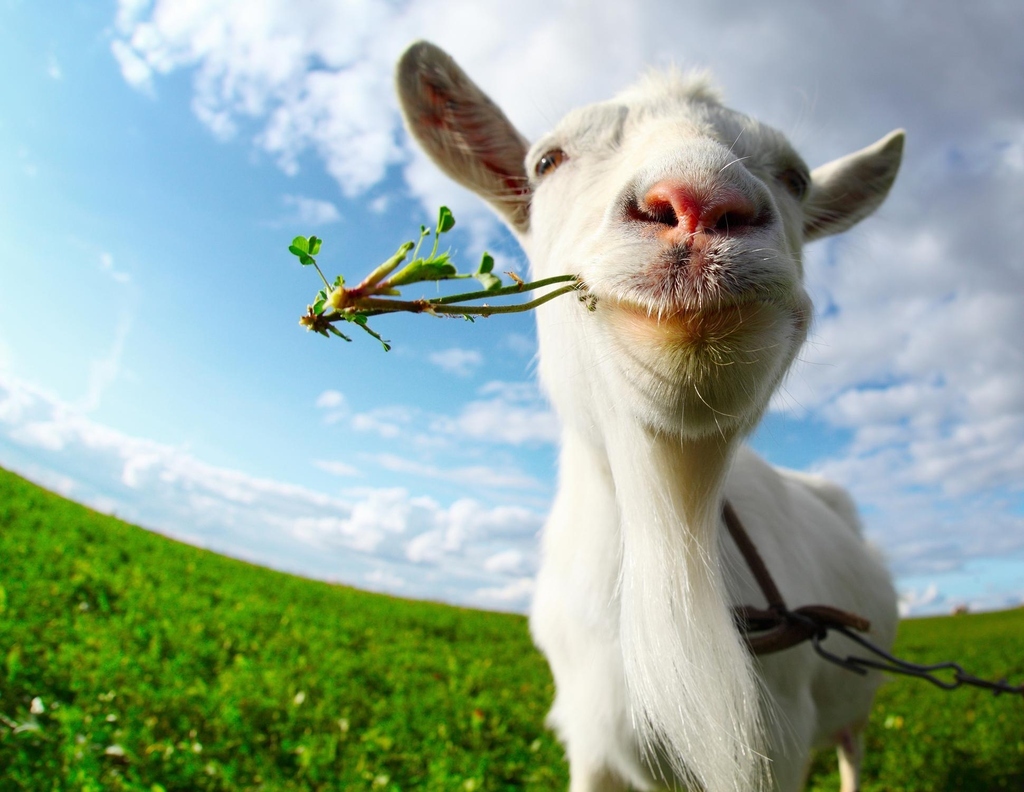 6.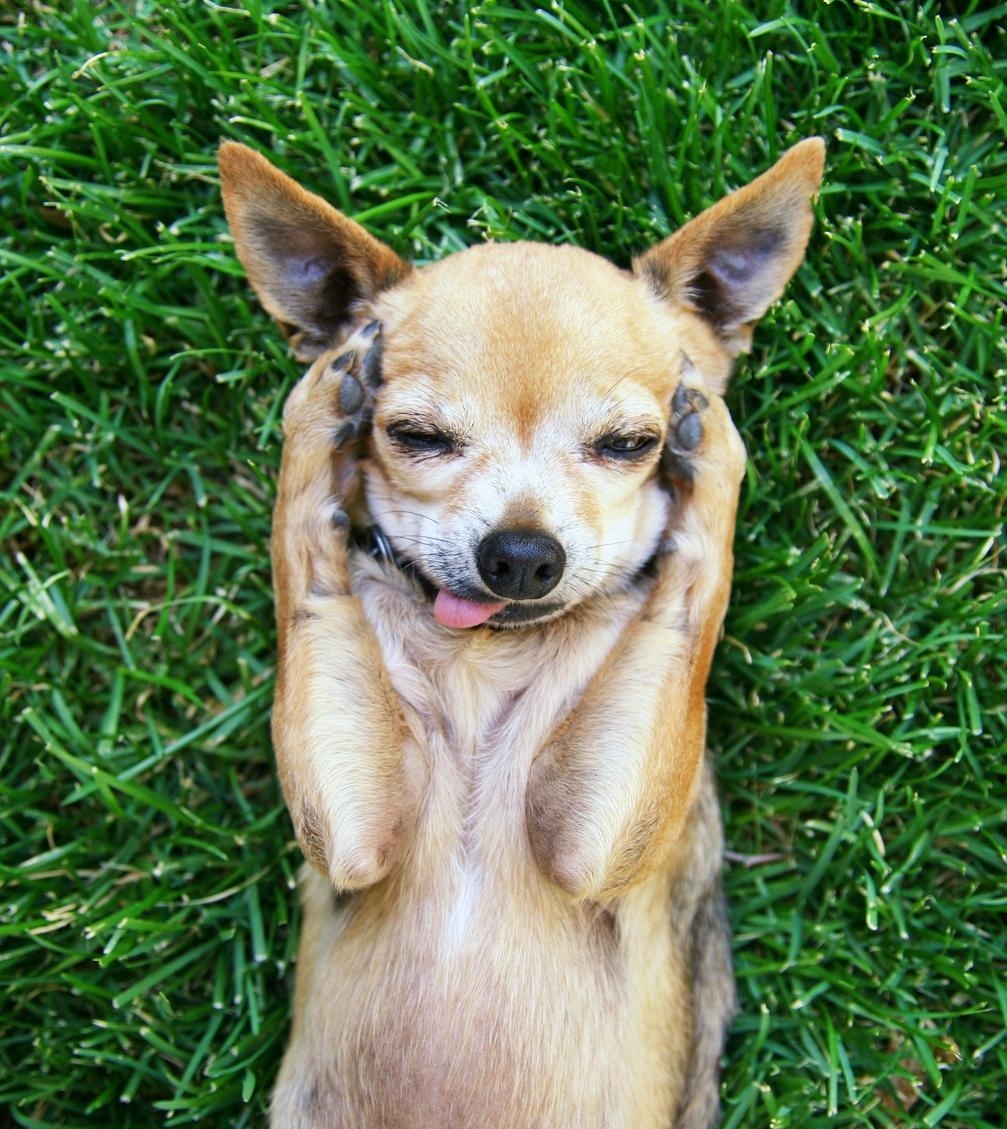 7.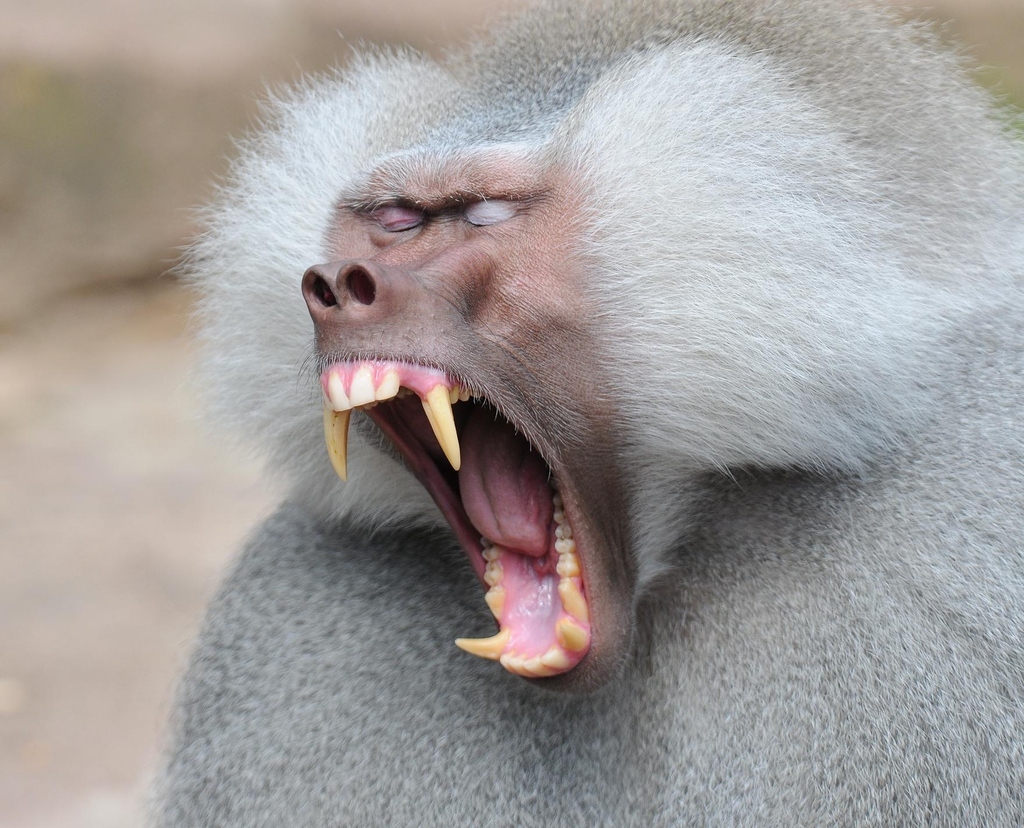 8.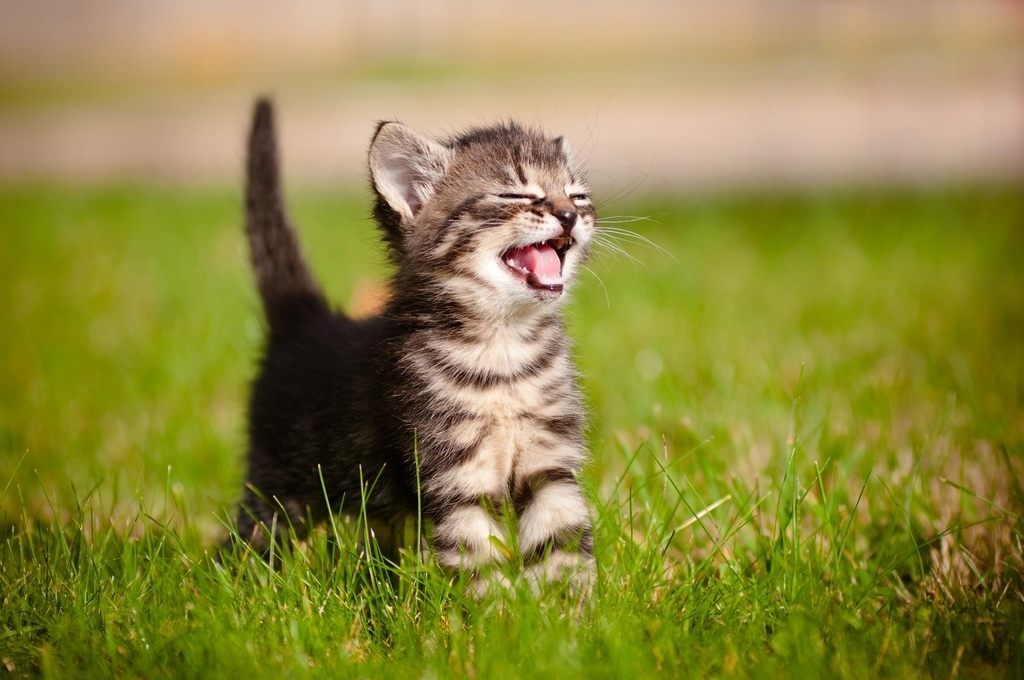 9.
Jonathan Rick oversees social media for the U.S. Chamber of Commerce, the world's largest business organization. Follow him on Twitter @jrick, where he employs listicles, animated gifs, pop culture references, and puns to communicate serious policy points.