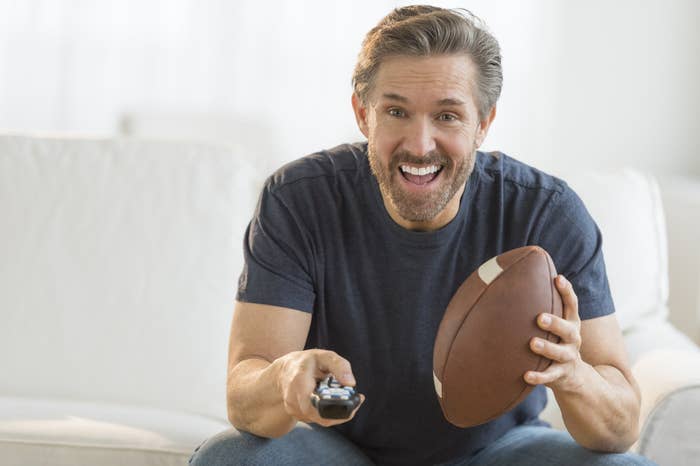 "I won't buy jerseys for my football team anymore. Whenever I have in the past, the player has either been injured (on or off the field), traded, or just started to play incredibly poorly, all within one season. So now I'll only wear very generic team shirts and hats. I've considered buying a rival's jersey, just to see if I can jinx them too."
—Tim S.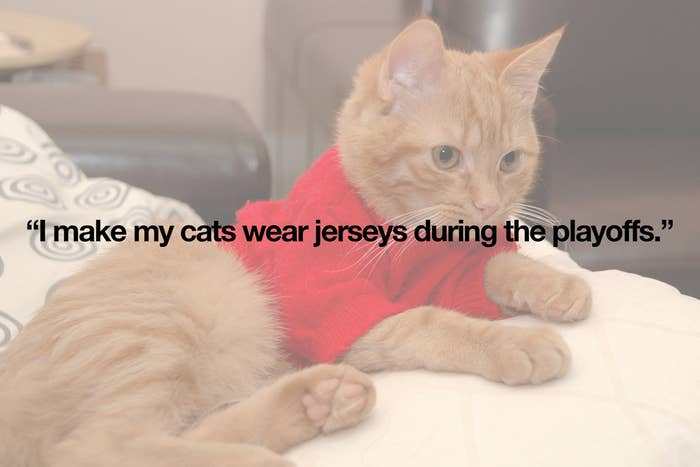 "My friends and I were watching the game, and our team was falling behind. We noticed that there was a leaf on the floor, so my friend picked it up and said "C'mon, leaf. Help us out." He placed the leaf on the table, and, almost as if someone had flipped a switch, our team immediately drove down the field and scored a touchdown. The good luck kept coming, as we got a turnover and scored again. We were all standing up in the living room chanting "LEAF! LEAF! LEAF!" When we weren't looking, someone unknowingly threw out the leaf with some other plates and —poof — the good luck ended, and we lost the game. Come back to me, leaf... Come back..."
—Ben R.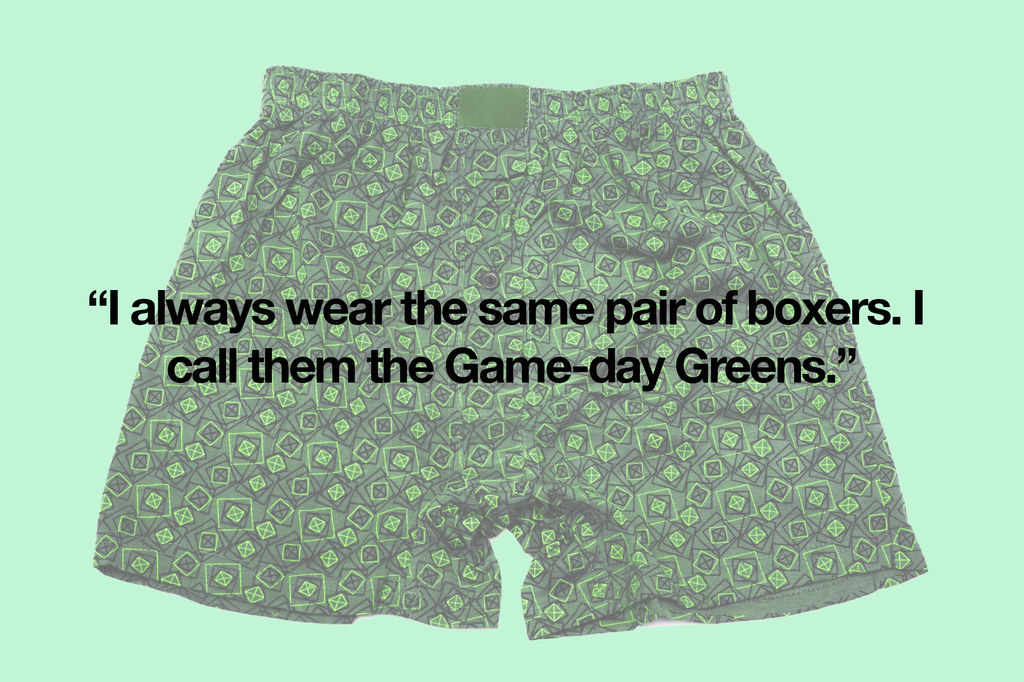 "My whole family went to a school whose biggest rival wore the colour orange. On game days, my family would not enter any store that had the colour orange present. They went so far as to prohibit a popular hardware store from being constructed in that city, and a famous fast-food chain in that state had to paint their exterior maroon and white, instead of their typical orange and white."
—Clark M.
"I'm very superstitious, so I'll wear the same T-shirt during streaks, but before the playoffs started, I did kiss a baseball signed by my favourite player and prayed for good luck."
—Regis C.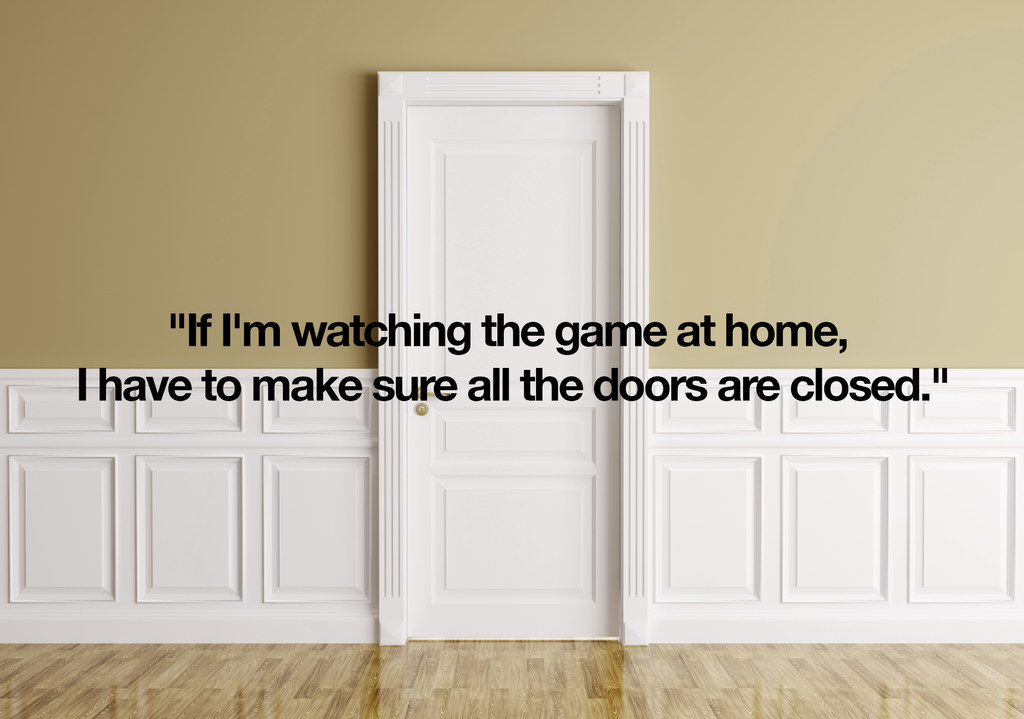 "I was watching the hockey playoffs a few years ago, and when I went to the bathroom, my team scored. When I was walking back up the stairs, my friend made me go back into the bathroom in the hopes that our team would score again."
—Stephanie N.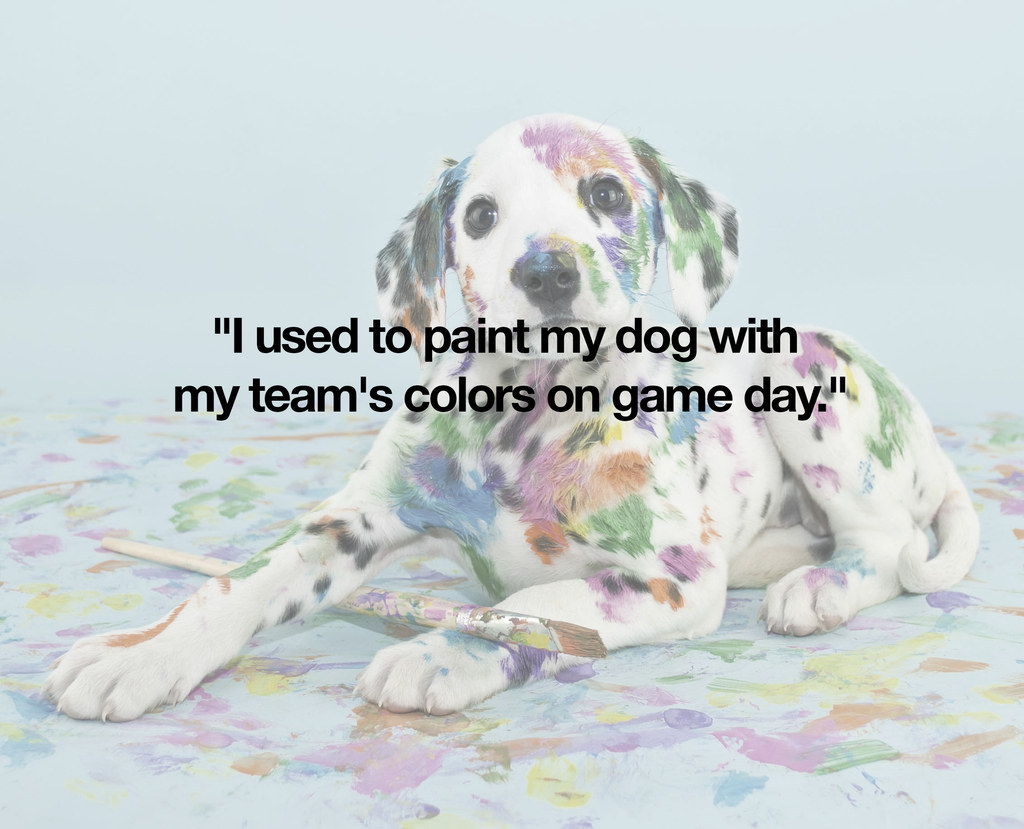 "I have a bunch of jerseys but never wear them because I think I'd jinx them. I switch spots on the couch after each period if we're losing after, but if we're winning, I make sure to not move. And I always drink out of my team's cup that I got at a game like five-ish years ago."
—Adam R.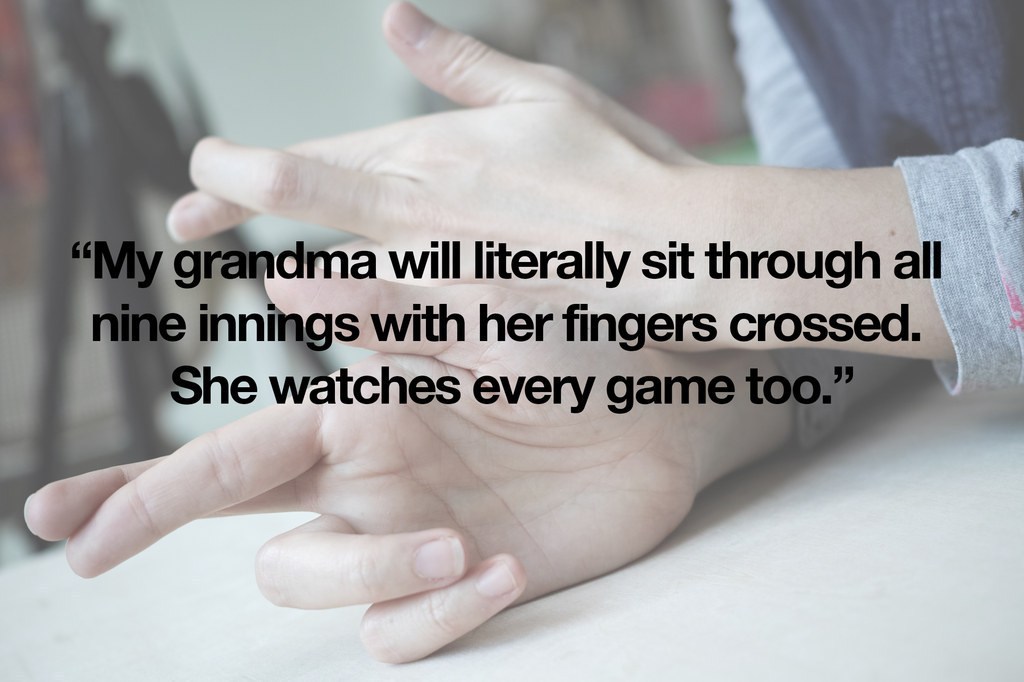 All images via Thinkstock.
Whatever ritual you follow on game day, why not make a glass of J.P. Wiser's a part of it?