The 13 Best Moments Of The US Men's Basketball Team's First Olympic Game
This team is going to be fun (and funny) to watch.
1.
The Crowd (Including Michelle Obama) Sang "Happy Birthday" To A Kid
2.
LeBron James Screamed "BOOM" As He Threw Down An Alley Oop
3.
Tony Parker Wore Awesome Goggles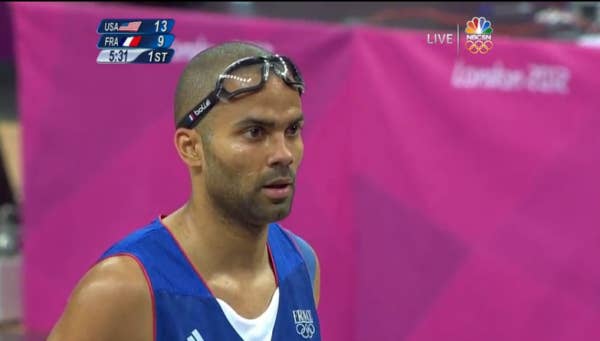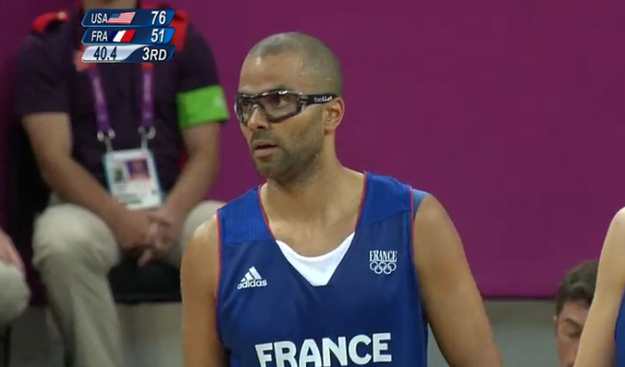 4.
The Floor Mics Picked Up A Lot Of Trash Talk And Cursing
It's cool to hear how these guys actually talk on the floor, rather than the Disneyfied version.
5.
Creepy LeBron Was Creepy
6.
Kobe Wasn't Having Fun Even Though The US Was Up By 14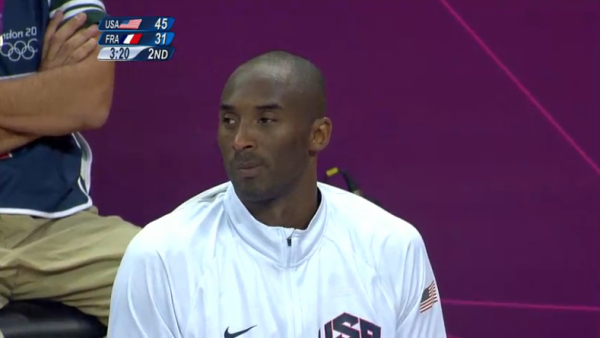 7.
James Harden Did His Michael Jordan Impression
8.
Kobe Finally Had Fun And Was Adorable With LeBron
10.
Carmelo Gave Kevin Seraphin A Great Big Hug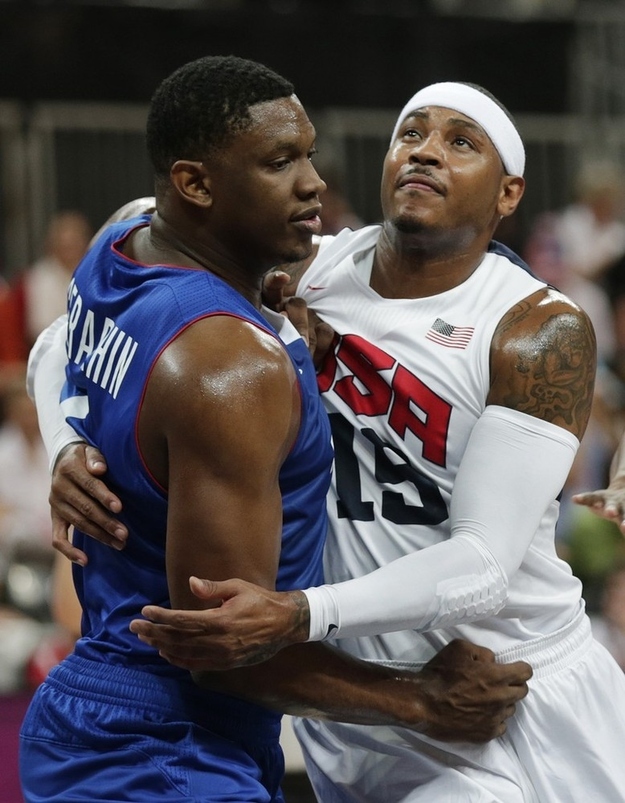 11.
Everyone Scored, Even The College Kid
12.
The Entire Team Lined Up To Hug Michelle Obama One-By-One After The Win
13.
Oh Yeah, They Totally Dominated France