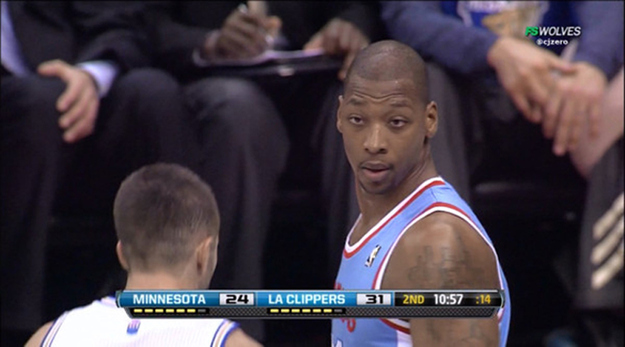 On the first night of the Clippers' second Bobby Simmons era, the recently called-up forward took his slightly wonky eyes and commanded them to shift into a look so unnerving that I've been shaking since I first laid eyes upon it. And now I can't stop staring at it. I just keep waiting for his eyeballs to turn blue and for Bobby to tell me in a slight British accent that he knows all of my secrets. Get away from me Sid the Sloth! Sloths can't play basketball!*
*I'm not being slothist. This is a little known bylaw in the NBA rule book. The league passed it after Red Auerbach signed a sloth as the result of a drunken bet he lost to Fred Schaus. The Sloth was cut after getting in a fist fight with Dave Cowens.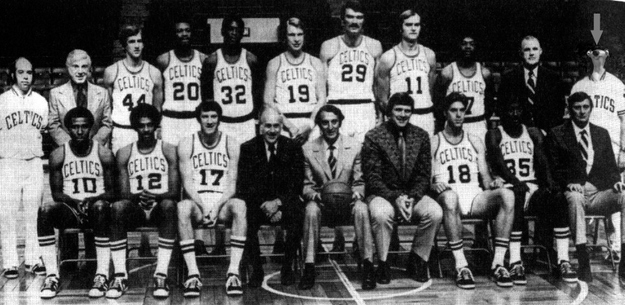 Looks like there are no comments yet.
Be the first to comment!