On Monday night, José Calderón returned to Toronto to play his former team.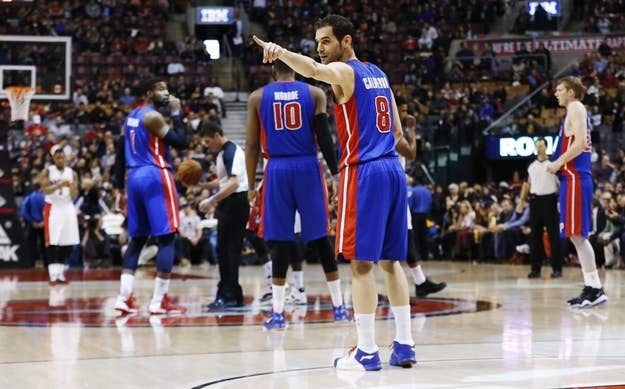 At halftime, everyone headed down the tunnel, when Calderón had a little trouble...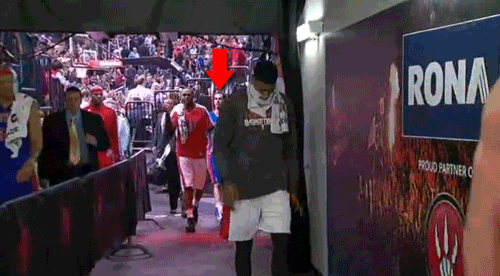 He forgot which team he played for, and started heading back to the Raptors' locker room.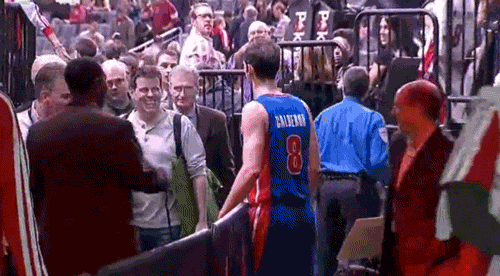 He was slightly embarrassed, but laughed it off with his coach. And then he noticed the camera.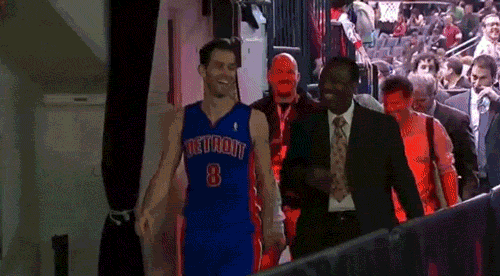 Yeah. People are going to see this, José.