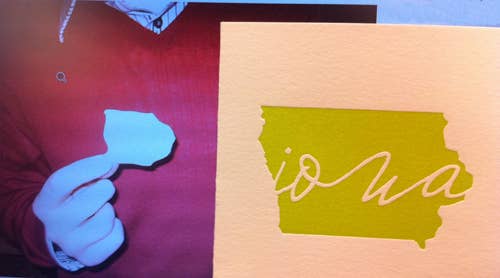 So If I'm reading this right, the question for today is: Which Republican campaign found a Baked Lay that looks like Iowa? Well obviously the only time people eat Baked Lays is when they go to Subway, the world's foremost proprietor of sub-par potato chips.
And the Romney sons were spotted eating Subway today...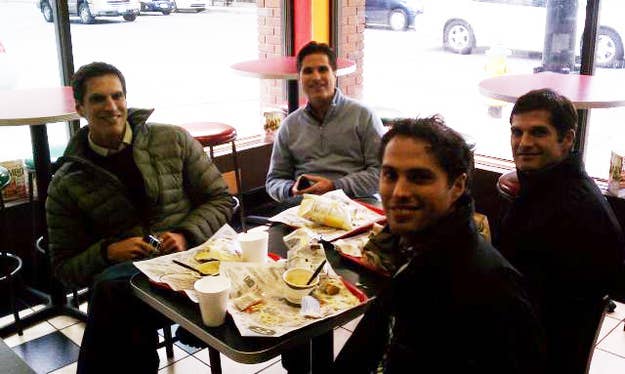 But then again...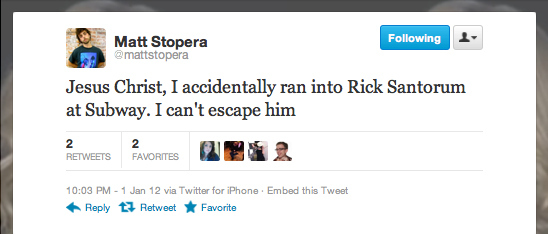 Does anyone know what Ron Paul is eating today?