1.
Metta World Peace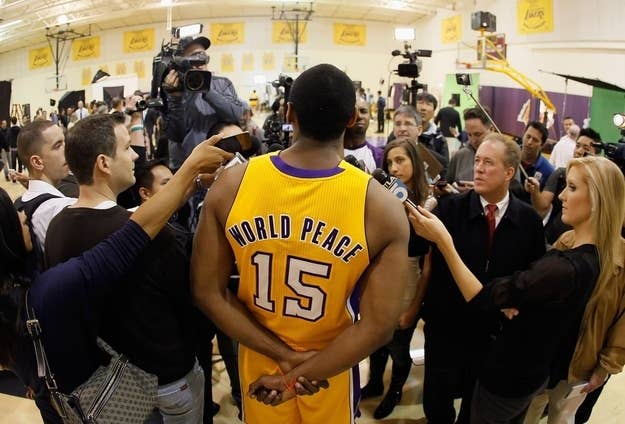 2.
Mike Brown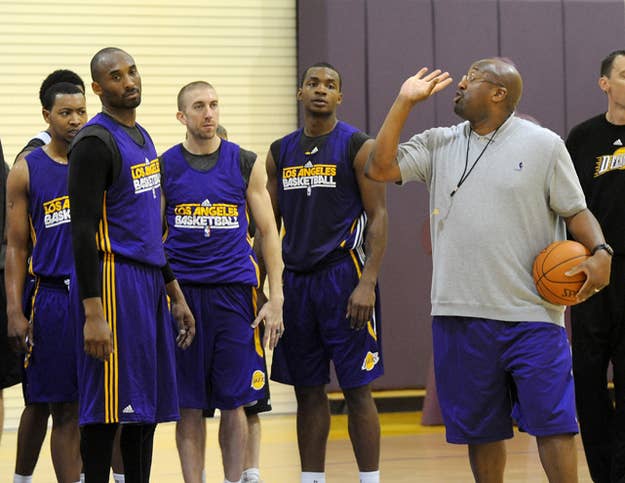 3.
The Chris Paul Debacle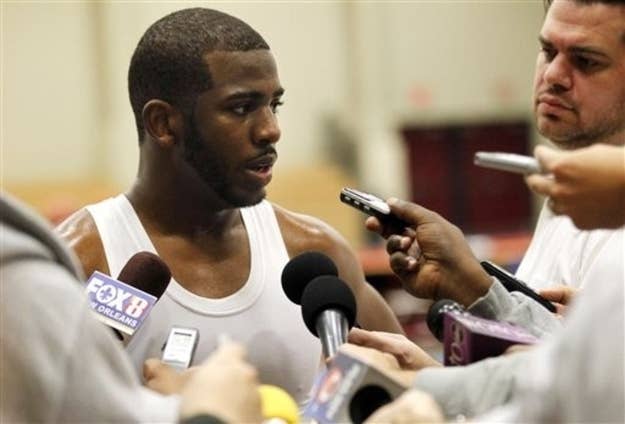 4.
Lamar Odom's Exit
5.
Kobe Bryant's Feelings On The Lamar Deal
6.
Andrew Bynum's Knees
7.
Jim Buss Is In Charge Now
BONUS: This Man Will Make $5,680,000 This Season
Lakers fans feel free to yell at me on Twitter @JPMoore. But remember, I'm a Cavs fan, so it's not like I think my team's going to be better.