1.
You get to meet lots of new people from all over.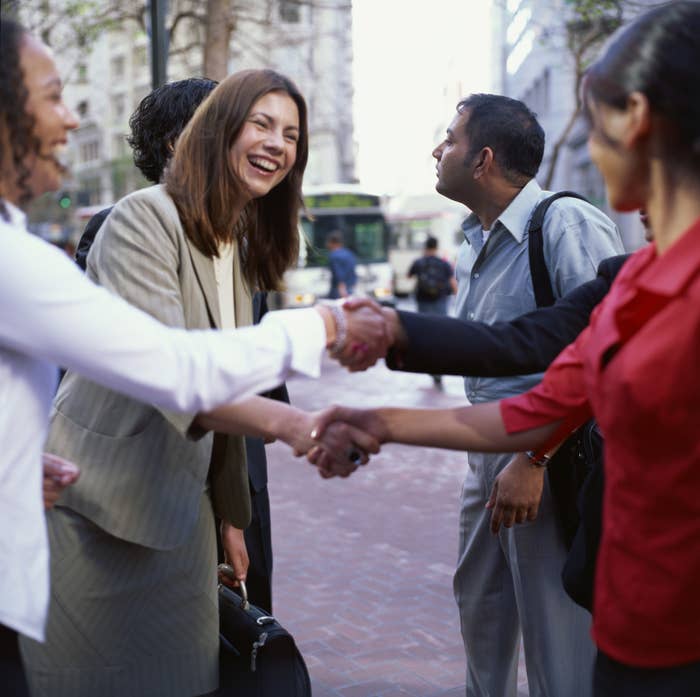 2.
And learn about the variety of work they're doing in different parts of the world.
3.
When project deadlines are tight, you can depend on your global colleagues to help while you're asleep.
4.
Not to mention you can take in local culture during your trips to other offices.
5.
Or pursue a new type of work in a place you've always wanted to live.
6.
Which will be a good chance to brush up on your language skills.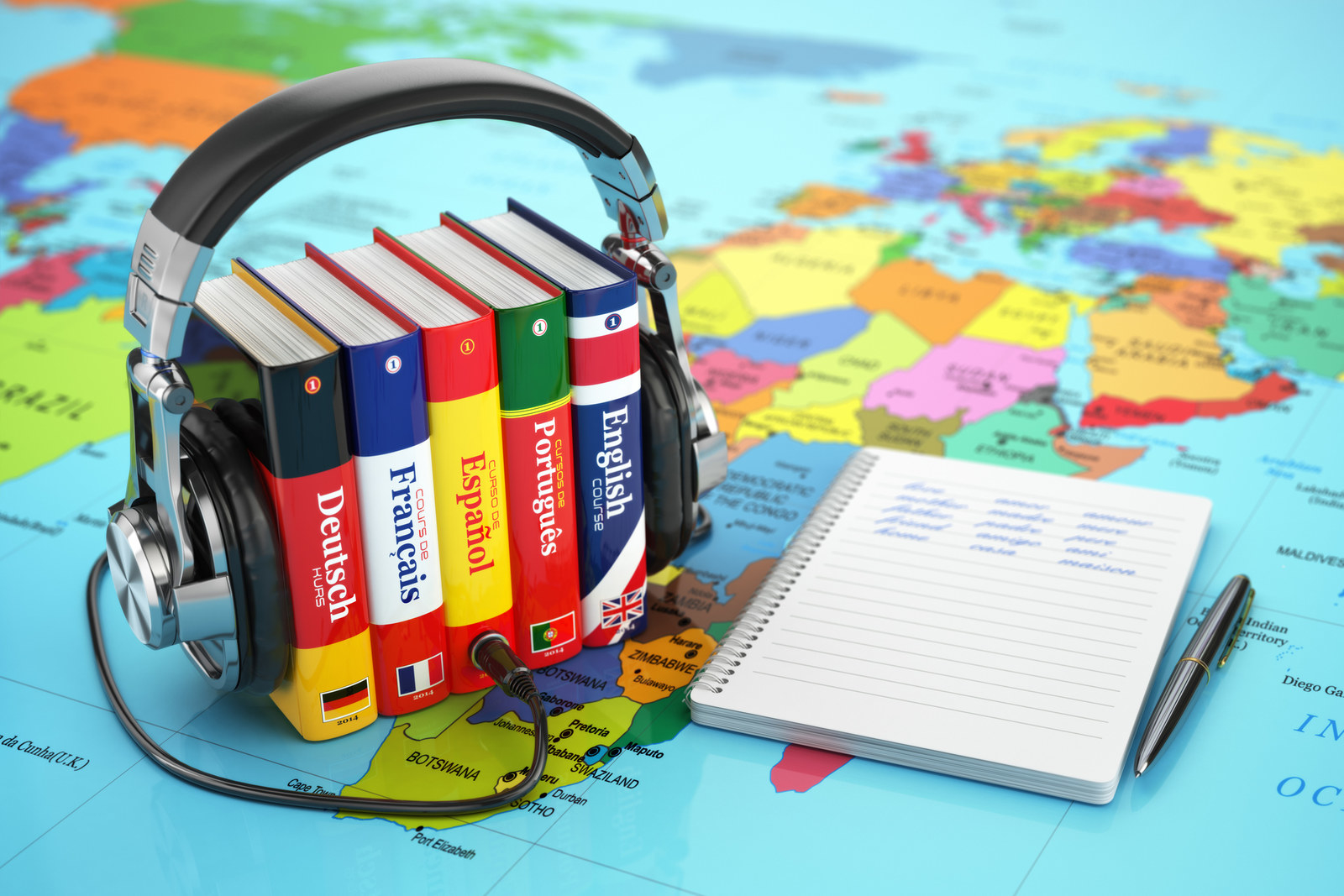 7.
You'll even learn to use new technology that helps connect you with colleagues around the world.
8.
Your trips to visit co-workers in other offices will feel like reuniting with old friends.
9.
And you can broaden your culinary tastes along the way.
10.
All while working on projects that have a significant global impact.
And these just barely scratch the surface. Visit the J.P. Morgan site to learn more about what's possible when you work for a global company!