This post has not been vetted or endorsed by BuzzFeed's editorial staff. BuzzFeed Community is a place where anyone can create a post or quiz.
Try making your own!
Rigoberto, You A Real One!
A Father's Day post.
This is Luis Rigoberto Pech.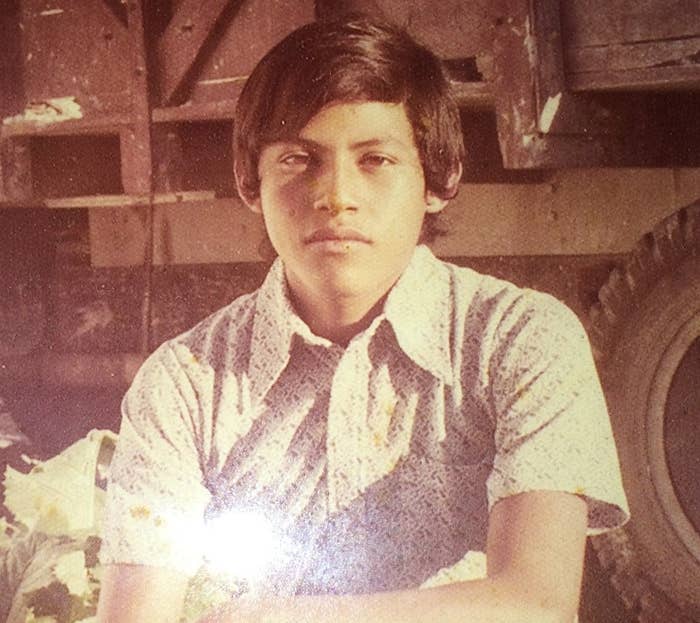 Devoted and loving husband.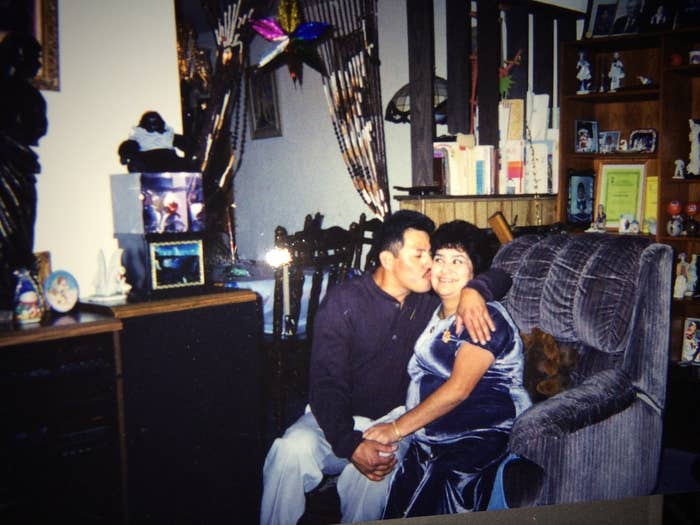 He's worked hard his whole life.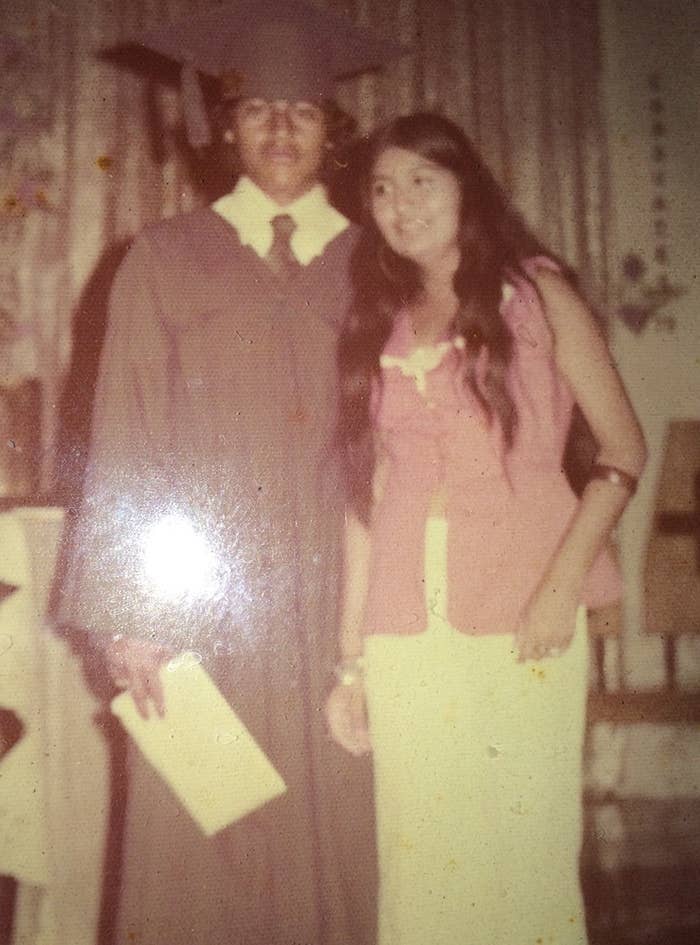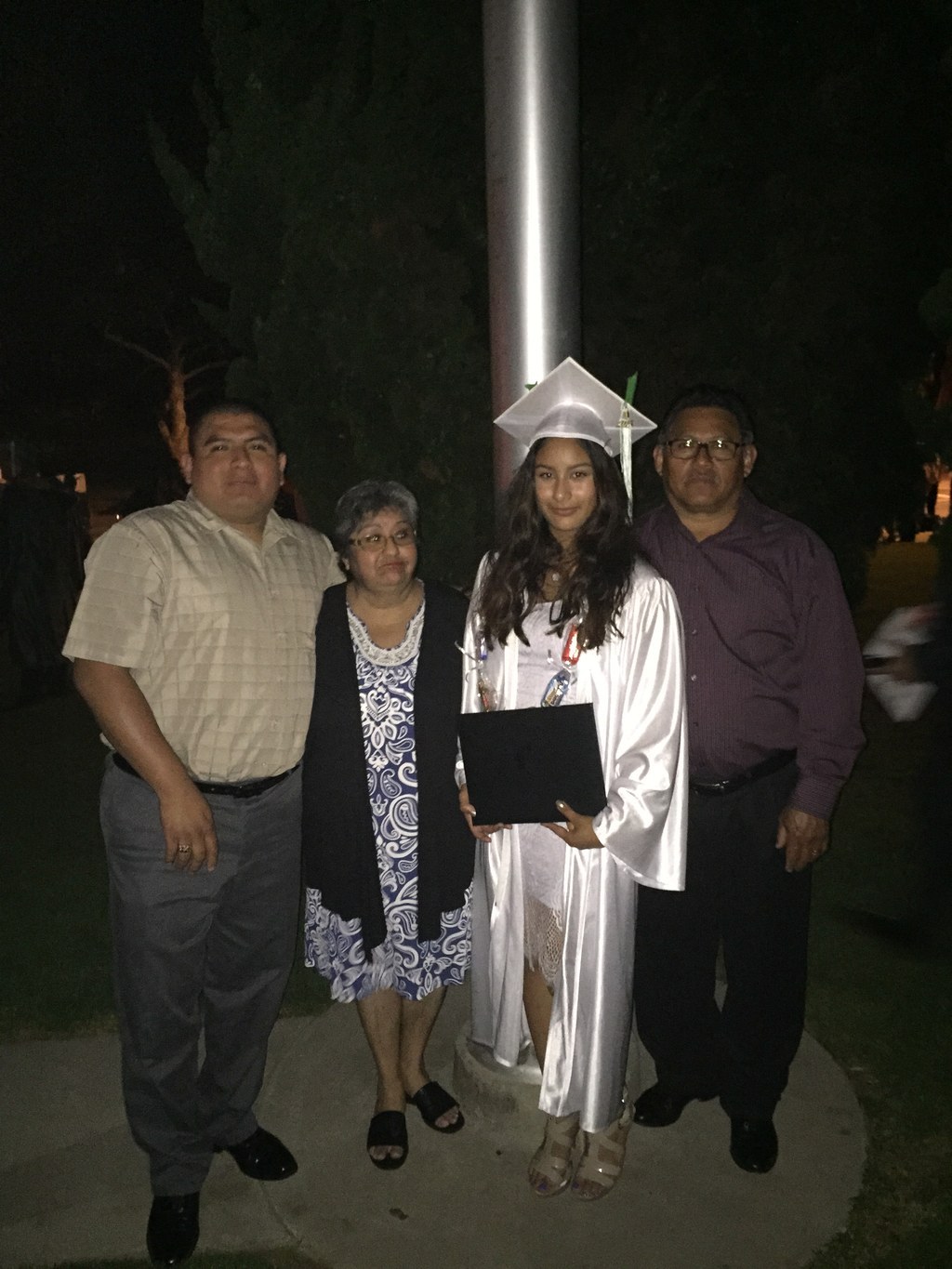 However, he's been technologically challenged since day one.
He makes up for it by being a snuggle partner extraordinaire!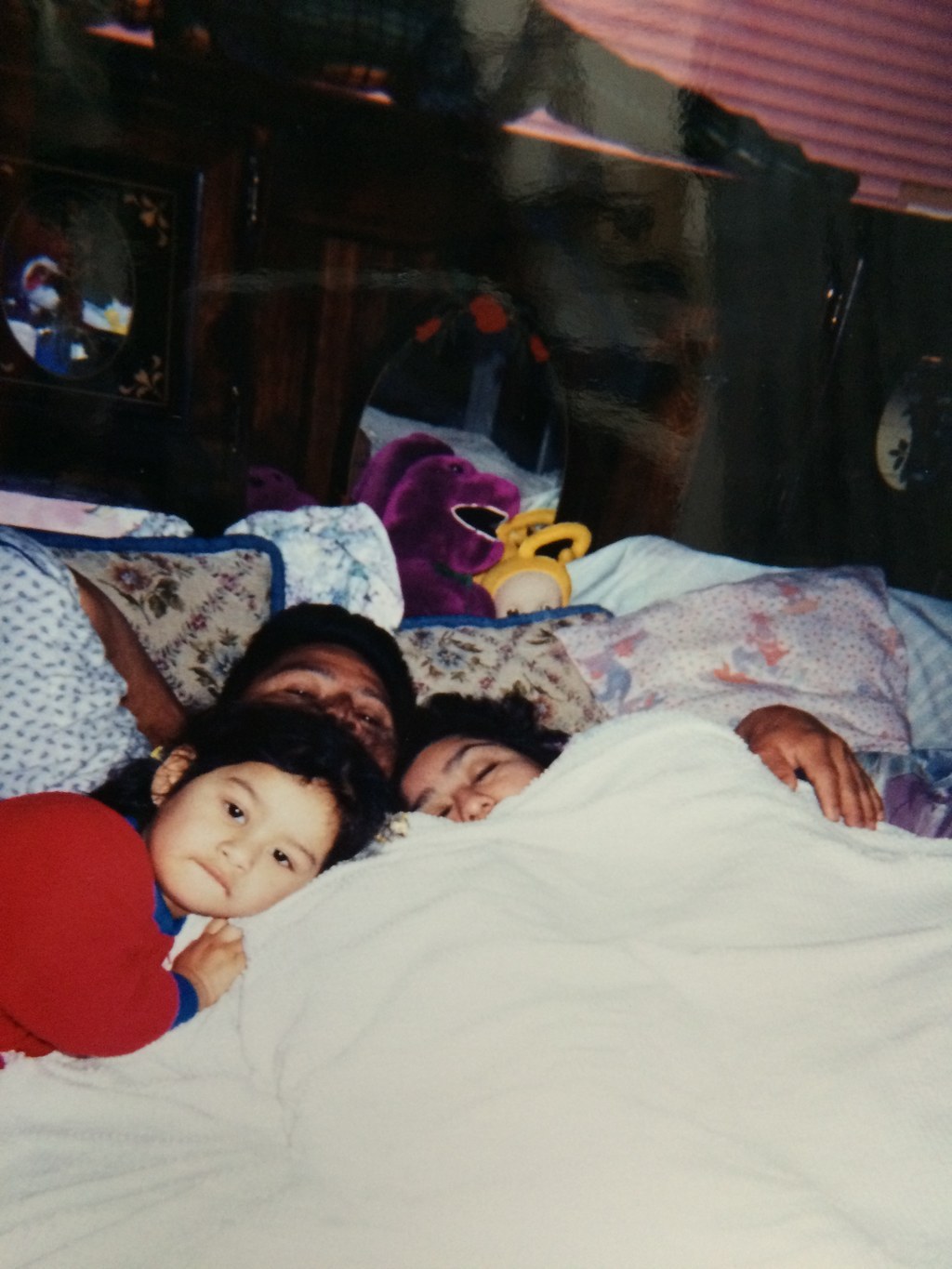 He's the family handyman.
People say he looks mean or serious.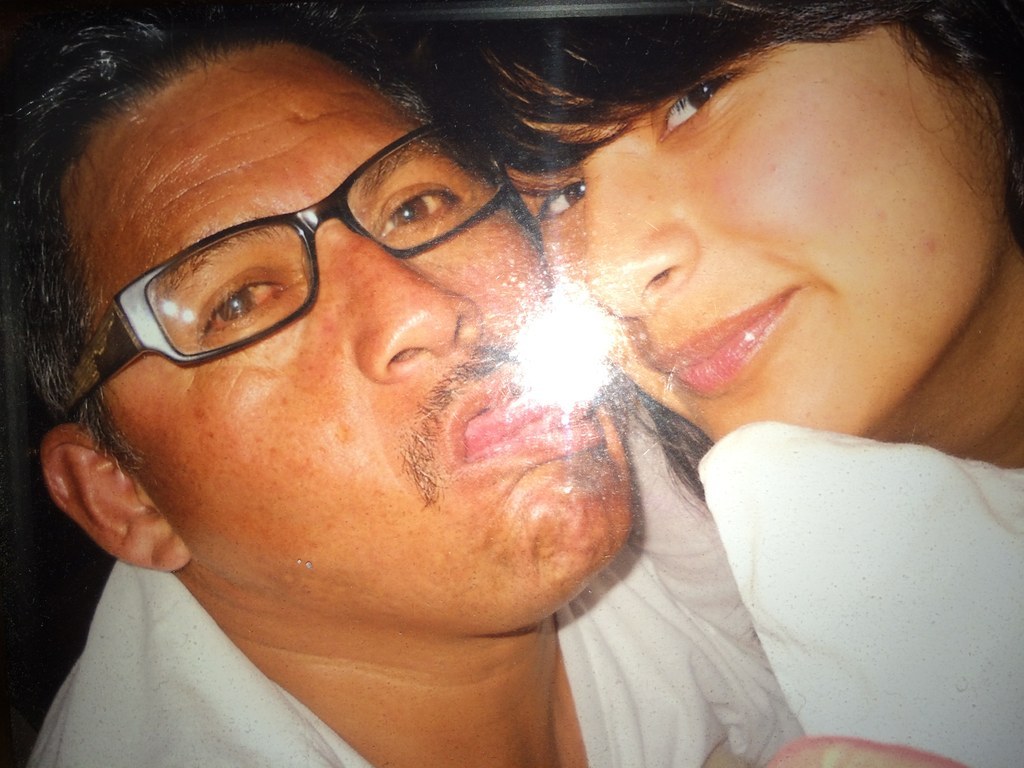 No but really...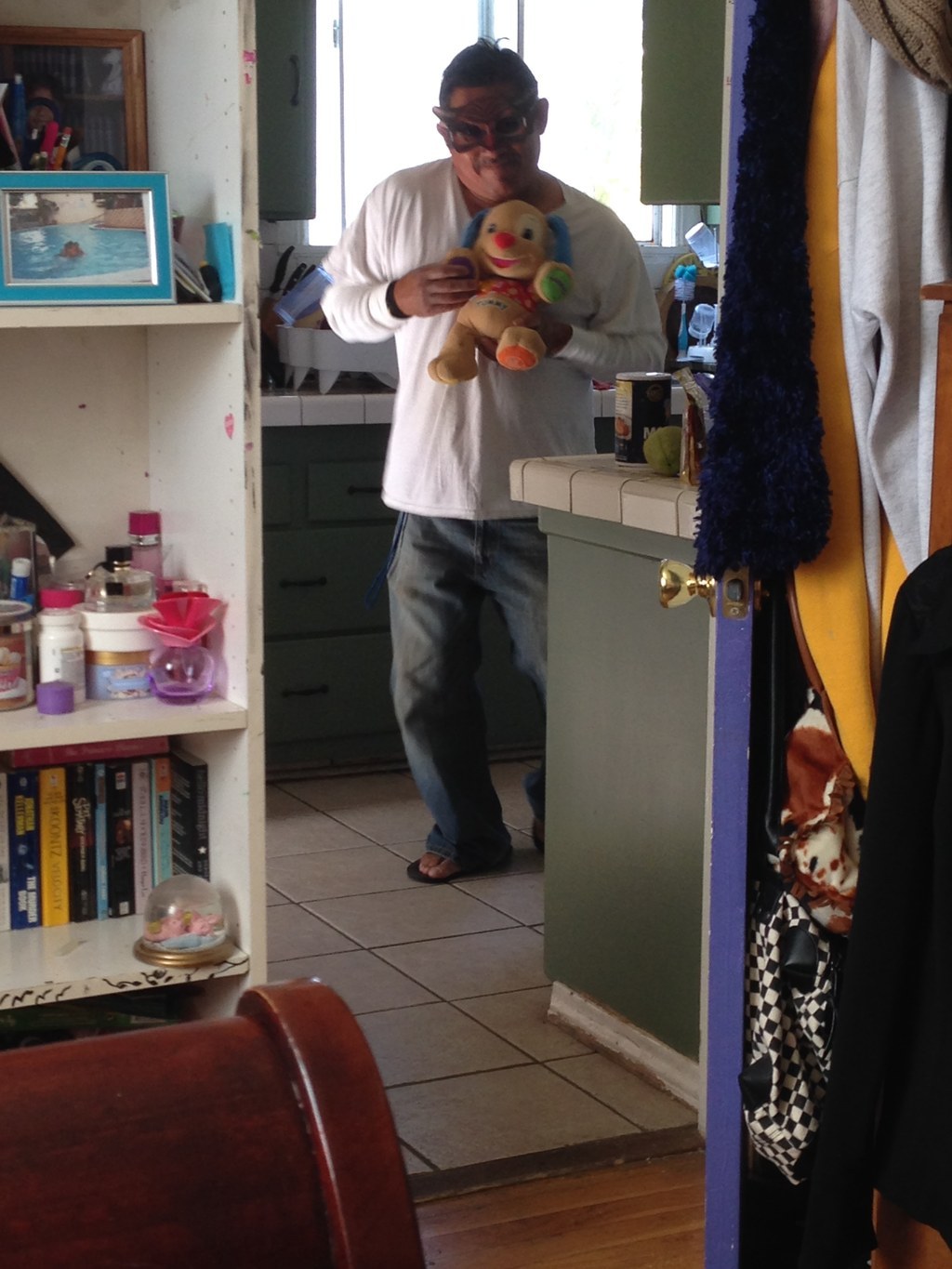 Exhibit A
We all love you for being yourself!
No matter how dorky you may be.
You've made a beautiful life for us all.