1. No power adapter? No problem.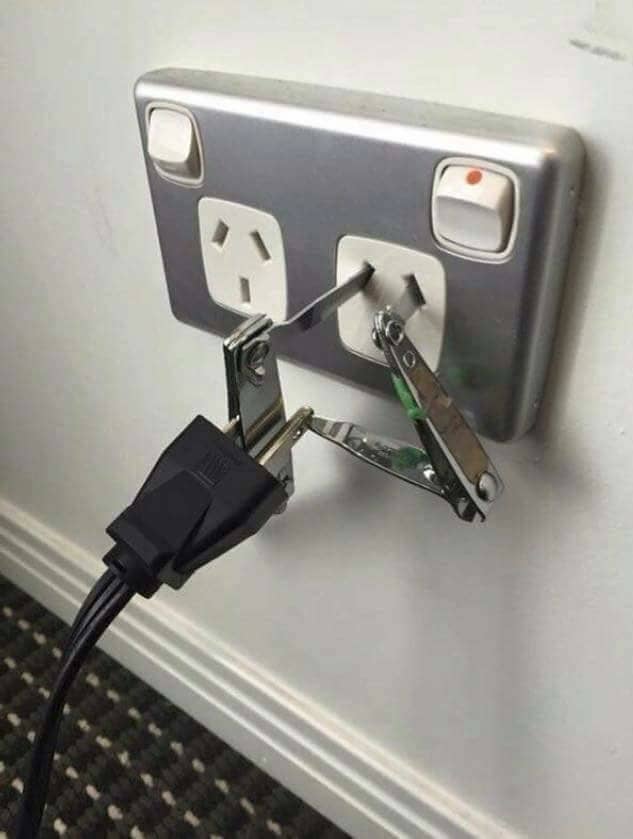 2. Need a blender to help whip up real quick? NBD.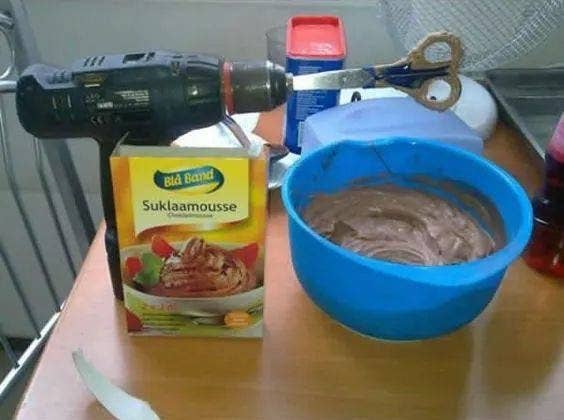 3. After all, what can a pasta strainer really do that a tennis racket can't?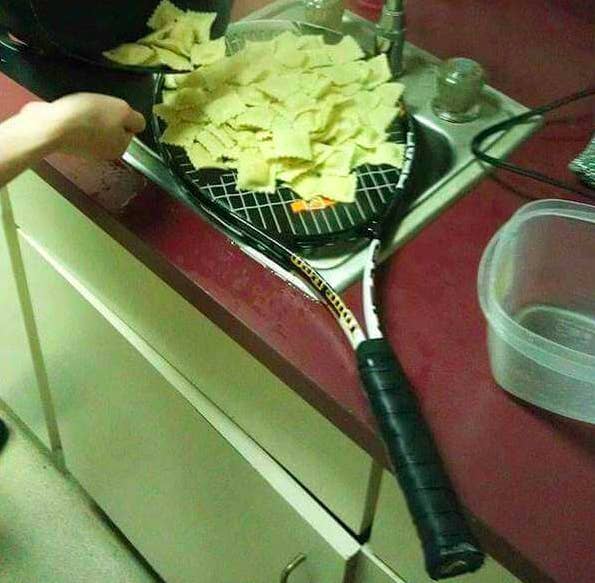 4. If you ask us, a seat is a seat is a seat.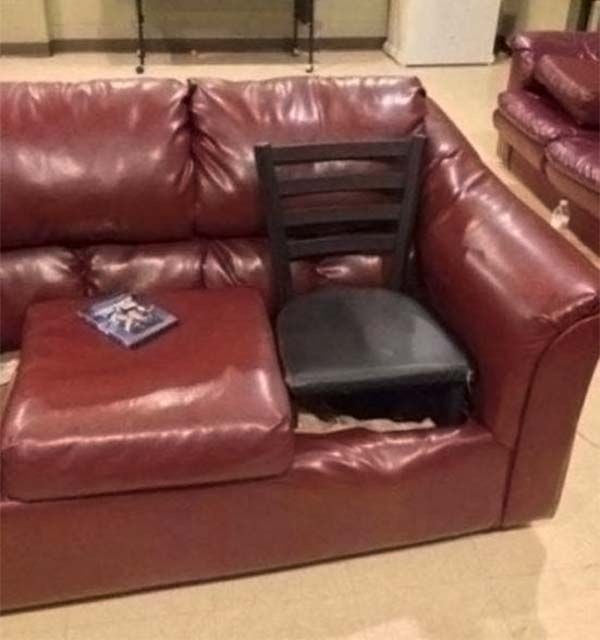 5. And there's almost nothing a well-placed piece of tape can't do.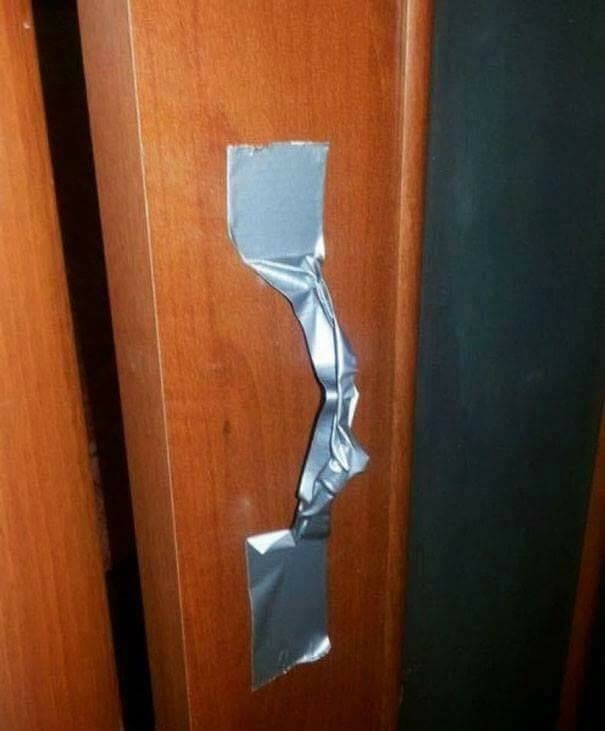 6. Or some strategically strung paperclips...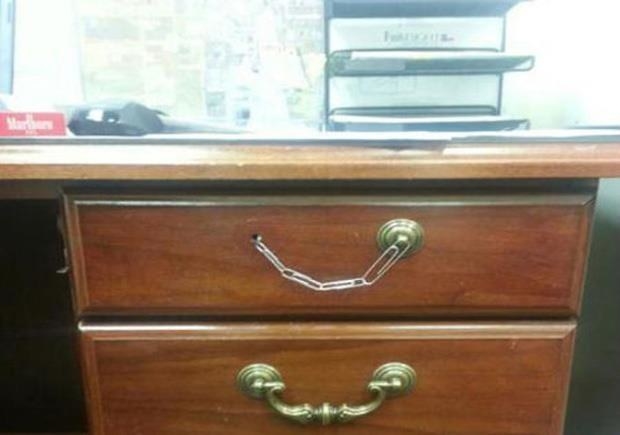 7. Cold seat? Nothing a pair of socks can't solve.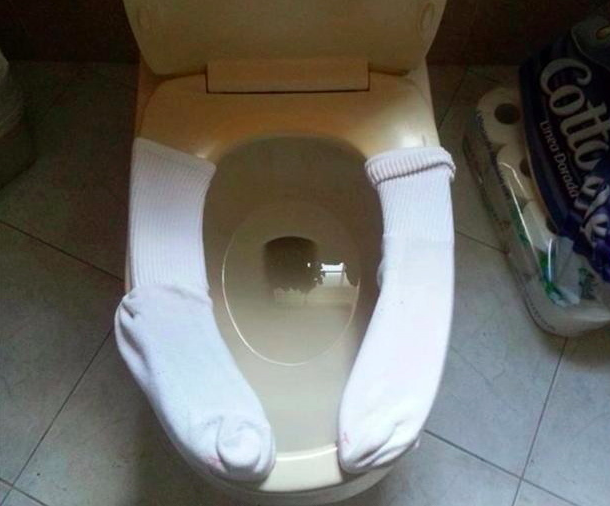 8. Having a whole entire separate container for trash just feels excessive, anyway.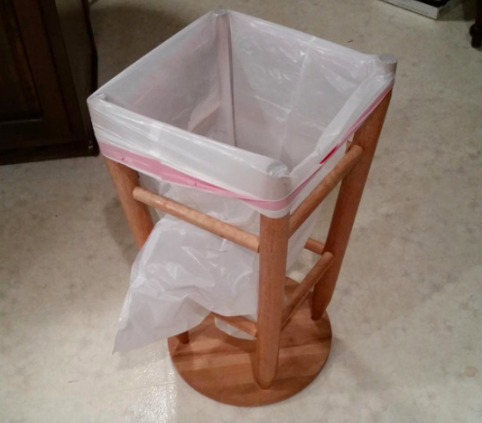 9. And finally, can we just take a sec to recognize this masterful handiwork?
1. 電源アダプタがない? こうすれば大丈夫。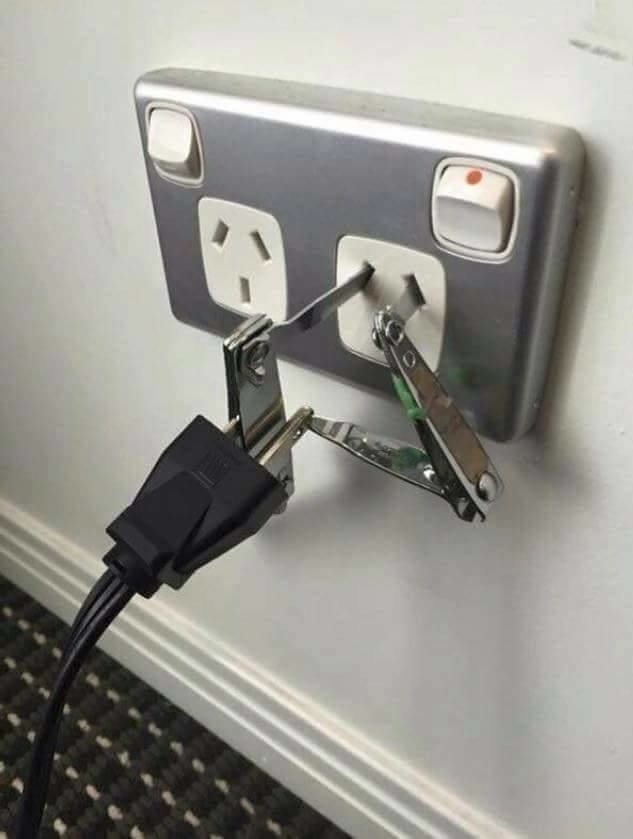 2. 素早くかき混ぜるためにブレンダーが必要?大した問題じゃない。
3. 結局さ、ザルに出来てテニスラケットにできないことってある?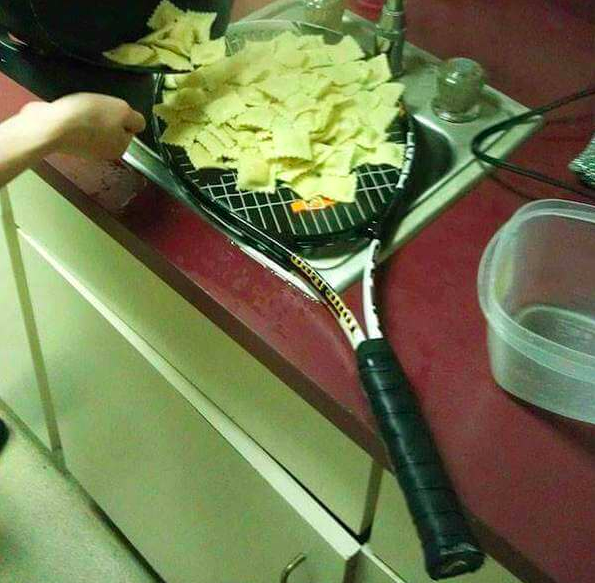 4. 何か聞かれても、椅子があるとしか言えない。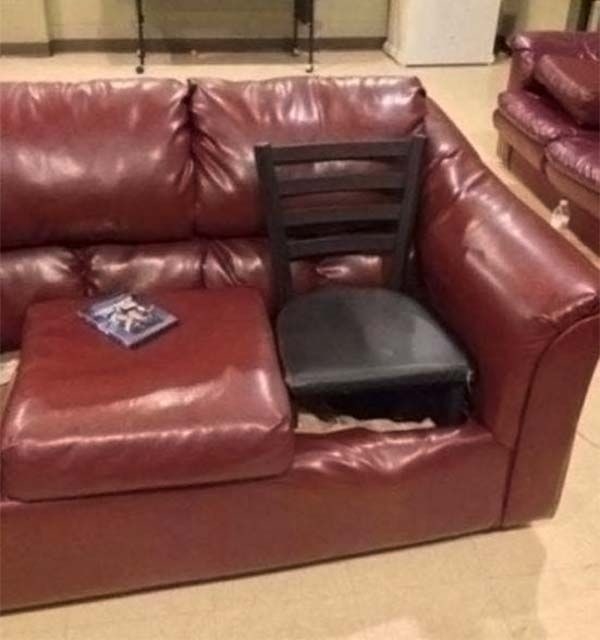 5. テープに出来ないことはほぼない。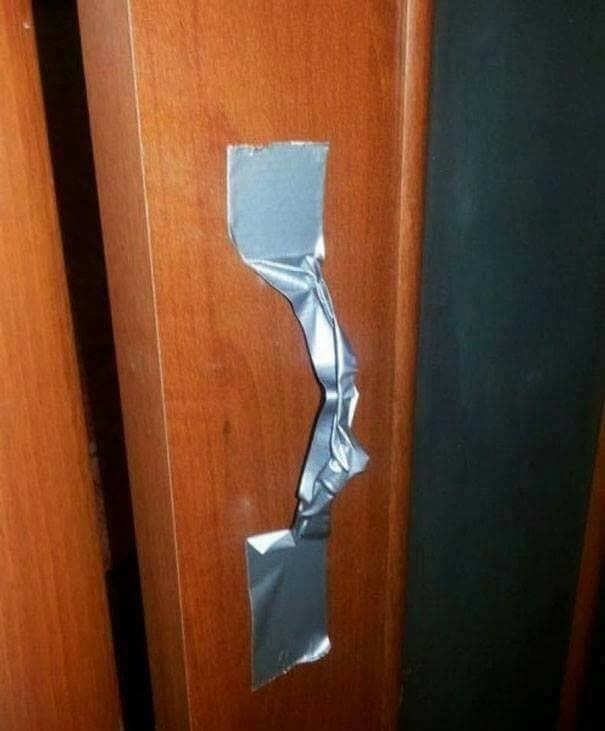 6. 工夫すれば、太めのクリップでも。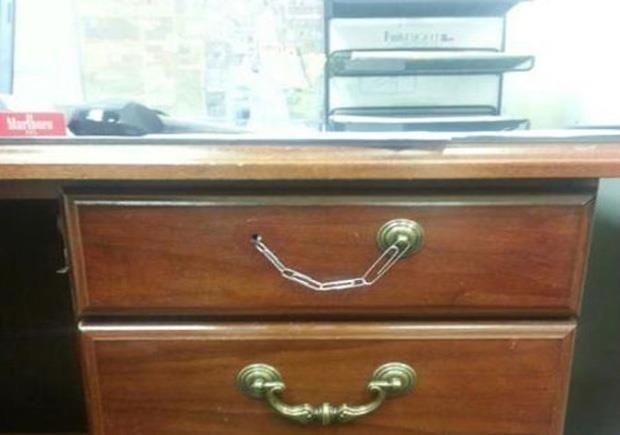 7. 便座が冷えてるって?靴下で解決できないことはない。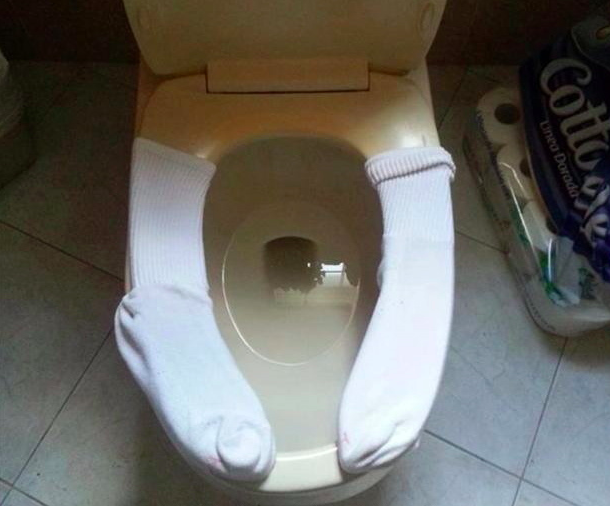 8. ゴミのためにゴミ箱を買うなんて高すぎるよね。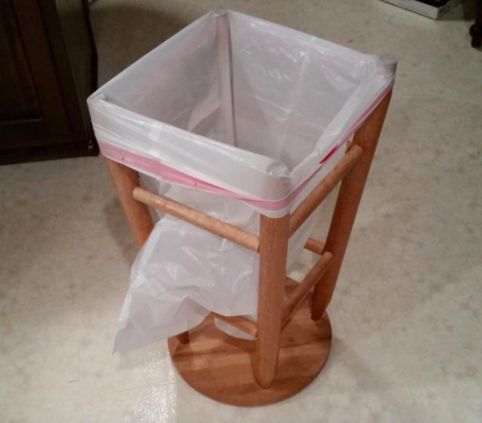 9. 最後に、これがまさかの手作りって、瞬時にわかる?