【重要単語・表現】
severed head: 切断された頭部
crucifixion pose: はりつけの姿勢
onlooker: 見物人
hypertrichosis: 多毛症
ventriloquist: 腹話術師
Horatio Gordon Robley and his collection of severed heads, 1895. A patient undergoing treatment for mental illness in 19th-century Germany. This group of "witches" in 1875. These guys who "lost" their heads in 1875.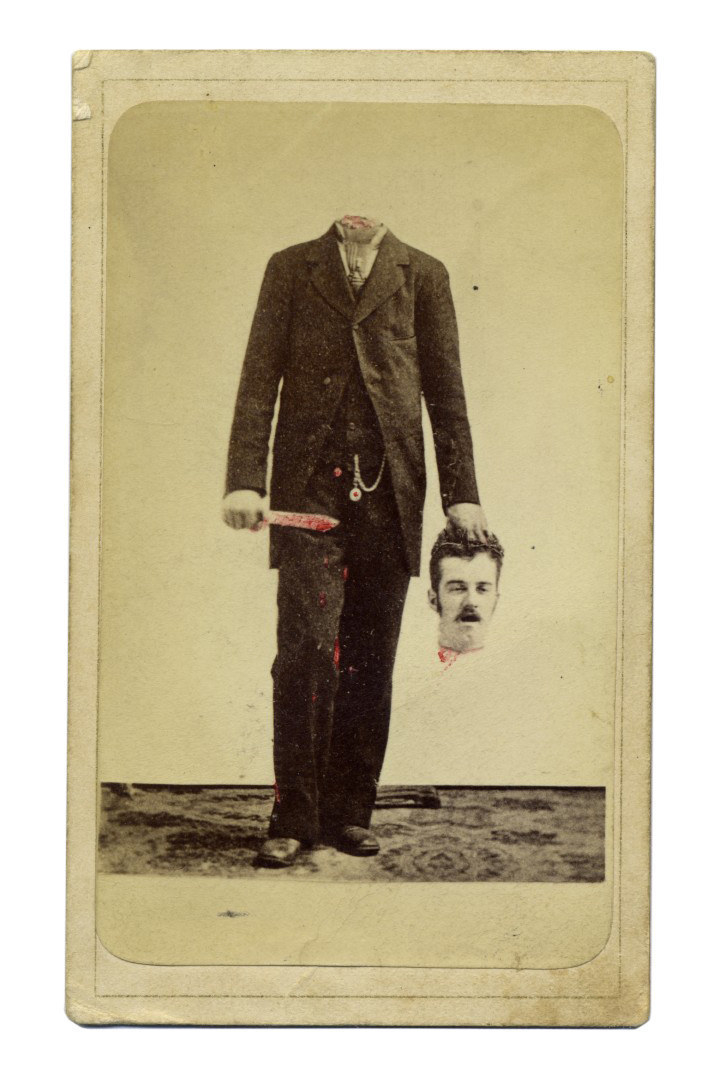 These med school students and their study subject in 1901. Adr. Evtikhiev the "Wolfman," 19th century. Lieutenant Herman with his ventriloquist dummy, circa 1870. Six skeletons smoking around the dinner table, circa 1865. Just a regular Halloween party, circa 1900. A man posing with his collection in 1850. The faceless victim of an acid bath, circa 1905. 生首をコレクションする男。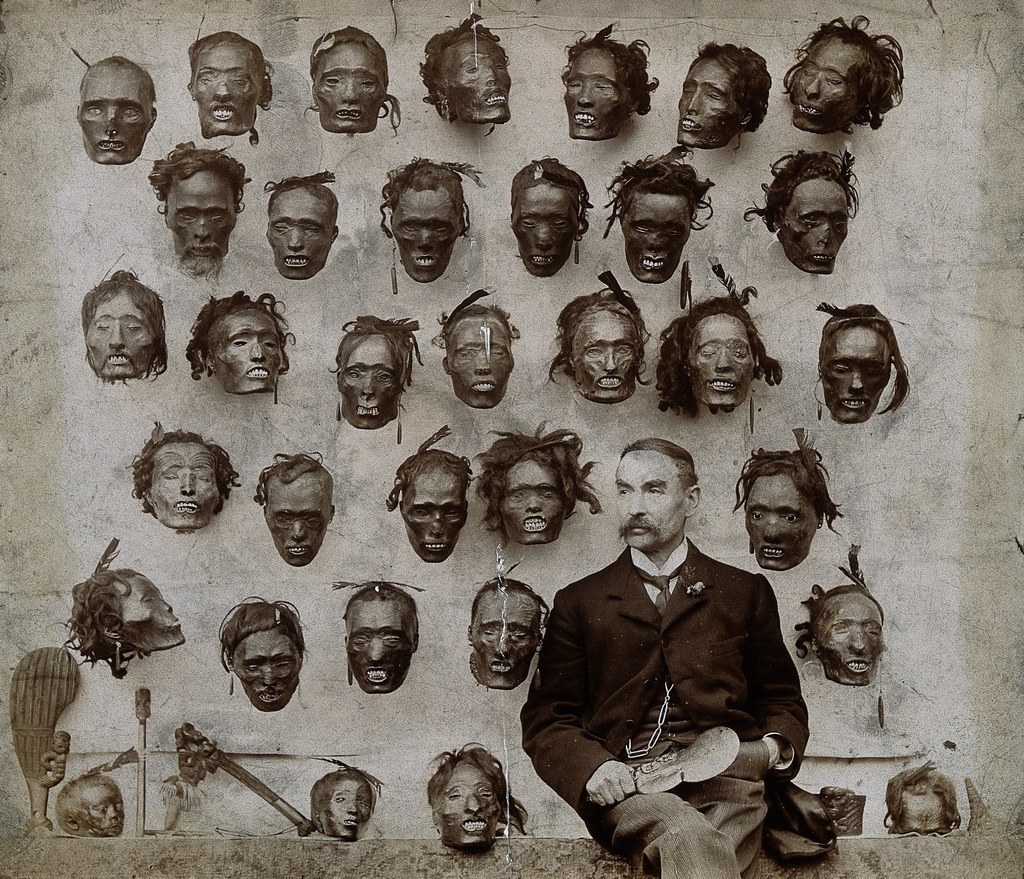 精神病患者の治療風景。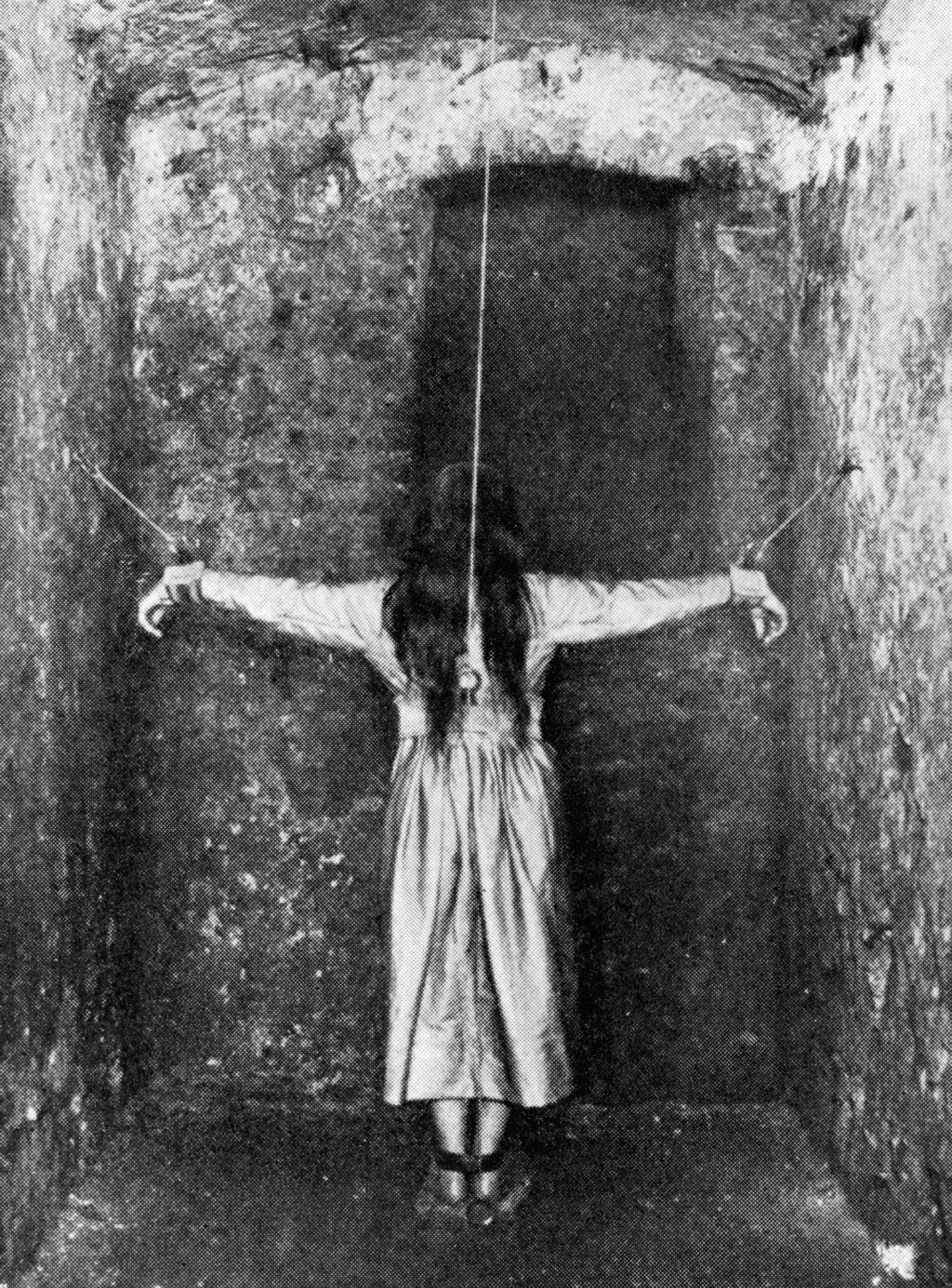 魔女たち。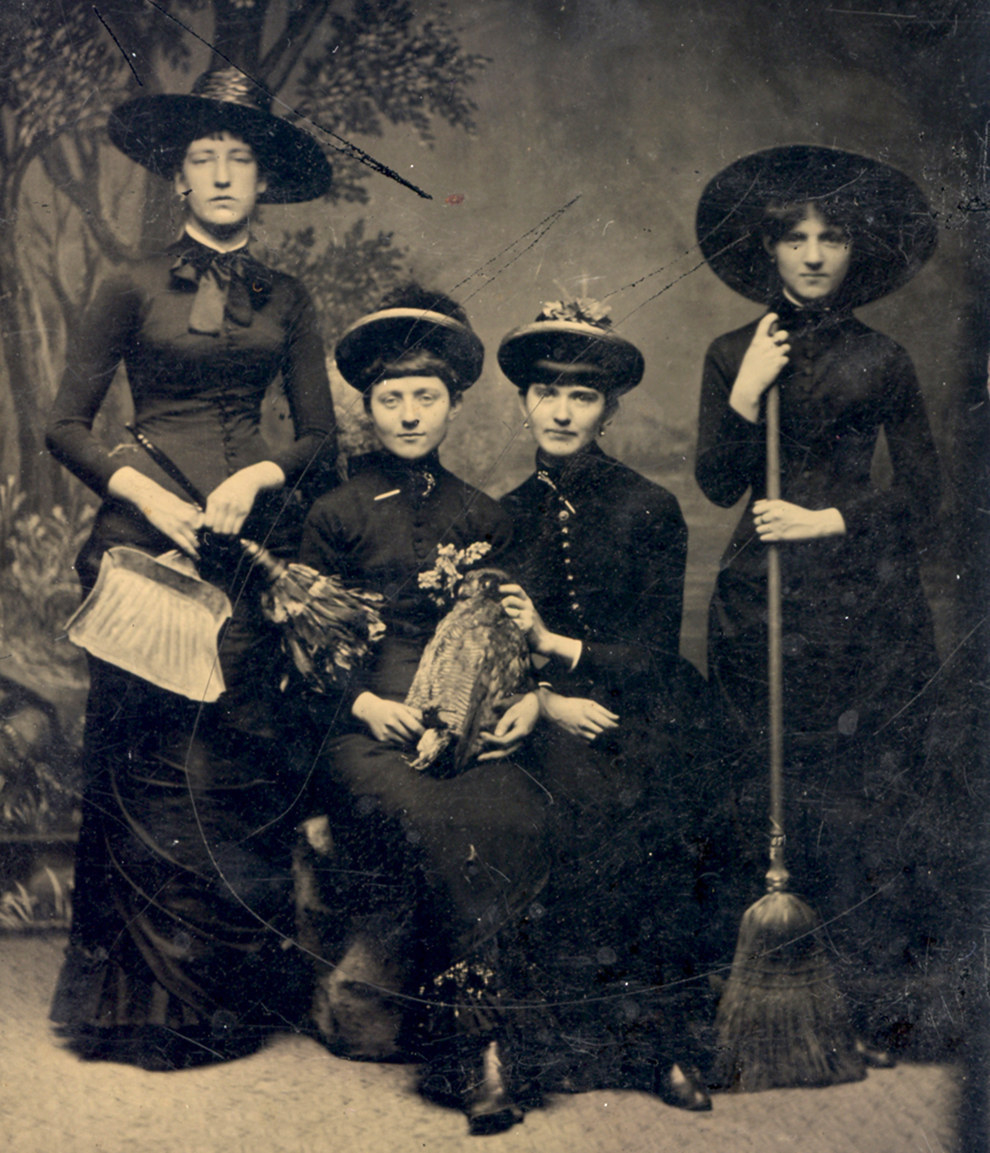 首をなくした男。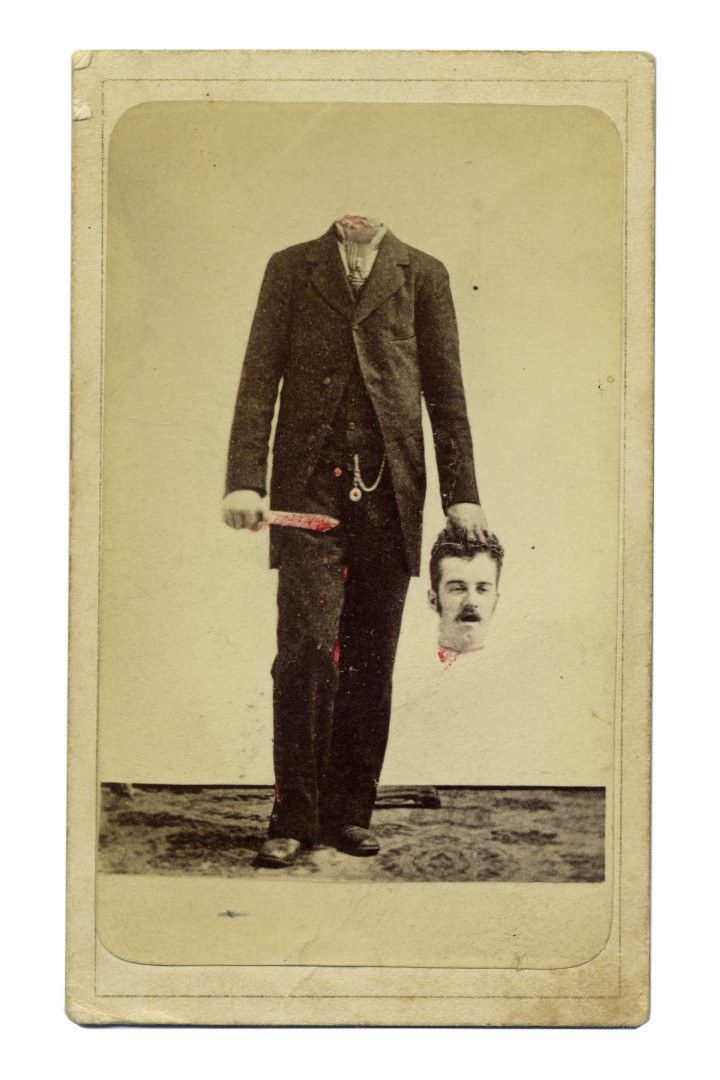 医学生。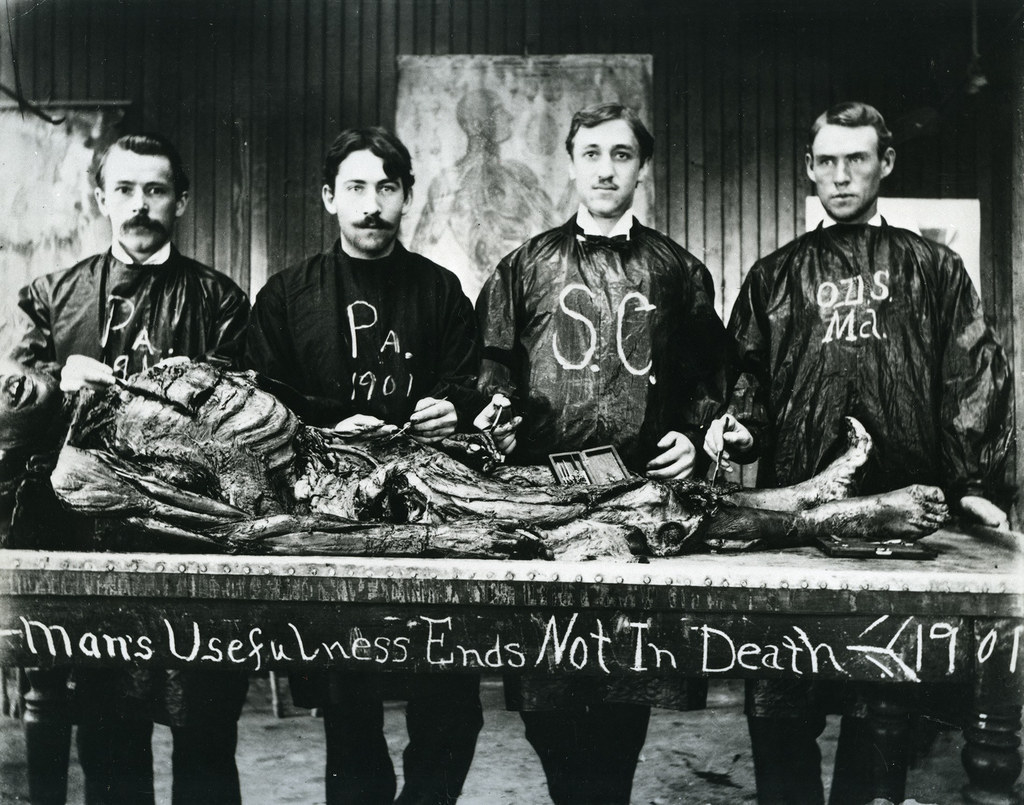 狼男。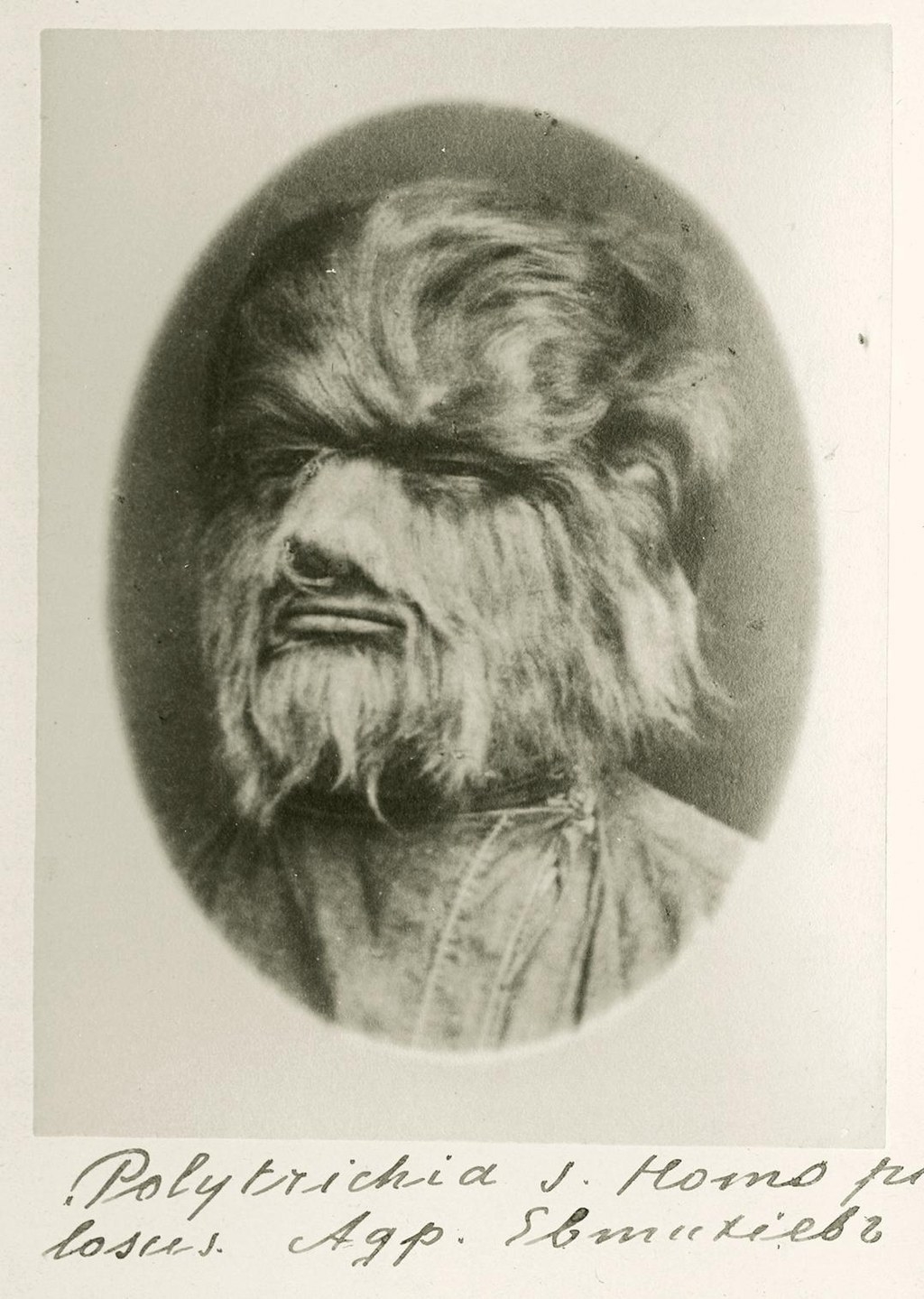 腹話術師。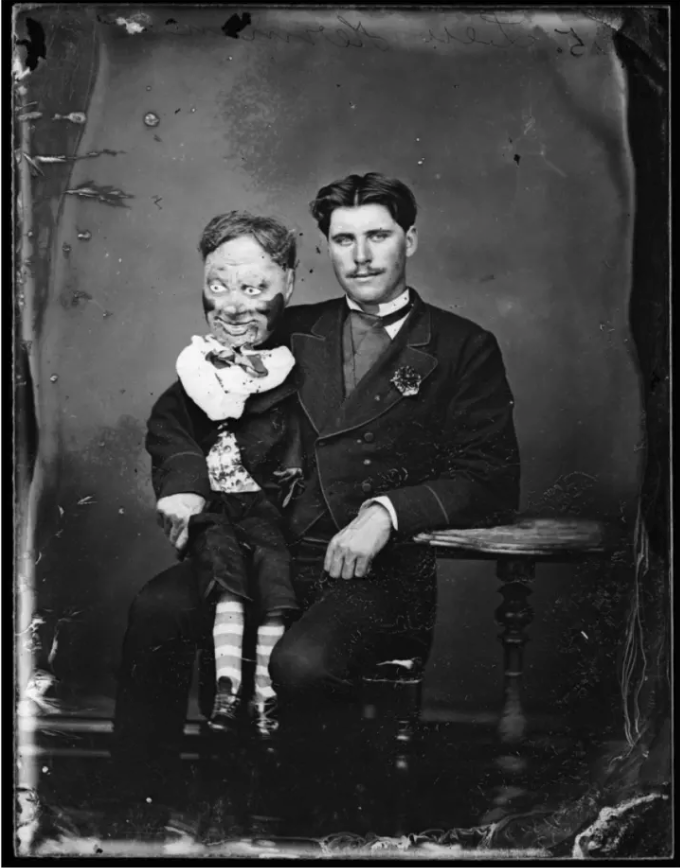 骸骨の晩餐会。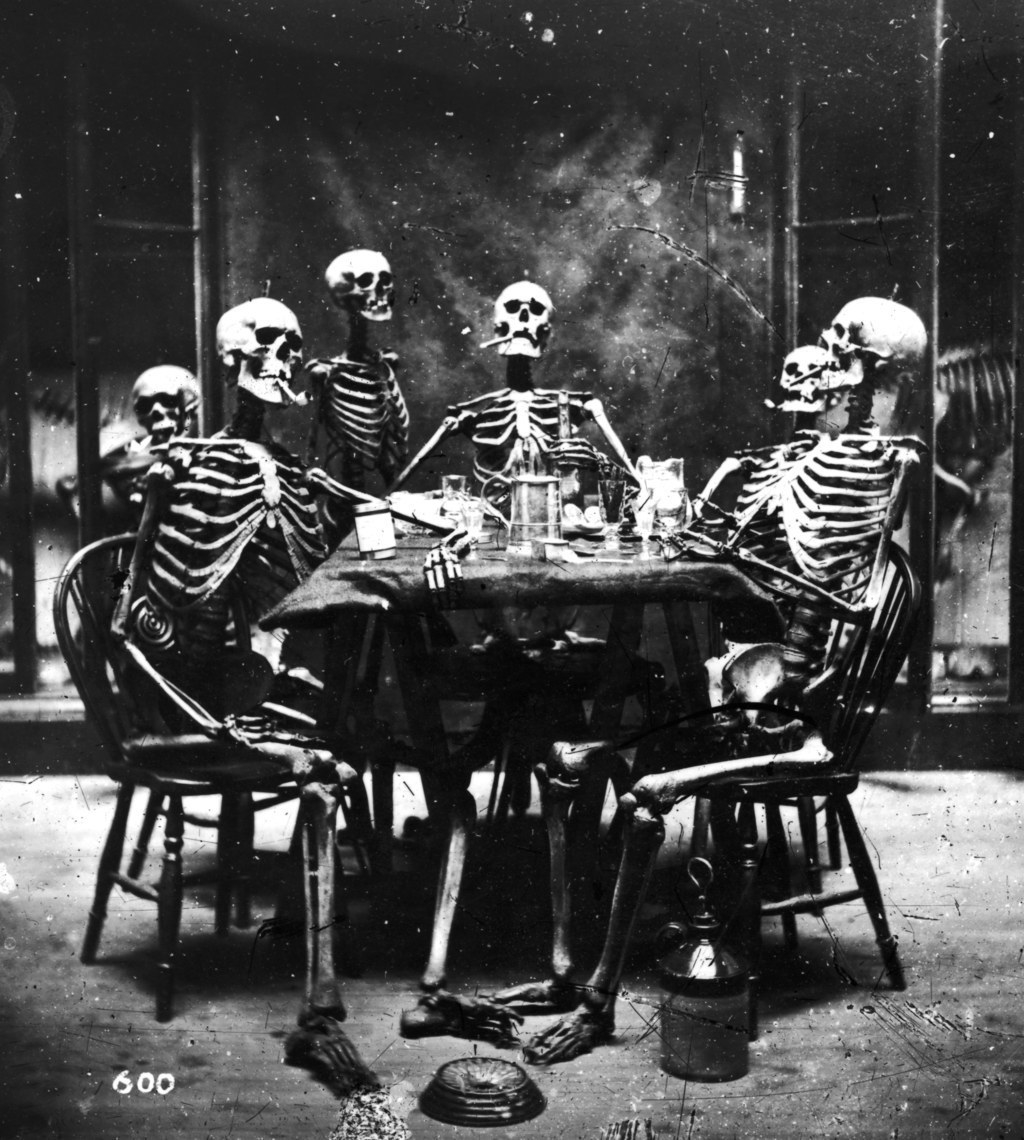 ハロウィンパーティー。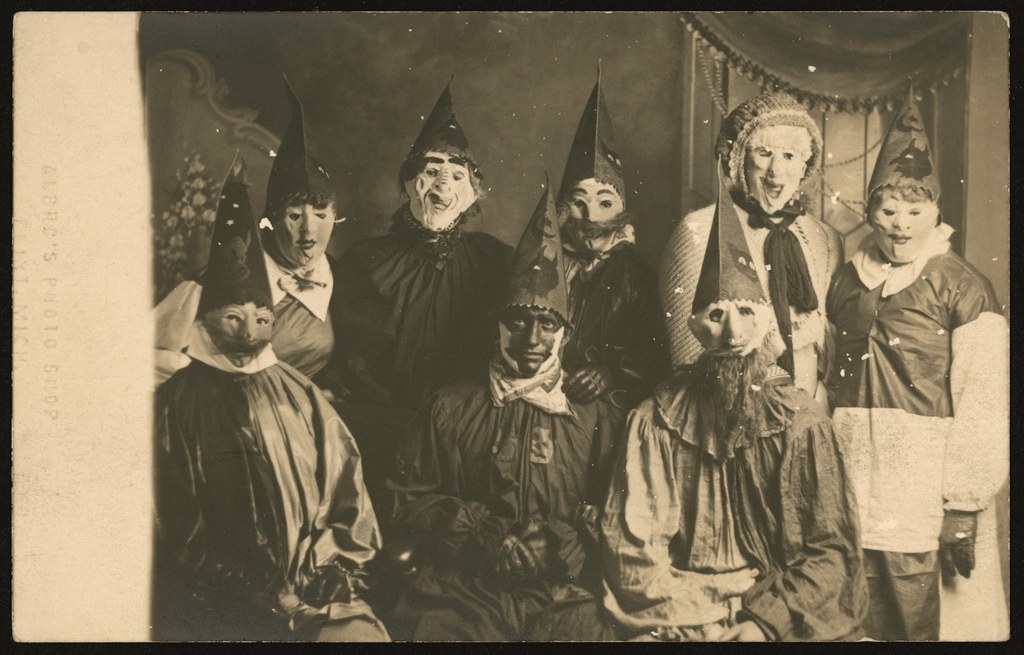 骸骨コレクターの男。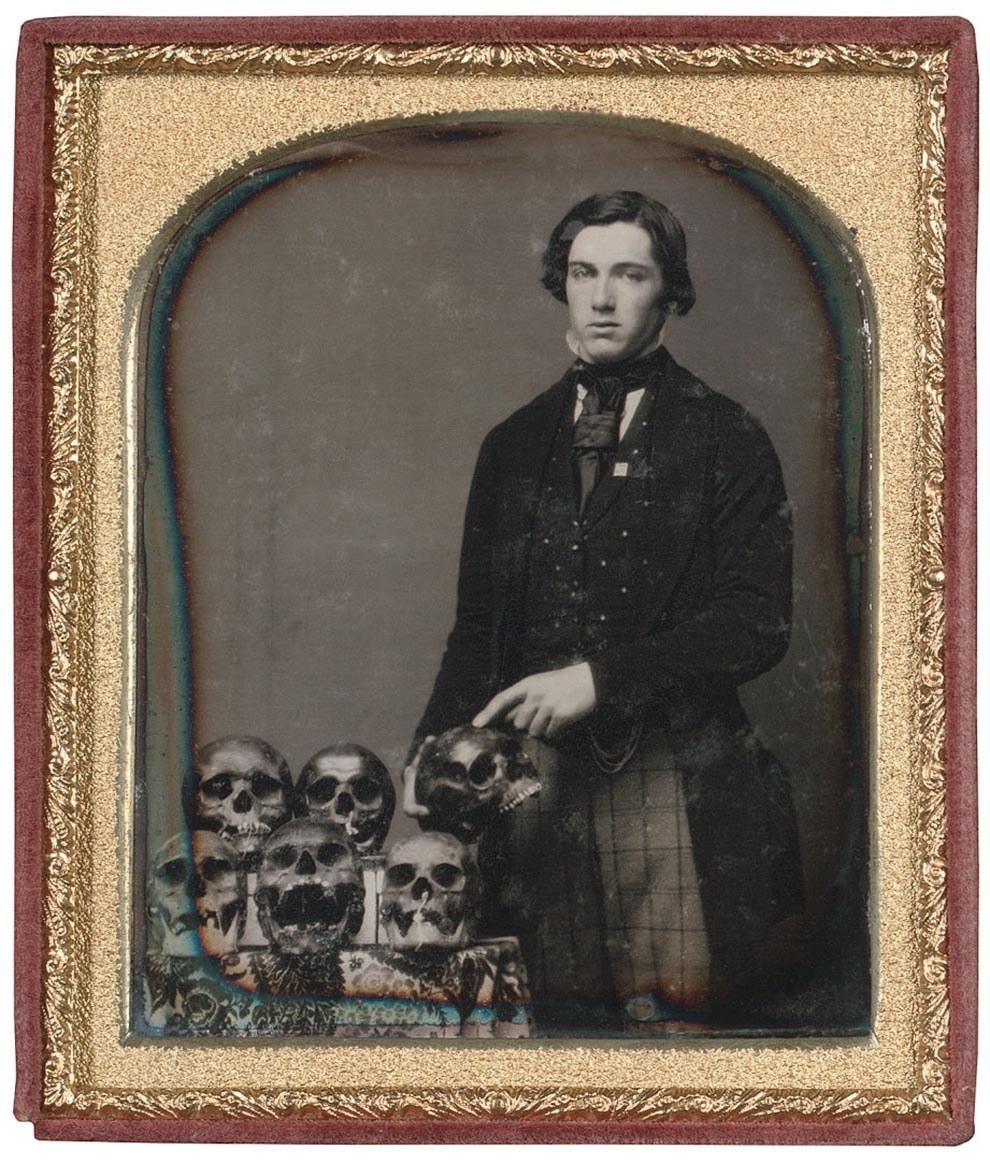 酸をかぶった男。