Start A Blog And We'll Reveal Which 60's It Girl Are You
You got:

1960: Janet Leigh
Leigh is an it girl known for her terrifying scene in Psycho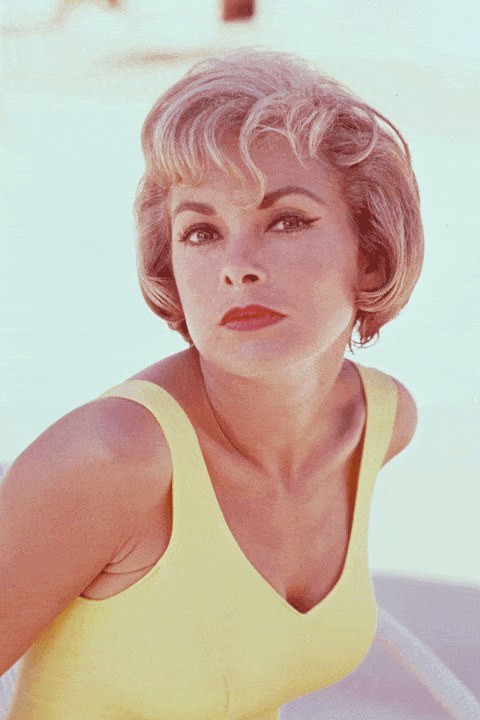 You got:

1961: Audrey Hepburn
What's more glamorous than Hepburn in black dress, cigarette holder placed elegantly in hand, jewelry dripping from her neck as Holly Golightly in Breakfast at Tiffany's? She can look put-together yet convey loneliness so perfectly.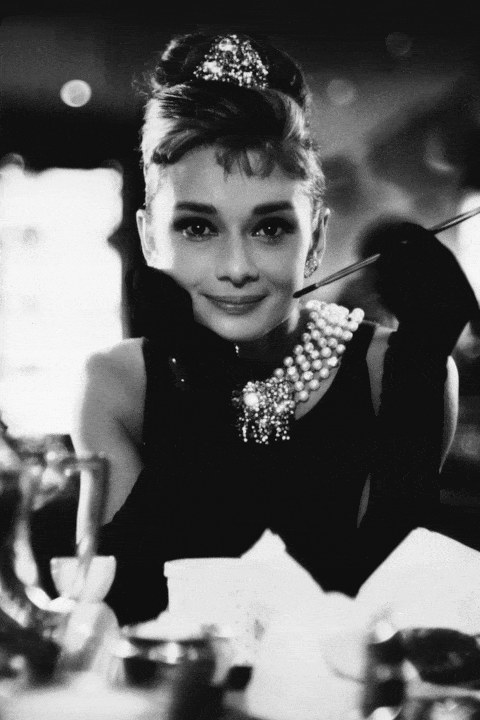 You got:

1962: Rita Moreno
Moreno won an Oscar for her breathtaking portrayal of Anita in West Side Story.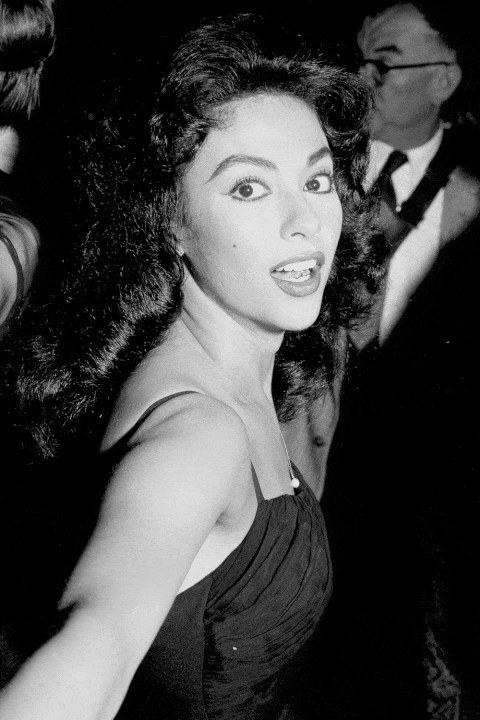 You got:

1963: Elizabeth Taylor
She proved her worth as the lead in Cleopatra, whose $1 million budget made it the most expensive movie of its time.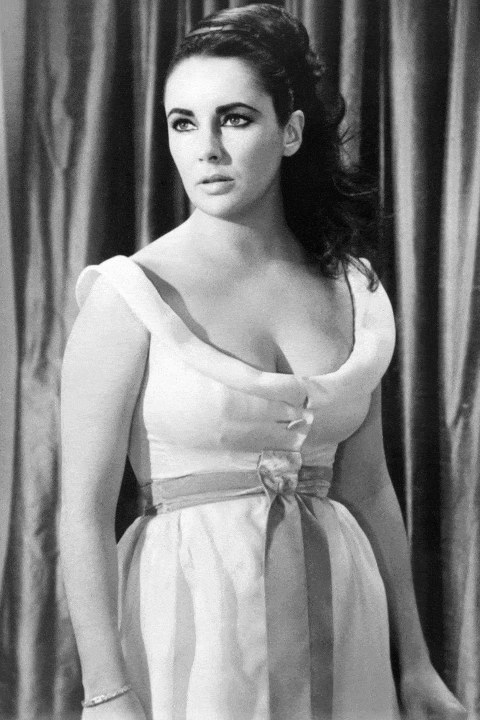 You got:

1964: Julie Andrews
She was Mary Poppins, the perfect nanny who knew that a spoonful of sugar helps the medicine go down. It also helped her win an Oscar.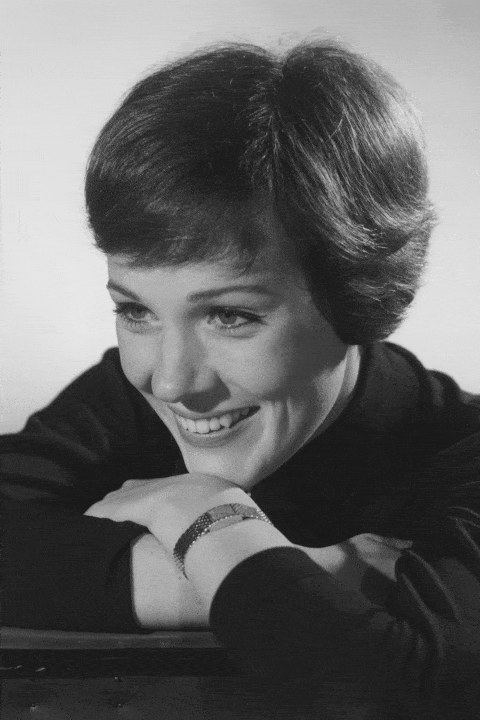 You got:

1965: Elizabeth Montgomery
Bewitched entered its second season in 1965 and Montgomery continued to, well, bewitch fans with her twitching nose.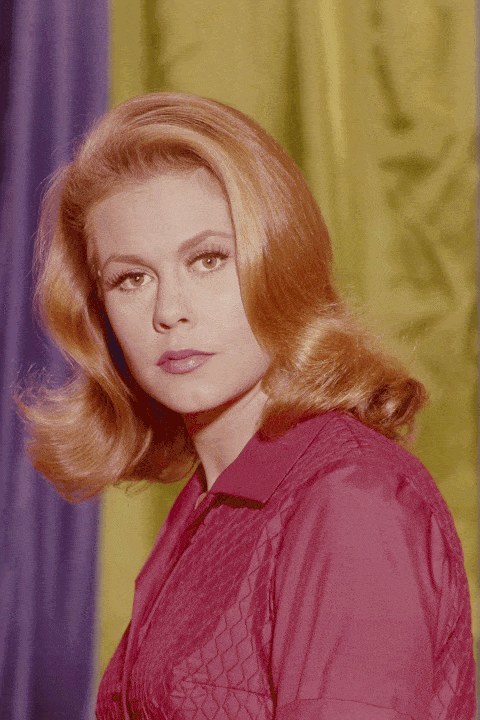 You got:

1966: Diana Ross
Ross was the star of The Supremes, and, later, her own solo career. When every song you sing becomes a bona fide hit, maybe you're an it girl for life.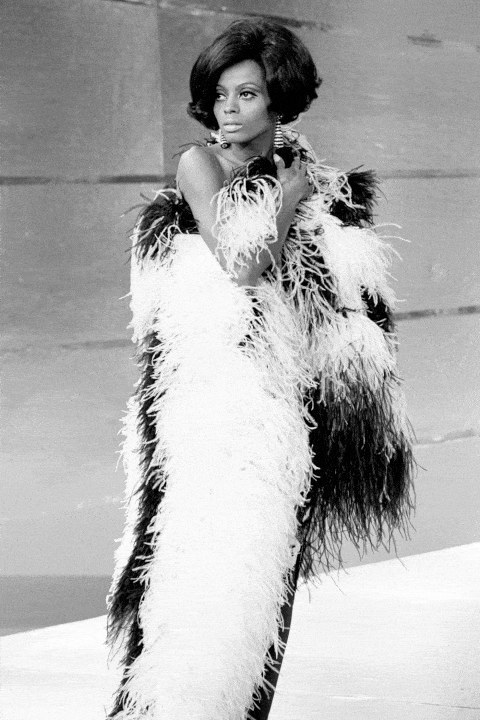 You got:

1967: Aretha Franklin
"Respect" ruled the Billboard charts in 1967, an anthem of womanhood and strength. And that's just one of the hits she released that year!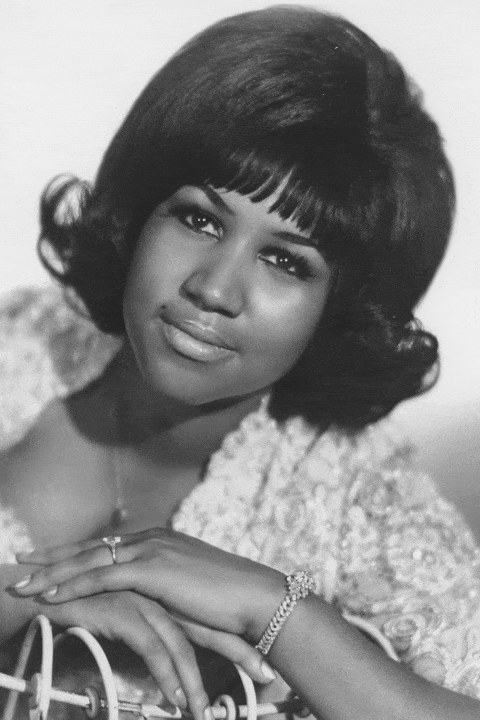 You got:

1968: Barbra Streisand
After starring as Fanny Brice on Broadway, Streisand took the role to Hollywood for the movie version of Funny Girl, belting "Don't Rain On My Parade" and earning an Oscar for her incredible performance.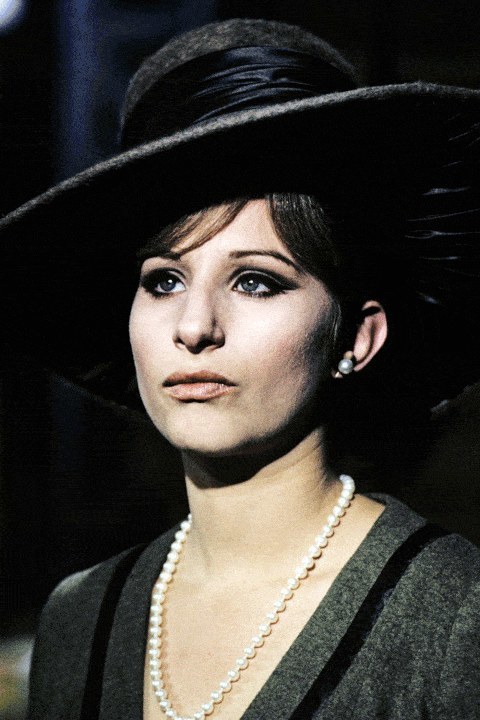 You got:

1969: Carol Burnett
Burnett is a comedy legend. her classic program The Carol Burnett Show boasted its highest rating in 1969.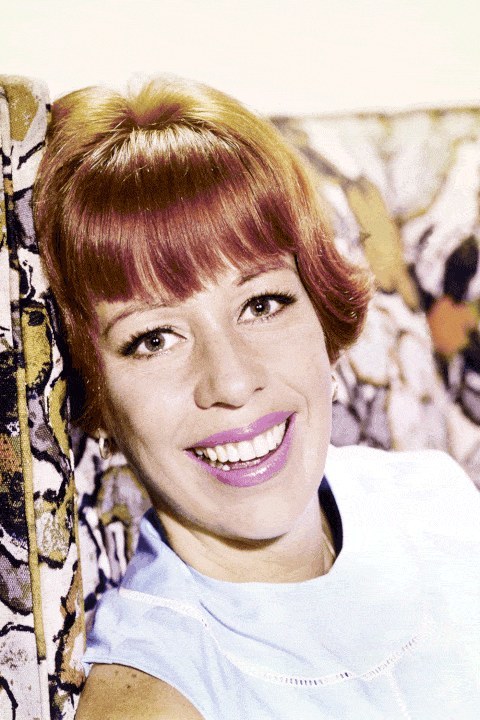 This post was created by a member of BuzzFeed Community, where anyone can post awesome lists and creations.
Learn more
or
post your buzz!