Design Your Dream Home And We'll Reveal Which Coast You Should Move To
Neil deGrasse Tyson. Dunkin Donuts. New Jersey. Museums are more prevalent and attractions are more interesting. Food here is better -- from hot pastrami sandwiches and pizza to cheese steaks! Accents and dialects here are wayyyy cooler! Sports are better, it's a fact -- look at the numbers. Winter? We love snow and cold weather! Ask anyone who lives here, and if they didn't like the cold weather, they'd move to Florida – it's a win/win!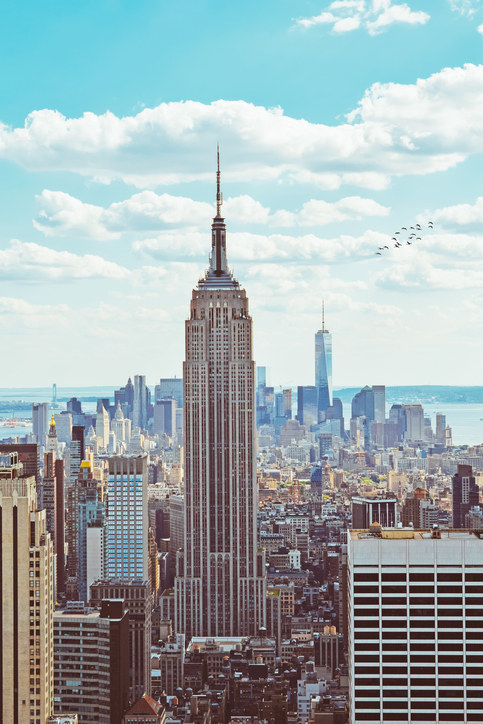 The weather here is perfect. The coffee tastes better. There are hidden beaches around every corner and you can surf, ski, and hike all in the same day! They also have ski week! The West Coast is pretty much every terrain you could want. Retirement also happens in Palm Springs, not Florida. West Coasters love Yosemite and they can't wait to share it! It's as majestic as a national park can get. And want to know which part's the best? They have In-N-Out!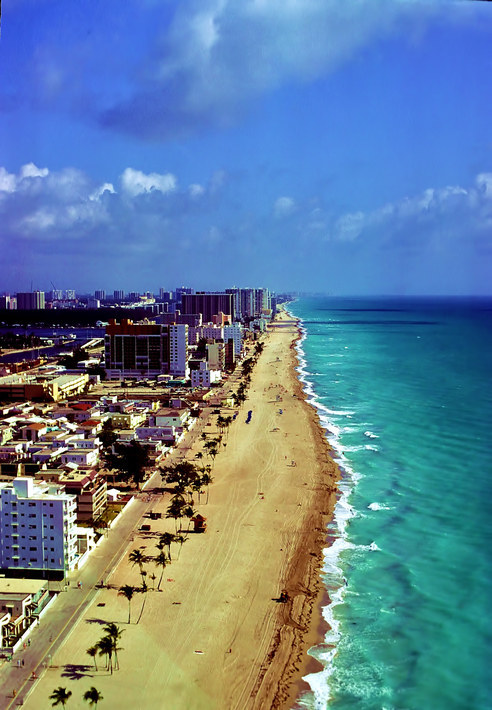 This post was created by a member of BuzzFeed Community, where anyone can post awesome lists and creations.
Learn more
or
post your buzz!