Vin Diesel's Son Vincent Might've Hinted At The Title Of The Next "Fast & Furious" Movie And Honestly It Makes A Lot Of Sense
"The final chapter."
Did Vin Diesel's son, Vincent, just reveal the name of the next Fast & Furious film?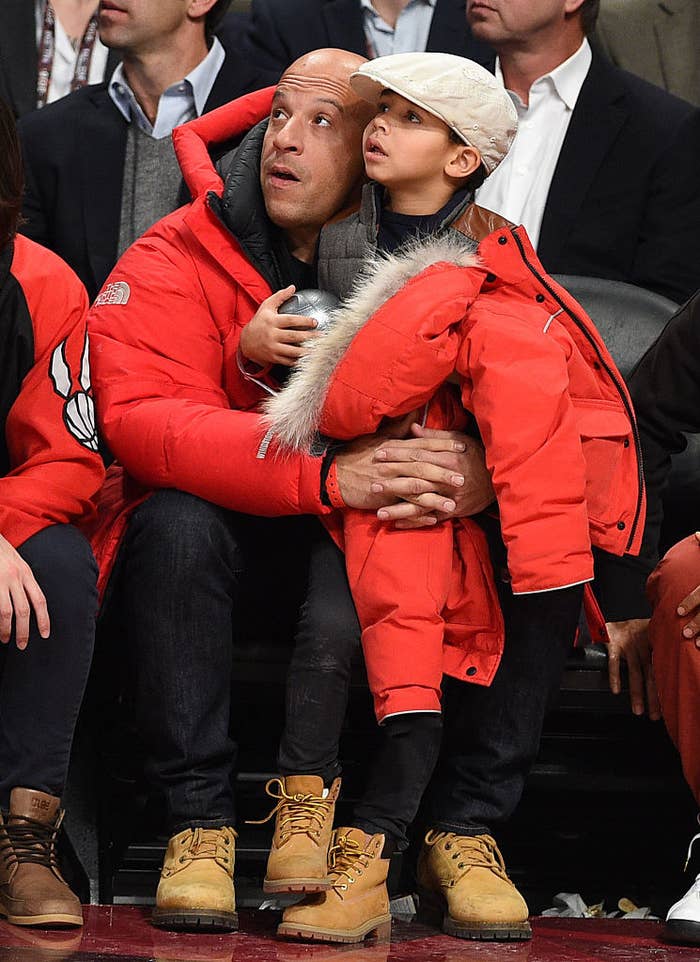 Fans think so after the actor's kid shaved the word "FX" onto the side of his head and Diesel shared a picture of the hairstyle on Instagram.
"That excitement is real... the emotions strong. Haha. Hope, somehow perseveres in this multi-generational saga," he wrote.
"10... the final chapter. A divine number, 10 means a return to unity, the fusion between being and non-being. The number 10 denotes the completion of a cycle," the Chronicles of Riddick actor continued.
"So proud of Universal, the incredible team of talent we are blessed to have on this journey," he added. "Grateful for it all and most importantly for all of you."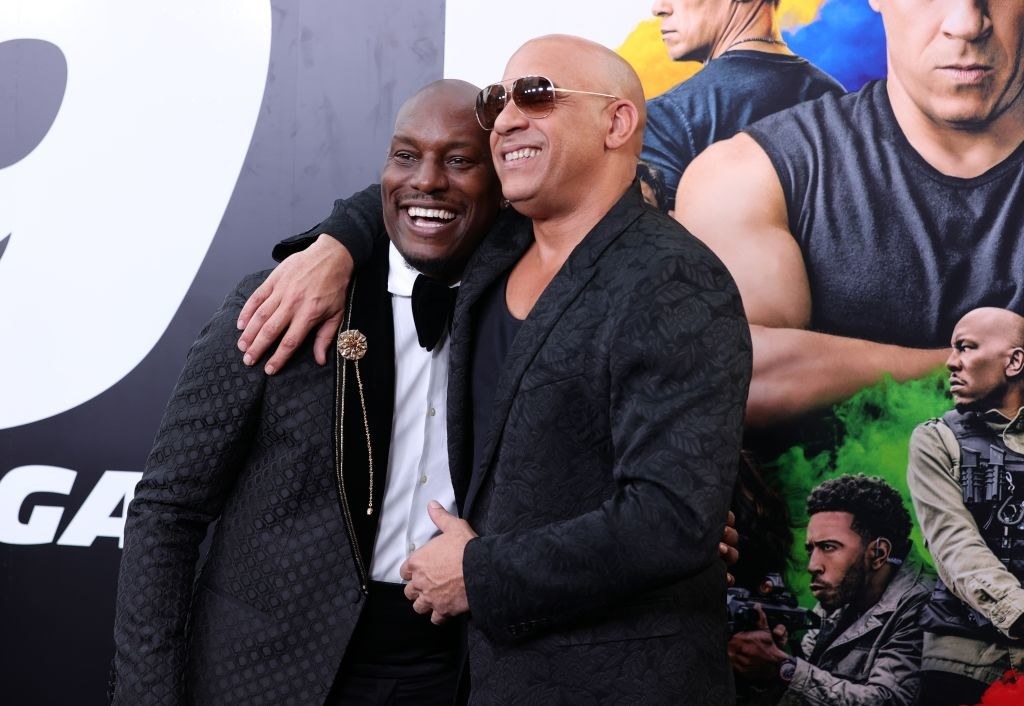 Looks like the Fast & Furious saga is finally coming to an end. The film's ninth installment, F9, was released in May 2021, and it's already amassed over $500 million in global ticket sales per Variety.
In the movie, Vincent plays a younger version of Diesel's character, Dominic Toretto, and the actor thanked director Justin Lin for making it happen.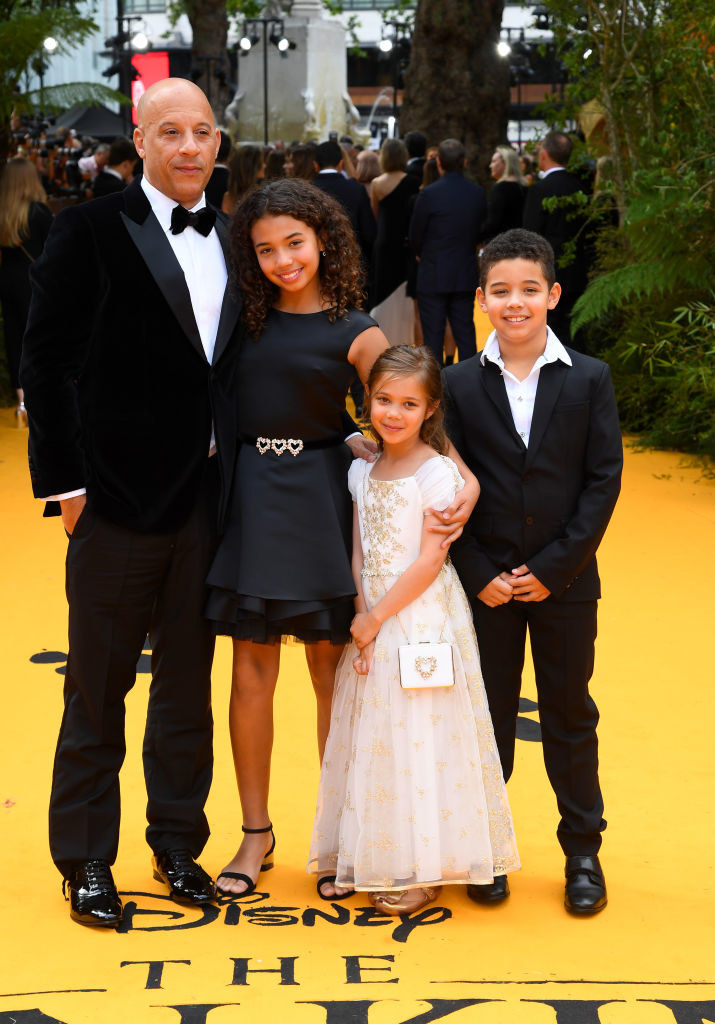 "We've been making these movies for so long, that every time one of my children were born, I was usually working on a Fast & Furious movie," he previously told Jimmy Fallon on The Tonight Show.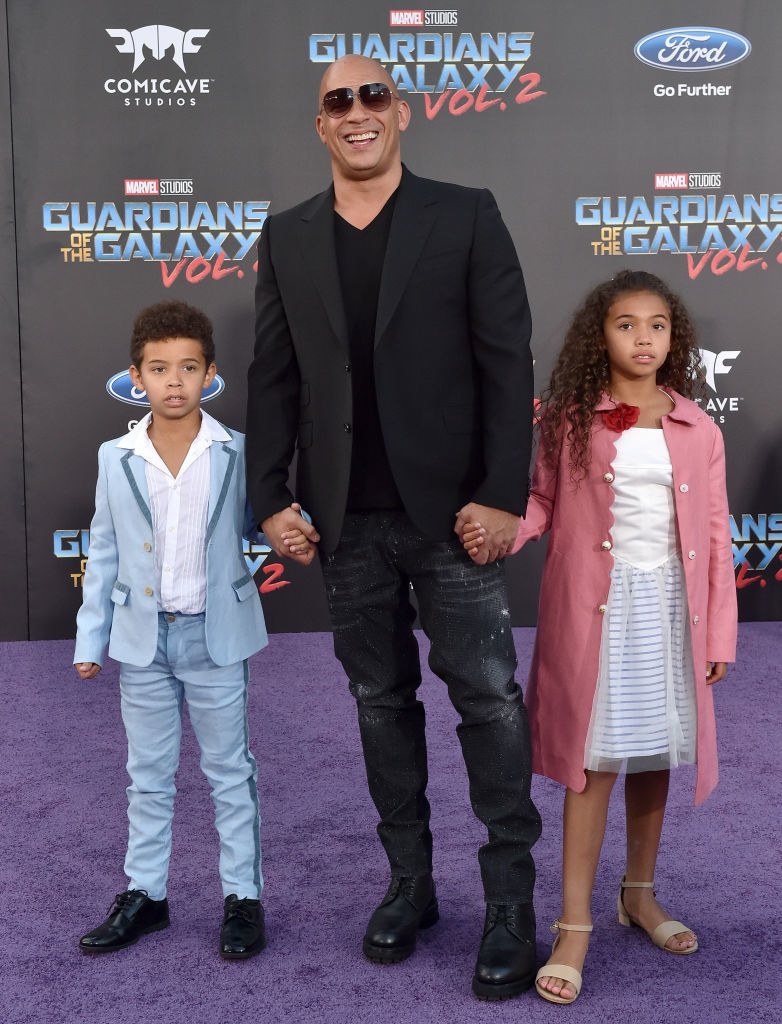 "So the director and the cast all have their own relationship with my children. And it was [Lin's] idea for my son to play young Dom."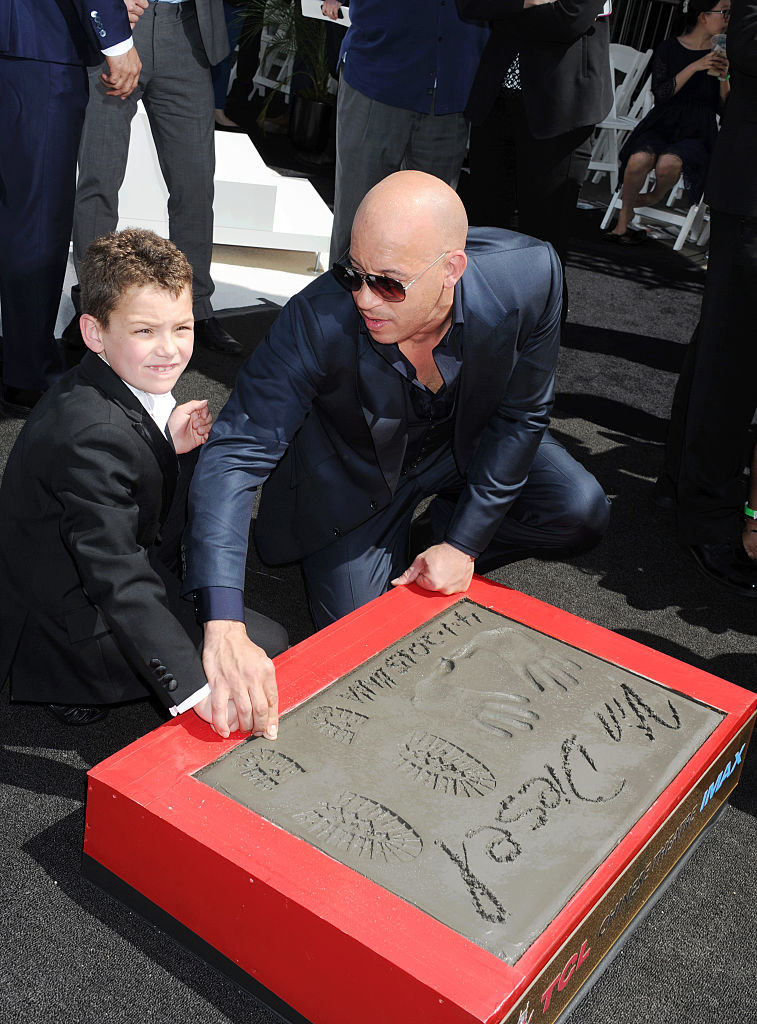 The film's 10th installment is expected to hit theaters in April 2023. There's no word on what it'll be called as yet, but it looks like the director is aiming for FX.