During a recent appearance on The Ellen DeGeneres Show, Gibson explained how he and his Fast & Furious costar became pals again after their years-long feud.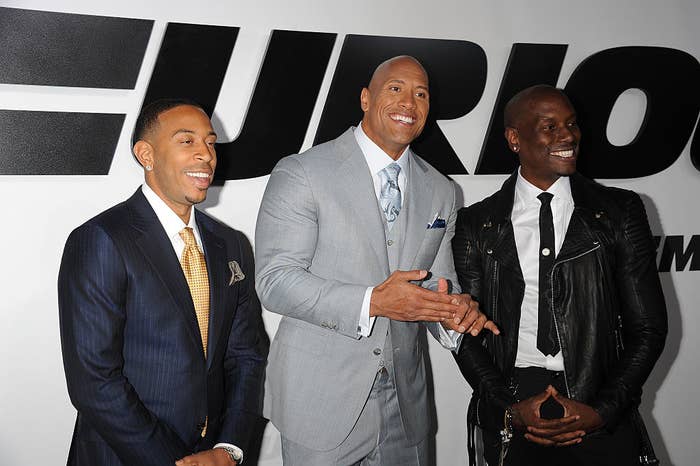 "We've reconnected in a real way. I think we're both better men on the other side of all that stuff that went down," he told guest host Tiffany Haddish.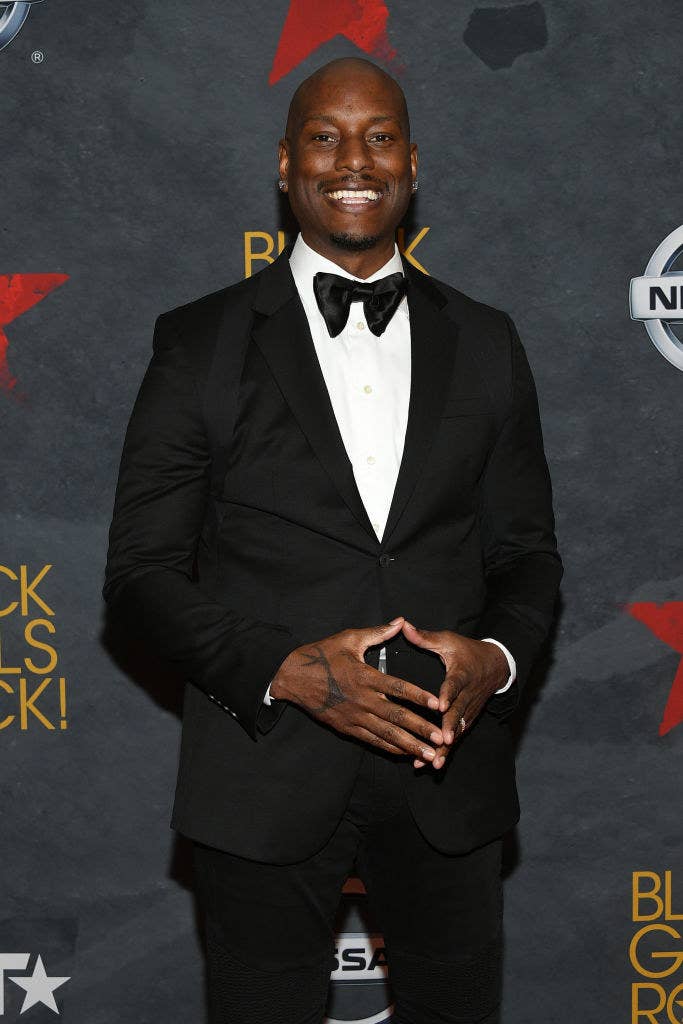 Gibson said that he and Johnson get along so well that they speak to each other on the phone almost every other day.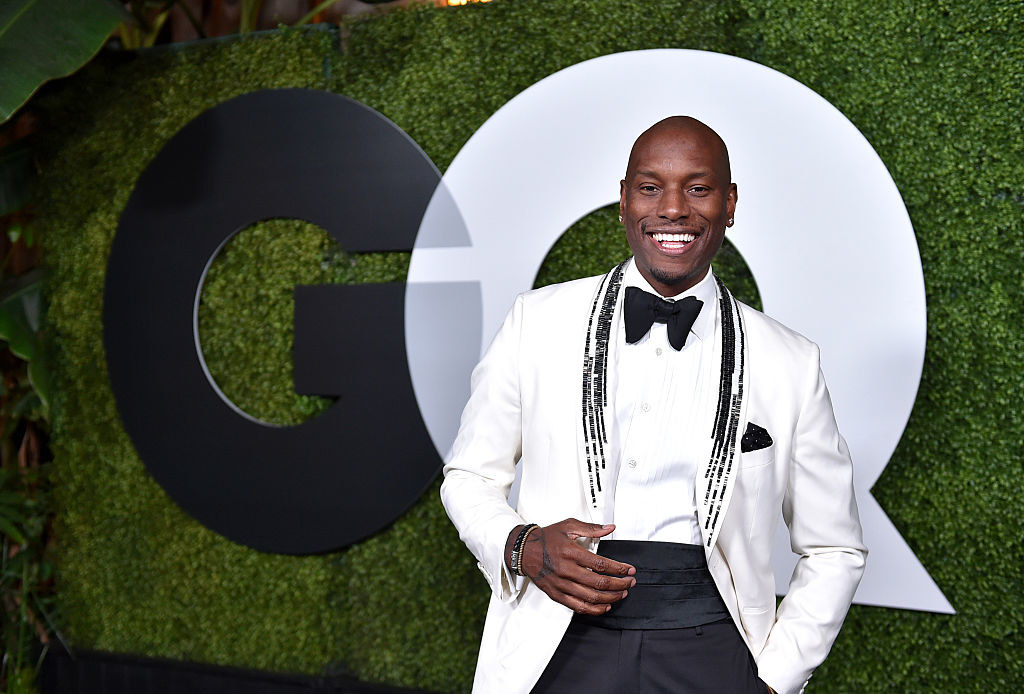 "To be honest, [I] did not know when or how the phone call was going to happen, but it did happen," he said. "We're about 20 phone calls in, and we're in competition right now on who can leave the longest voice note."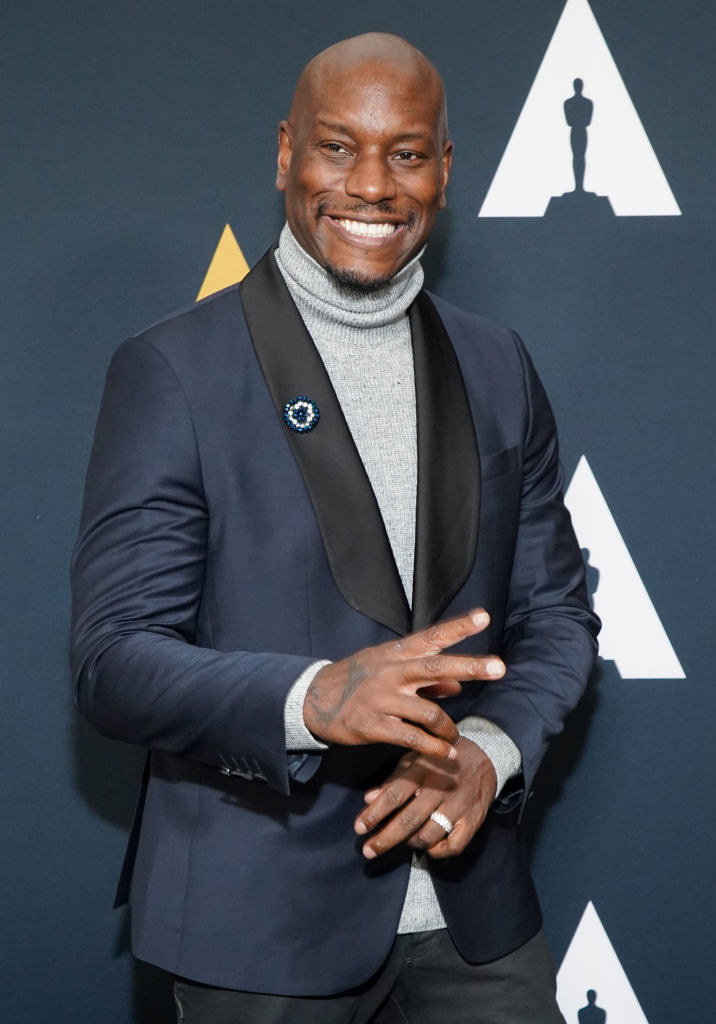 Gibson then gave his best impersonation of Johnson leaving him a voice memo on his phone.
"I'm going to make this short and sweet brother because your last voice note was like six minutes long so I'm not going to make it that long," he joked. "Oh shit. I'm now at 10 minutes brother. Anyway, call me back when you get a chance."