Timothée Chalamet Used To Be A YouTuber Who Loved Showcasing Xbox 360 Controllers
Timothée's channel was so informative!
Yes, Timothée Chalamet is quickly becoming one of Hollywood's next biggest actors.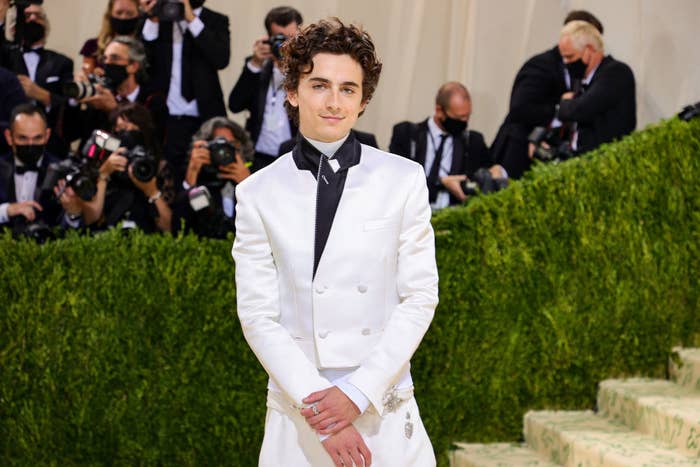 Thanks to his role as Paul Atreides in Dune, fans have been dying to know more about the young star and the life he lived before going big time.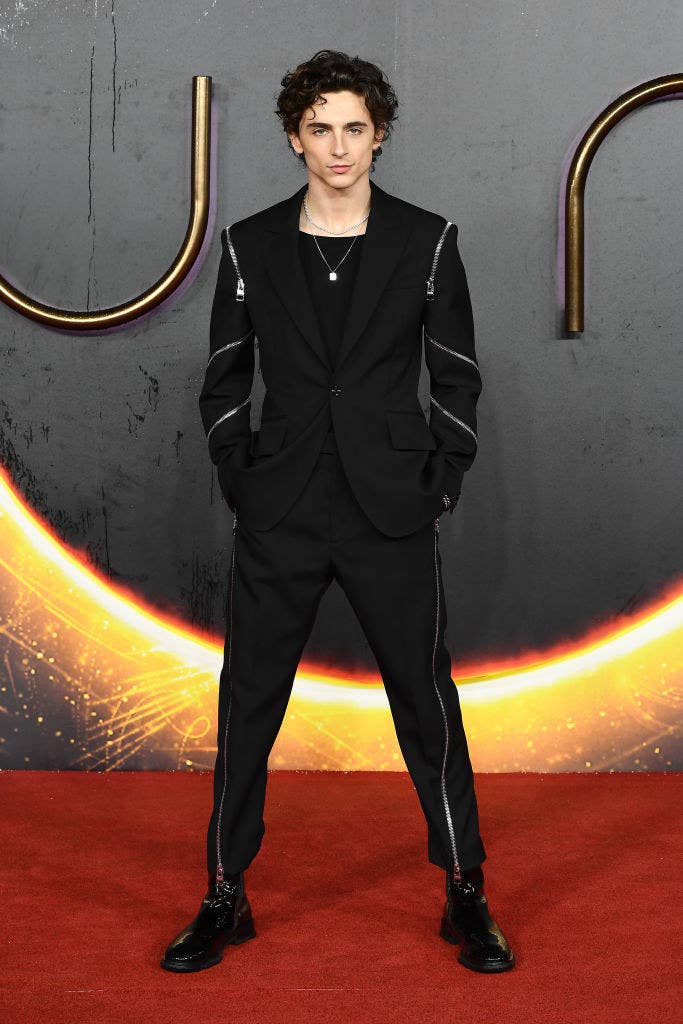 So Vice did an extensive investigation into Chalamet's past, and guess what they found out? He used to be a YouTuber!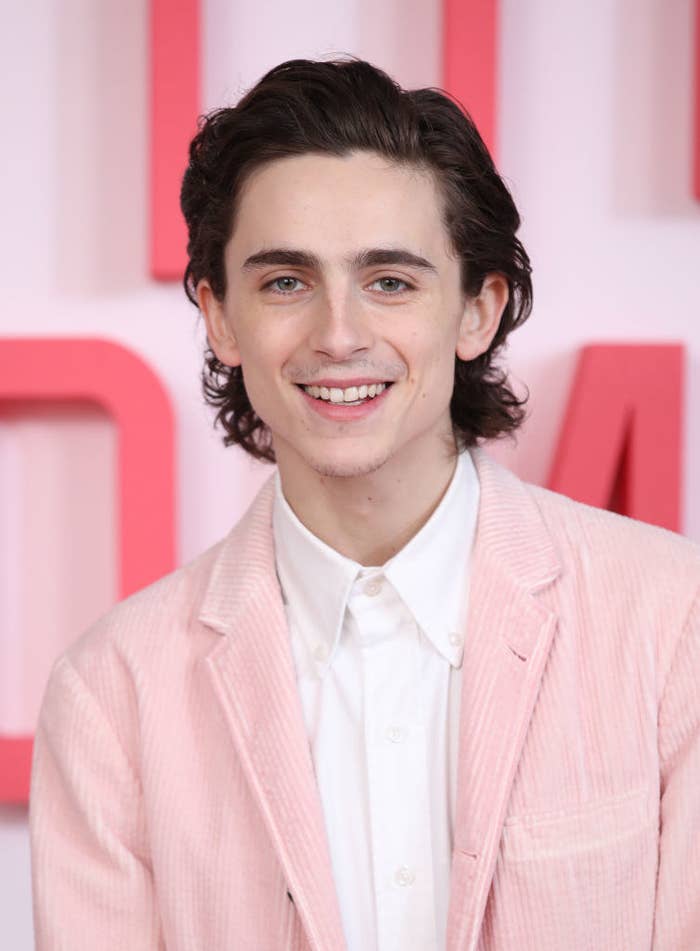 Although the comments for his videos are turned off, Chalamet doesn't appear to be very bothered by his past.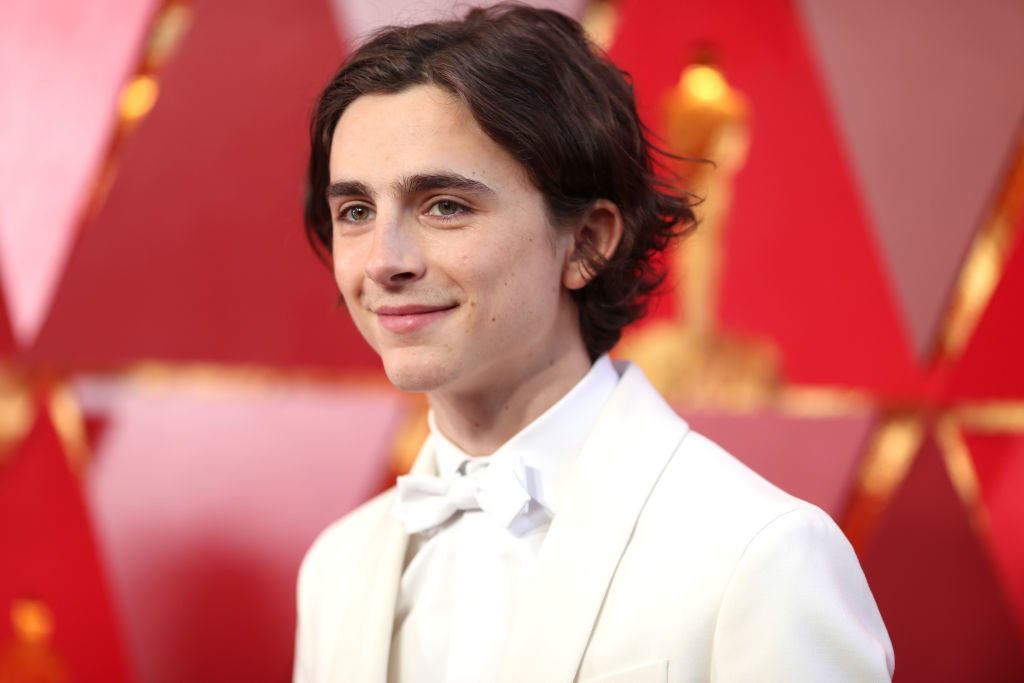 The actor once talked about his YouTube channel when he did an interview with Zendaya to promote their new Fortnite skins.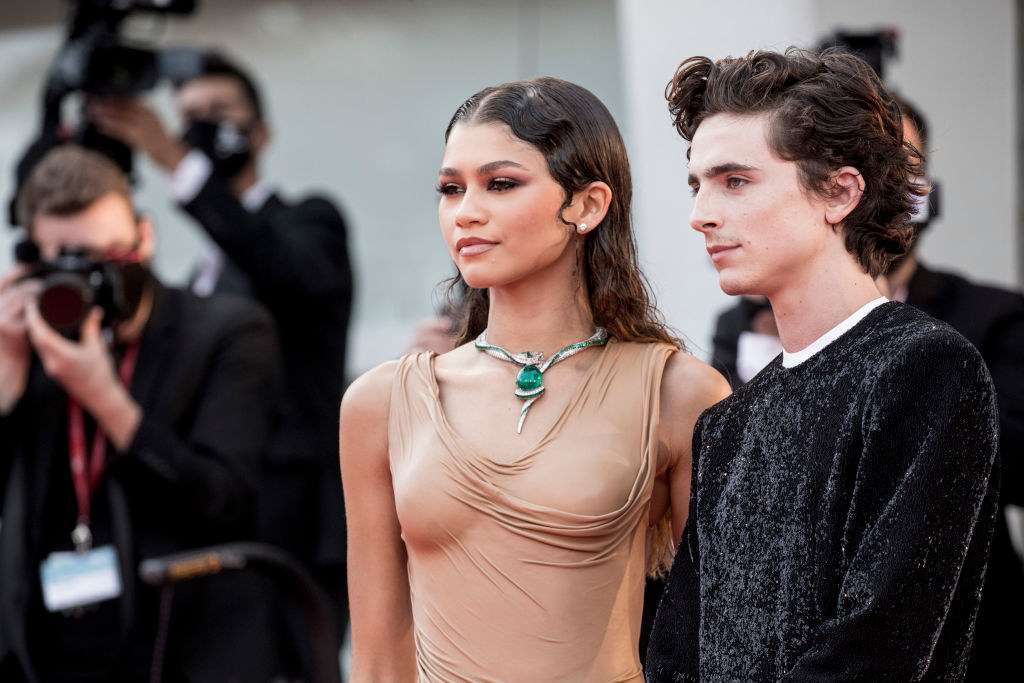 "I had a YouTube channel people found," Chalamet told gamer Nate Hill. "It's YouTube dot com back-slash 'ModdedController360. And I used to paint-mod controllers."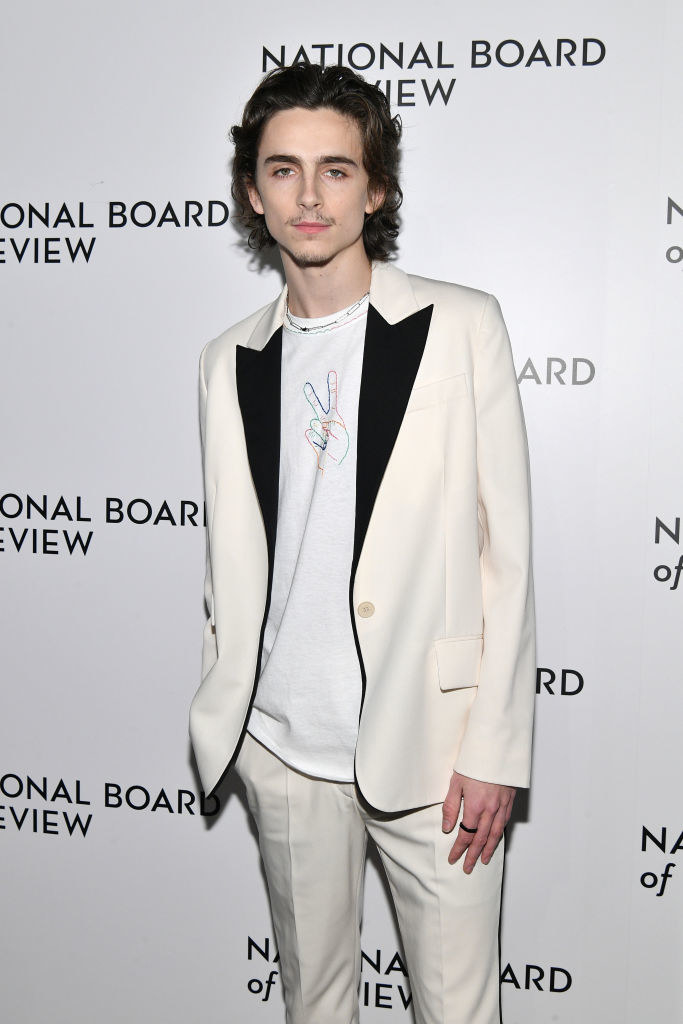 Chalamet's YouTube channel currently has over 18,000 subscribers, so I guess people must have really loved his content, or they were just dying to know more about his life before fame.