The Gossip Girl reboot will feature tons of new characters. Emily Lind, who'll play Audrey Hope in the show, said the series will tackle many issues in the LGBTQ+ community.
"We're making a series in 2020 and 2021," Emily explained to Dazed magazine. "It's really important for us to not just talk about these things, but also express them as normal things that kids deal with."
"It shouldn't be this new, exciting thing to talk about, it just exists," she said. "It's about normalizing things that used to be different or taboo."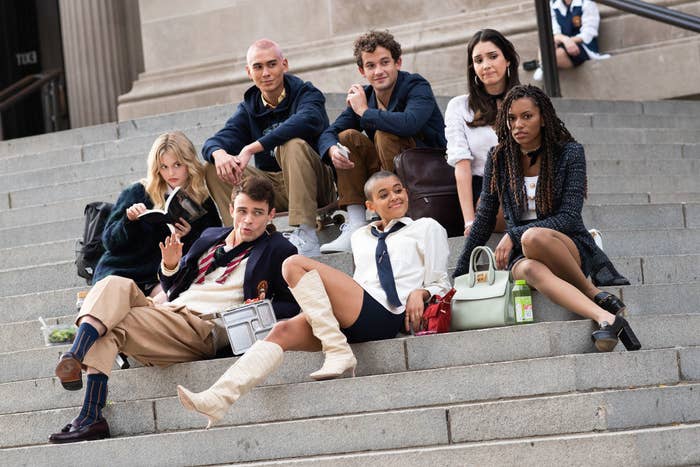 Emily's costar Whitney Peak agreed and noted that the original Gossip Girl didn't really have a diverse cast.
"There's a lot of representation, which I can't say we saw a lot of in the first one," she said.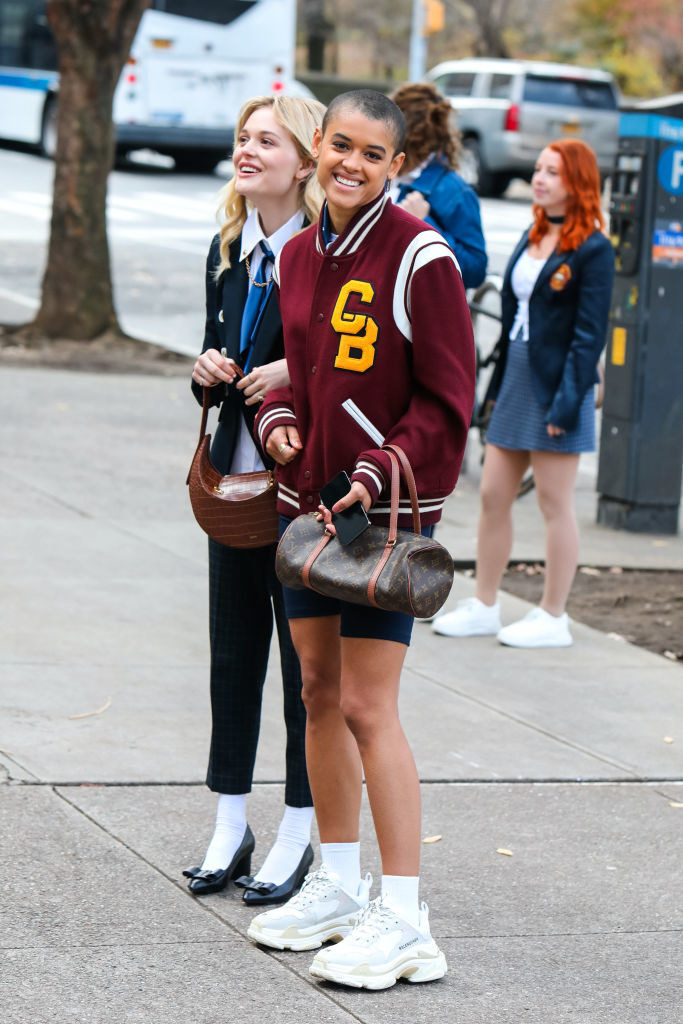 Not only that, but Emily revealed "gender roles will be talked about and dissected" on the show.
"A lot of the women in our show are very powerful, but I think they were in the original as well," she said. "We'll be exploring what it means to be a woman in this generation, and in general, exploring ideas that we didn't before."
Also, the Gossip Girl reboot's cast isn't bothered by how their show will compare to the original.
"We realized we could take these roles and make them our own — they have their own qualities that are special and differentiate [them] from the original," Emily said. "I think people will relate to them on different levels."
Emily and Whitney's costar Jordan Alexander agreed. "We're just keeping an open mind, staying true to the essence of Gossip Girl but with a completely different take on it," he said.
This reboot definitely sounds promising!