You know Tefi Pessoa.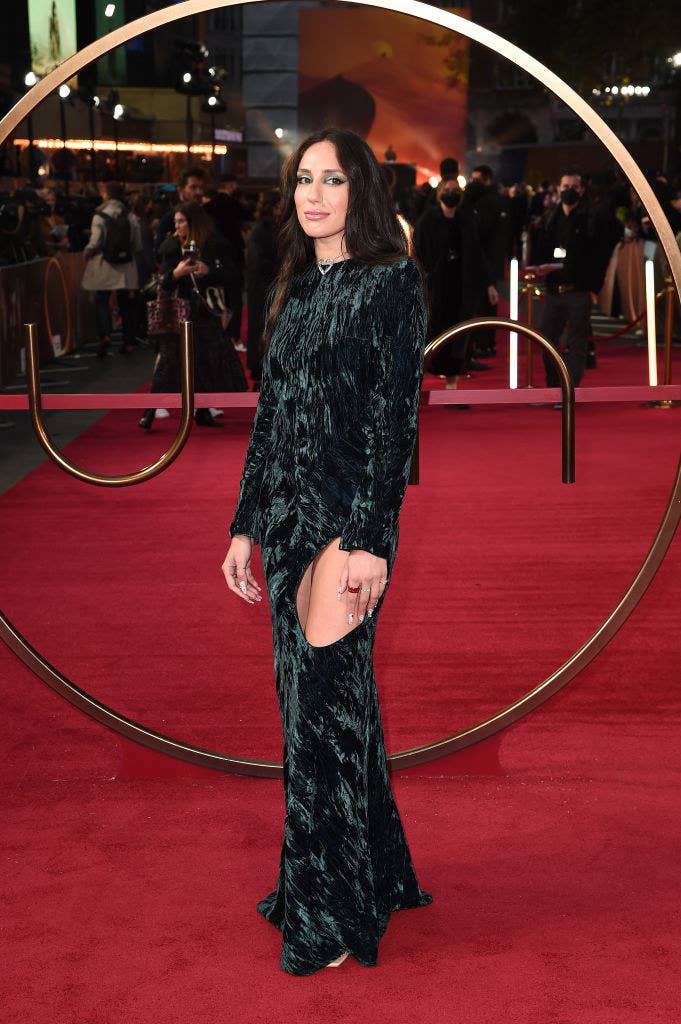 Although she looked breathtaking on the red carpet, Pessoa quickly went viral when fans realized that she incorrectly wore her Silvia Astore dress at the Hollywood event.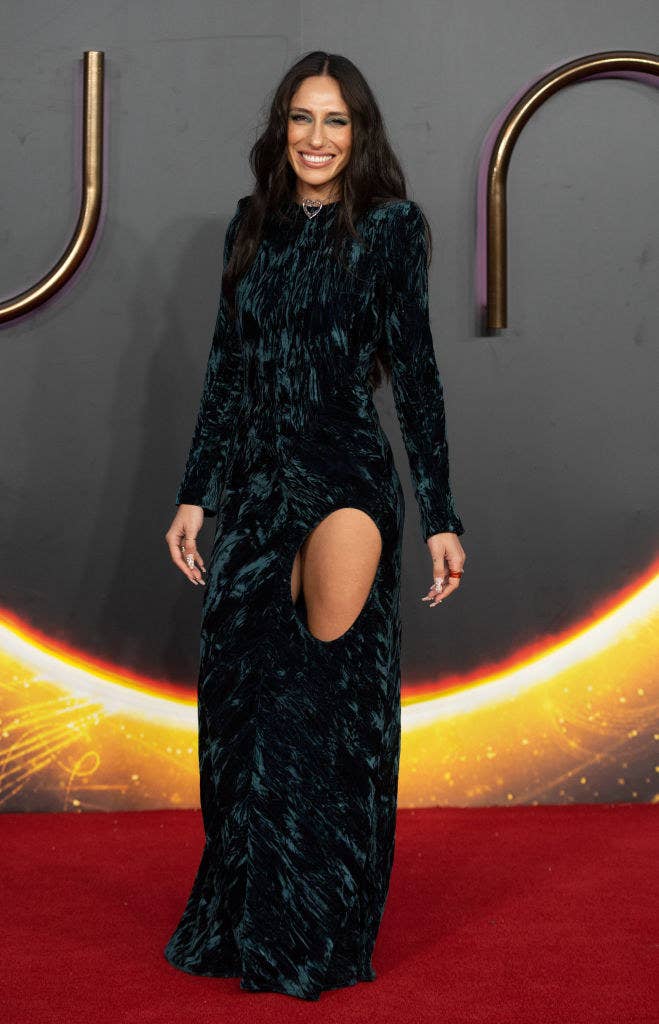 "Why can't I dress myself?" Pessoa joked. "I'm an adult."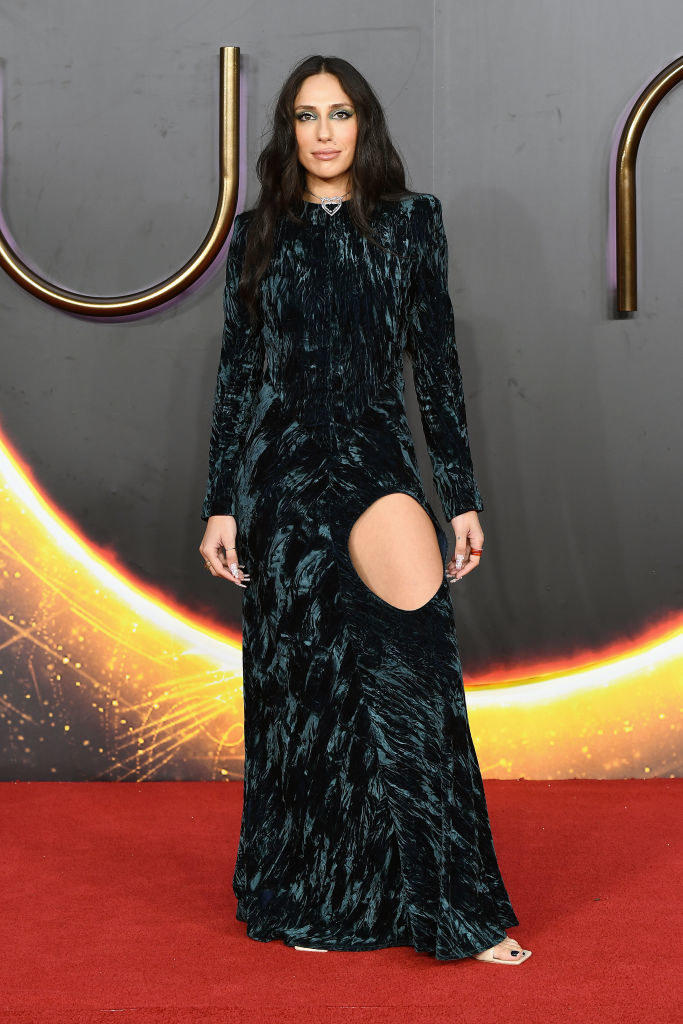 The social media star also took to Instagram to talk about her outfit. Pessoa said she didn't think about utilizing the dress's hole because she thought the designer was going for a "futuristic'' look.
However, the gown was actually supposed to be worn like how the model is wearing it below:
I guess this is one of those moments where you live and you learn. But if you ask me, Pessoa still rocked that red carpet event better than anyone else!