Selena Gomez Shared Never-Before-Seen Pics Of Her And Taylor Swift Hanging Out, And You've Got To See Them
"I love [you] like a love song bay beh."
Best friends forever! Selena Gomez and Taylor Swift have the most awesome friendship.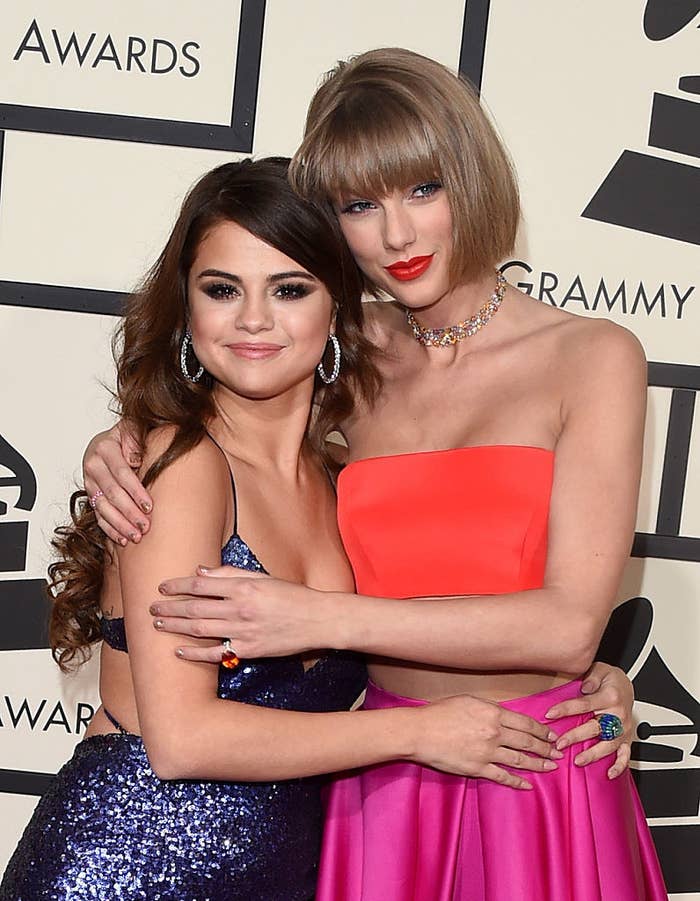 Yesterday, the "Who Says" singer shared a bunch of cool pics of her and Swift hanging out at home.
"Kinda [missing] this one," Gomez captioned the three snaps.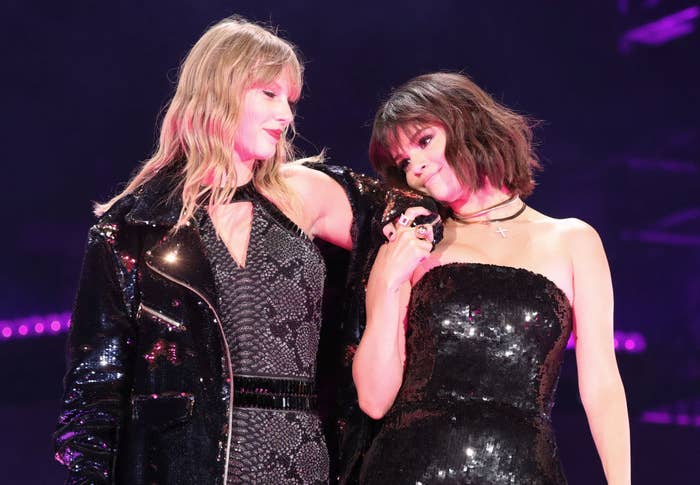 In one of the pictures, Gomez is playing with Swift's cat, Mr. Benjamin Button — and in the comments, Swift didn't fail to tell her friend how much she loved having her around.
The "Love Story" singer stole a lyric from Gomez's hit song "Love You Like a Love Song" and commented, "I love [you] like a love song bay beh." So adorable!
The duo's friendship spans back to 2008, when Gomez was dating Nick Jonas and Swift was in a relationship with Joe Jonas.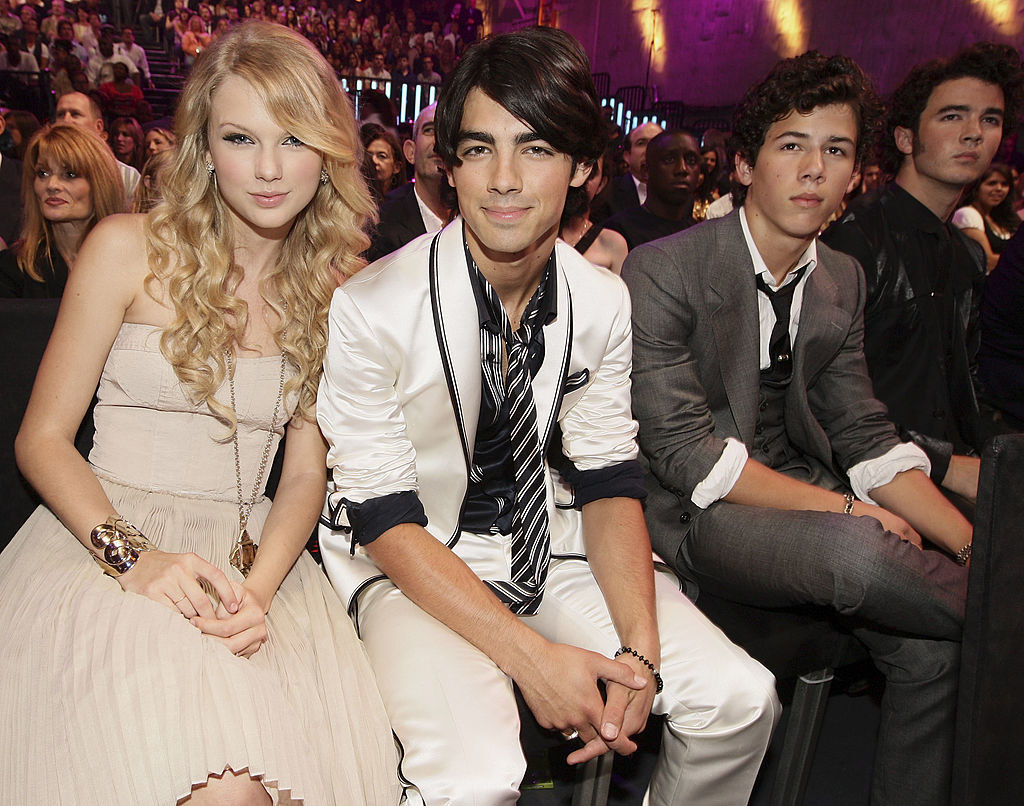 "It was amazing because she was the girl with the big curly hair and all the bracelets and the cowboy boots," Gomez recalled in a 2017 interview with KIIS-FM UK. "And I was definitely up-and-coming, and we just clicked."
"It was the best thing we got out of those relationships," she continued.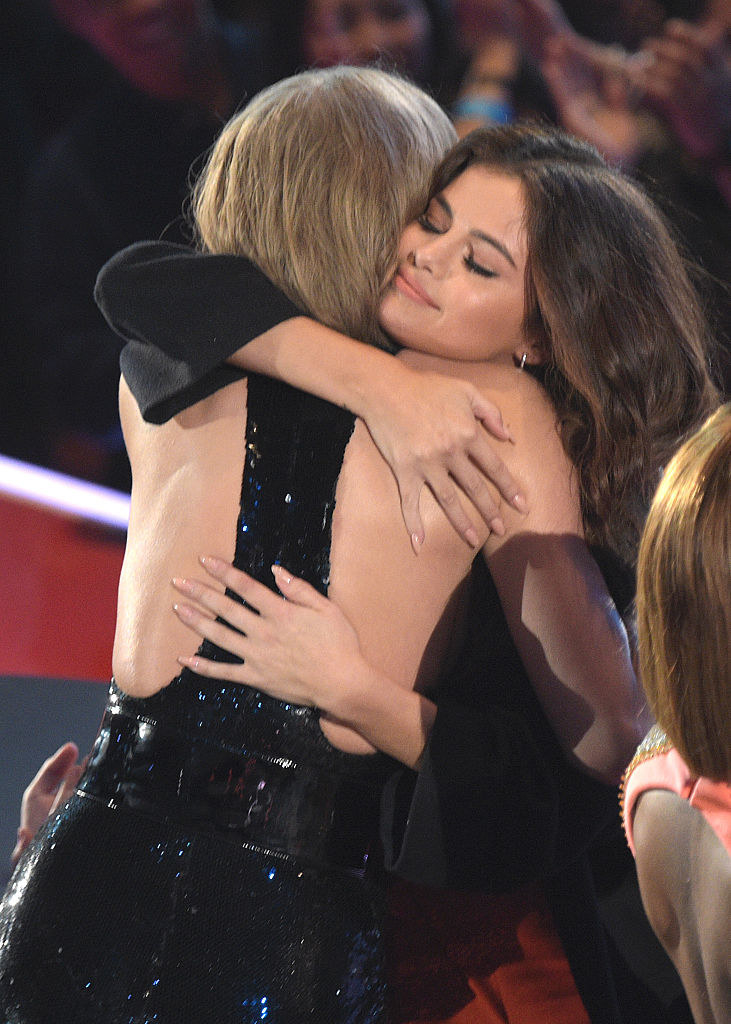 Thank goodness they met each other, because our lives wouldn't have been blessed with these adorable pictures if they hadn't!