The pair's Legally Blonde co-star Alanna Ubach said Davis had a crush on Blair while filming the hit 2001 film, and honestly, I can't believe I missed that.
Ubach revealed all the details about Davis's crush during a recent interview she had with the New York Times to celebrate the film's 20th anniversary.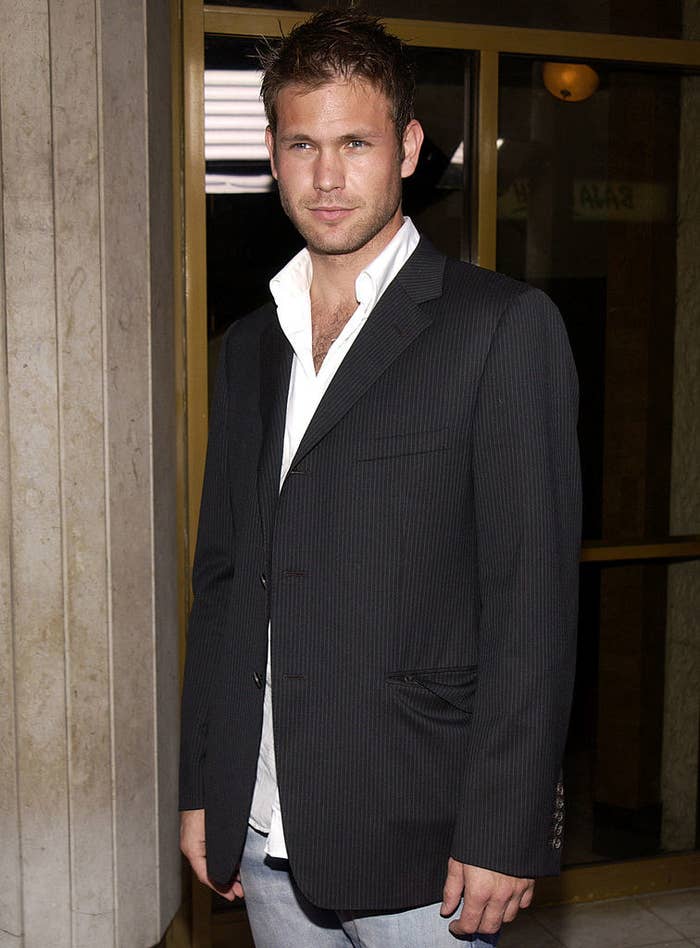 "I discovered that [Matthew had a crush on Selma] during the trial scene," she confessed. "We could see that heart beating every time he was around her."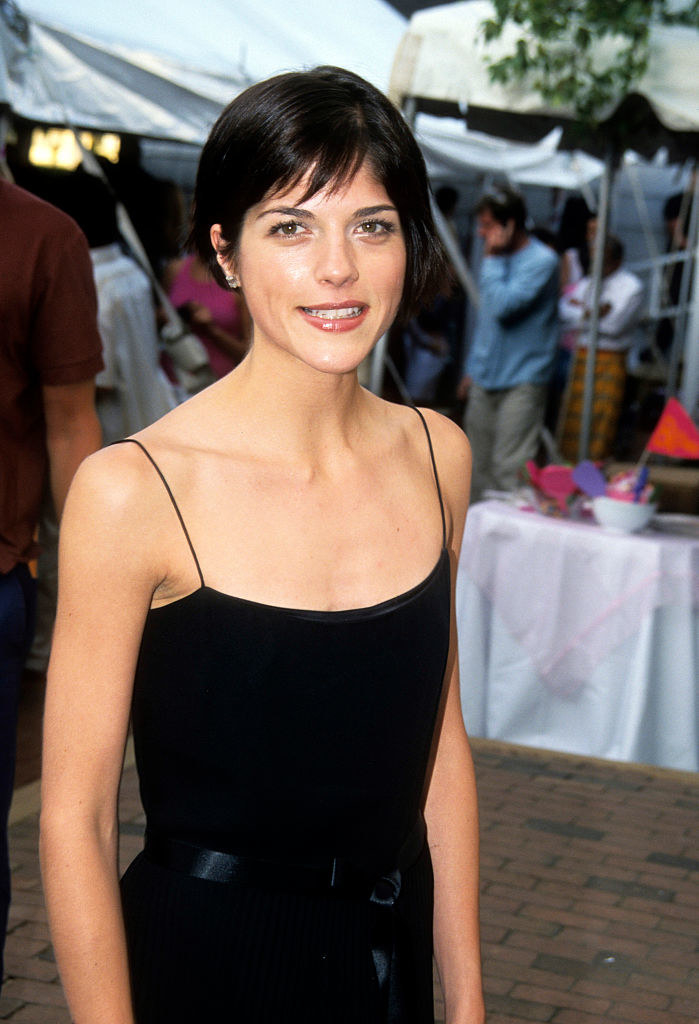 "He was so nervous, and I thought, 'How could someone looking like that be as nervous as he is?'" Ubach continued.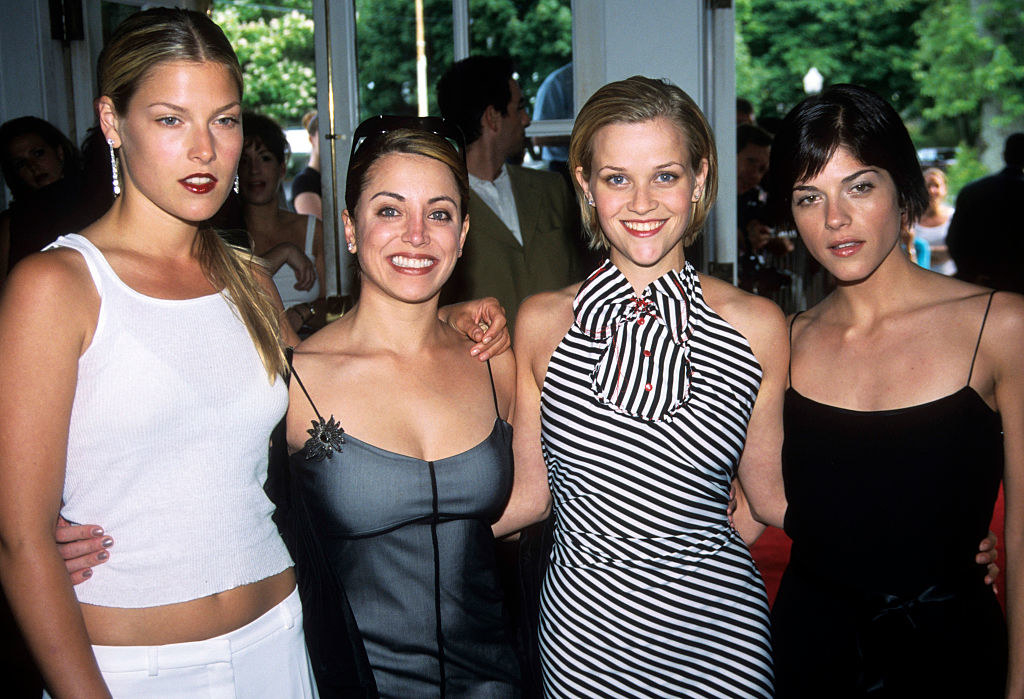 Davis agreed that he always thought highly of Blair.
"I'll adore her till the day I die," he gushed in the interview. "I will always cherish her taking care of me and looking after me because I was so damn green."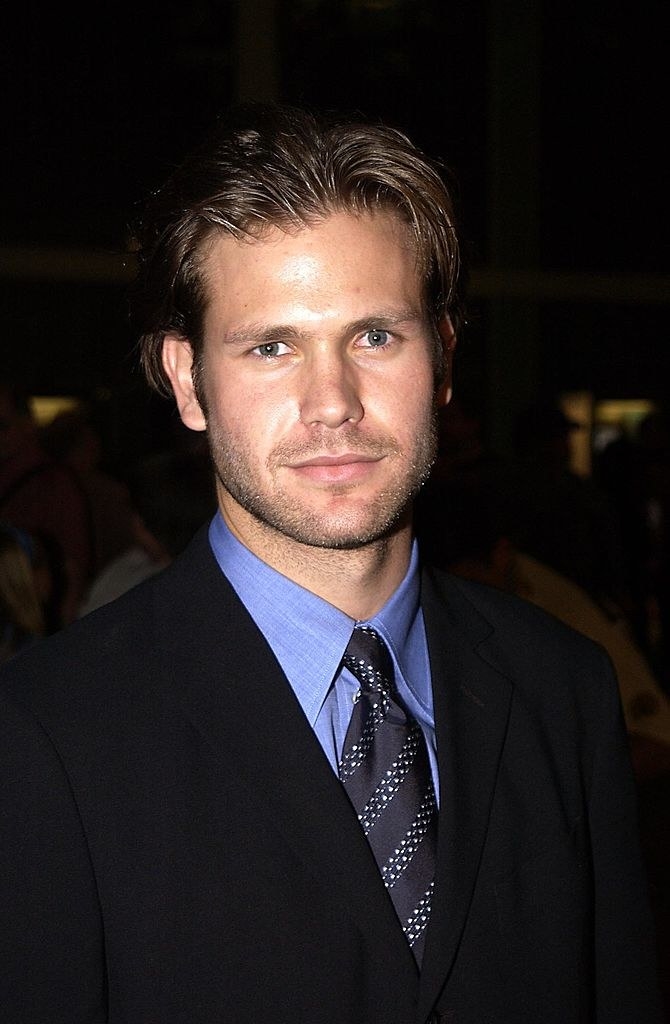 Jessica Cauffiel, who also played one of Reese Witherspoon's friends in the film, explained that Davis might have had a crush on a few more of his co-stars as well.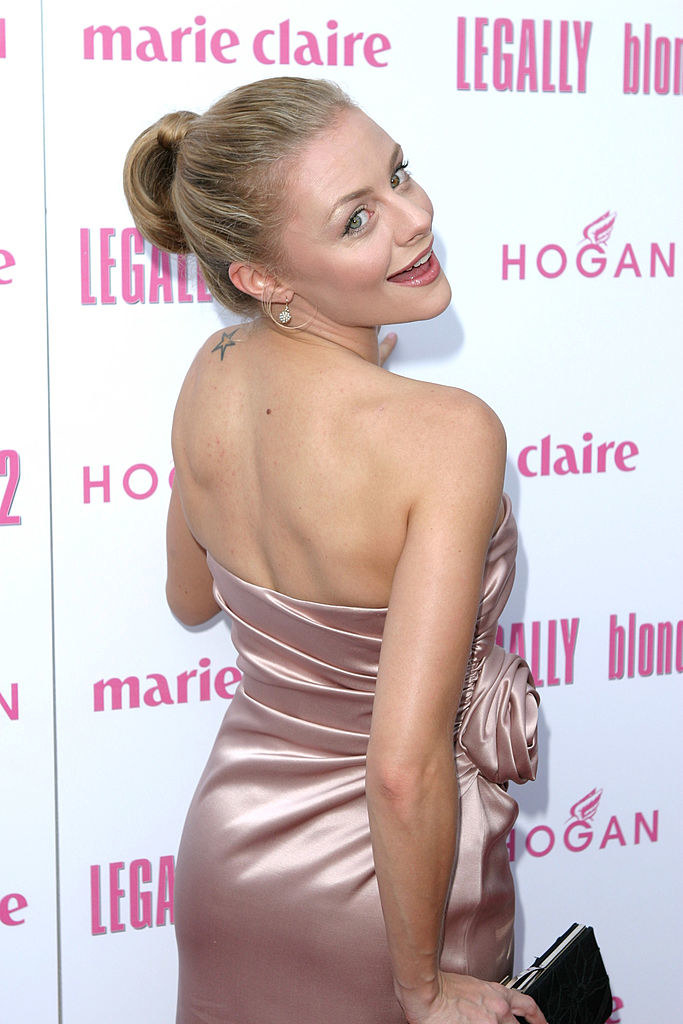 "I think [Matthew] had a crush on everybody," she revealed. "At one point, he had a crush on Alanna."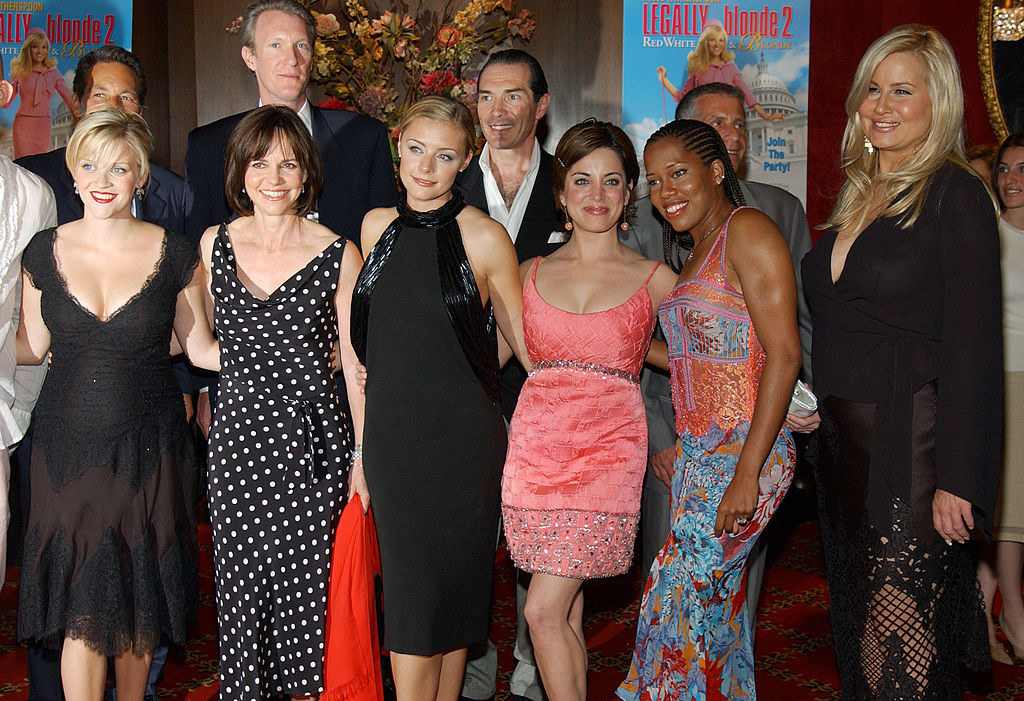 Wow. This tea makes me want to watch Legally Blonde all over again. Good thing it's on Netflix!