Well, the actor told Vogue in their Beauty Secrets video that there is actually a "funny story" behind it, and it might just make you laugh.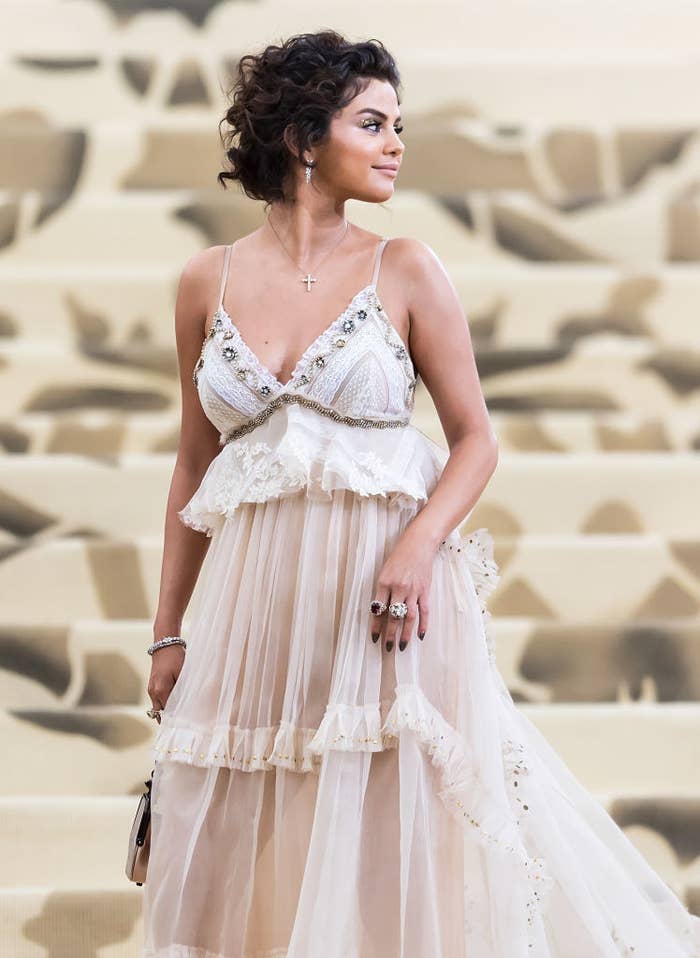 "For the Met Gala, I was getting ready and we wanted to add some color. So [I] put on some of this tanning lotion and it looked really beautiful and very even," she said. "As the evening kept going on, it was getting a little darker and darker."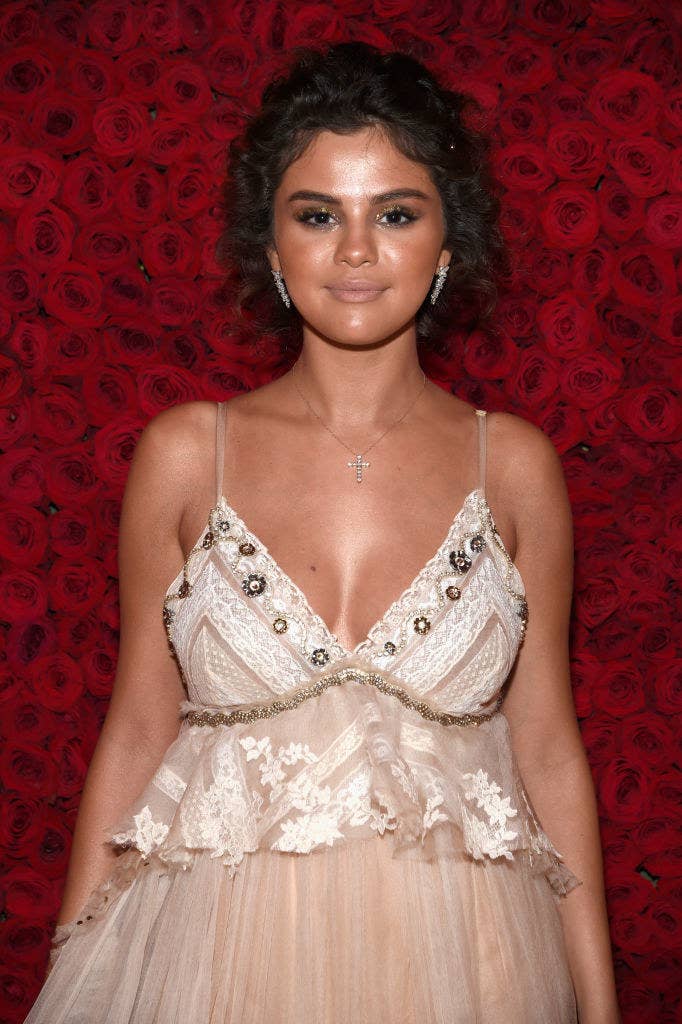 Gomez explained that she "didn't notice" how dark her tan had gotten because she was too focused on working the red carpet outside of the fashionable event.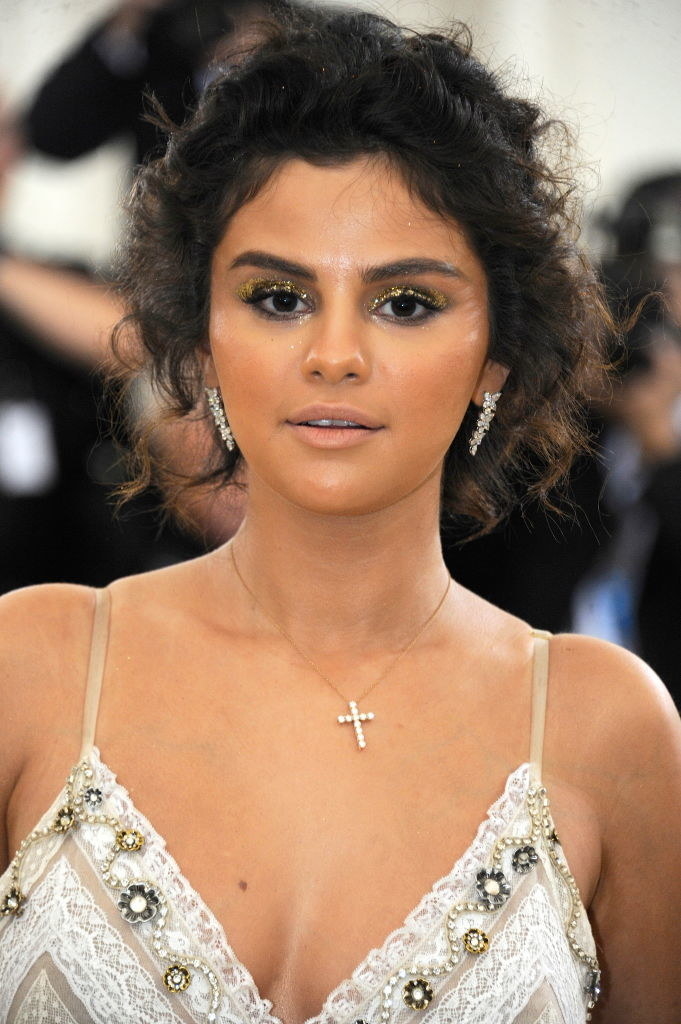 "I'm at the Met Gala — basically one of the most prestige, beautiful events and I'm walking, trying to look all beautiful," she said.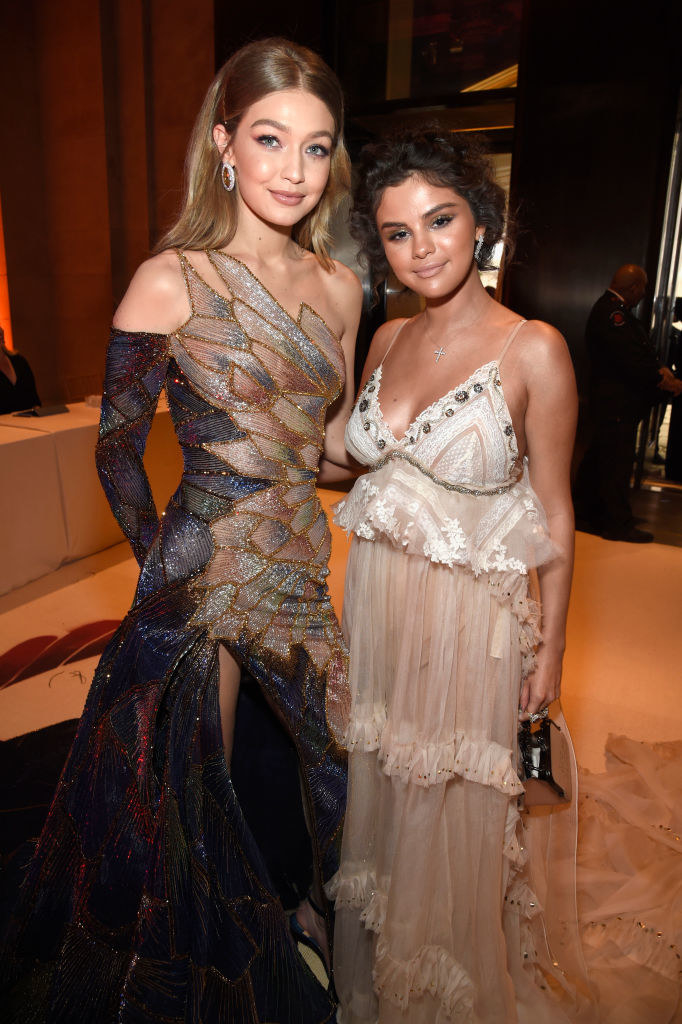 But when Gomez got a chance to take a peek at the first photos of her online, she noticed that her skin color was off.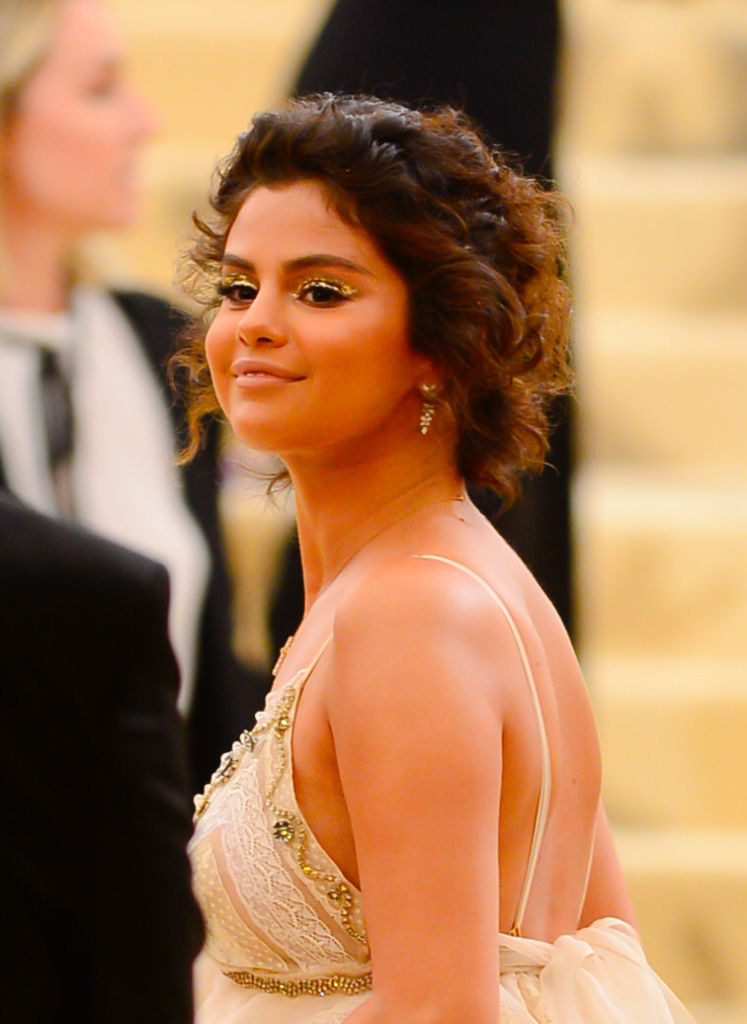 "I look at a photo of myself when I sit down and I am completely orange," the Only Murders in the Building actor laughed. "I was like, 'This is going to be terrible because I'm going to get eaten alive about this.'"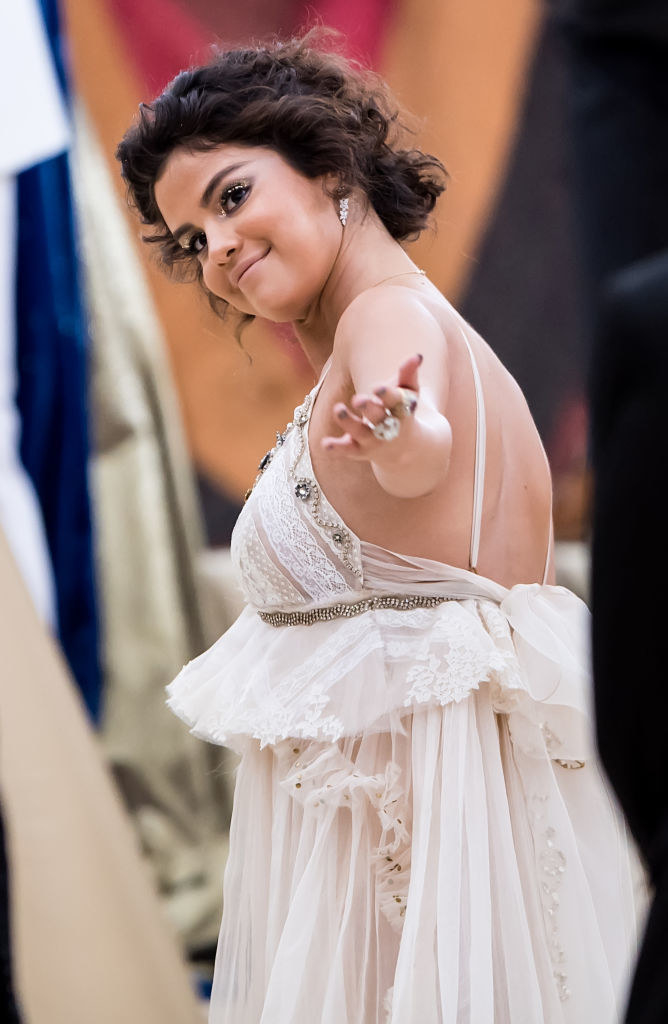 Instead of waiting to get roasted online, Gomez decided it was best to beat everyone to the punch and make a joke about her look.
"So I had my security take a video of me, because my first reaction was just to get the hell out of there," she explained. "And so I'm running to my car."
"I'm literally just hauling ass to my car and then gonna put it online. I was saying this is my reaction after seeing my Met Gala photos."