The Scandal actor revealed how they're doing during a recent appearance on SiriusXM's Andy Cohen Live.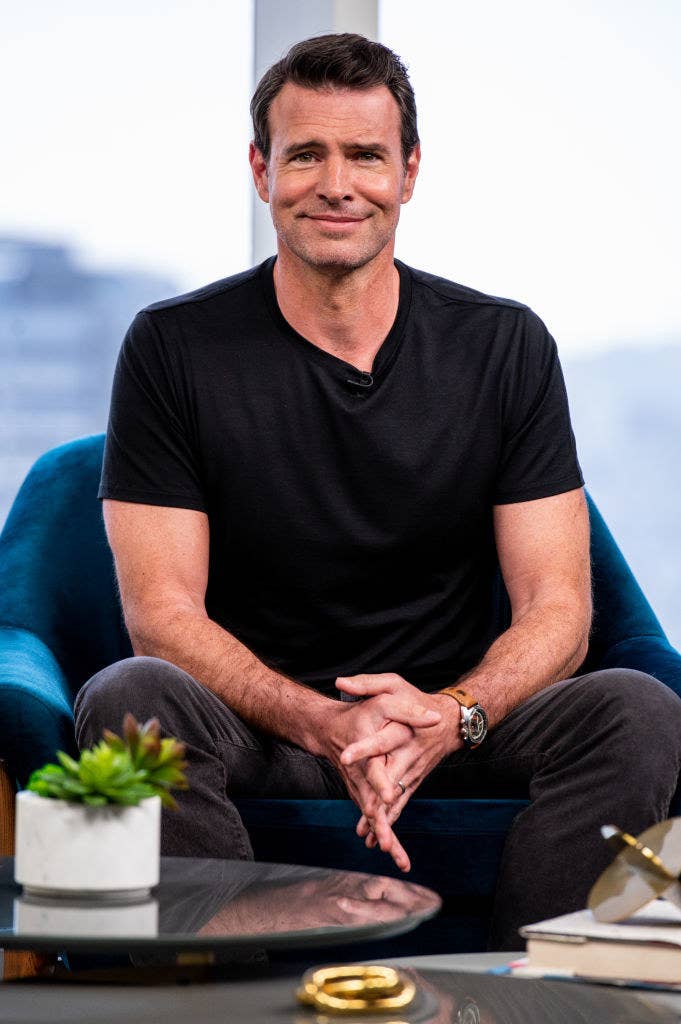 When Andy Cohen asked him how he would have reacted if he ran into Garner at the 2021 Emmys, Foley said he would've stopped to say "hello" in a very "civil" manner.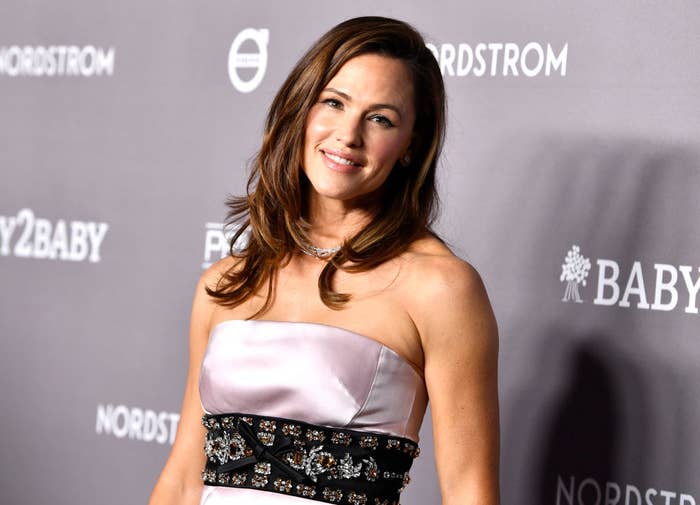 However, the Grey's Anatomy star also said that they don't see each other very often.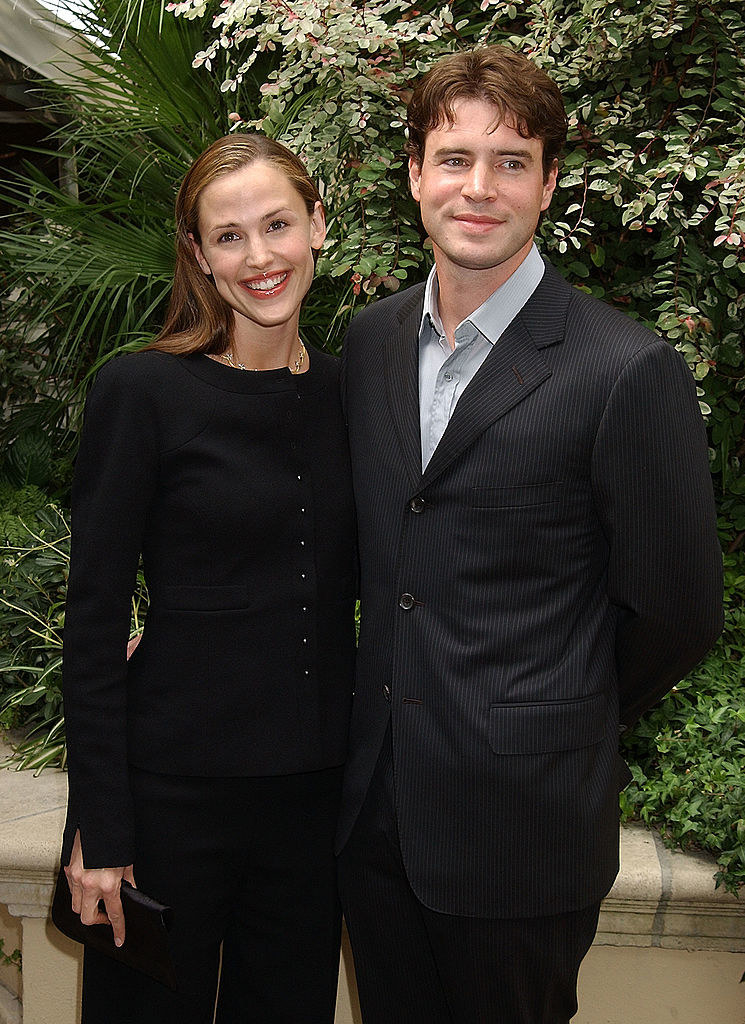 "I mean, we do not keep in contact because she has her own family. I have mine," he said.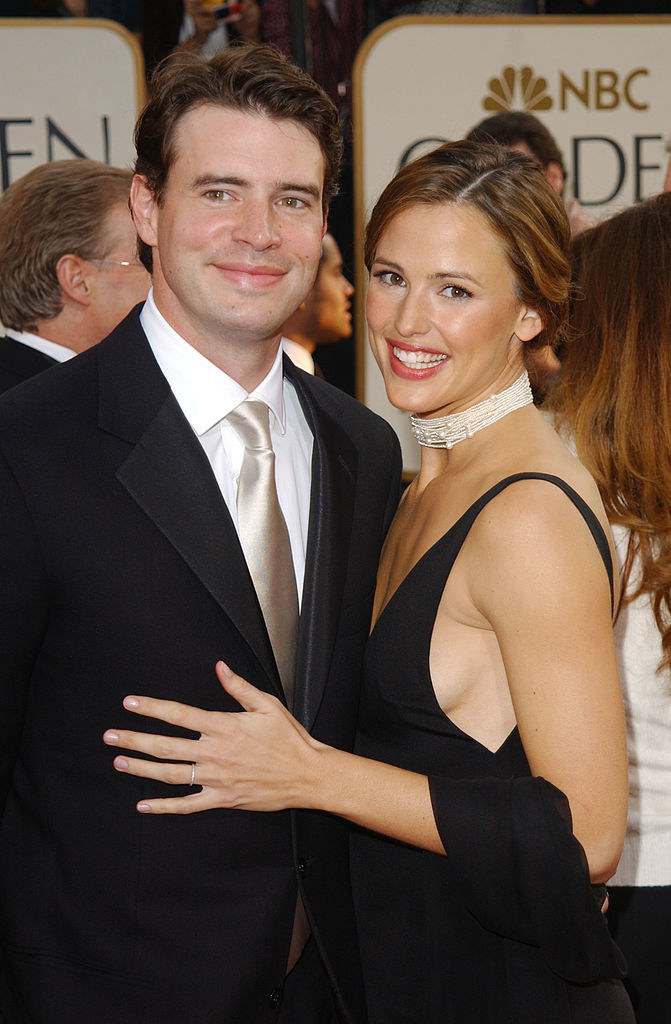 "It's, uh, wouldn't be something that we would search out, but, but I've seen her a few times, especially when we were living in LA."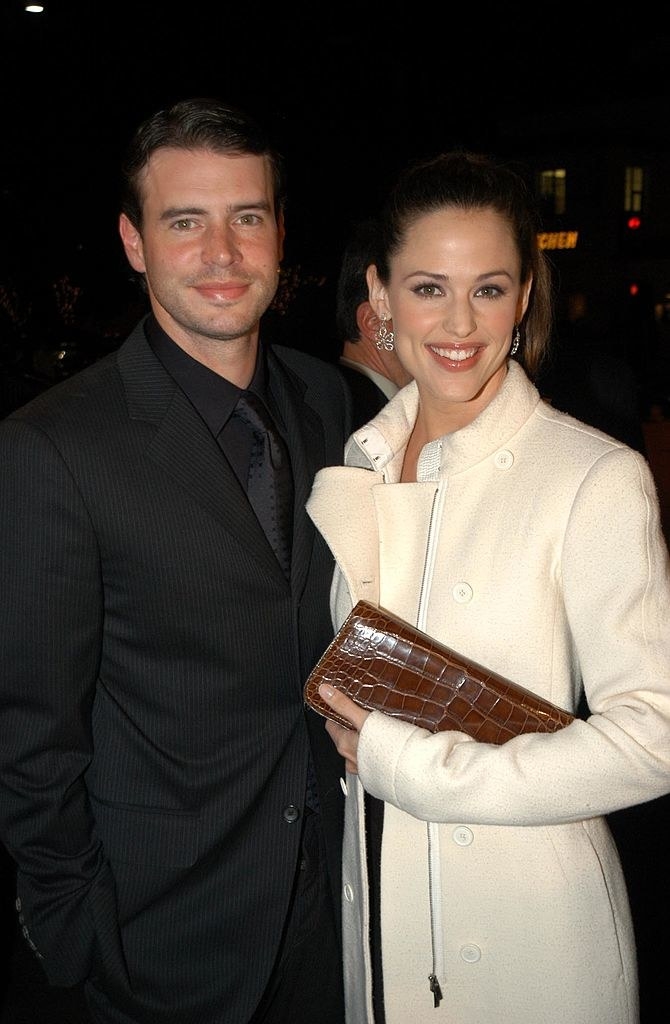 "And, uh, [wife] Marika has been with me and, you know, everybody says hi, and you're cordial and you move on," Foley added. "That's life right?"
In 2000, Foley and Garner got married after they met on the set of the late '90s TV show Felicity. However, four years later, they got divorced and went their separate ways.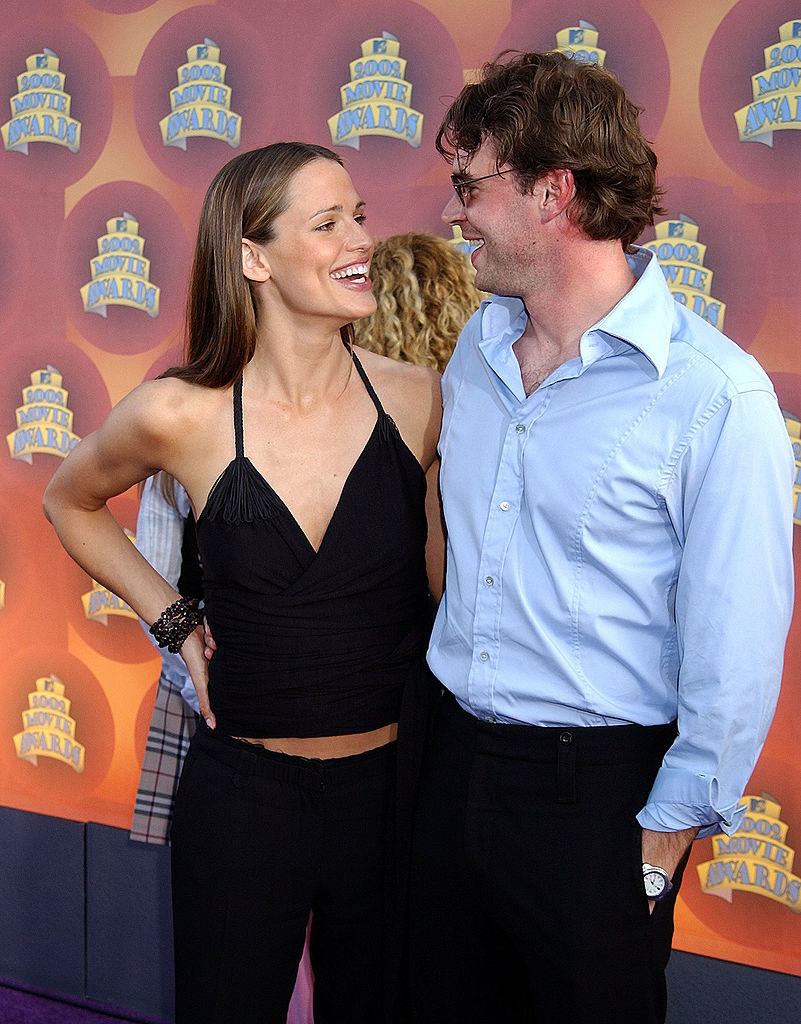 In 2007, Foley remarried The 40-Year Old Virgin star Marika Domińczyk and Garner moved on with her second ex-husband, Ben Affleck.