When talking about how much her character has aged in the series, Sarah told Vogue that she's received so much backlash for portraying Carrie with "gray hair."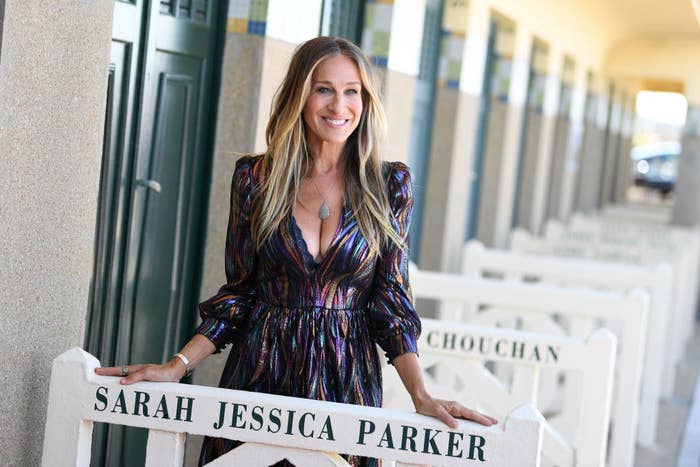 "There's so much misogynist chatter in response to us that would never. Happen. About. A. Man," she said while clapping after every word.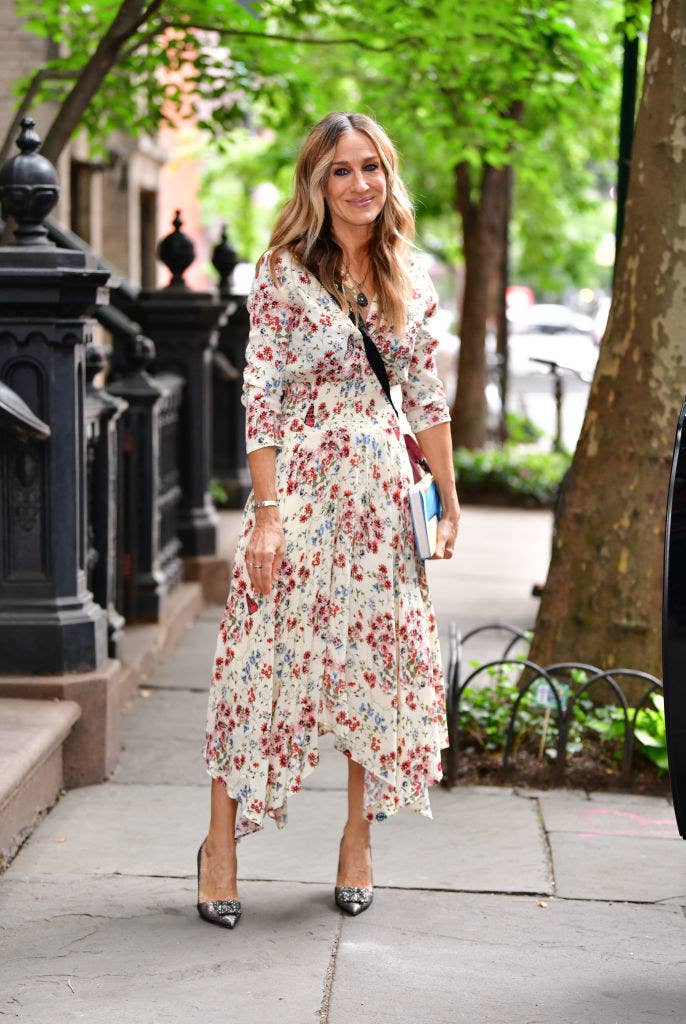 "'Gray hair, gray hair, gray hair. Does she have gray hair?' I'm sitting with Andy Cohen, and he has a full head of gray hair, and he's exquisite," Sarah continued. "Why is it OK for him? I don't know what to tell you people!"
Sarah noted that she has "especially" been criticized on social media for her changing looks.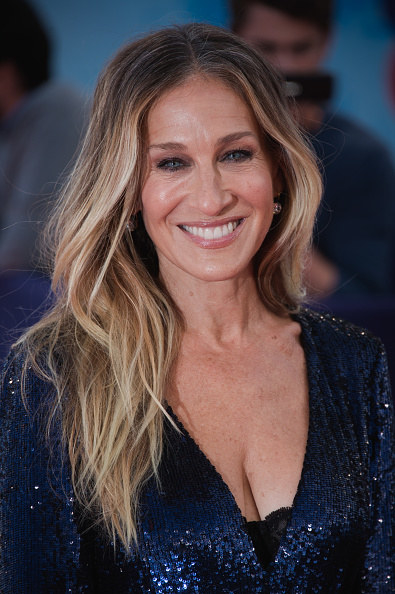 "Everyone has something to say. 'She has too many wrinkles, she doesn't have enough wrinkles,'" she said.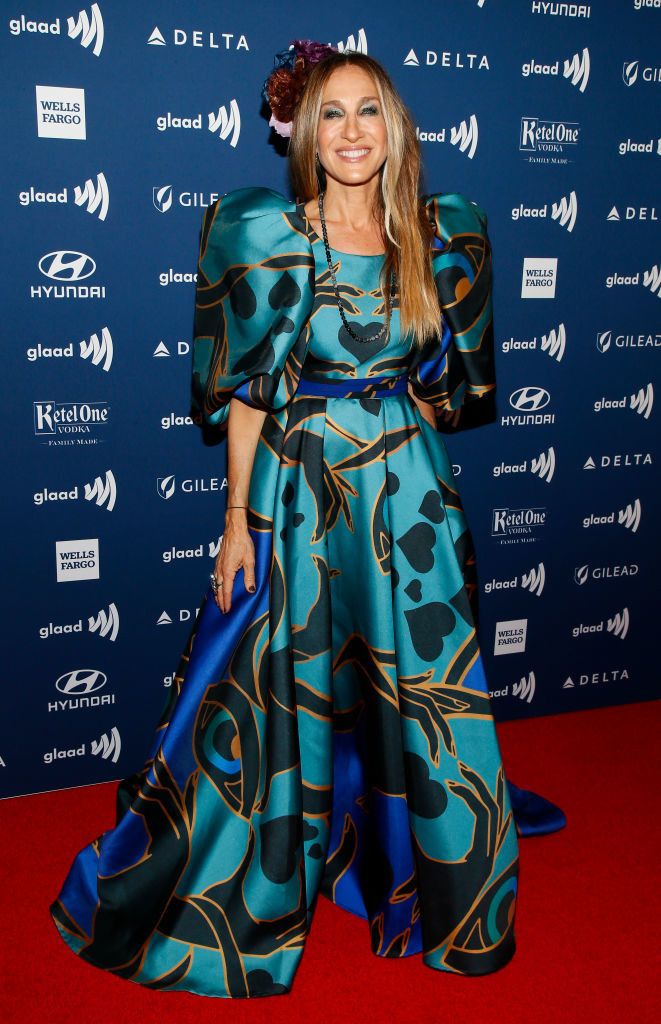 "It almost feels as if people don't want us to be perfectly OK with where we are, as if they almost enjoy us being pained by who we are today, whether we choose to age naturally and not look perfect, or whether you do something if that makes you feel better," Sarah added.
"I know what I look like. I have no choice. What am I going to do about it? Stop aging? Disappear?" she asked.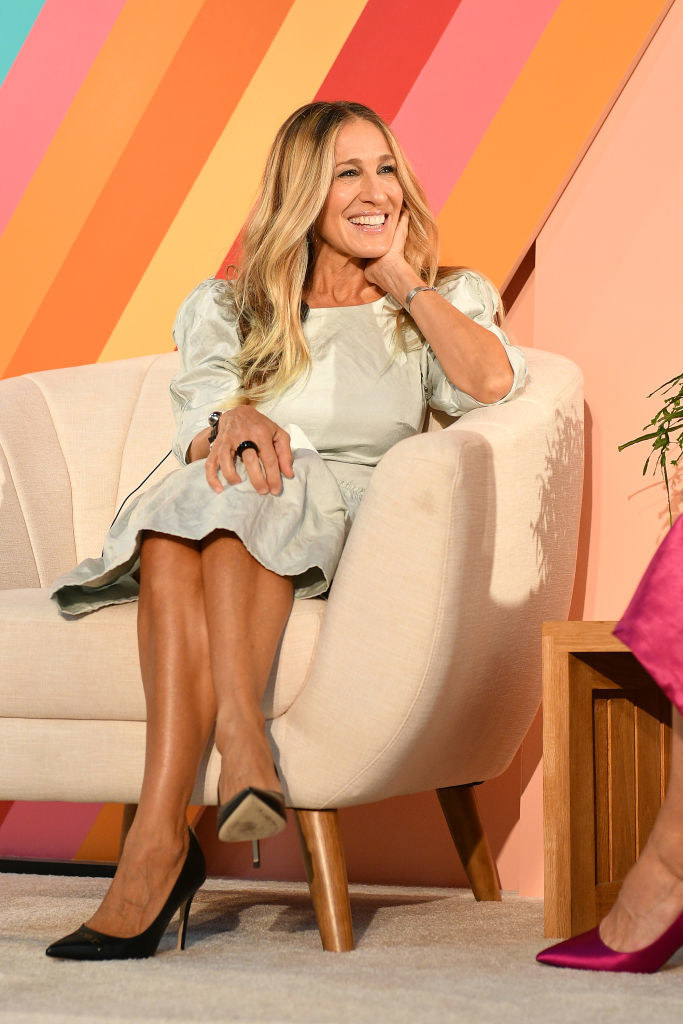 However, she still goes into work every day to give a grand performance as Carrie Bradshaw.
And Just Like That, which will focus on Carrie's life in her 50s, is set to air on HBO Max this December.