While recently appearing on the SmartLess podcast, the Hitman's Wife's Bodyguard actor recalled making the first move on wife Blake Lively when they first got together.
"I met Blake on the darkest crease in the anus of the universe called Green Lantern," Reynolds jokingly recalled. "We were friends and buddies."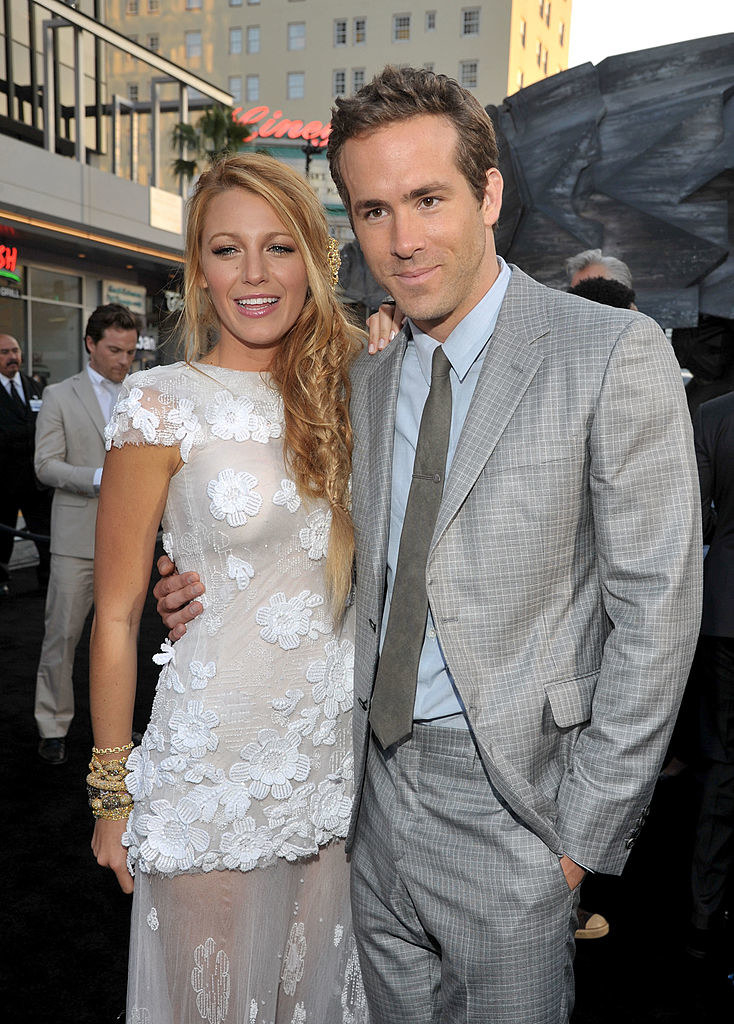 "About a year and a half later, we went on a double date, but we were dating separate people," he continued.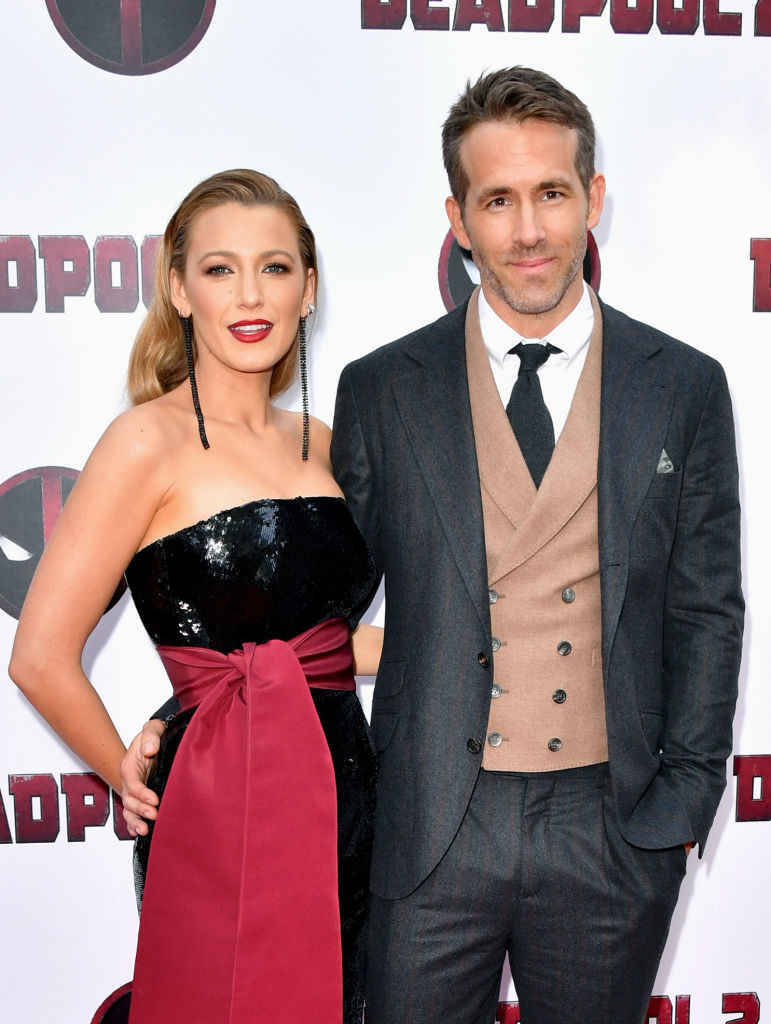 The comedian explained that he and Lively "hung out" and "always kind of kept in touch, but casually."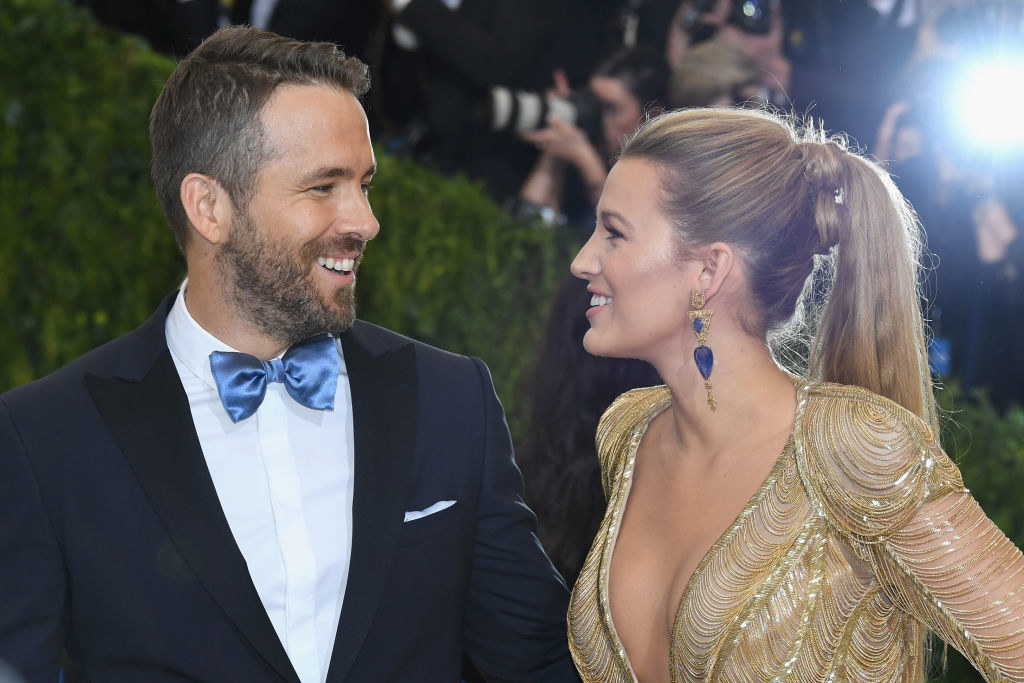 "Next thing you know, she was going to Boston, I was going to Boston, and I said, 'Well, I'll ride with you,'" he recalled. "We got on the train and we rode together. I was just begging her to sleep with me."
But when the two decided that they wanted to take their relationship out of the friendship zone, Reynolds said it happened like something "out of a fairy tale."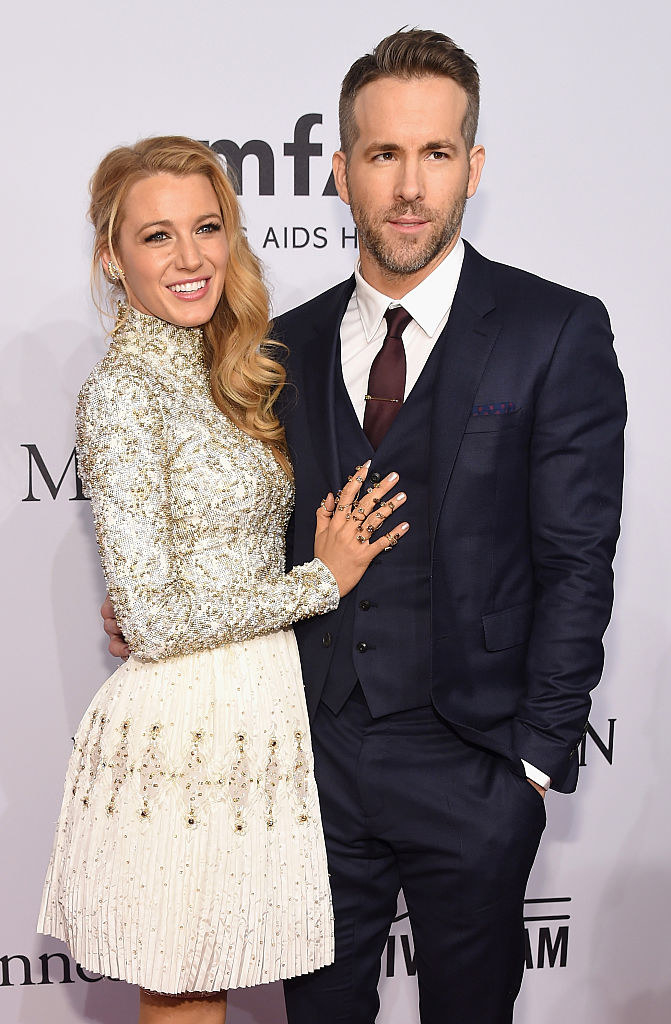 "A week later, I was like, 'We should buy a house together,'" he said. "And we did."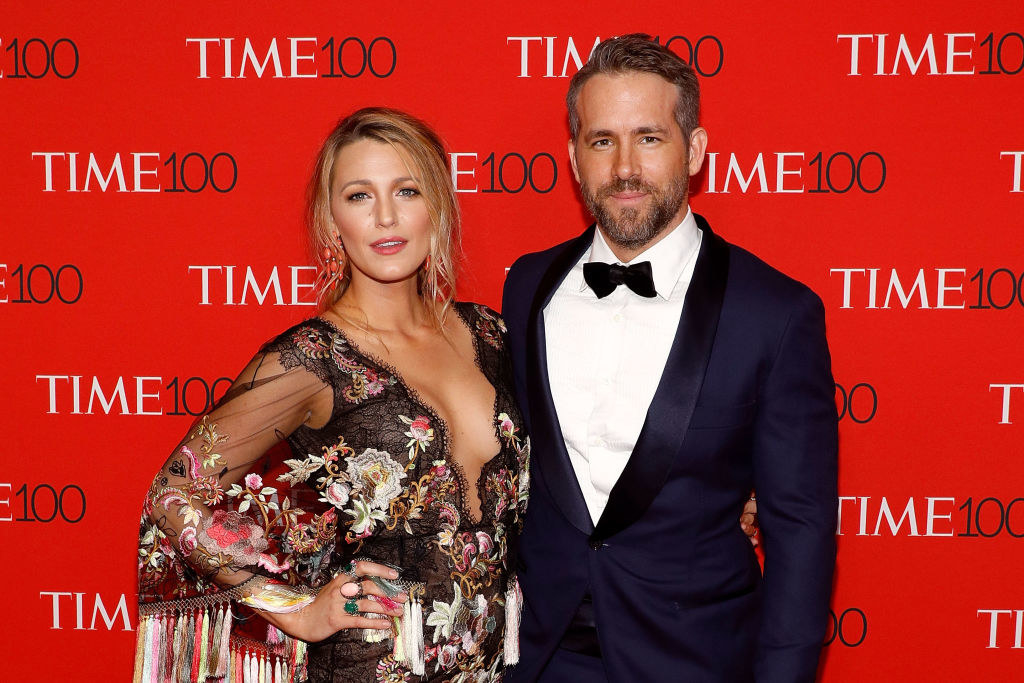 That was it. The pair got married in September 2012, and the rest is history.