He recently told Esquire that the only way he would do another Harry Potter film is if his co-stars, Daniel Radcliffe and Emma Watson, agreed to return as well.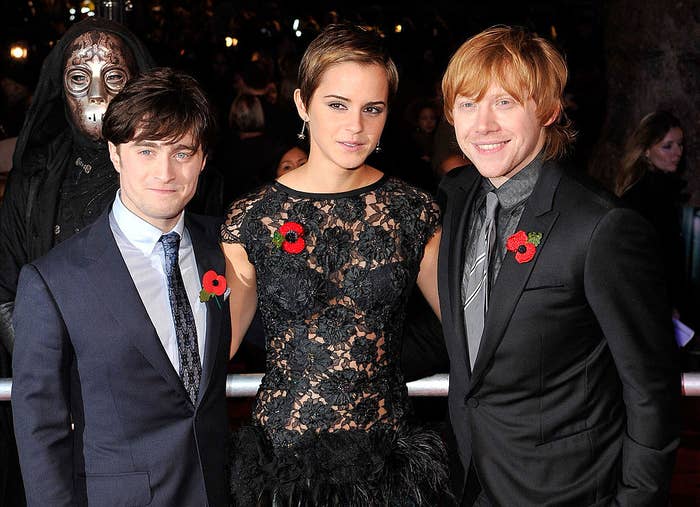 "I think going back now would be — I can't really imagine it," he said. "But, I mean, never say never. It would only be if everyone else wants to do the same. But yeah, no — I think just leave it."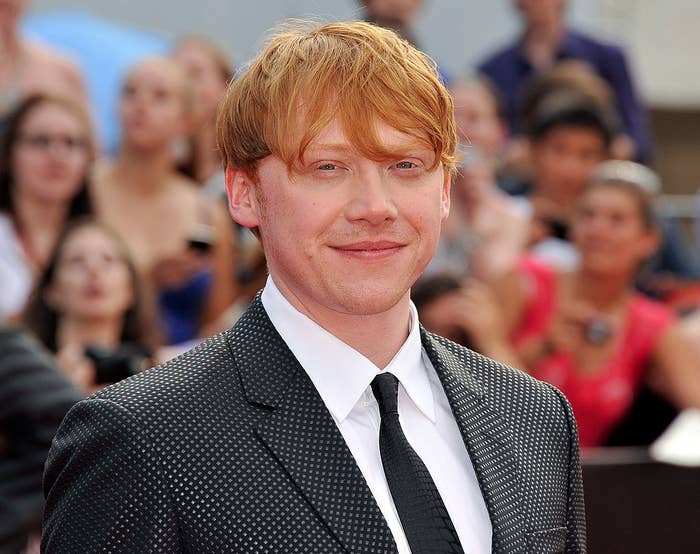 Grint also reminisced about the moments he shared with Radcliffe and Watson over the years.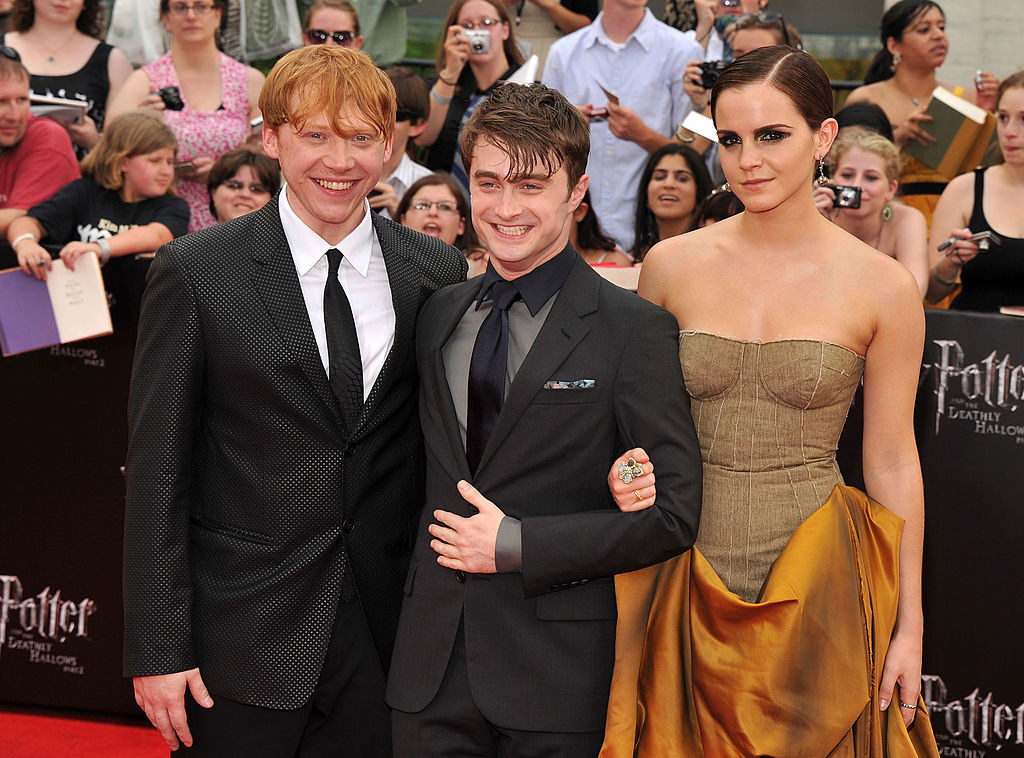 "It was a very unique experience that we all went through," he said. "And no one really understands it and can relate to it but us. Almost kind of like astronauts. Kind of a weird experiment, I think."
Grint and his pals filmed eight Harry Potter movies in 10 years, and because the films were such a success, he said he feels like he "peaked" when he was a child star.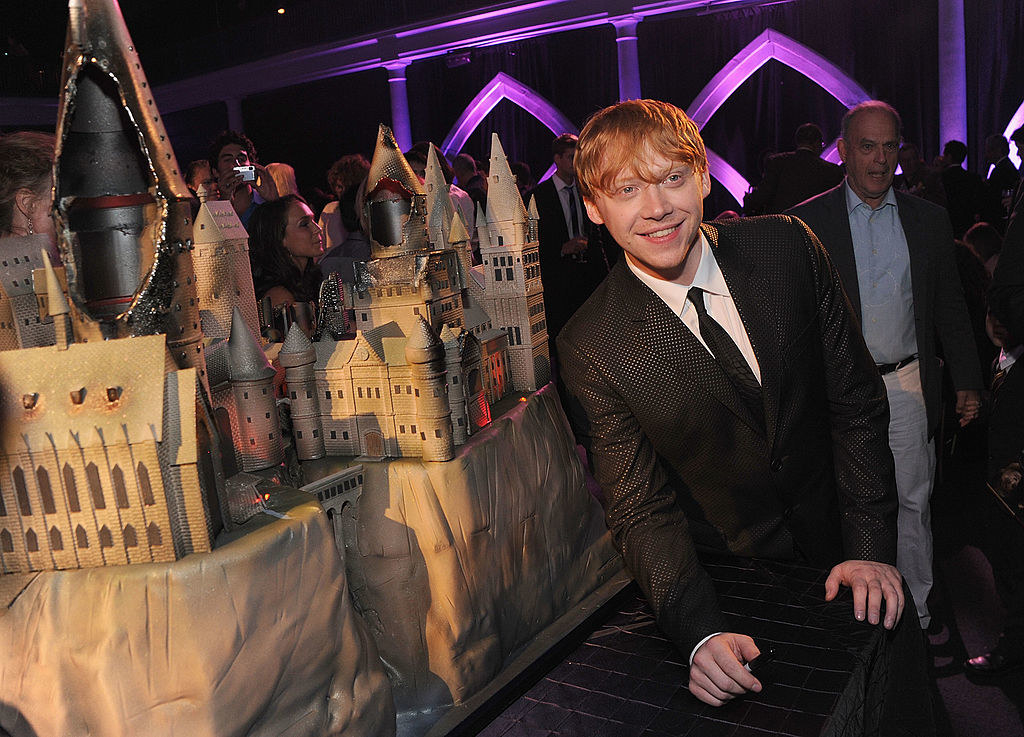 "I kind of peaked very early on, I think," Grint said. "I wasn't in a huge rush to do as many things as I could. And I think when I started doing a bit of theater, that's when I got a bit of the love back."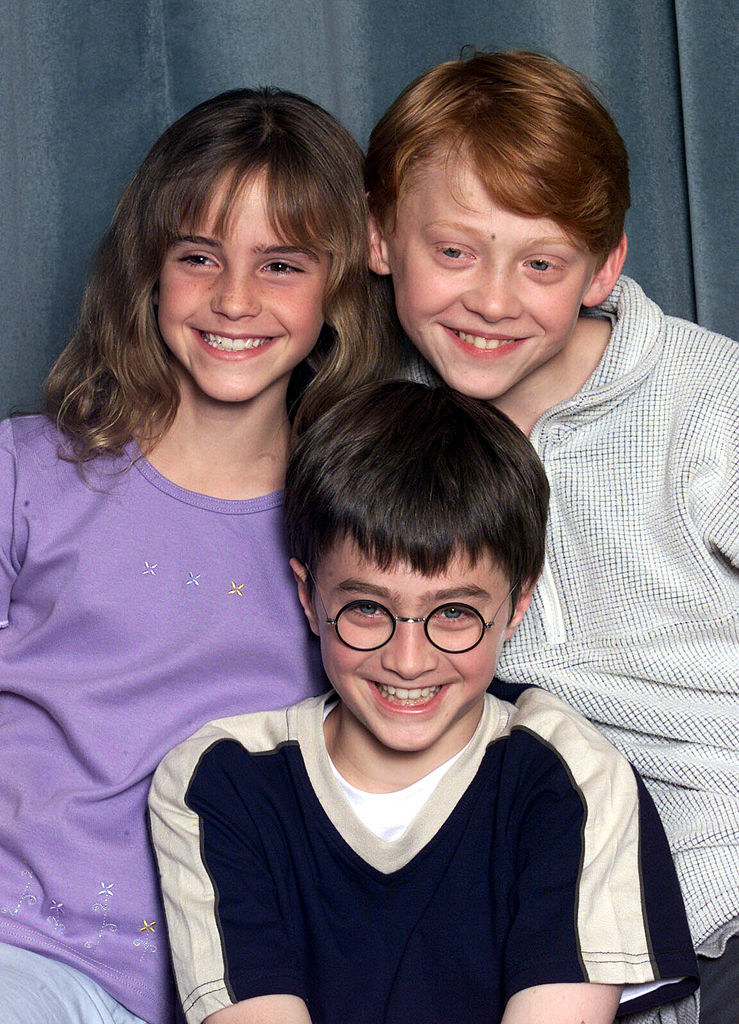 Since Harry Potter, Grint has acted in TV shows such as Servant, Snatch, Sick Note, and The ABC Murders.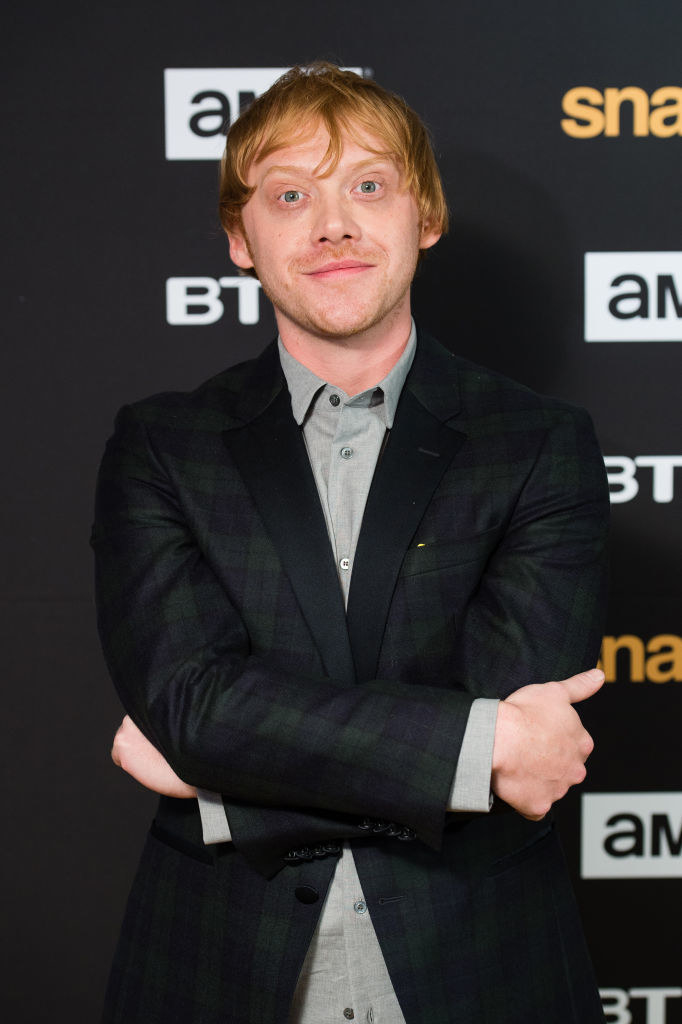 But we're sure fans would be excited about the prospect of Grint reuniting with his co-stars, too.