Riz looked very dapper in his blue and black tuxedo by Prada with a cummerbund over a mock turtleneck. And Fatima also looked gorgeous in her caped Valentino gown and red heels.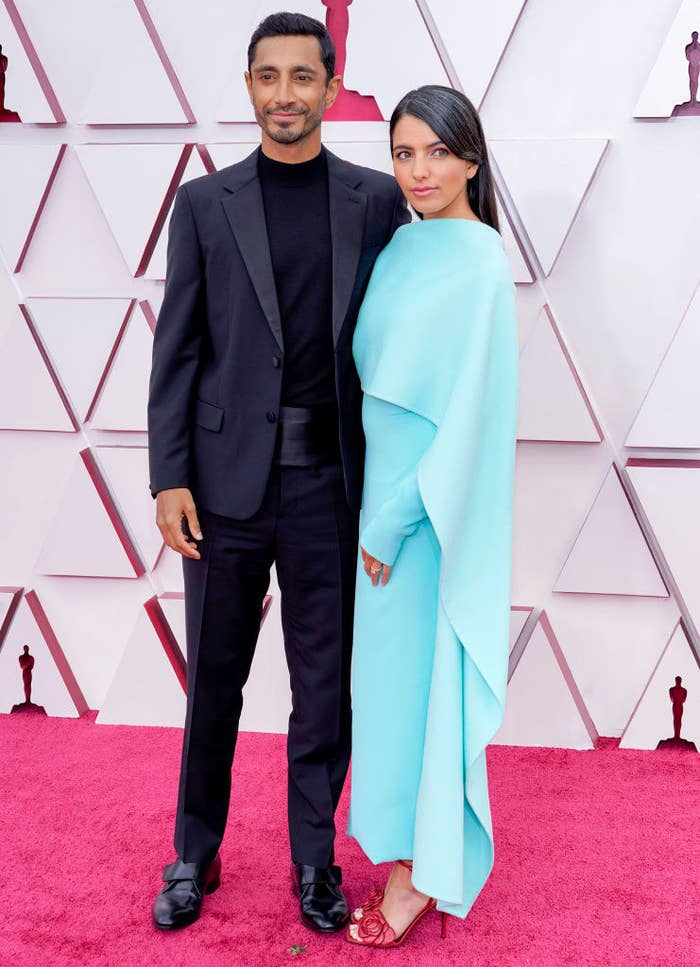 I mean, come on!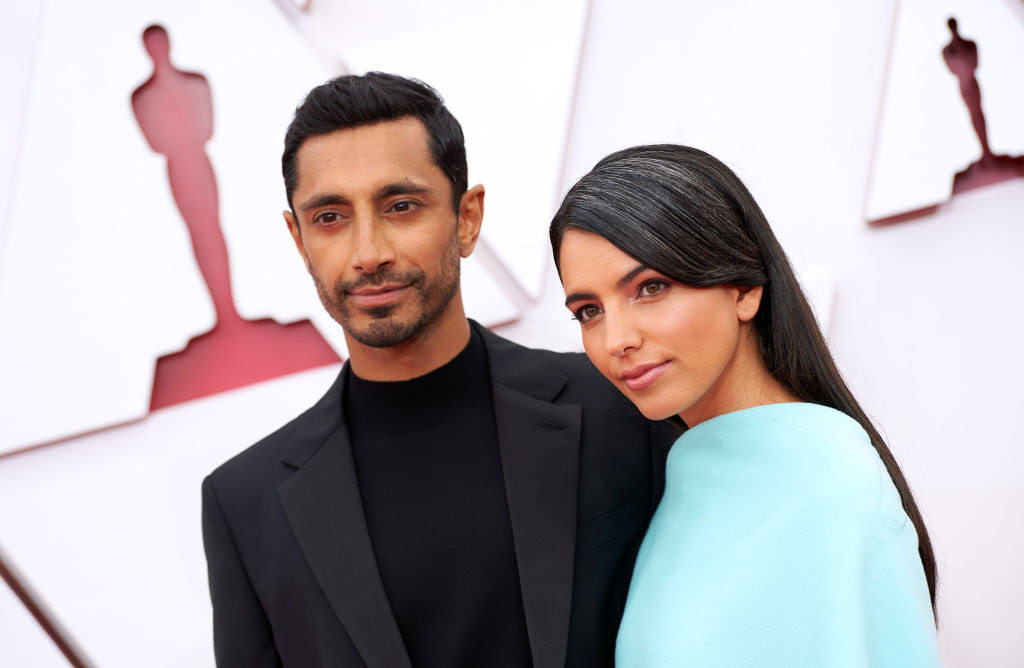 Plus, a lot of photographers didn't capture this moment, but when Riz fixed his wife's hair on the red carpet, it was everything!
You can just tell how happy they are together.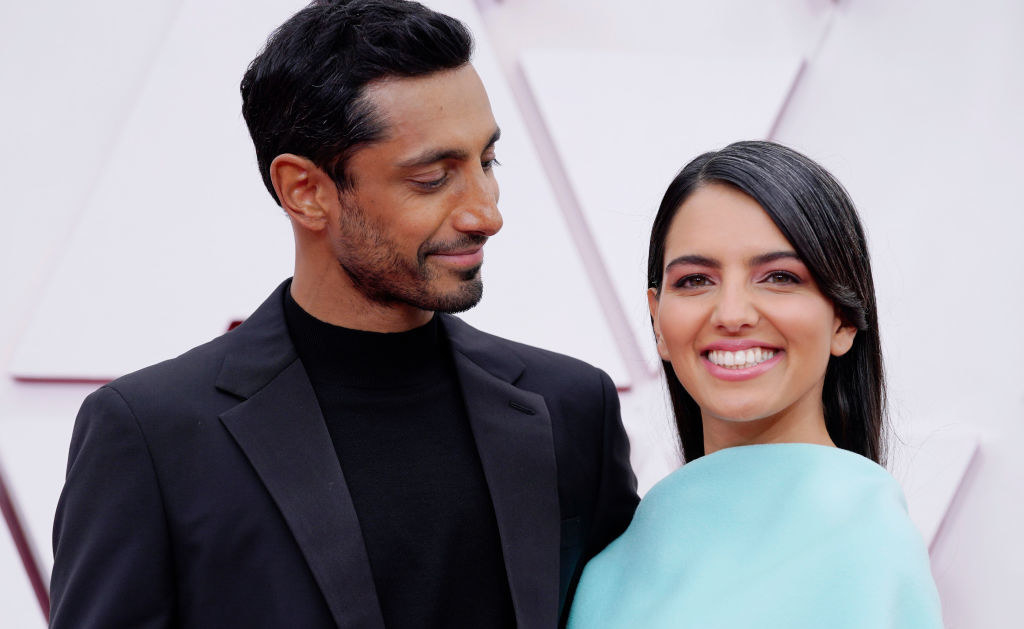 In January, the Sound Of Metal actor revealed he quietly got married to Fatima last year during the pandemic.
"I think this is the first time I've ever mentioned it in an interview, so congratulations on this incredibly exciting scoop," he said on the Grounded with Louis Theroux podcast. "I mean, I guess I don't really feel it's generally that relevant, so I don't delve into my personal life or my dating history or even family life much."
Riz explained it wasn't his intention to keep his wedding a secret. He's just a very private guy.
"It's a weird one, isn't it? I guess because we live in a social media age if you don't, like, get on the megaphone about stuff it's like, it's a secret," Riz explained about his wedding on The Tonight Show Starring Jimmy Fallon. "But I never know how much is oversharing."
"Like, I'm into matcha lattes, but that's just never come up," he continued. "I'm not a secret matcha latte drinker."
Riz did reveal that his wedding was very private and he did follow all social distancing guidelines.
"There was just like, hardly anyone there really," he told Jimmy. "We did it in a backyard, which is nice in lots of ways."
Riz has found his soulmate! And you can tell that they've got a great thing going.