Reese Witherspoon Opened Up About The "Framing Britney Spears" Documentary
"It felt very arbitrary."
As a child star, Witherspoon was labeled by the media as a "good" girl, while Spears, who also grew up in the public eye, was seen as a "bad" girl along with Lindsay Lohan and Paris Hilton.
"What if the media had decided I was something else? I would be in a totally different position," Witherspoon told Time magazine. "I want to say it's my decisions or the career choices I made, but it felt very arbitrary. And kind of shitty."
Like Spears, Witherspoon also dealt with harassment from the paparazzi, especially after she married her Cruel Intentions costar Ryan Phillippe and had two beautiful kids with him.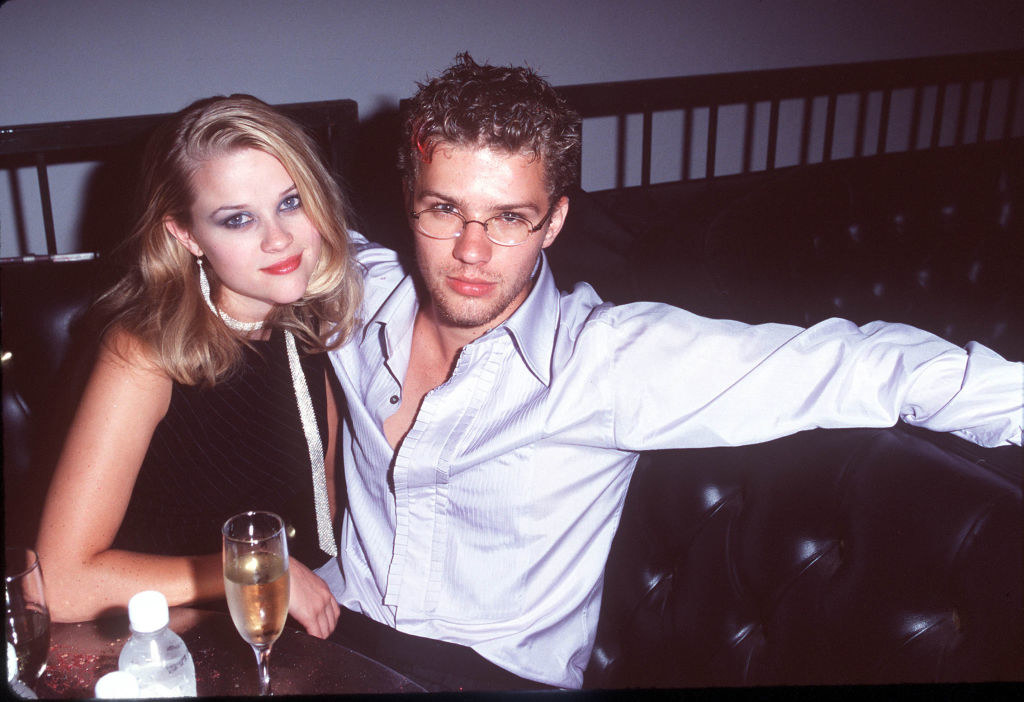 "My children will tell you stories about being in preschool and people climbing on the roofs of our cars," she recalled.
The actor especially remembered having an RV parked outside her home with cameras facing toward her kitchen window every day. That was before the anti-paparazzi law was enacted.
The media coverage also got worse when Witherspoon and Phillippe got divorced in 2008. That was the same year that Spears and Kevin Federline also went their separate ways.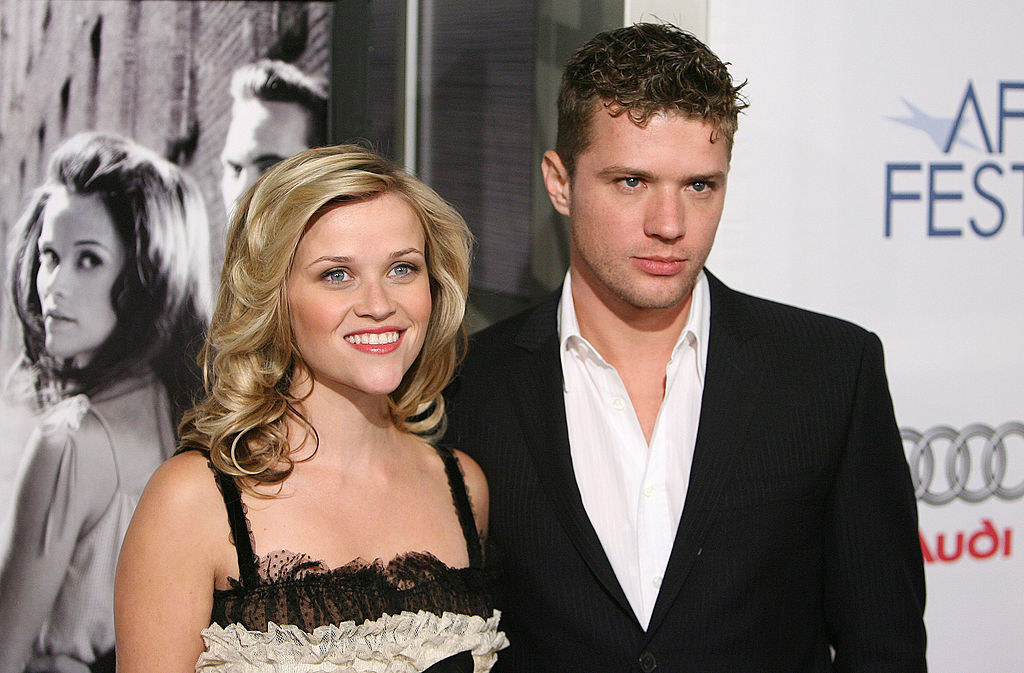 But Witherspoon says she was able to get through it with help from a group text she has. "We're like: 'Just keep going,'" she recalled.
Spears and Witherspoon definitely deserve better.