Just like in their new movie, Thunder Force, the two have actually been best friends in real life for the past two decades.
In fact, they're so close that Spencer attended McCarthy's 2005 wedding to Ben Falcone.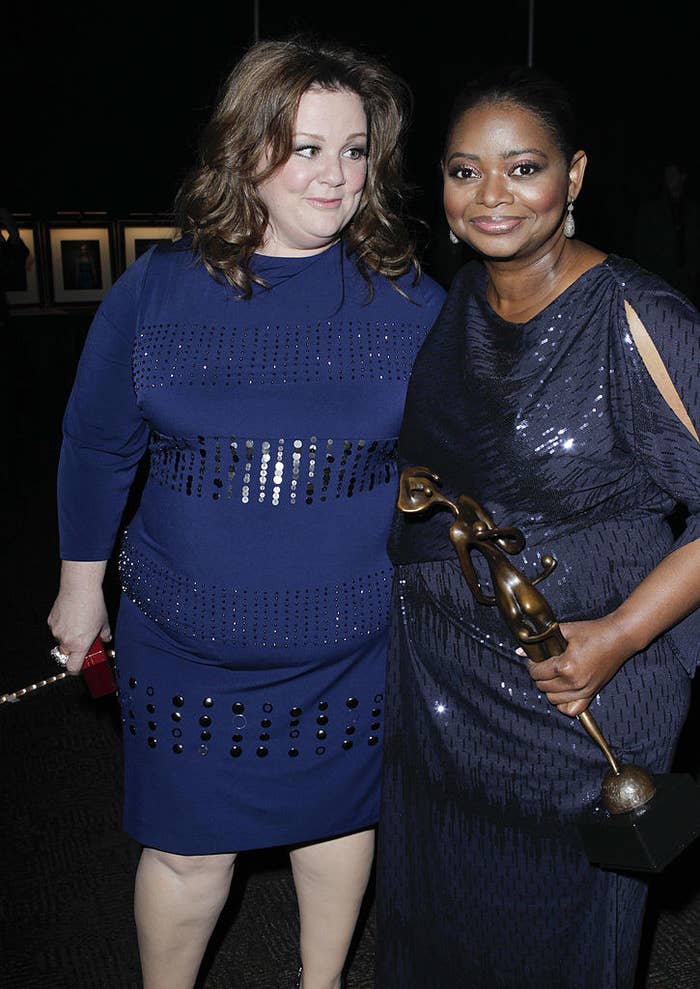 "After 20+ years, I'm #stillbestfriends with the incredible @octaviaspencer," McCarthy wrote on Instagram. "And I wouldn't have it any other way."
"And yes, she caught the bouquet at my wedding!! 💐😊," the comedian added.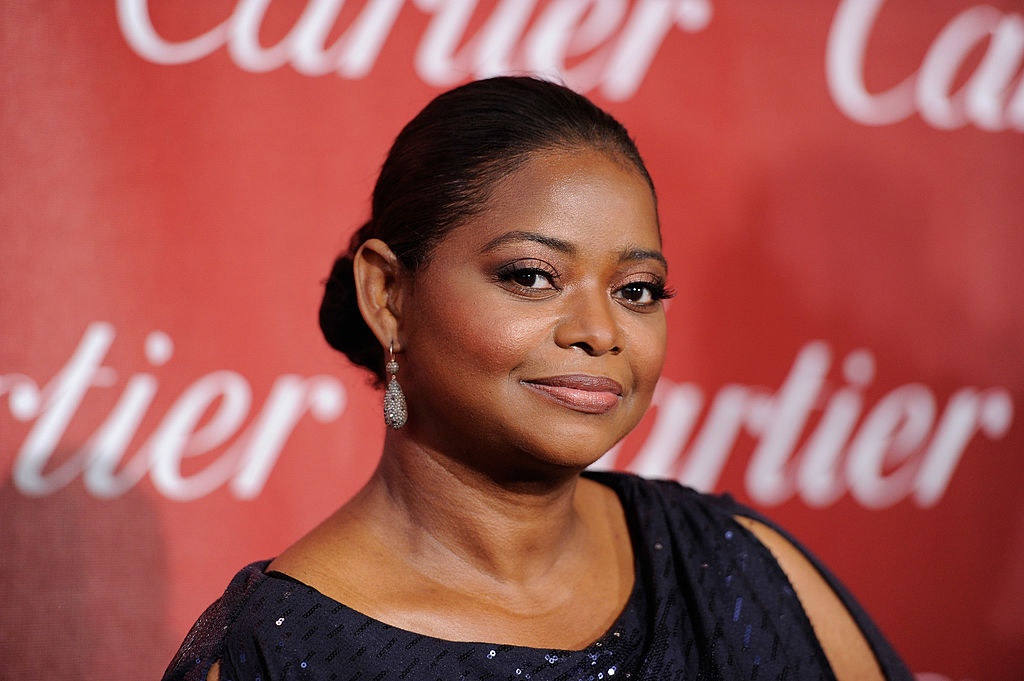 McCarthy shared a bunch of throwback photos of her and Spencer over the years, including a pic of them hugging on her wedding day.
Spencer also shared a throwback photo of them on Instagram and wrote, "I'm #stillbestfriends with @melissamccarthy and it's the best."
The two actors have been close since the '90s and have worked together on movies like Pretty Ugly People, Love & Distrust, and Superintelligence.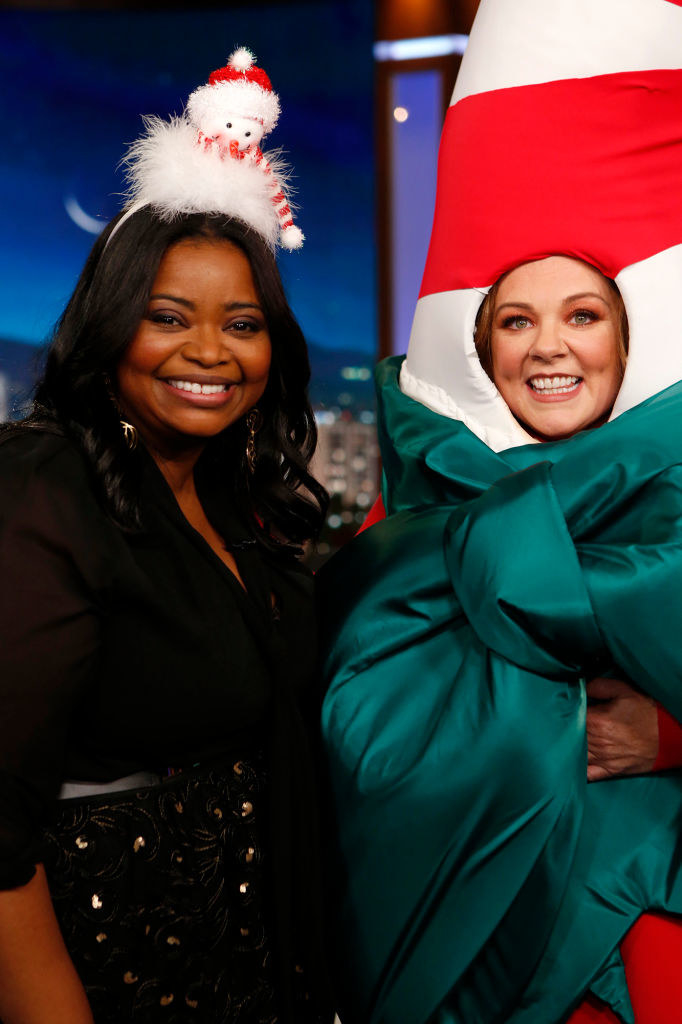 "I knew her before she had kids," Spencer previously told People in a joint interview with McCarthy. "And I know her as a mom. She's raising two amazing young women and they have her as a role model."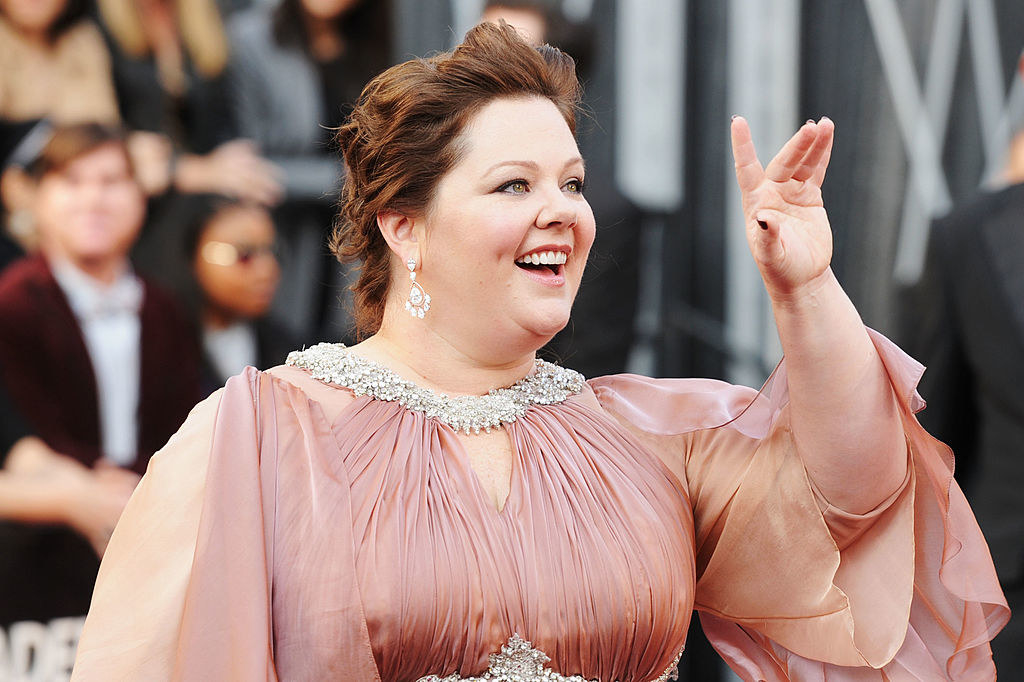 McCarthy added, "My girls have not known a minute of their lives without Octavia. You come with the package. In some ways, she's not changed one bit."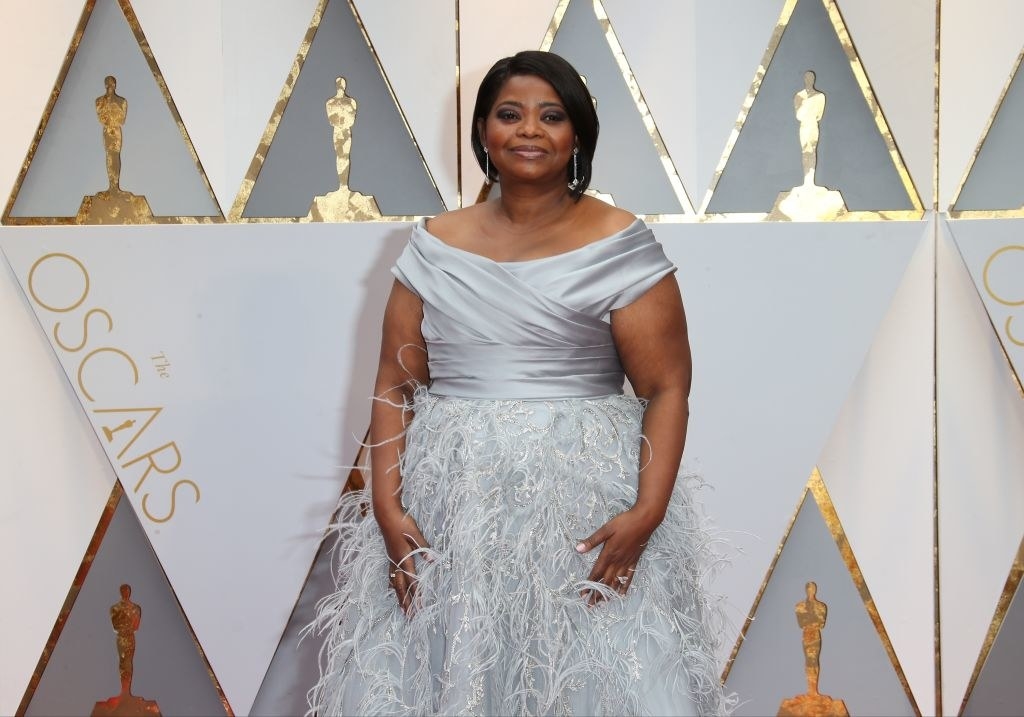 Spencer and McCarthy are the true definition of friendship goals!