The Mindy Project actor decided to dress up as three famous people and two fictional pop icons.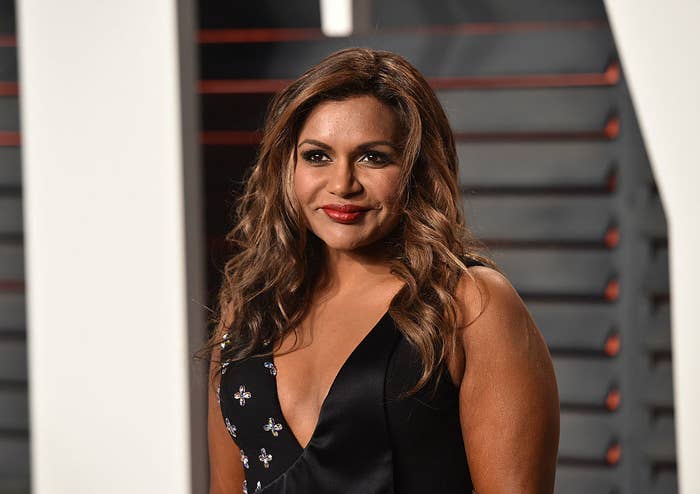 "So I live for Halloween costumes," she wrote on Instagram. "This year I decided to dress as a few female comedy legends in some of their iconic lewks."
She added, "Can you guess who I am???"
Mindy shared that she dressed up as Amber Ruffin, Ali Wong, Issa Rae, Elle Woods from Legally Blonde, and Julia Louis-Dreyfus's Veep character, Selina Meyer.
"I don't think you understand! 🙏🏾🙏🏾🙏🏾🙏🏾," Issa commented, and Reese Witherspoon, who is known for playing Elle, said, "Amber / Ali / Issa / JLD / MEEEEEEEEEEE ?! ?! 😍."
Ali also joked, "WHAAAAAA???!!!! 😭😭😭👏👏👏🔥🔥🔥," while Amber wrote, "You are a sweet little honey beeeeeeeee! 💜"
Mindy didn't come to play! Her Elle Woods costume has made me even more excited for Legally Blonde 3 to come out in May 2022.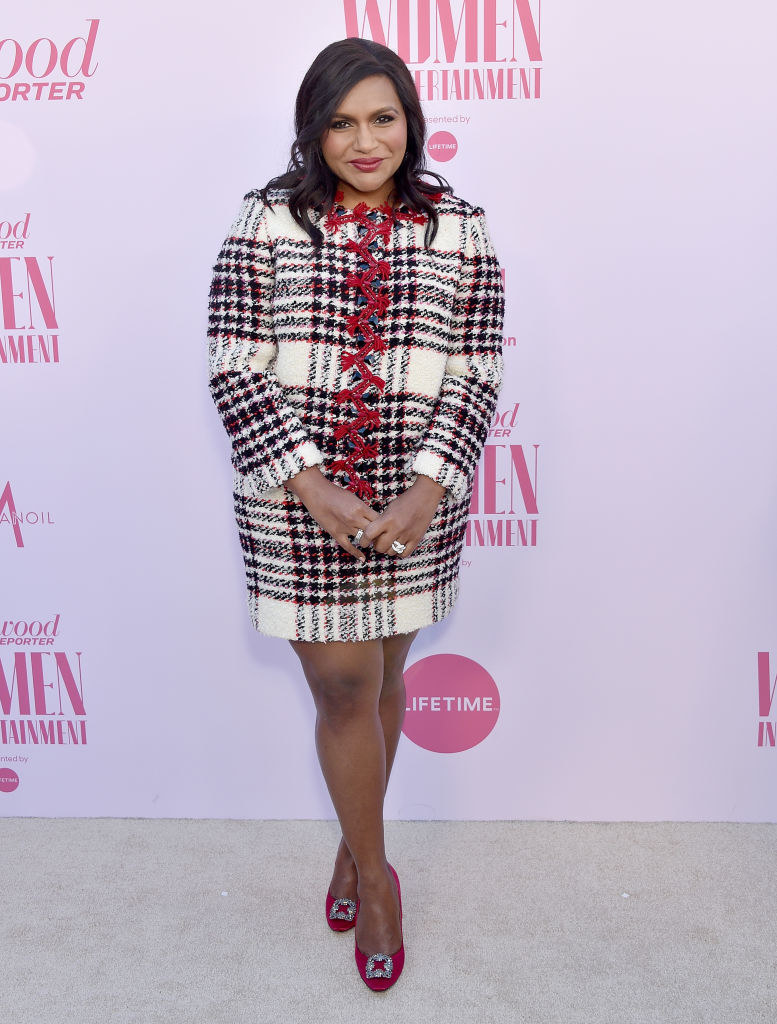 Mindy previously gushed about what it's been like to work on the Legally Blonde 3 script during an interview with Access Hollywood.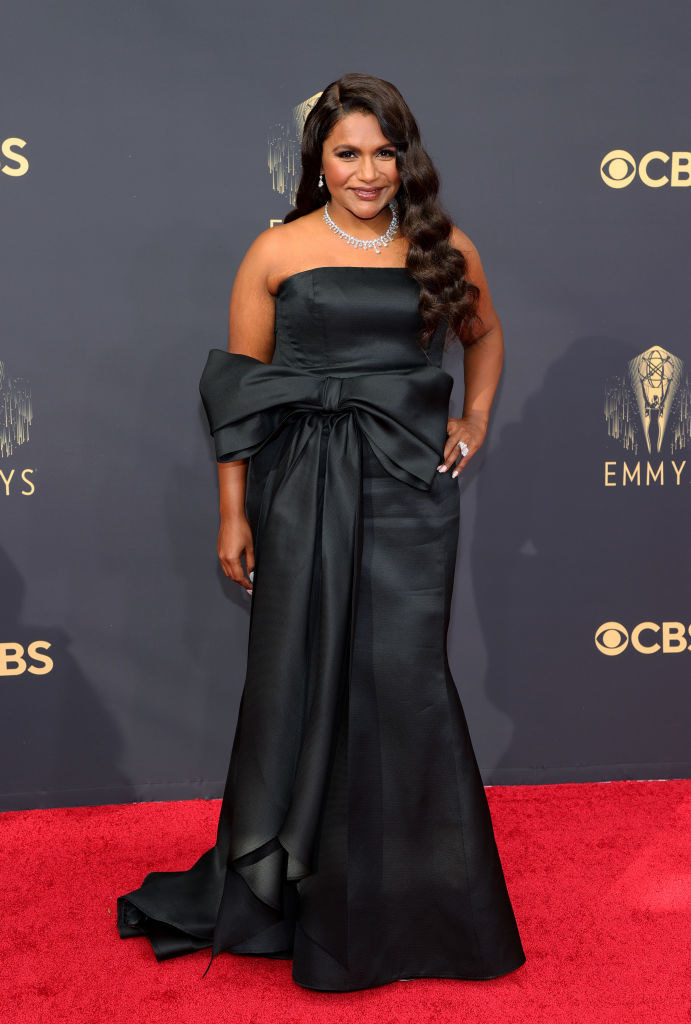 "I love the franchise so much," she said.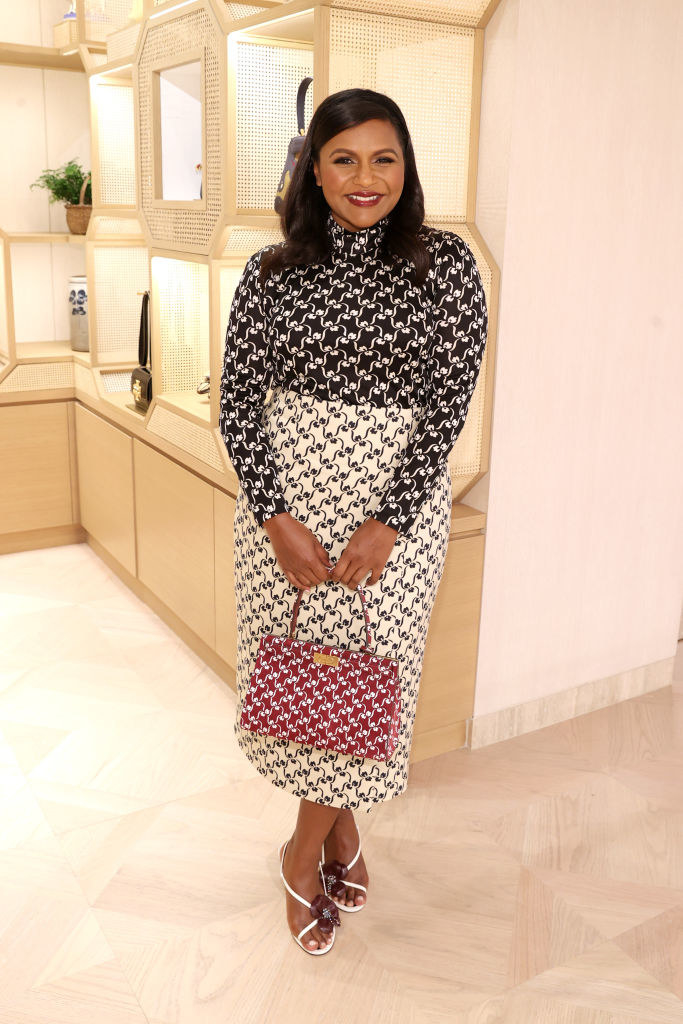 "I love Elle Woods as a character. And when Reese asked me if I wanted to write it, I was like, 'Absolutely!' I can't wait to see what people think of the way we've written Elle Woods at 40."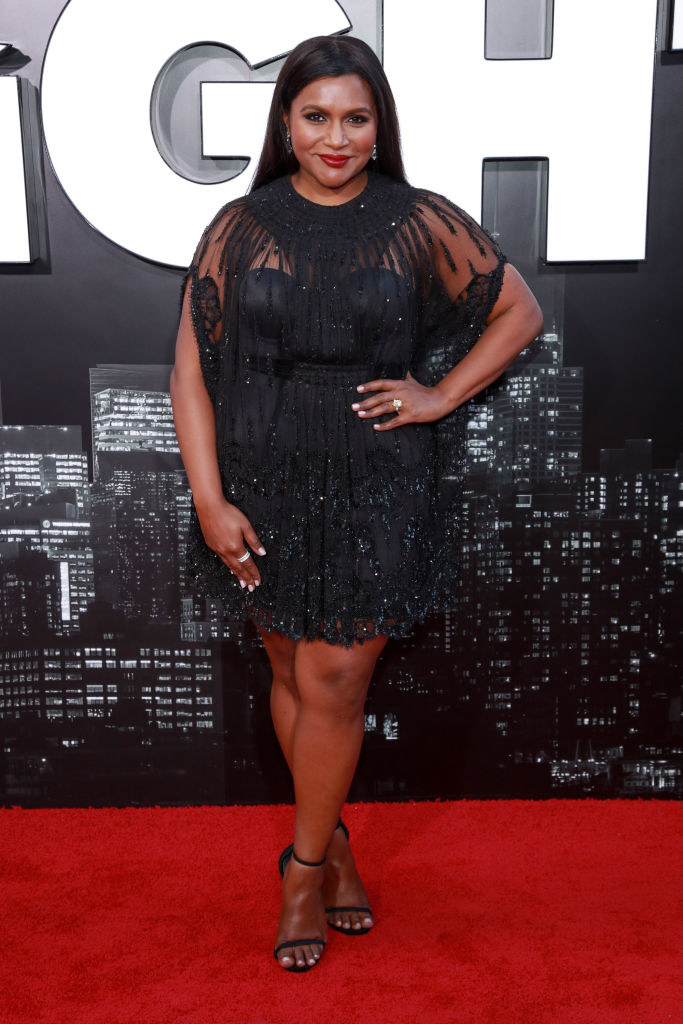 Mindy really did a good job embodying Elle. She looked just like the sassy fashionista!