Mila Kunis is one cool mom!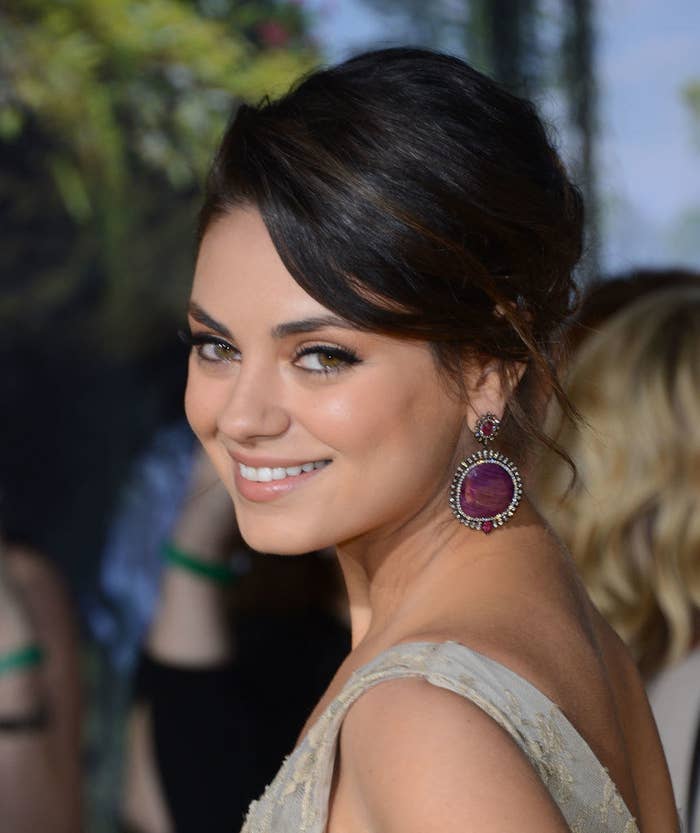 She recently revealed on Jimmy Kimmel Live! that she kept her kids entertained amid the ongoing COVID-19 pandemic by taking them to a drive-thru "baby rave."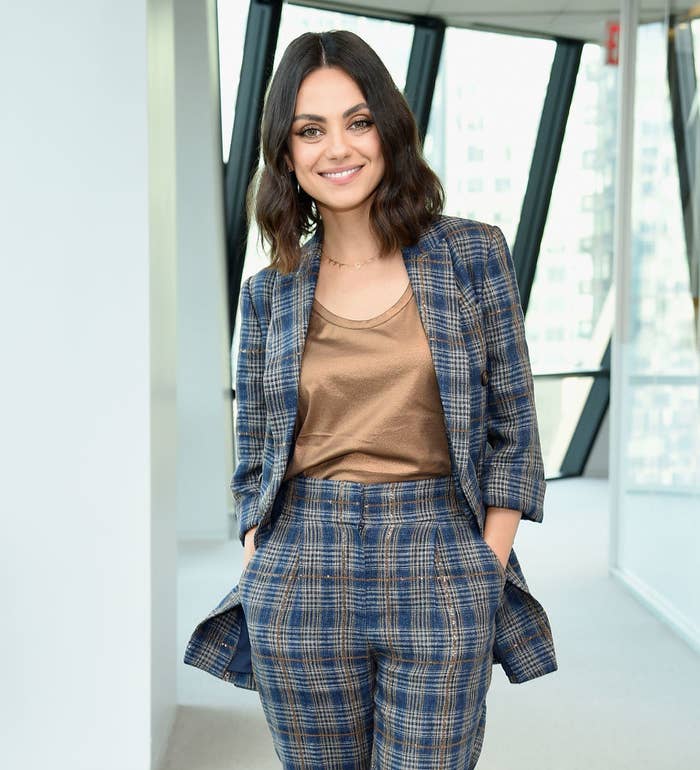 "I was like, 'Guys, we're going to a rave,'" Kunis recalled. "My husband's like, 'What?' I was like, 'Don't worry about it — I got this.'"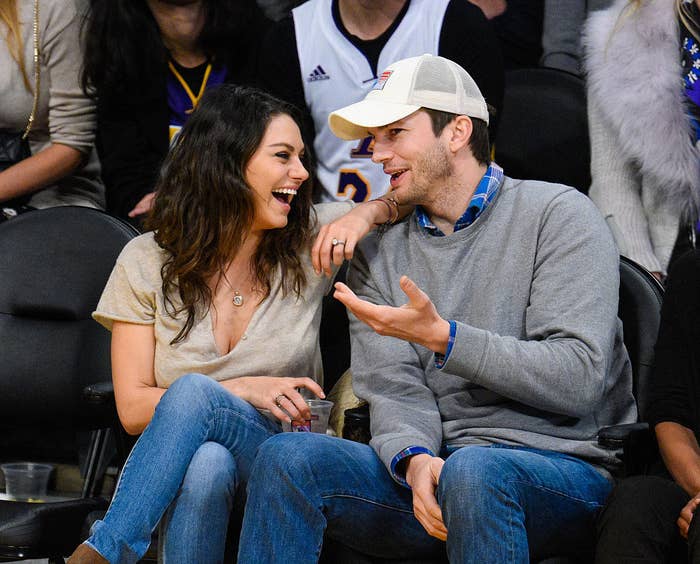 Kunis, who is married to Ashton Kutcher, said the event was "physically put on by a rave company," and they made you feel like you were actually at a party.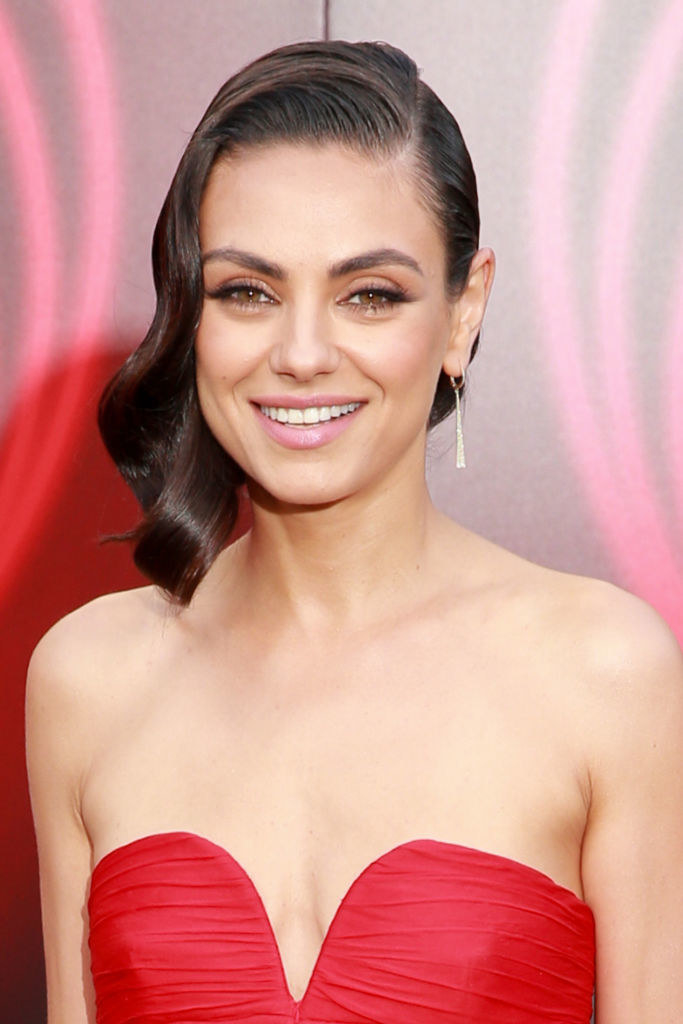 "It was like, lights everywhere, music. You felt like you were tripping on acid. They gave you these glasses [that] crystallize everything and make the lights all crazy."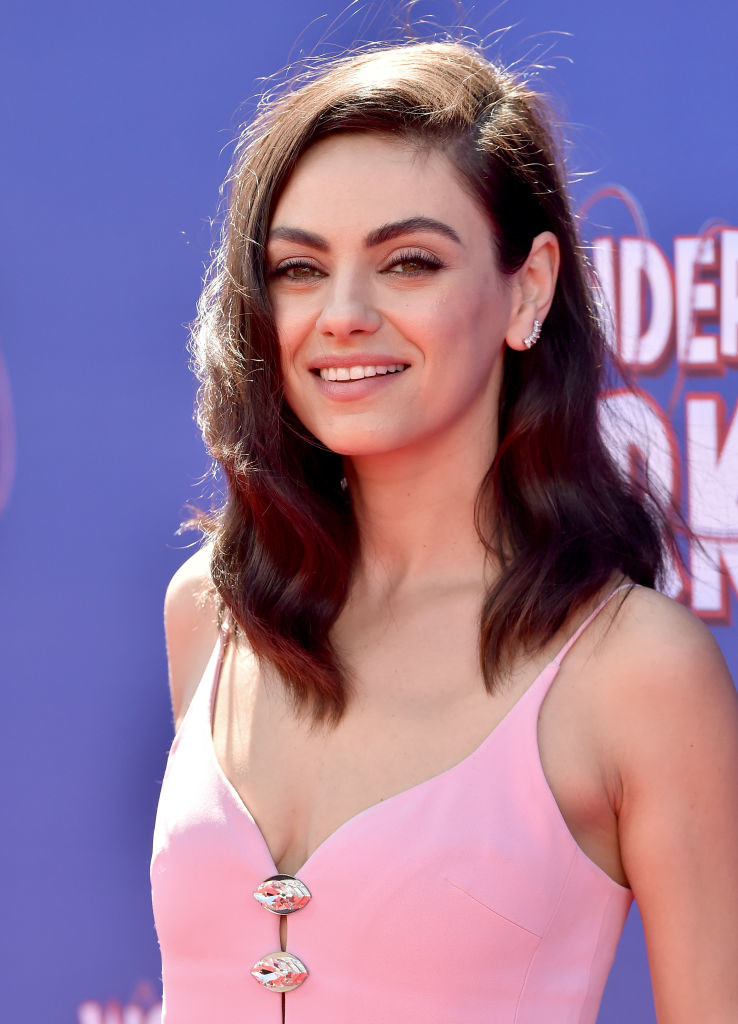 Once it was time to leave, Kunis' kids told her they had the "best experience ever," and that's when she realized she may have done a bad thing.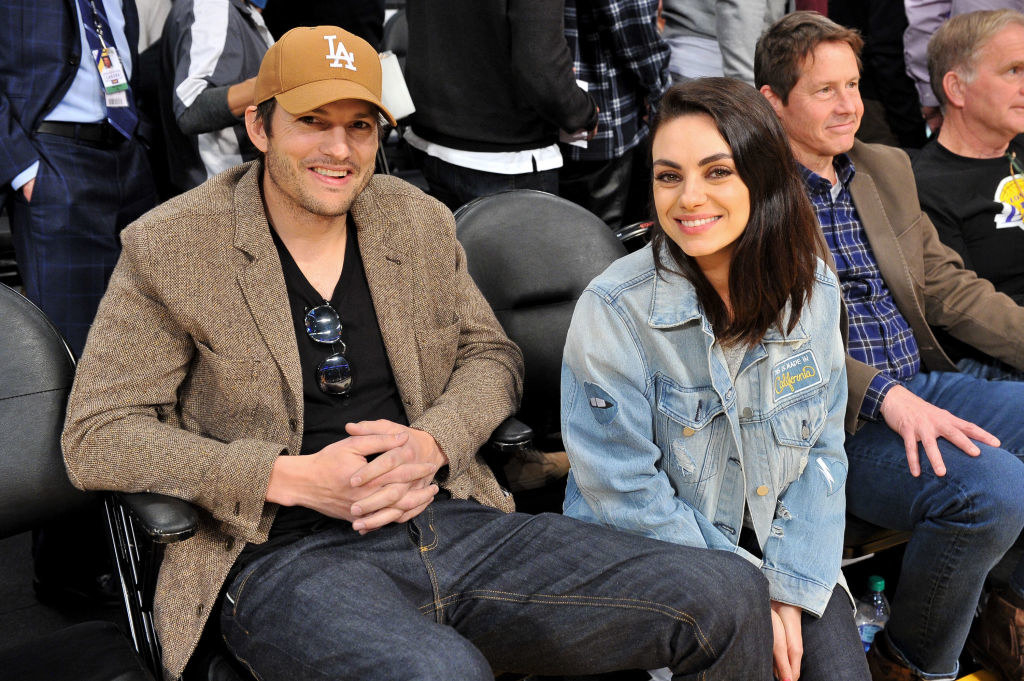 "Child protective services is allowed to come after me, it's okay." she joked. "I understand."
But at the end of the night, Kunis was happy that her kids had a great time, even though they spent hours in traffic to get home.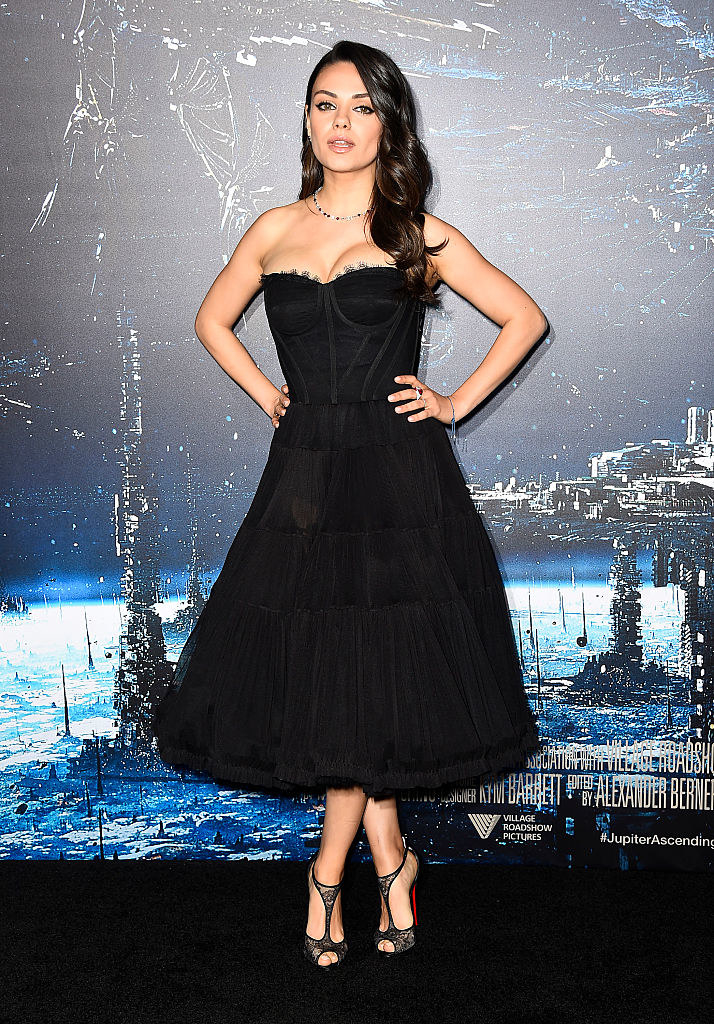 "[It] was maybe one of the worst [and] greatest things I've ever done," she said. At least she and her family had a great time!