You would never guess which famous celebrity visited Mila Kunis and Ashton Kutcher's home when they put on a secret fireworks show for their family.
"It's [was the] peak of [the] pandemic, July 4th weekend. My husband decides to procure fireworks — legally," Mila said while implying that they may not have been legal. "And we're like, 'Listen, it's for the kids.'"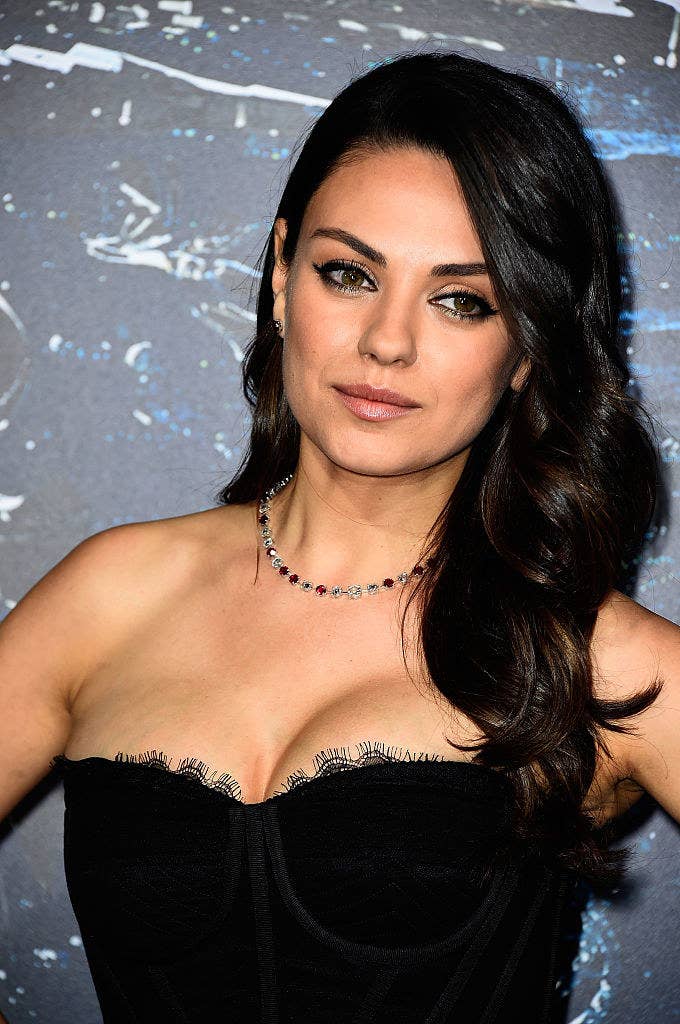 "No one's here. We'll set them off on the beach," she continued. "It's going to be safe. He's from Iowa. He knows how to do this."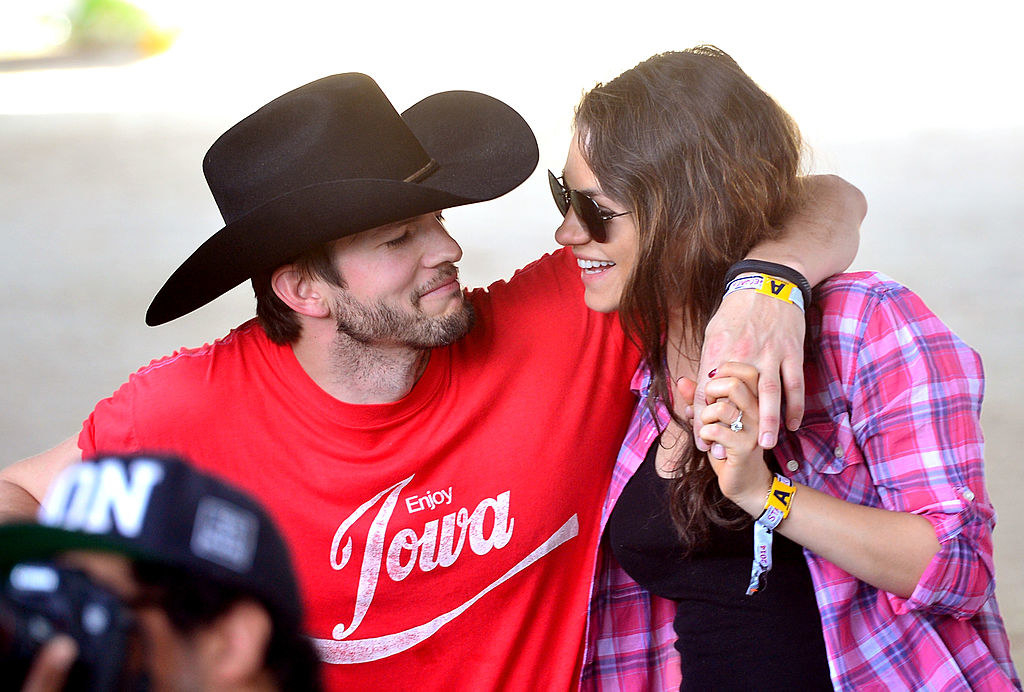 But as soon as the first set of fireworks went off, that's when Mila and Ashton got a visit.
"We are setting off said fireworks, and no one's on the beach — there's nobody there," she said. "And all of a sudden, fireworks like pew, pew, pew, pew. And then we see this."
The That '70s Show alum started impersonating Conan with a frown and crossed arms. "But with a hoodie," she added. "You literally walked in like this."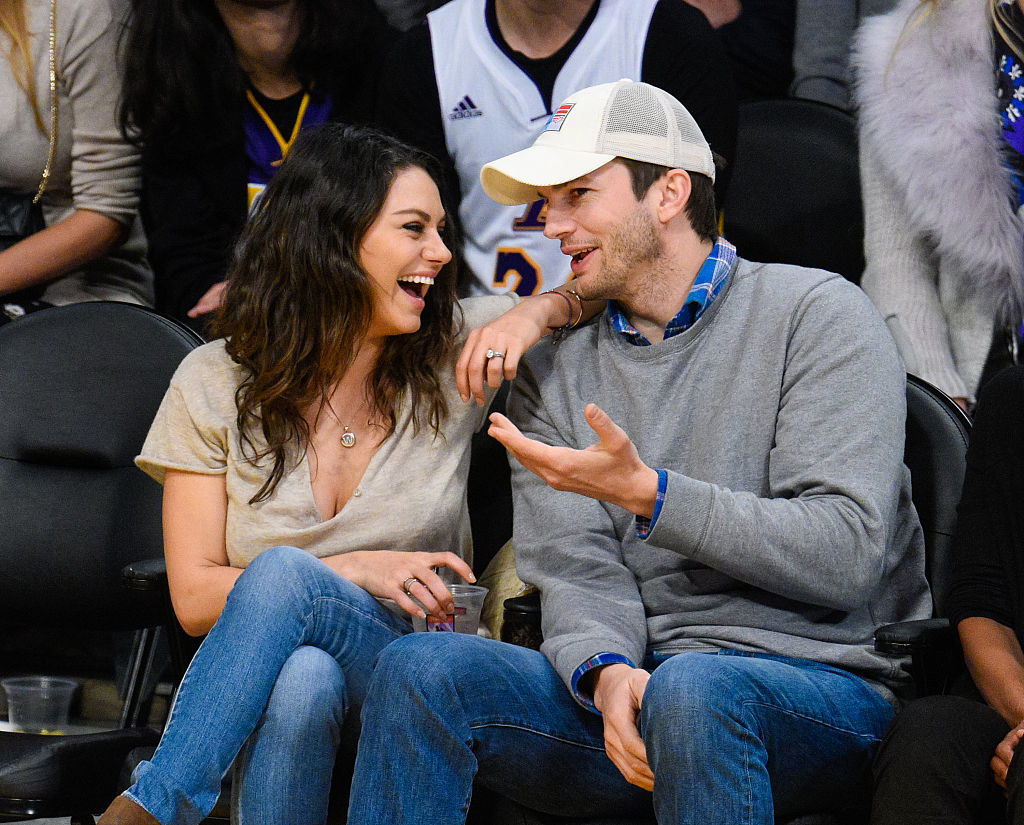 However, the talk show host thought that her impersonation was a little off. "I'm not Mr. Burns on The Simpsons!" he joked. "I'm like the Grinch."