Meghan Markle's Son Archie Can't Get Enough Of Her First Children's Book "The Bench"
"He goes, 'Again, again, again!'"
The picture book was inspired by a poem that Meghan wrote to Prince Harry when he celebrated his first Father's Day as a dad.
"Archie loves the book," the mom of two explained, "which is great because he has a voracious appetite for books and [when we] constantly read him a book, he goes, 'again, again, again!'"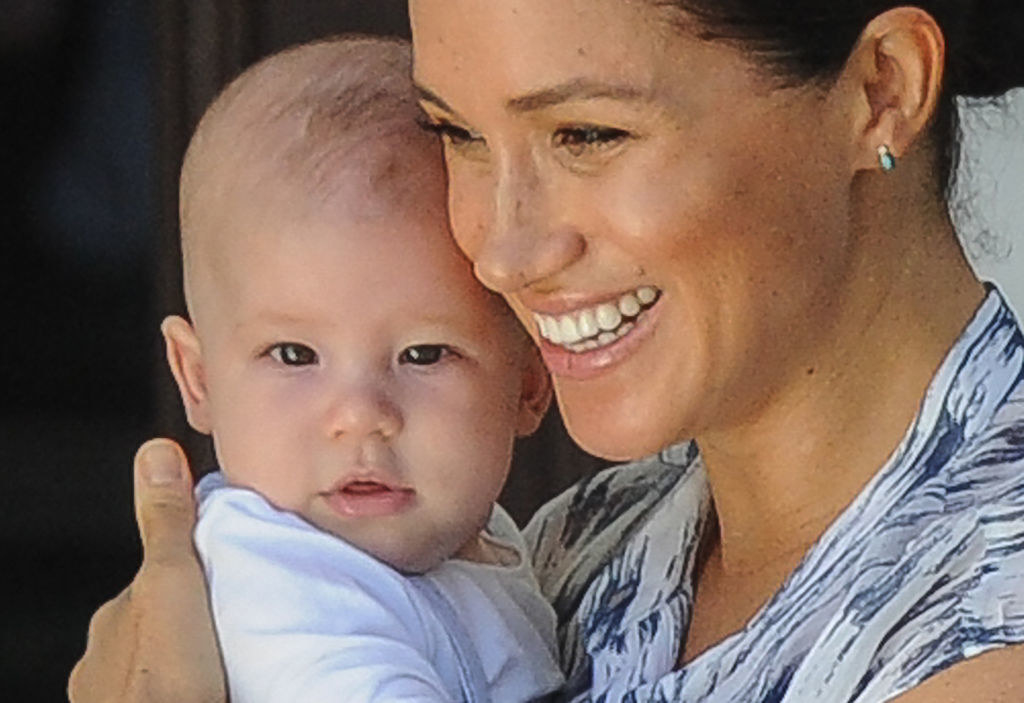 "But now, the fact that he loves The Bench and we can say, 'Mommy wrote this for you,' feels amazing," she continued.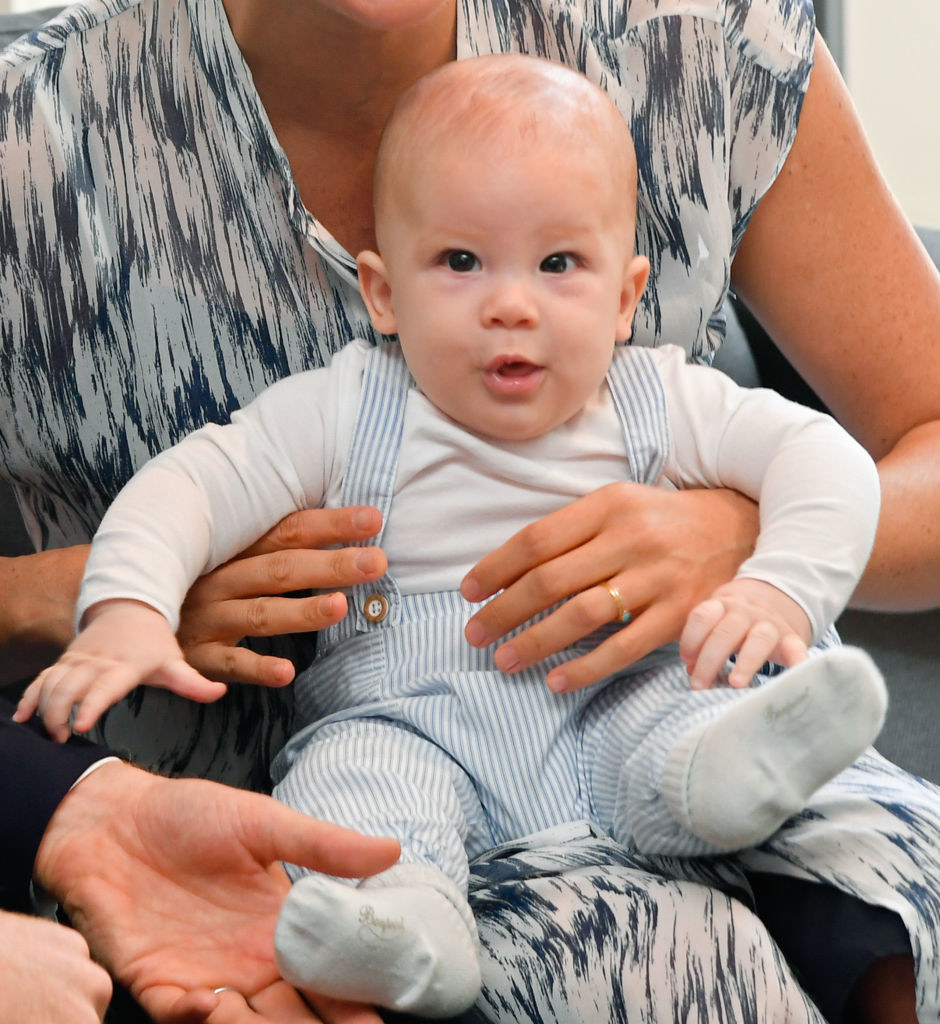 The Bench talks about a special relationship between a father and a son and it was illustrated by Christian Robinson, who drew a very beautiful illustration of Harry and Archie inside.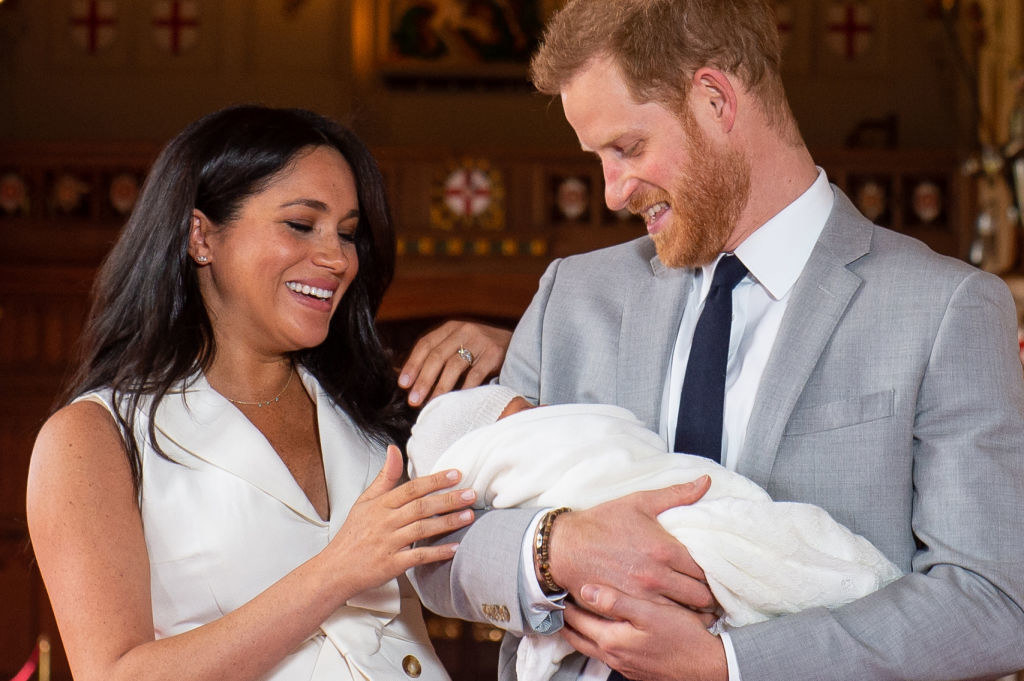 "Christian layered in beautiful and ethereal watercolor illustrations that capture the warmth, joy, and comfort of the relationship between fathers and sons from all walks of life," Meghan previously said in a press release.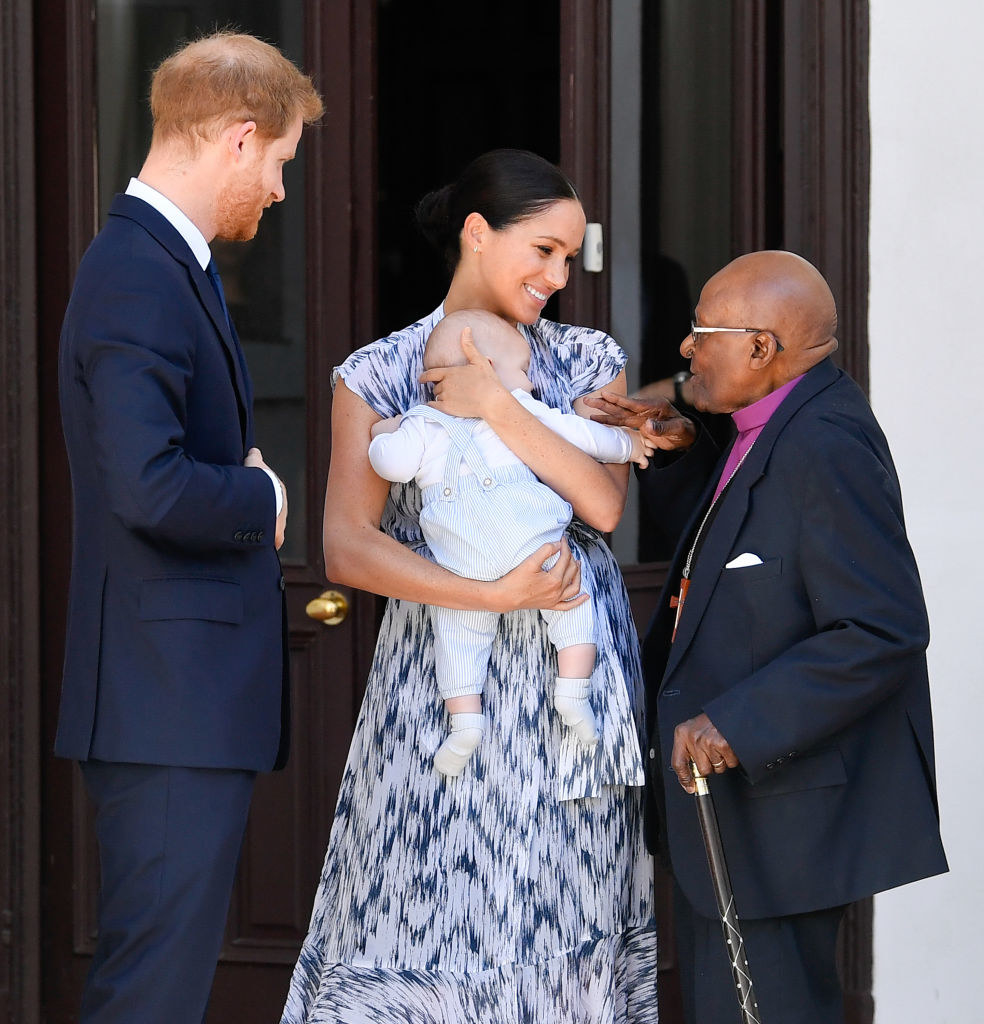 "My hope is that The Bench resonates with every family, no matter the makeup, as much as it does with mine," she added.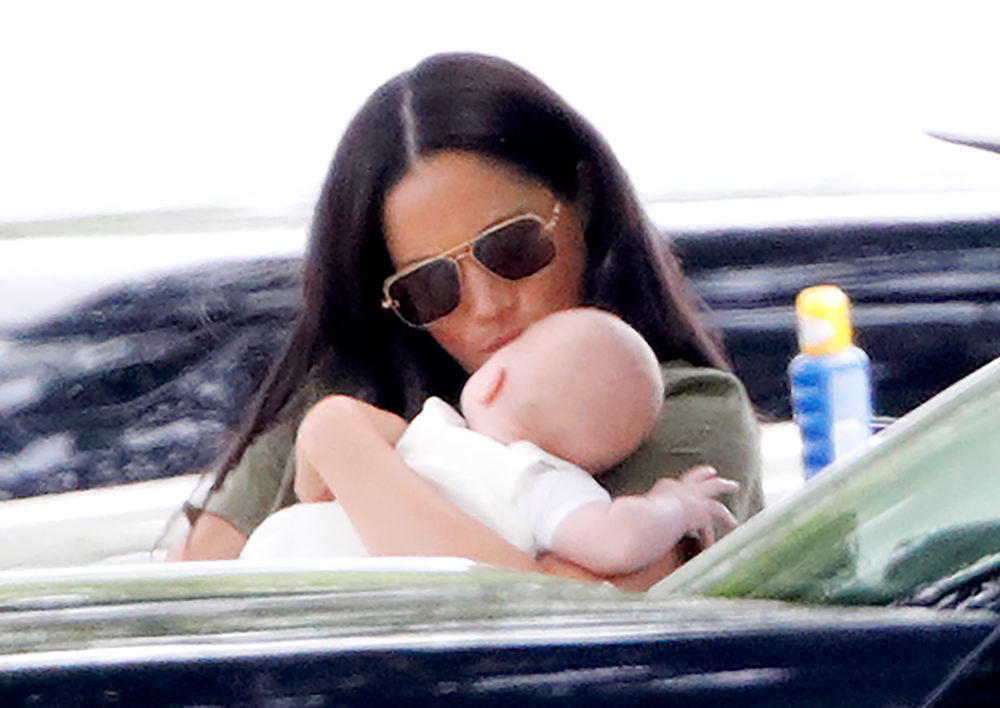 The Bench is also a great read because it has many Easter eggs hidden inside.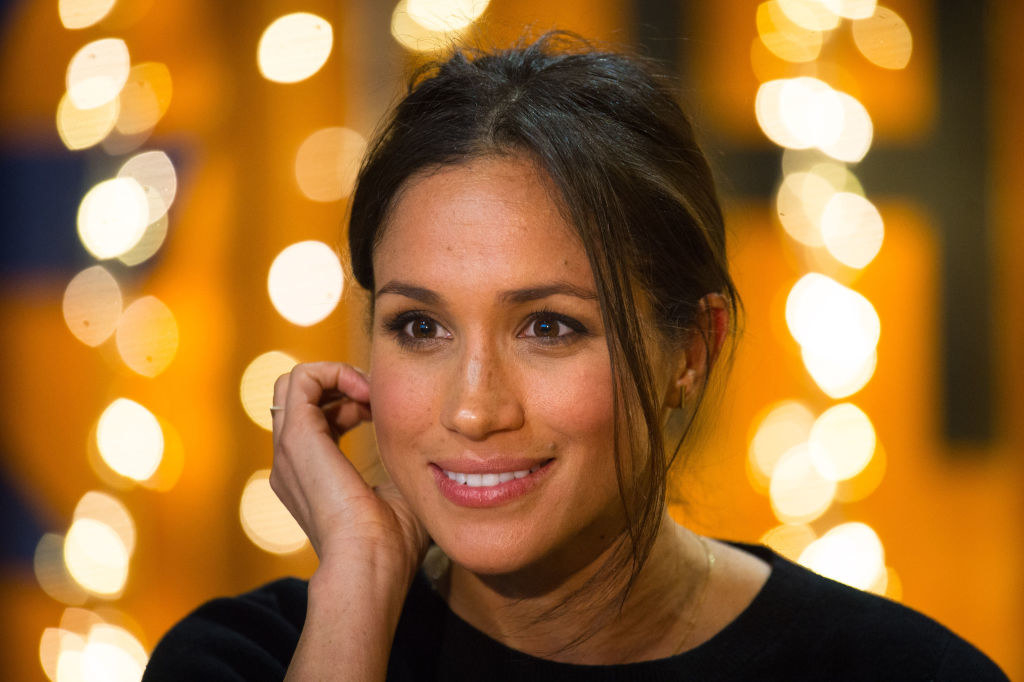 "If people start digging, I think you can find sweet little moments that we've tucked in there, from my favorite flower— even my husband's mom's favorite flower, forget-me-nots, we wanted to make sure those were included in there." Markle told NPR. "There's a lot of special detail and love that went into this book."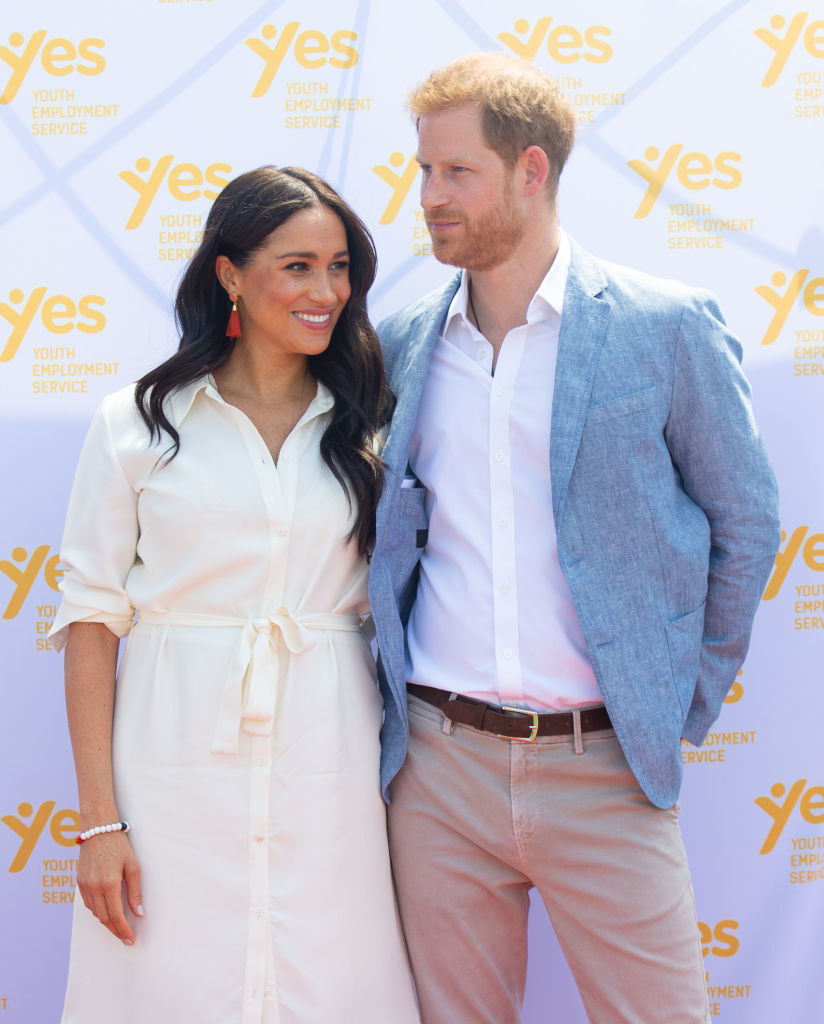 No kidding! It's no wonder why Archie loved this book. It's a sweet family momentos.