The Black Panther star paid tribute to the late actor when she shared a photo of herself laughing with Boseman on Instagram.
"I did not know that I could miss both his laughter and his silence in equal measure," she captioned the photo. "I do. I do."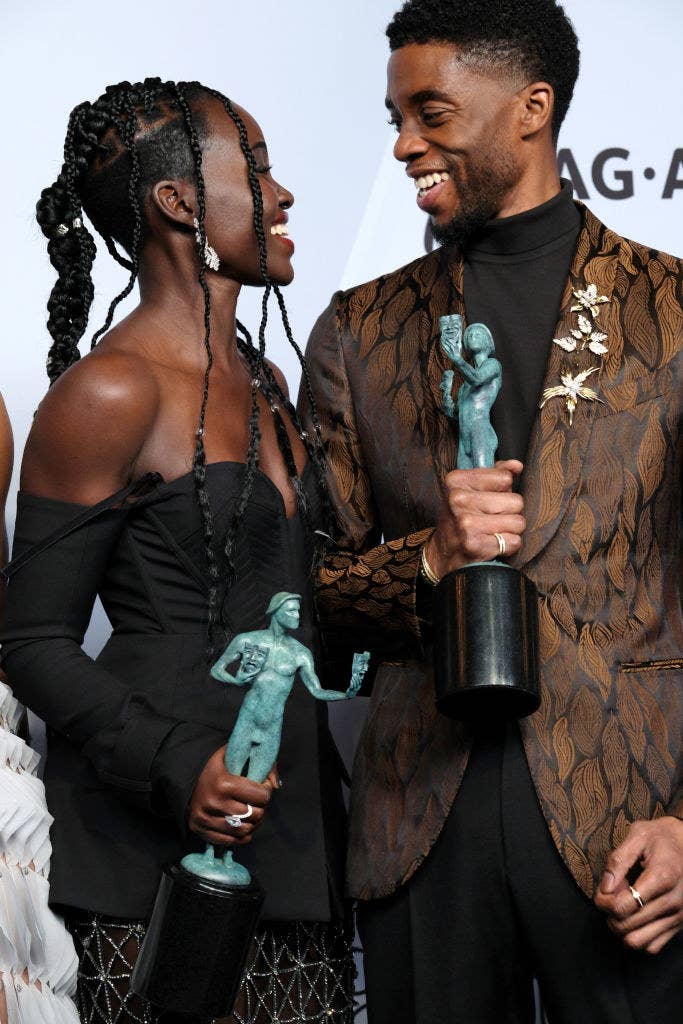 "One year after his passing, the memory of @chadwickboseman remains this alive in me," Nyong'o continued.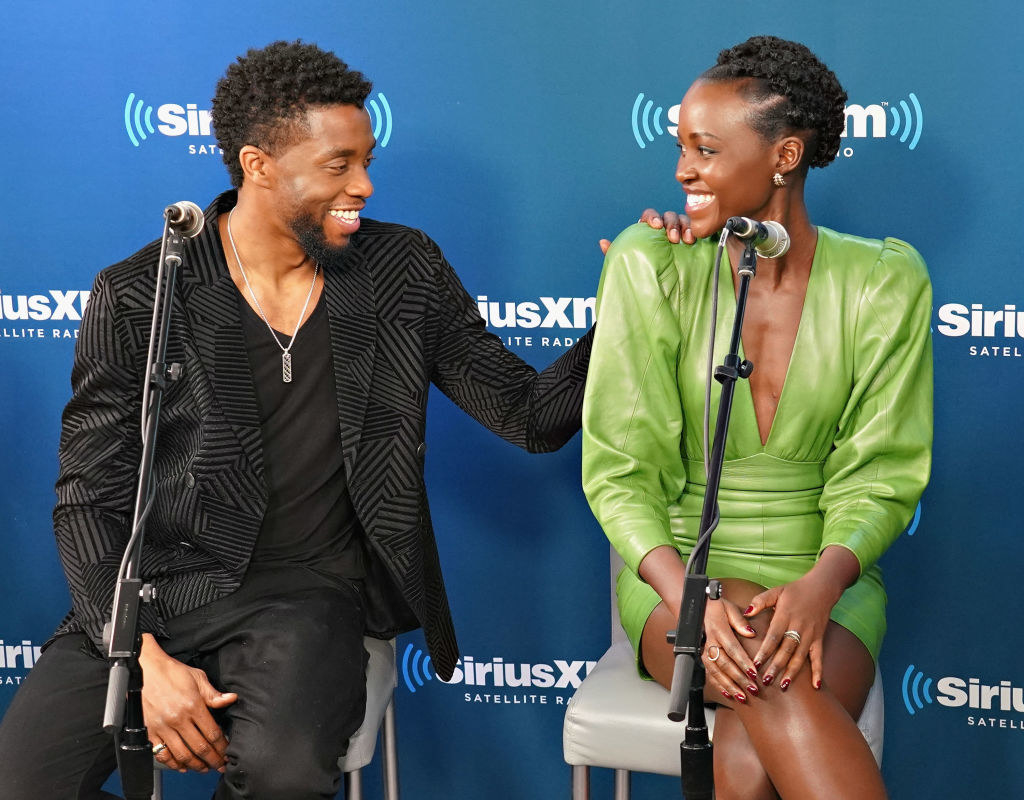 In 2020, Boseman died from colon cancer after he was diagnosed with the disease in 2016.
Boseman's Black Panther costar Michael B. Jordan also paid tribute to the acting legend on Instagram.
"Not a day goes by bro… Love and miss you, but I know you still with us," Jordan said.
Kerry Washington added, "One year without Chadwick Boseman. Thank you for watching over us. We miss you King."
And Marvel Studios also gave Boseman a lovely shoutout. "Honoring our friend, our inspiration and our King, Chadwick Boseman," they said.