Lindsay Lohan gave her fans a special treat when she celebrated her younger brother Dakota's 25th birthday.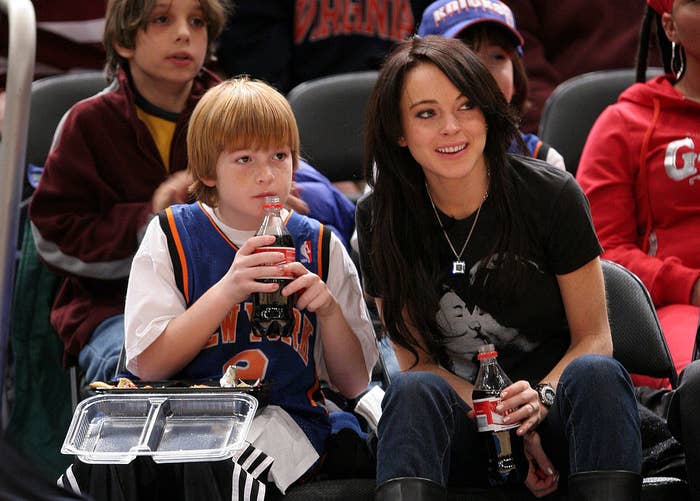 The actor took to Instagram to share a throwback photo of them in London when Lohan was filming her movie The Parent Trap.
"Happy Birthday!!" she captioned the post. "Love you so much, Dakota! So blessed to be your big sister. Wishing you the best of best birthdays. Love you."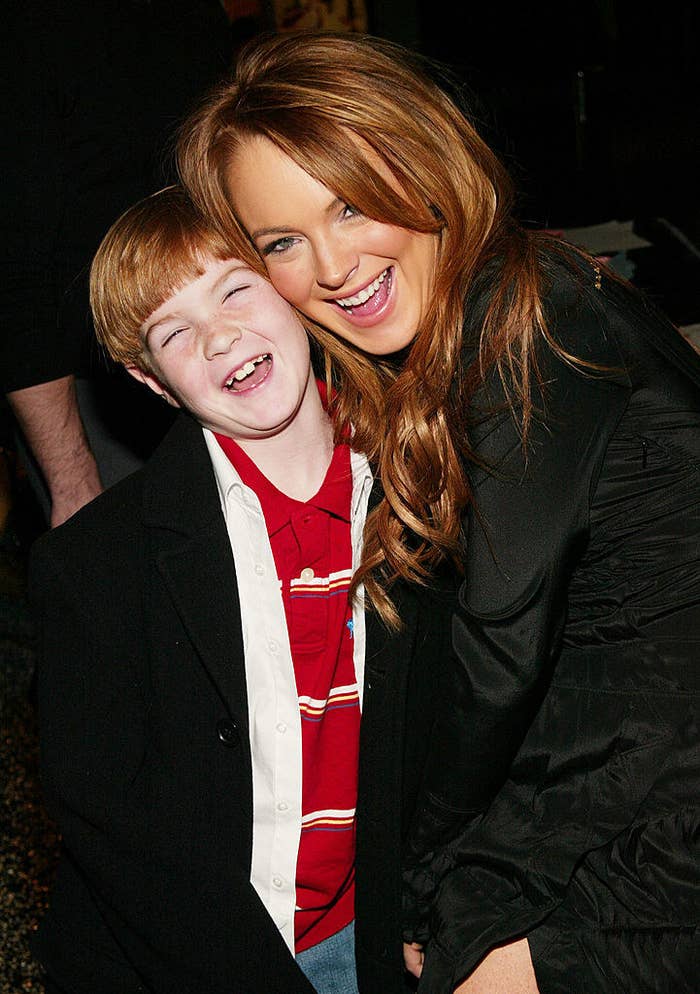 In the heartwarming picture, Lohan is holding her younger brother up as he marvels at the scenery in London.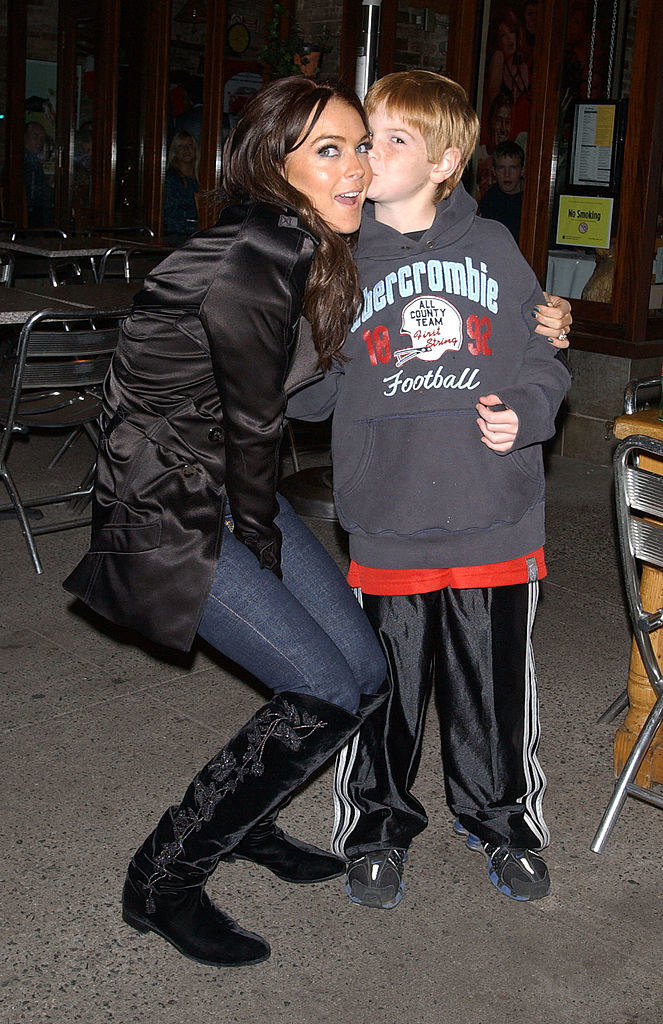 The post was liked over 245,000 times, and Lohan's mother, Dina, also gave Dakota a lovely shoutout in the comments section.
She wrote, "I'm so blessed to be called mommy by all of my four amazing beautiful angels… Dakota you are one in a million 🙏🏻."
"[You are] kind, humble, super talented, and you have the power to change every person who is blessed to have you as a true friend," Dina continued. "Mere words cannot express my love for you."
This nostalgia moment has made me want to rewatch The Parent Trap. Lohan did a great job of playing twins Annie and Hallie in the film.