Although some people would jump at the chance to wear a replica of Princess Diana's wedding dress in a movie, Kristen Stewart said it didn't feel as great as some might have thought.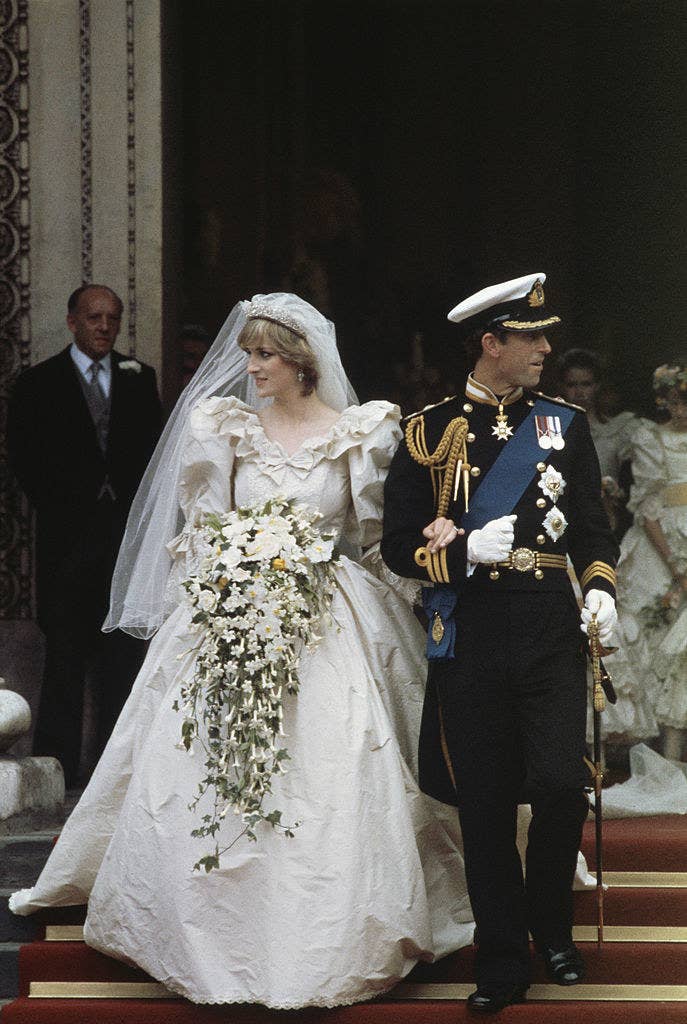 Stewart, who plays Princess Diana in Spencer, got candid about what it was like to wear the unforgettable gown in a new interview with Entertainment Tonight.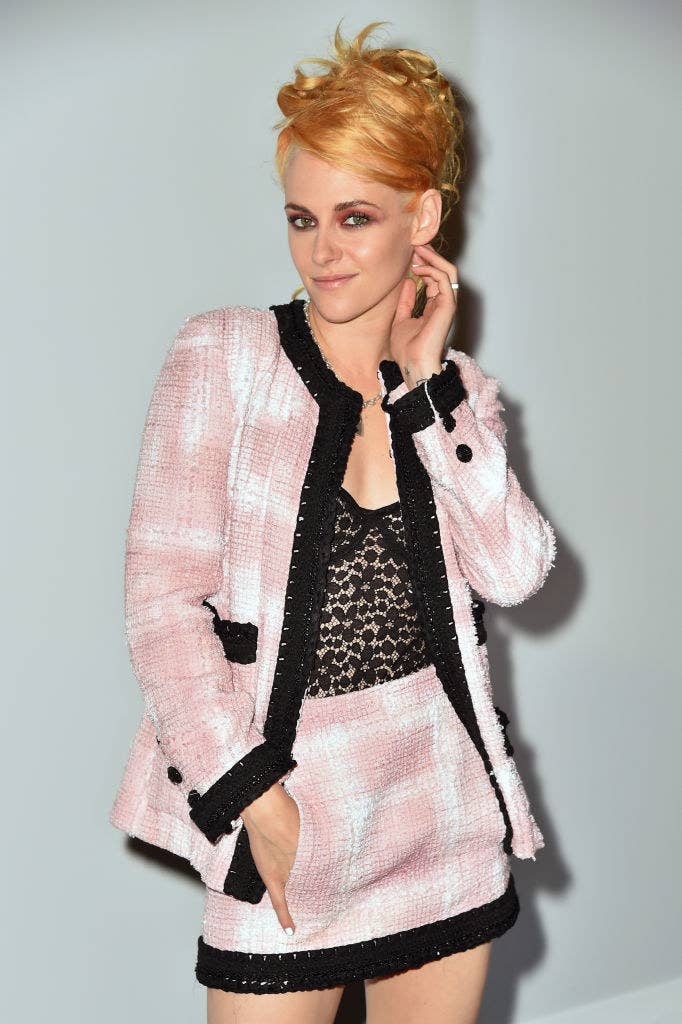 "When we put that dress on, it is embedded in a montage that kind of flashed her life before you," Stewart explained about the scene.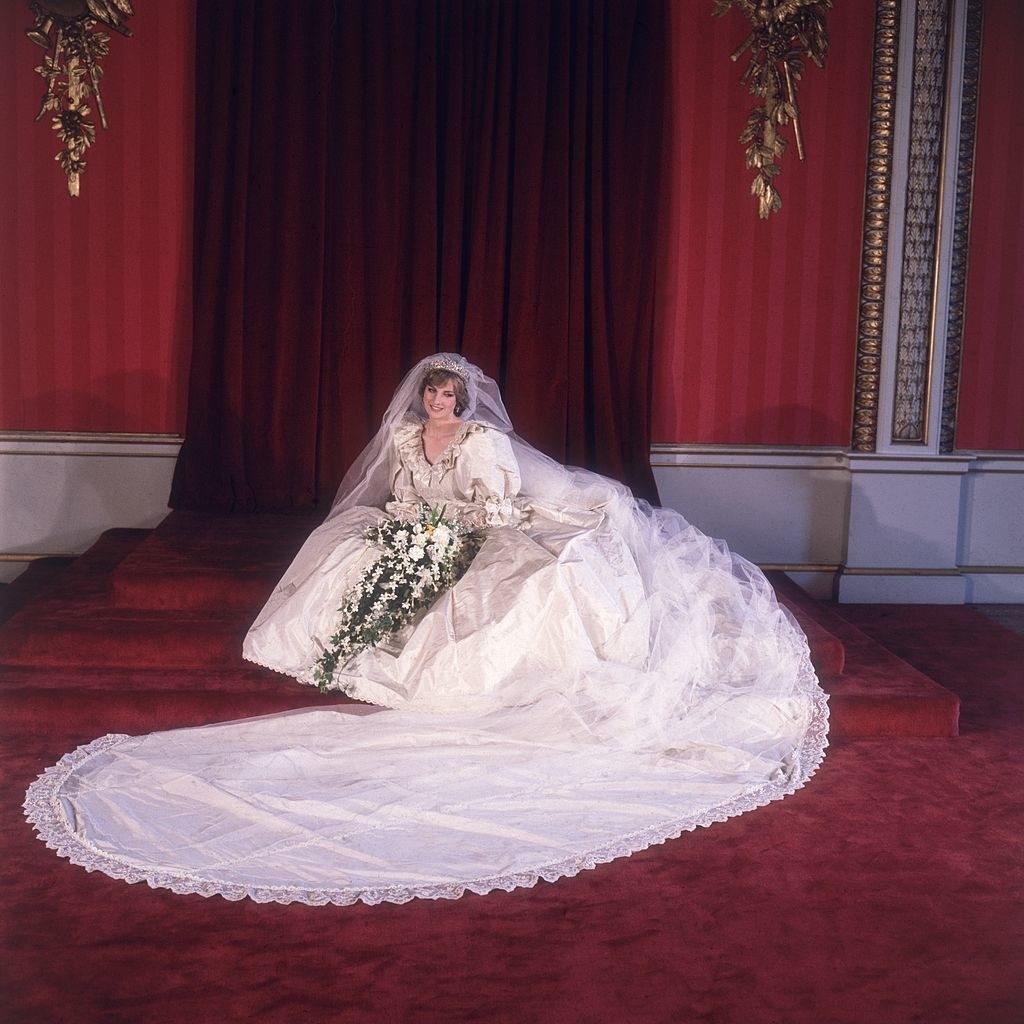 "Even though the movie takes place over a three-day period and even though I play her as a speculatively 29, 30-year-old person, we still wanted to give a taste of the scope of her life," she said.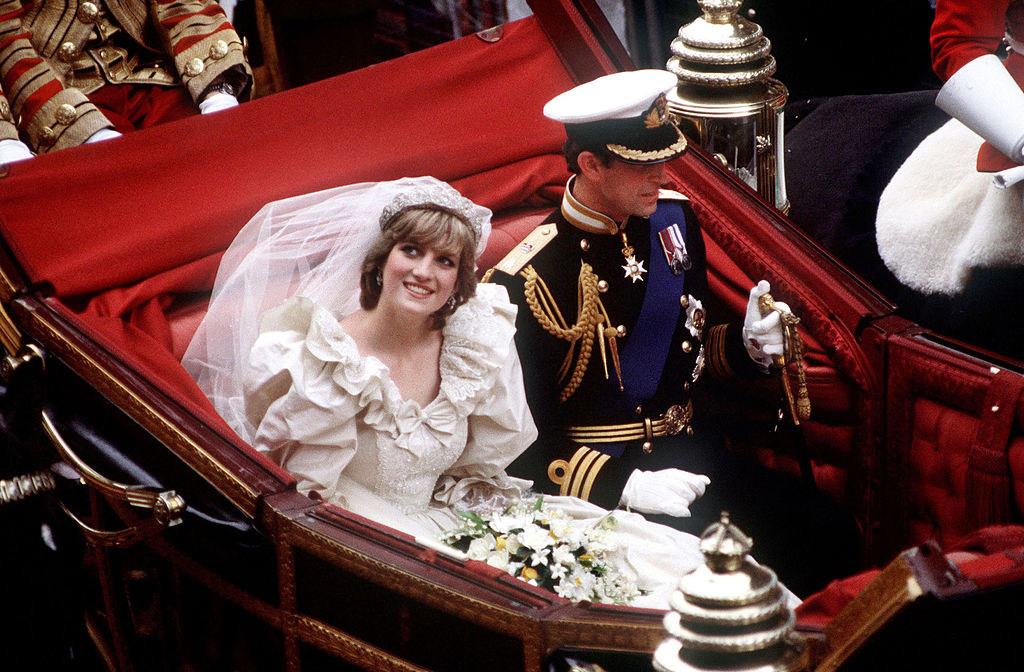 "Kind of touch on every part, even if it was in kind of lyrical dance," Stewart continued. "And the wedding dress is embedded in that montage and putting that on was a spooky day."
Thankfully, Stewart didn't stay in the dress for long because they were only planning on filming a glimpse of her dressed as Diana on the late royal's wedding day.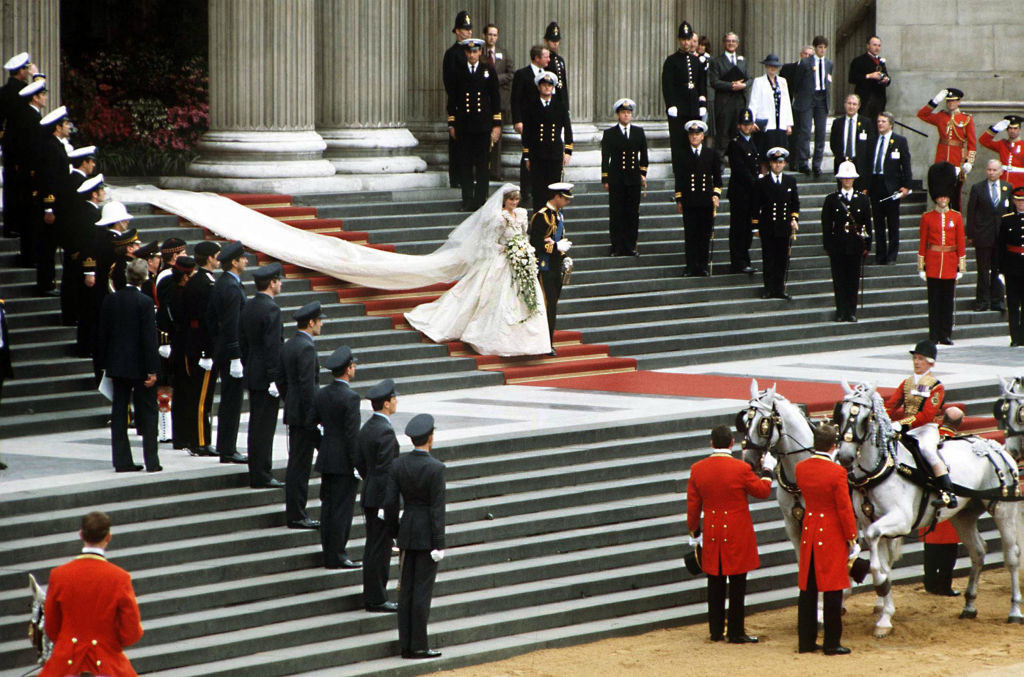 "We didn't have to do the wedding scene but I still had one walk, walking outside of this castle," she shared. "I was like, 'Wait, but this is so particular.'"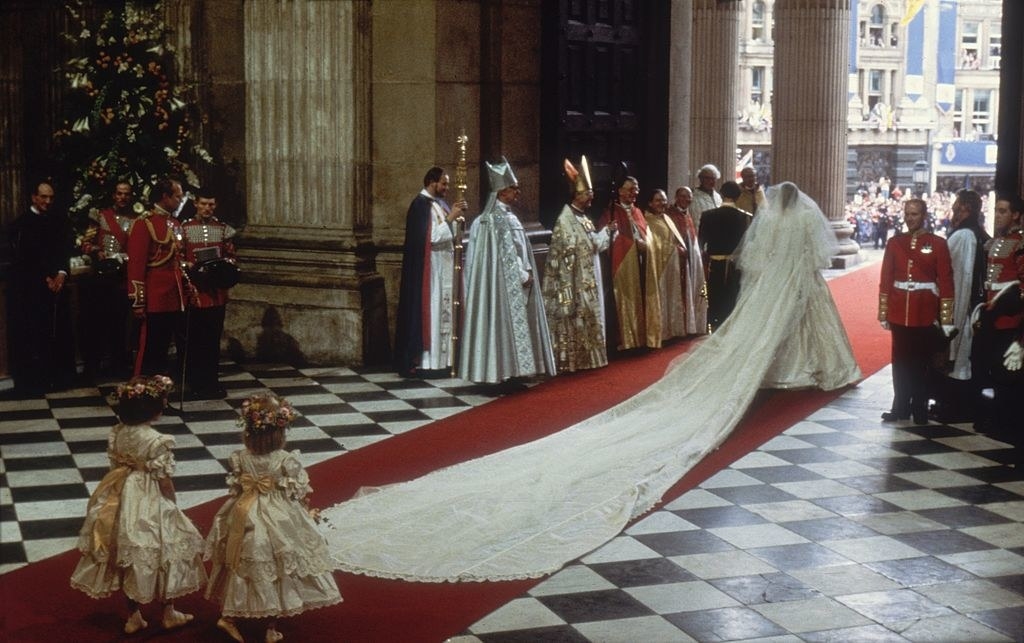 "This actually does land on a very precise day of her life and [Director Pablo Larraín] was like, 'Take everything you learned about that day, all of your emotional responses that you have accumulated, put them all right here. What does it feel like to believe in an ideal that then becomes very, very apparently farcical? It's kind of just like, let your heart break in a moment.'"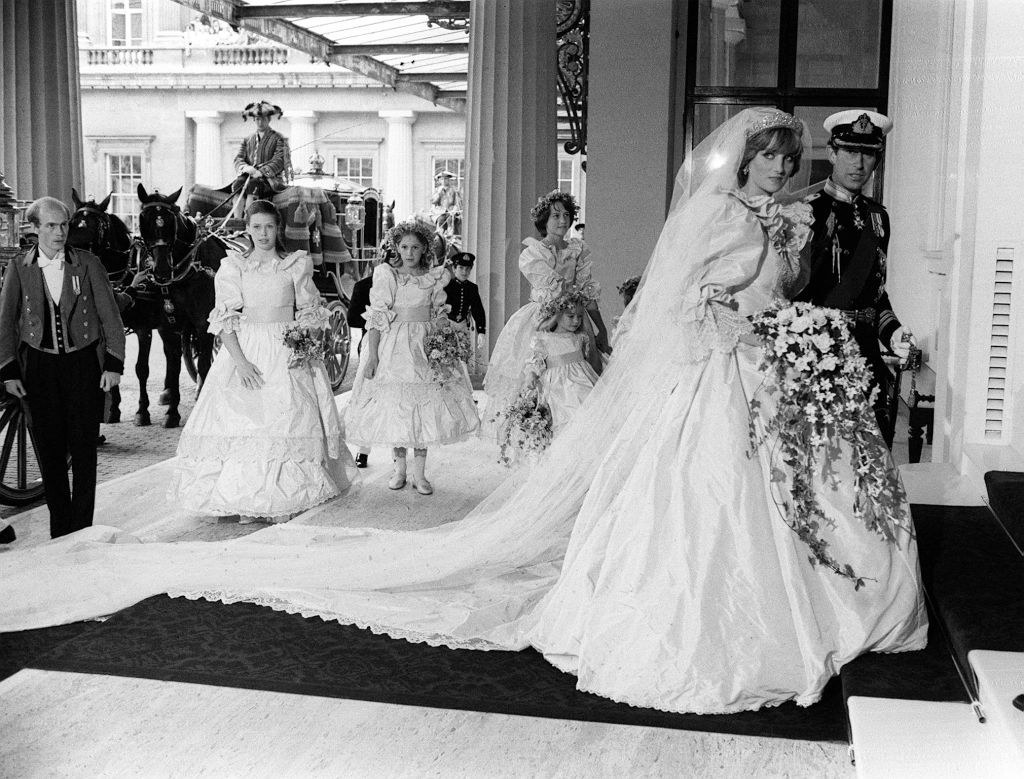 "I was like, 'OK, got it. Let's go,'" Stewart added.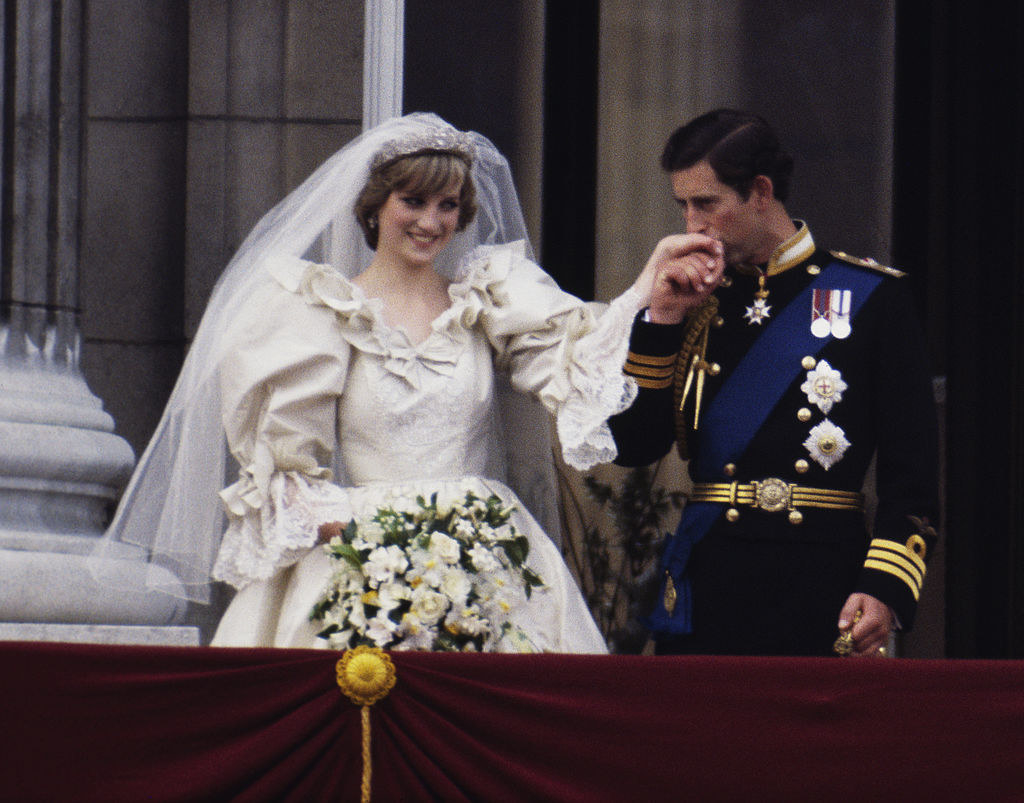 The movie is set to hit theaters on Nov. 5. I can't wait!