Even though Kristen Stewart has had a very successful movie career, she believes that she hasn't starred in many great films.
While speaking to the Sunday Times, the Spencer actor said that choosing roles can sometimes be a "total crapshoot" because you never know how it's going to go.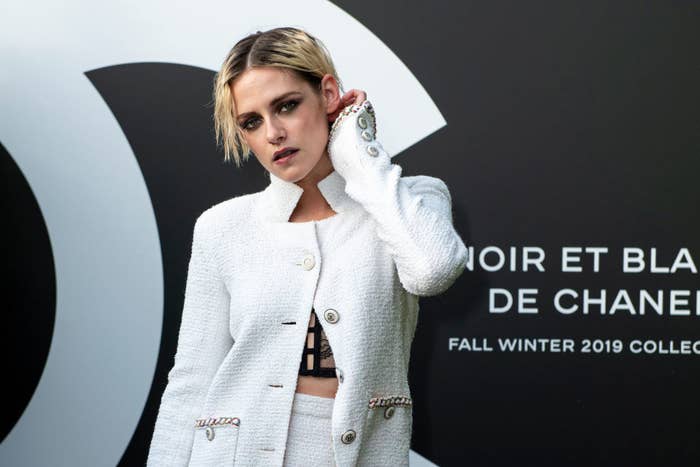 "I've probably made five really good films out of 45 or 50 films," she said. "Ones that I go, 'Wow, that person made a top-to-bottom beautiful piece of work!'"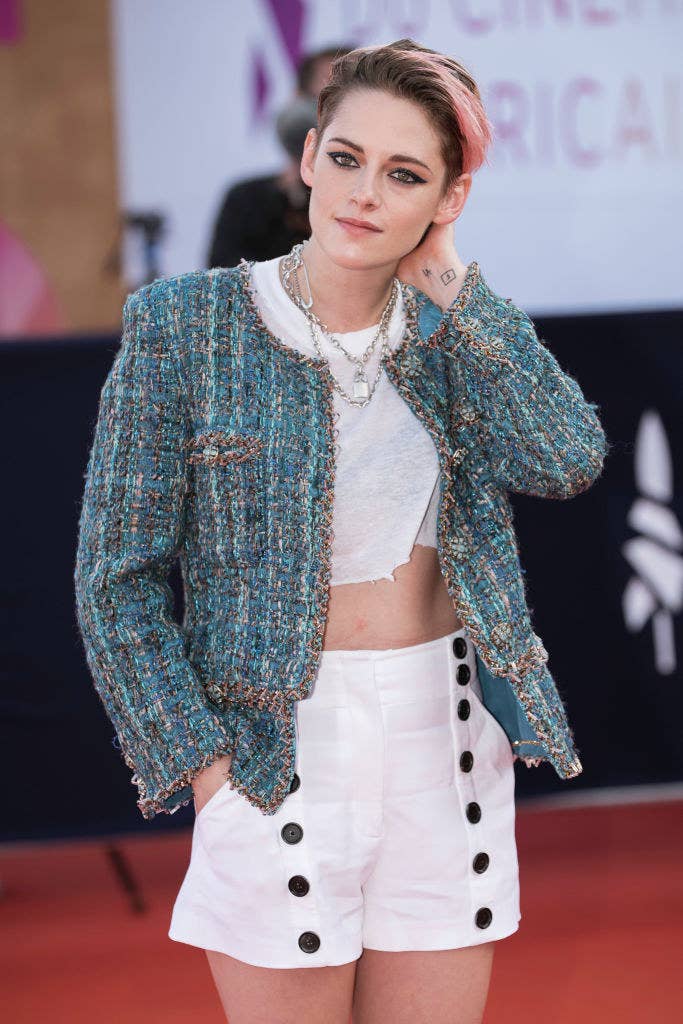 When asked what her best films were, Kristen said that two of them would be her 2014 movie Clouds of Sils Maria and her 2016 flick Personal Shopper.
Thanks to her role as Valentine in Clouds of Sils Maria, Kristen became the first American female actor to win a César.

"I love Assayas' movies," she said about director Olivier Assayas, who directed both films. "I'd have to look at my credit list, but they are few and far between."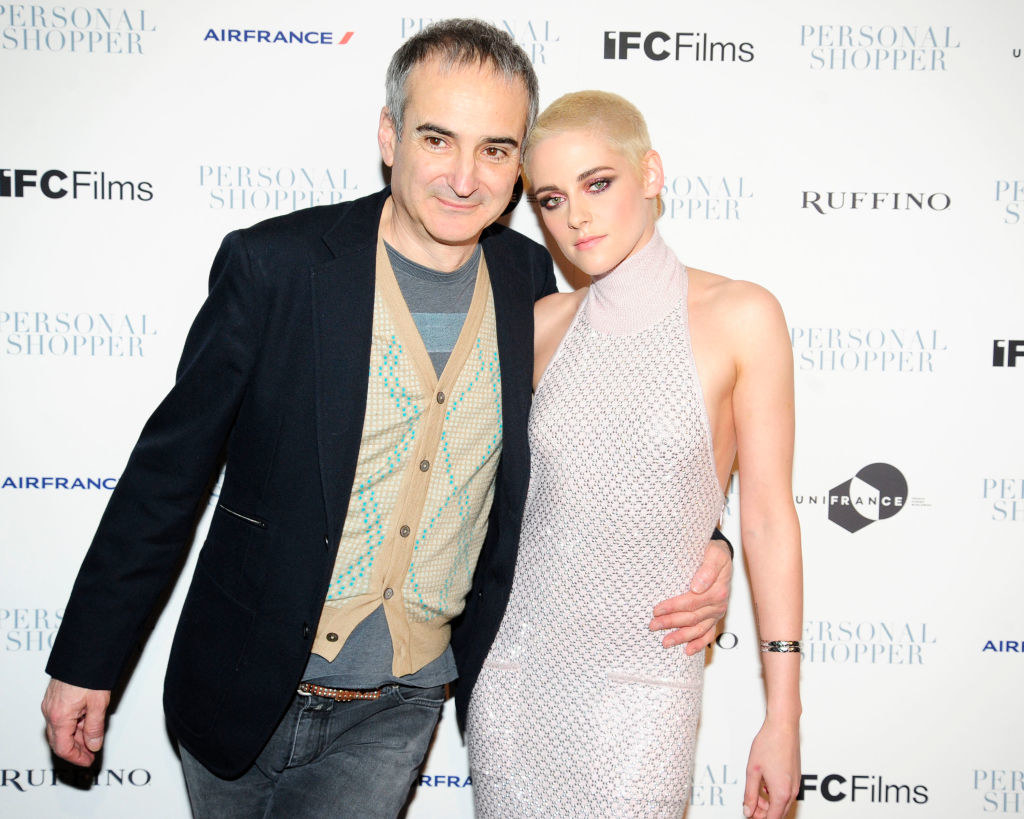 "That doesn't mean I regret the experience [of making them]. I've only regretted saying yes to a couple of films, and not because of the result, but because it wasn't fun," she continued.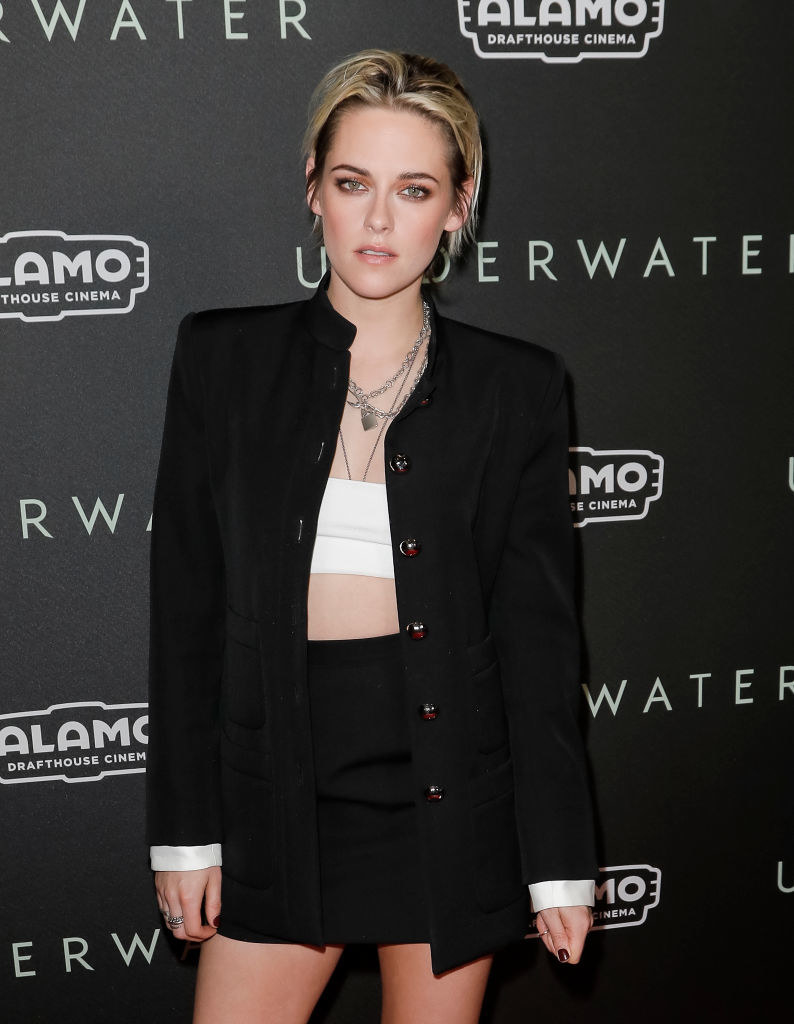 "The worst is when you're in the middle of something and know that not only is it probably going to be a bad movie, but we're all bracing until the end."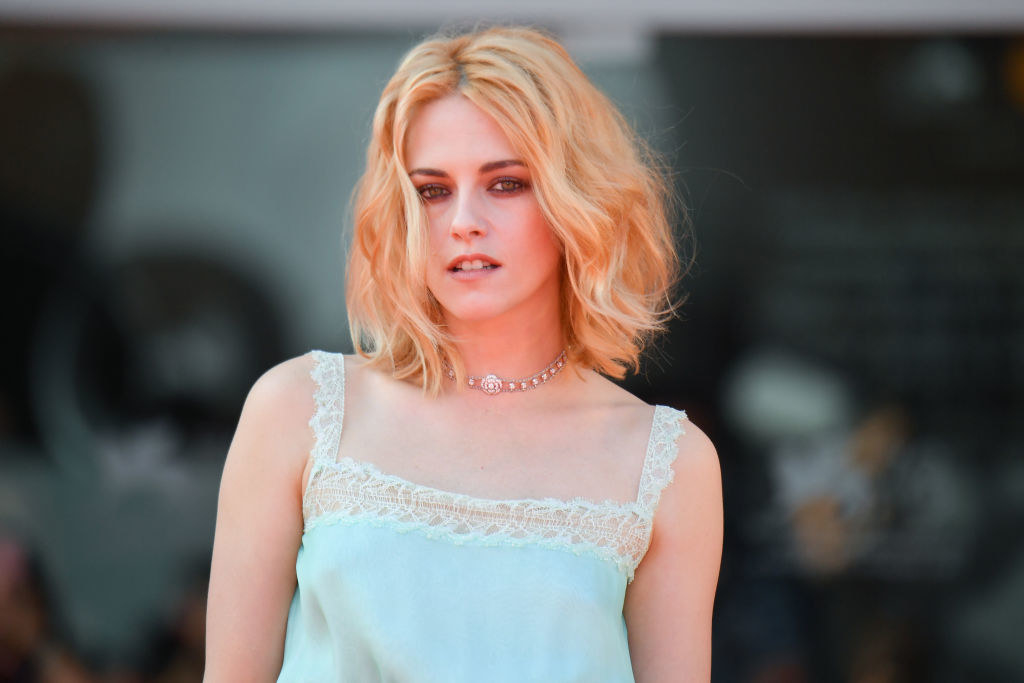 Although Kristen doesn't like all of her films, she said she didn't want to name her worst projects to date.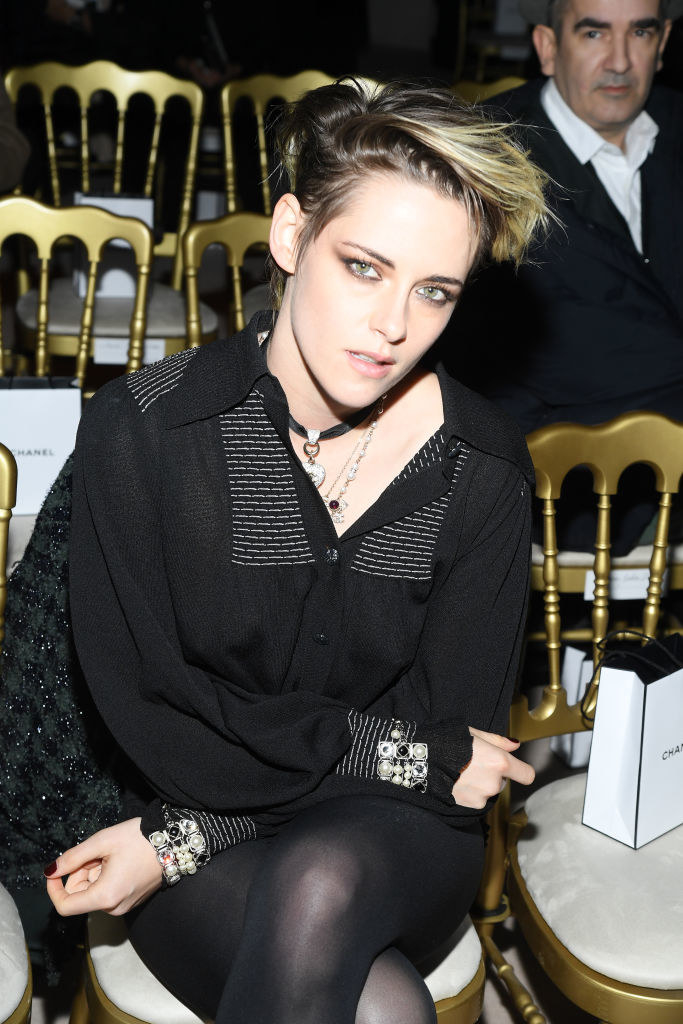 "No! I'm not a mean person — I'm not going to call people out in public," she said.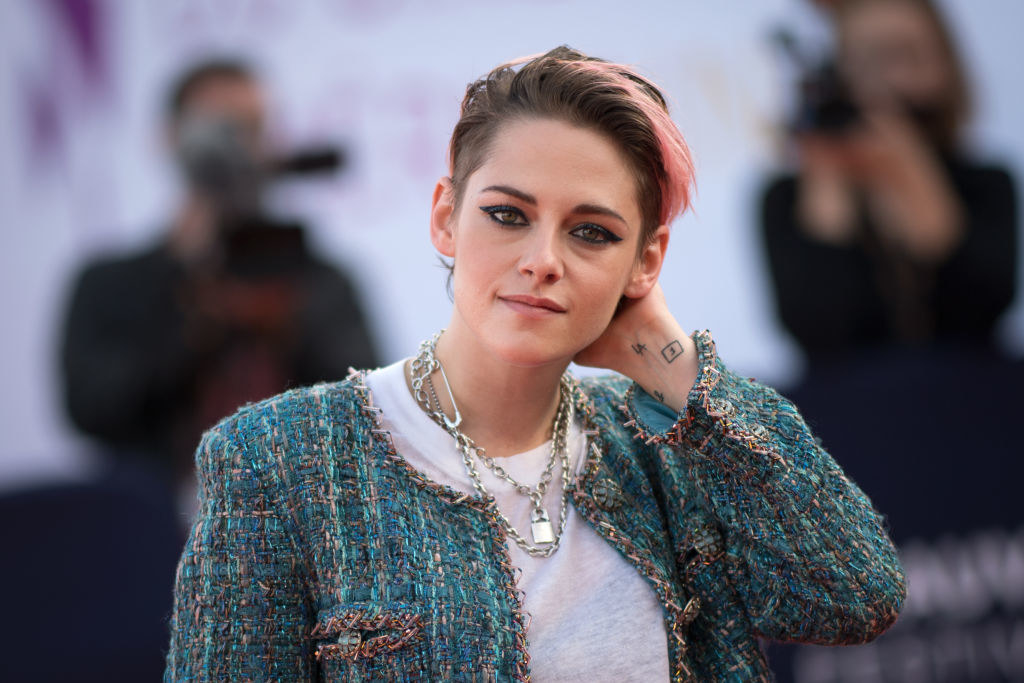 "But it's like starting to date someone and going, 'Whoa! I don't know what we're doing!' But when you're in the middle of a movie, you can't just break up."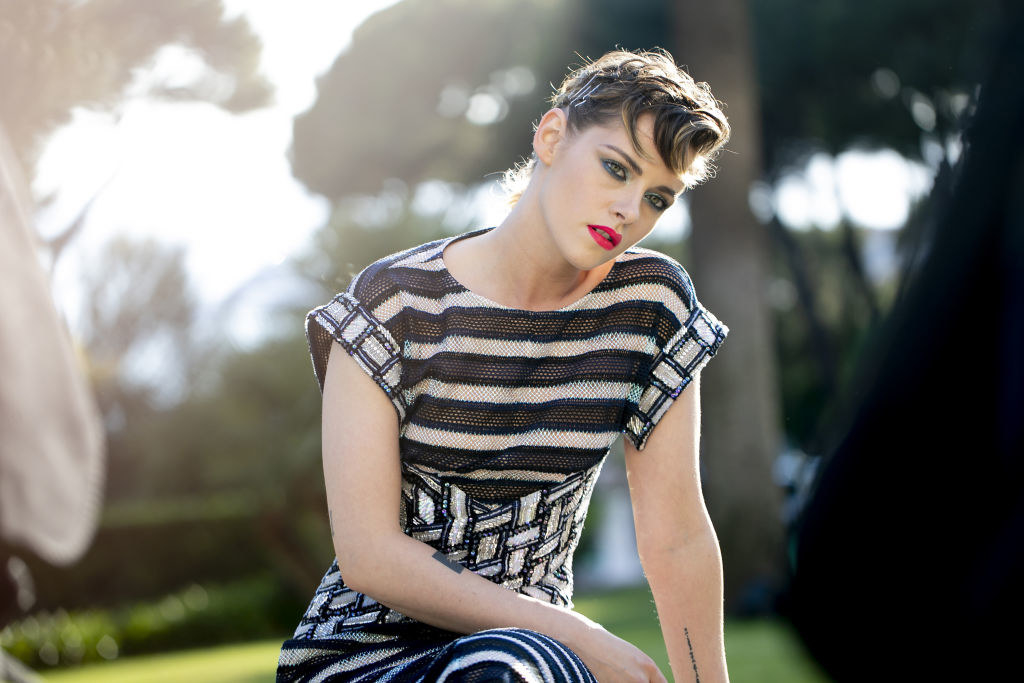 She also recalled her time on Twilight and said that she never expected to become an A-list actor for portraying Bella Swan.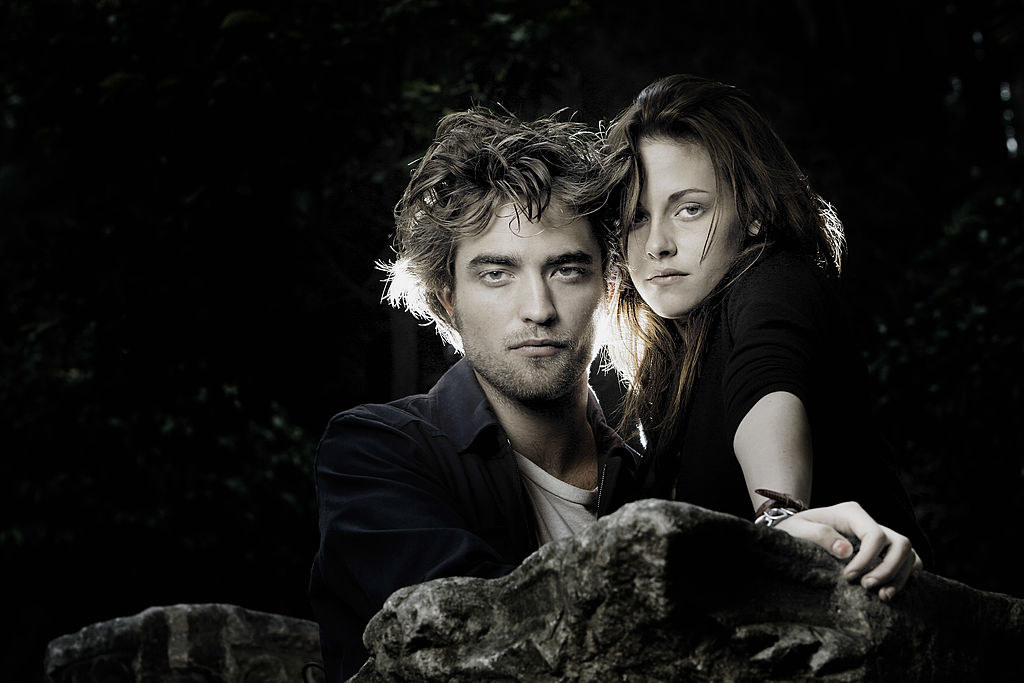 "If you'd told me we were going to make five Twilights when we did the first, I would not have believed you," she said.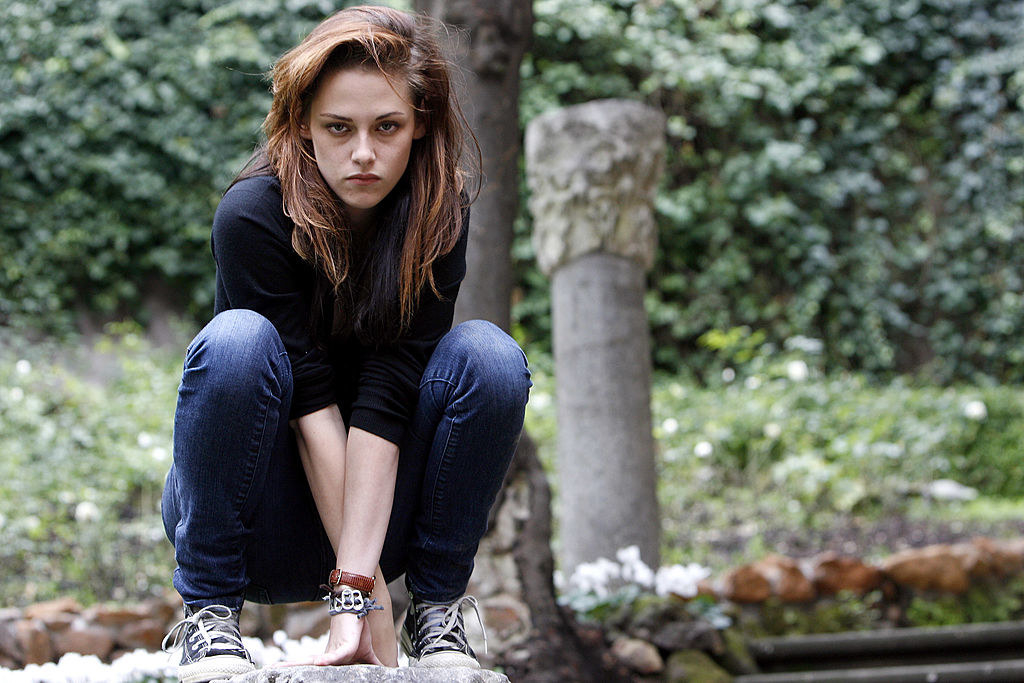 Kristen should really give herself more credit. If you ask me, she's starred in too many great films to count.